Looking to Outsource Order Fulfillment to a 3PL?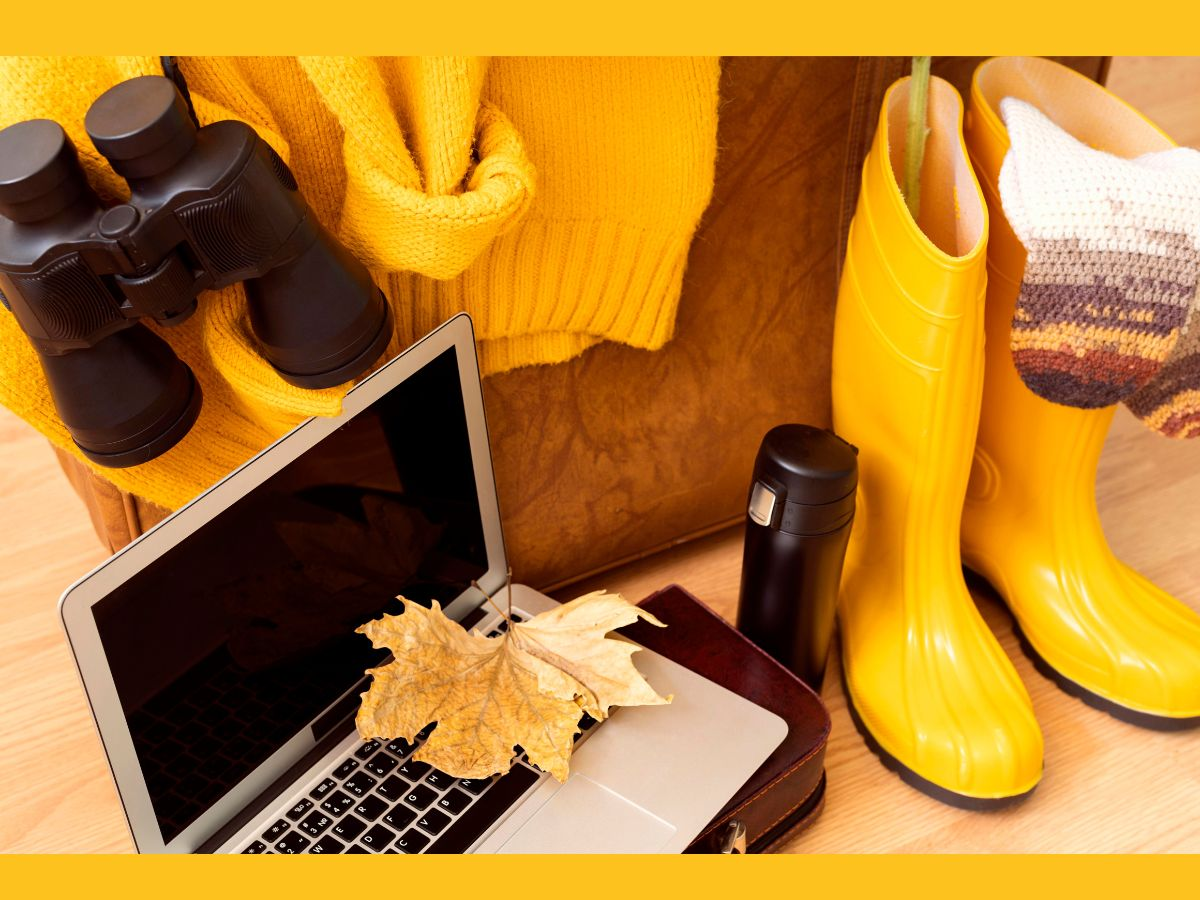 Things To Consider When Shipping footwear Products
Shipping footwear products requires careful consideration to ensure that your products are delivered safely and on time. As a leading footwear fulfillment services provider, they specialize in delivering end-to-end logistics solutions for the footwear industry, serving top footwear brands as their trusted fulfillment partner. How SHIPHYPE can help simplify this process.
Here are some critical factors to consider when shipping footwear fulfillment services.
1. Shipping Carrier:
Choosing the right shipping carrier is essential to ensure your products are delivered on time and in good condition. SHIPHYPE partners with major shipping carriers, including USPS, FedEx, and UPS, giving you access to a range of shipping options to suit your business needs.
2. Shipping Costs:
Shipping costs can quickly increase, especially when shipping footwear products. SHIPHYPE offers discounted shipping rates, helping you save money on every shipment.
3. Returns:
Returns are a natural part of selling products online, and handling them can be challenging. SHIPHYPE offers a streamlined returns process, making it easy for customers to initiate returns and providing you with a shipping label to send the product back.
4. Tracking and Notifications:
Providing customers with tracking information is essential to inform them about their order's status. SHIPHYPE offers real-time tracking and automatic notifications, allowing customers to track their packages and know exactly when they'll arrive.
5. Customer Support:
Providing excellent customer support is essential when shipping products. SHIPHYPE offers dedicated support, so you can get help whenever needed.
SHIPHYPE offers a comprehensive solution for businesses looking to simplify their shipping process for footwear products. With customized packaging options, discounted shipping rates, real-time tracking and notifications, a streamlined returns process, and dedicated customer support, SHIPHYPE is the ideal partner to help you deliver your footwear products safely and efficiently.
Products We Fulfill
At Products We Fulfill, we are passionate about footwear and believe that the right pair of shoes can make all the difference. We offer various styles and brands to fit your needs and preferences. Here are just a few examples of the footwear products we fulfill:
1. Oxford shoes:
Oxford shoes are lace-up dress shoes with closed lacing, characterized by a sleek and elegant design. They are often made of leather and suitable for formal occasions.
2. Wellington boots:
Wellington boots, also known as wellies, are a type of waterproof boot made from rubber or plastic. They were named after the Duke of Wellington and are commonly worn for outdoor activities in wet weather.
3. Athletic Shoes:
We have the perfect pair of athletic shoes whether you're a seasoned athlete or enjoy a good workout. We offer a range of styles, including running shoes, training shoes, and cross-trainers, from top brands like Nike, Adidas, and Under Armour.
4. Casual Shoes:
Looking for a comfortable and stylish shoe to wear on a day out? Our casual shoe selection has got you covered. From sneakers to loafers, we offer many options to fit your style and needs.
5. Hiking boots:
Hiking boots are sturdy footwear designed for hiking and other outdoor activities. They provide support, protection, and traction on rugged terrain, often featuring waterproof materials and breathable construction.
6. Sandals:
When the weather heats up, you'll want to have a pair of sandals on hand. Our selection includes a variety of styles, from flip flops to strappy sandals, perfect for everything from the beach to a night out.
7. Dress Shoes:
Need to step up your style for a formal occasion? We offer a variety of dress shoes, from classic oxfords to modern loafers, to help you look your best.
At Products We Fulfill, your footwear should look great and be comfortable and supportive. That's why we offer products designed to keep your feet happy, no matter where your day takes you. Shop our selection today and step up your style and comfort!
 Why Choosing SHIPHYPE As Your footwear Fulfillment Company Is The Best Choice?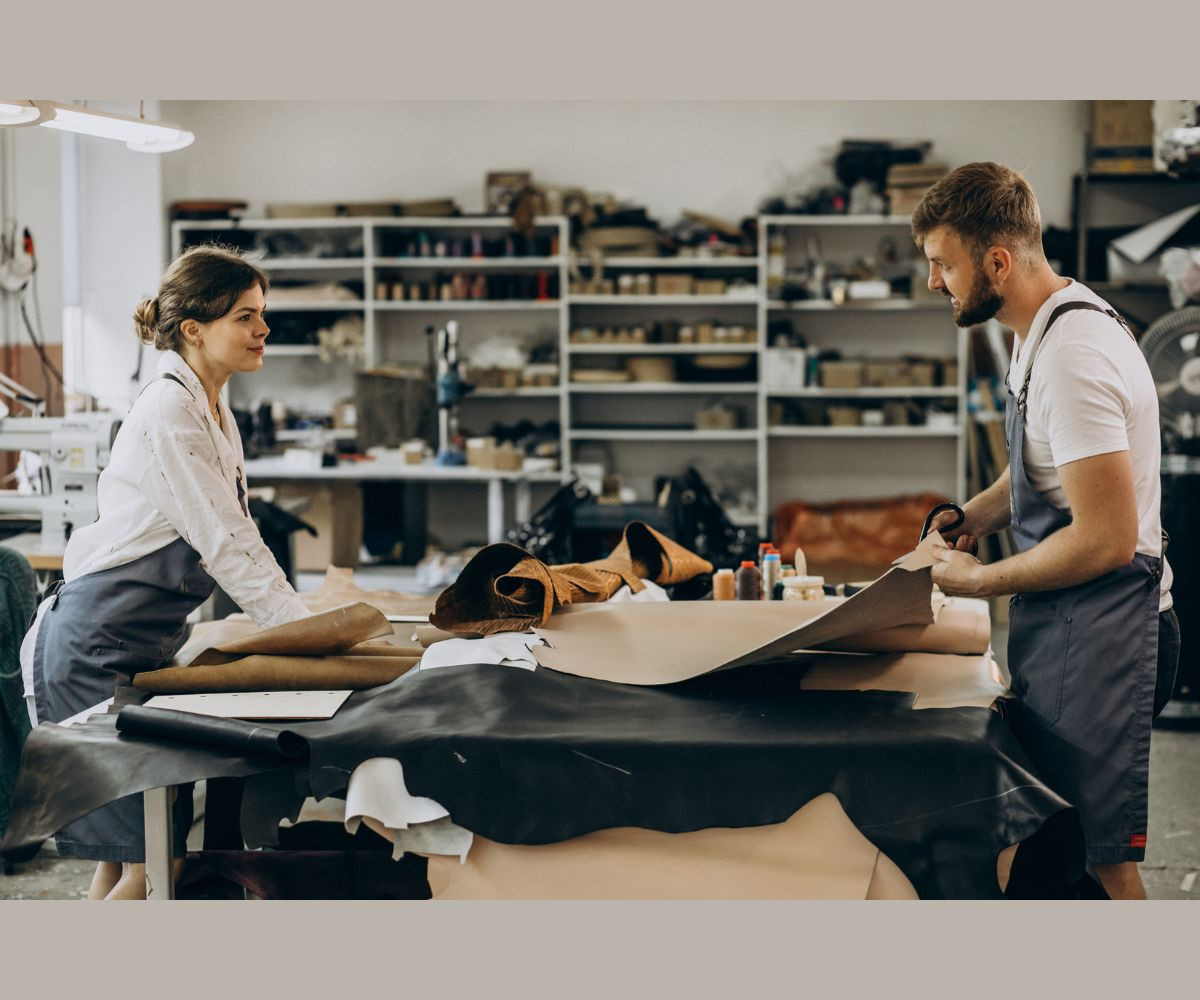 As a business owner, you know that choosing the right fulfillment company is crucial to the success of your operations. Regarding footwear fulfillment, there's no better choice than SHIPHYPE. Their specialized expertise, customizable options, excellent customer service, competitive Pricing, and scalability make us the top choice for businesses of all sizes.
The apparel fulfillment supply chain is critical for both apparel companies and footwear companies, as it ensures efficient and timely delivery of products to customers. The success of a footwear company depends on its ability to meet customer demand and exceed consumer expectations by providing a positive customer experience at every touchpoint.
Specialization in Footwear Fulfillment:
At SHIPHYPE, they have a deep understanding of the unique challenges that come with footwear fulfillment. They have the infrastructure, technology, and expertise to handle everything from storing and picking to packing and shipping shoes. You can trust us to take care of every aspect of your fulfillment process, ensuring that your shoes get to your customers on time and in perfect condition.
Seamless Integration with Your Business:
They understand the importance of a smooth and streamlined fulfillment process. That's why they offer seamless integration with your existing e-commerce platform so you can manage your inventory and orders all in one place. Their integration process is simple, efficient, and tailored to meet your needs.
Customizable Packaging and Branding Options:
They know that your brand is important and offer customizable packaging and branding options that make your shoes stand out. Their packaging options are aesthetically pleasing and protective, ensuring your customers receive their shoes in perfect condition. They work with you to create a unique packaging solution that reflects your brand and delights your customers.
Excellent Customer Service:
At SHIPHYPE, they prioritize customer satisfaction above all else. Their dedicated customer service team is available 24/7 to answer any questions or concerns. They take the time to understand your business and work with you to create customized solutions that meet your unique needs. You can trust it to provide exceptional service every step of the way.
In conclusion, choosing SHIPHYPE as your footwear fulfillment company is the best choice for your business. Their specialized expertise, customizable options, accurate inventory management, excellent customer service, competitive Pricing, and scalability make us the top choice for businesses of all sizes. Contact us today to see how they can help you streamline your fulfillment process and grow your business.
Request a quote
Fill the form below and our sales team will be in touch.
Don't like forms?
Email Us:
[email protected]