Looking to Outsource Order Fulfillment to a 3PL?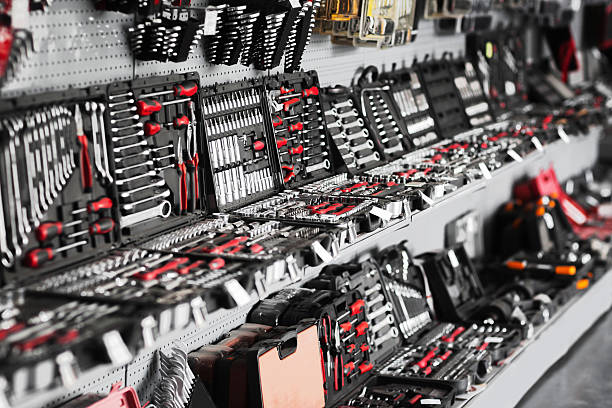 Things To Consider When Shipping Hardware Products
Are you in charge of selling hardware? Do you need a reliable shipping solution to access a large global network? At SHIPHYPE, we understand the challenges of the supply chain, hardware fulfillment, and customer experiences. Our 3PL solutions give you cost-effective access to our experienced team of logistics experts and software that simplifies delivery dispatch.
If you are shipping hardware products, your customers won't have to wait long. Our vast network of warehouses and shipping partners allows us to deliver your hardware quickly, often with a same-day turnaround time. But before shipping your products, there are a few things you should consider:
Consider Your Package Size
The size of your package will determine the type of shipping services you should use. Smaller packages can be shipped via postal or courier services, while larger packages require bigger trucks and trailers. Our software helps you to accurately estimate the size of your shipment when looking for a cost-effective solution for hardware fulfillment.
Standardize Your Packaging
When shipping multiple hardware items, it's important to ensure that packaging is standardized. This will help improve efficiency in your warehouse and reduce the risk of damaged products while in transit. It also reduces the time needed to pack each product, meaning you can ship more quickly and without delays.
Customs Clearance
Some countries require special documentation or permits when shipping certain items. Make sure you know any customs clearance requirements before dispatching your hardware products. Our team can provide advice and assistance, if needed, to help ensure a stress-free delivery experience for you and your customers.
Packaging Material
When shipping hardware, it's important to ensure that the packaging material is of the highest quality. This helps protect your products from damage while in transit and ensures customer satisfaction. We can provide you with the right packaging materials for your shipment, including bubble wraps, foam padding, and corrugated cardboard boxes.
At SHIPHYPE, we understand the importance of customer satisfaction and providing a great experience. Our 3PL solutions provide reliable shipping services tailored to meet your hardware fulfillment needs and ensure timely delivery. With our software and network of warehouses, you can rest assured knowing that your product will be shipped quickly and without any issues.
Products We Fulfill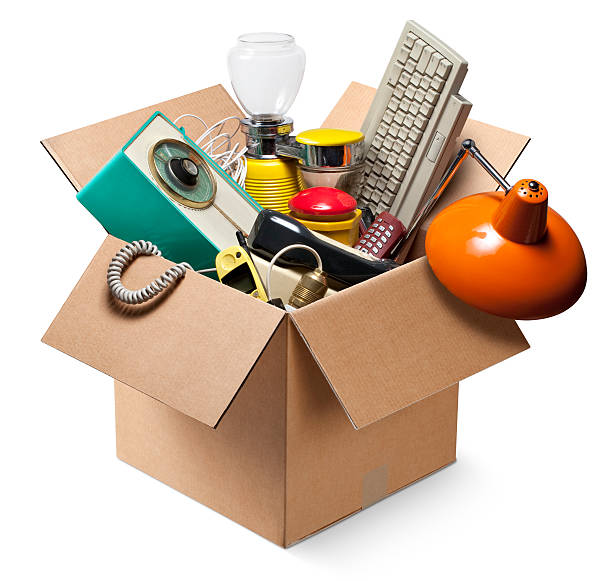 SHIPHYPE is a leading provider in hardware fulfillment, with a wide range of products we can ship. We specialize in shipping machinery, tools and equipment, and electrical parts. Whatever your product needs are, our experienced team is here to help meet them.
Hardware products are not only expensive but also require special handling when being shipped. At SHIPHYPE, we use the latest technology and software to ensure that your products are safely sent to their destination. We offer various services, such as packaging customization, inventory management, and order tracking. Some of the products we can ship include:
Automotive Parts
It is compulsory to ship automotive parts with the utmost precision, as it can be dangerous in proper working conditions. Our specialized team takes special care of your inventory and ensures that all products are shipped safely and quickly.
Industrial Equipment
Industrial equipment requires careful handling when being shipped due to its delicate nature. We have a team of experienced professionals who take extra care in packing and delivering your products, ensuring no damage during transit.
Electrical Components
Due to their delicate nature, electrical components require special handling when being shipped. We pay close attention to each product and ensure that they are delivered safely and securely. At SHIPHYPE, we provide the most efficient and reliable solutions in hardware fulfillment.
Hammers And Power Tools
The packaging of hammers and power tools needs to be done with extreme care, as even a slight mishandling can cause damage. Our team pays close attention to the packaging process, ensuring that all products are carefully handled and safely dispatched.
We understand that hardware fulfillment can be stressful and time-consuming, but not anymore! With SHIPHYPE, you can rest assured that your products will be handled with the utmost care and delivered safely and quickly. Contact us today to find out how we can help make your shipping experience stress-free and efficient.
Opting for SHIPHYPE As Your 3PL Partner
At SHIPHYPE, we understand the importance of reliable and timely delivery regarding hardware fulfillment. Our team has years of industry experience, enabling us to provide you with the most efficient solutions. We partner with some of the top logistics providers in the world, ensuring that your products are delivered quickly and safely.
The customer experience is our top priority. We work hard to meet customer expectations and satisfaction. By leveraging our technology, we can provide access to a wide range of services and solutions related to hardware fulfillment, such as order processing, shipping, warehouse management, inventory control, supply chain management, and software integration. We offer a comprehensive suite of 3PL services tailored to meet your hardware fulfillment needs, including
Package Customization
For customer satisfaction, we customize the packaging of your products to suit their requirements. Our experienced team takes special care in packing all items securely and safely before they are shipped out.
Inventory Management
We use cutting-edge technology to manage inventory, allowing you to keep track of stock levels at any time. Our software lets you quickly and easily view product availability, delivery status, etc.
Order Tracking
We understand that tracking orders are an important part of hardware fulfillment. That's why we provide real-time reports about your products and their locations.
At SHIPHYPE, we strive to deliver the highest quality services to our customers.
Enhanced Shipping Security
Our team uses the latest technologies to ensure that all shipments are handled with care and safely delivered. We also provide enhanced security for your packages by using encrypted tracking codes, ensuring that only authorized personnel can access the shipment's contents.
As a 3PL partner, we take pride in helping you manage your hardware fulfillment needs efficiently and securely. Contact us today to find out how we can help you get the best out of your 3PL services.
Request a quote
Fill the form below and our sales team will be in touch.
Don't like forms?
Email Us:
[email protected]