Looking to Outsource Order Fulfillment to a 3PL?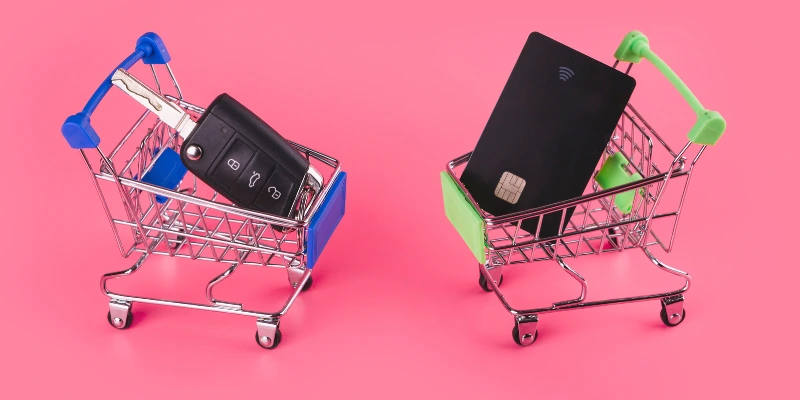 How To Fulfill CS-Cart Orders?
Fulfilling orders in CS-Cart is a straightforward process. Depending on your specific integration setup, there are step-by-step integration-specific instructions for downloading sales orders from the platform. By partnering with an experienced logistics solutions provider like LMS logistics solutions, you can easily integrate your inventory and shipping methods to fulfill orders cost-effectively.
To start, you'll need to configure your integration settings in CS-Cart. Sales order download from the platform and set up automated confirmations. Once that's done, you can easily use LMS's integrated inventory integrations to manage product availability and shipping options. This makes it easier to keep track of orders and inventory and confirm shipping method details.
How 3PLs Help Fulfill CS-Cart Orders?
3PLs have become increasingly popular for businesses looking to streamline their CS-Cart order fulfillment processes. By outsourcing the fulfillment process, businesses can benefit from increased flexibility, automated fulfillment, and cost savings.
Streamlining Business Processes:
3PLs streamline the entire process of managing and fulfilling CS-Cart orders, so businesses can focus on driving sales rather than worrying about operations. This allows them to be more efficient and profitable.
Increased Fulfillment Flexibility:
With 3PLs, businesses can access various order fulfillment solutions, allowing them to manage orders more quickly and efficiently. This also gives businesses the flexibility to scale up or down as needed.
Automated Fulfillment:
3PLs can automate the entire order fulfillment process. They can integrate with Cs Cart's platform, which allows businesses to track orders, process payments, and send out shipping confirmations automatically.
How Do 3PLs Connect With CS-Cart?
Working with a third-party logistics (3PL) provider can help any eCommerce business utilizing CS-Cart streamline the entire order fulfillment process. Connecting with a 3PL and understanding their offer is essential for maximizing efficiency and saving costs.
Making the Connection:
3PLs and CS-Cart Connecting with a Third Party Logistics (3PL) provider is one of the best ways to add value to any eCommerce business. For those who use CS-Cart, connecting with a 3PL can help streamline the entire order fulfillment process, from initial order to final delivery.
Understanding What a 3PL Can Do:
A 3PL can help manage the entire supply chain, from inventory management and warehousing solutions to shipping and fulfillment services. Businesses can scale quickly by utilizing a 3PL's expertise and infrastructure while maintaining control over their operations.
Integration With CS-Cart:
Integrating with CS-Cart is relatively simple, taking only a few minutes to set up. 3PLs can connect with your store using APIs and webhooks, allowing them to receive order information directly from your system and manage fulfillment accordingly.
Benefits Of Outsourcing CS-Cart Fulfillment Needs
Outsourcing your CS-Cart fulfillment needs can provide various benefits for your business. From having access to advanced tools and integrations to ensuring that orders from different e-commerce sources are fulfilled quickly and accurately, outsourcing your fulfillment needs can deliver an enhanced customer experience.
Own Integrations:
A great benefit of outsourcing CS-Cart fulfillment is that most service providers will provide their integrations with your eCommerce order sources. This ensures timely and accurate processing of orders, reducing errors and ensuring customer satisfaction.
One-Hour Fulfillment:
Outsourcing your CS-Cart fulfillment needs can drastically reduce the time it takes to process and ship orders. Depending on the service provider, you can often get orders processed and shipped within less than one hour – saving you money in labor costs!
Multi-Vendor Fulfillment:
With an outsourced CS-Cart multi-vendor fulfillment service, you can easily manage multiple vendors in one place. This helps to ensure accuracy and reduce any issues associated with multi-vendor fulfillment.
Things To Consider When Looking For A 3PL For CS-Cart Orders
For e-commerce businesses, selecting a third-party logistics (3PL) provider is essential for success. When considering a 3PL for CS-Cart orders, evaluating factors such as order sources is essential.
E-commerce Order Sources:
Identify the most significant sources of orders for your e-commerce platform, such as CS-Cart. Know which channels are bringing in the most sales to determine what kind of 3PL services will be necessary to meet demand.
Upfront Cost & maximum efficiency:
Compare the upfront costs of 3PL services with potential returns to determine which option works best for your budget. Examine the effectiveness of different fulfillment solutions to select one that maximizes efficiency while keeping cost-effectiveness in mind.
Onboarding Service & order destinations:
Ensure the 3PL you select provides onboarding services to ensure your products reach the right places. Examine the range of customizable order destinations they offer and look into any specialized requirements that must be met to guarantee successful delivery.
Standardized Order Fulfillment:
Ensure that the 3PL facilitates a standardized order fulfillment process tailored to your CS-Cart orders. This will ensure smooth delivery with accurate tracking and timely order completion.
Top 5 Options For CS-Cart Order Fulfillment
Order fulfillment is essential to running a successful business. CS-Cart offers five distinct options for order fulfillment, each with advantages and disadvantages.
SHIPHYPE
Third-Party Fulfillment
Automated Shipping Software
Dropshipping
In-House Fulfillment
These are the Top 5 Options for CS-Cart Order Fulfillment that can help businesses provide efficient and cost-effective services to customers.
Why Choose SHIPHYPE As Your Fulfillment Partner?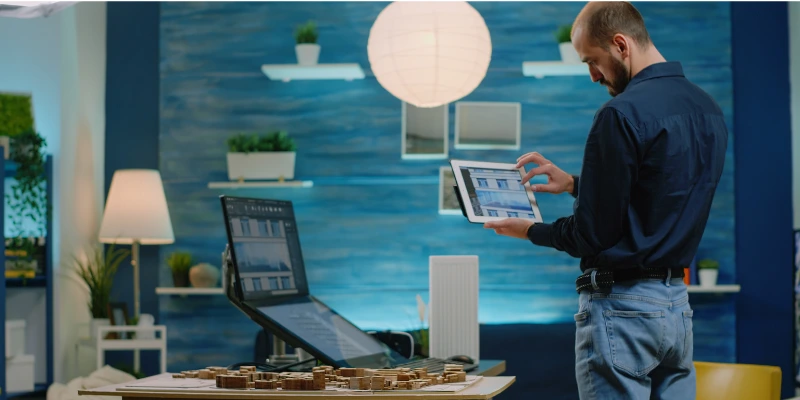 SHIPHYPE for CS-Cart is your perfect fulfillment partner. They offer many services to help you manage orders and customer service more effectively.
Hassle-Free Fulfillment:
SHIPHYPE for CS-Cart offers hassle-free fulfillment with no extra fees. This ensures that you can focus on running your business without worrying about the details of order management.
Quality Service:
With SHIPHYPE for CS-Cart, you can get high-quality fulfillment and customer service. They have a team of experts who are always ready to help you with any queries or orders you may have.
Transparent Pricing & Extra Fees:
At SHIPHYPE for CS-Cart, They offer transparent pricing and no hidden fees or extra costs. They ensure that you know exactly what you're paying for and get the best service at a competitive rate.
Request a quote
Fill the form below and our sales team will be in touch.
Don't like forms?
Email Us:
[email protected]