Looking to Outsource Order Fulfillment to a 3PL?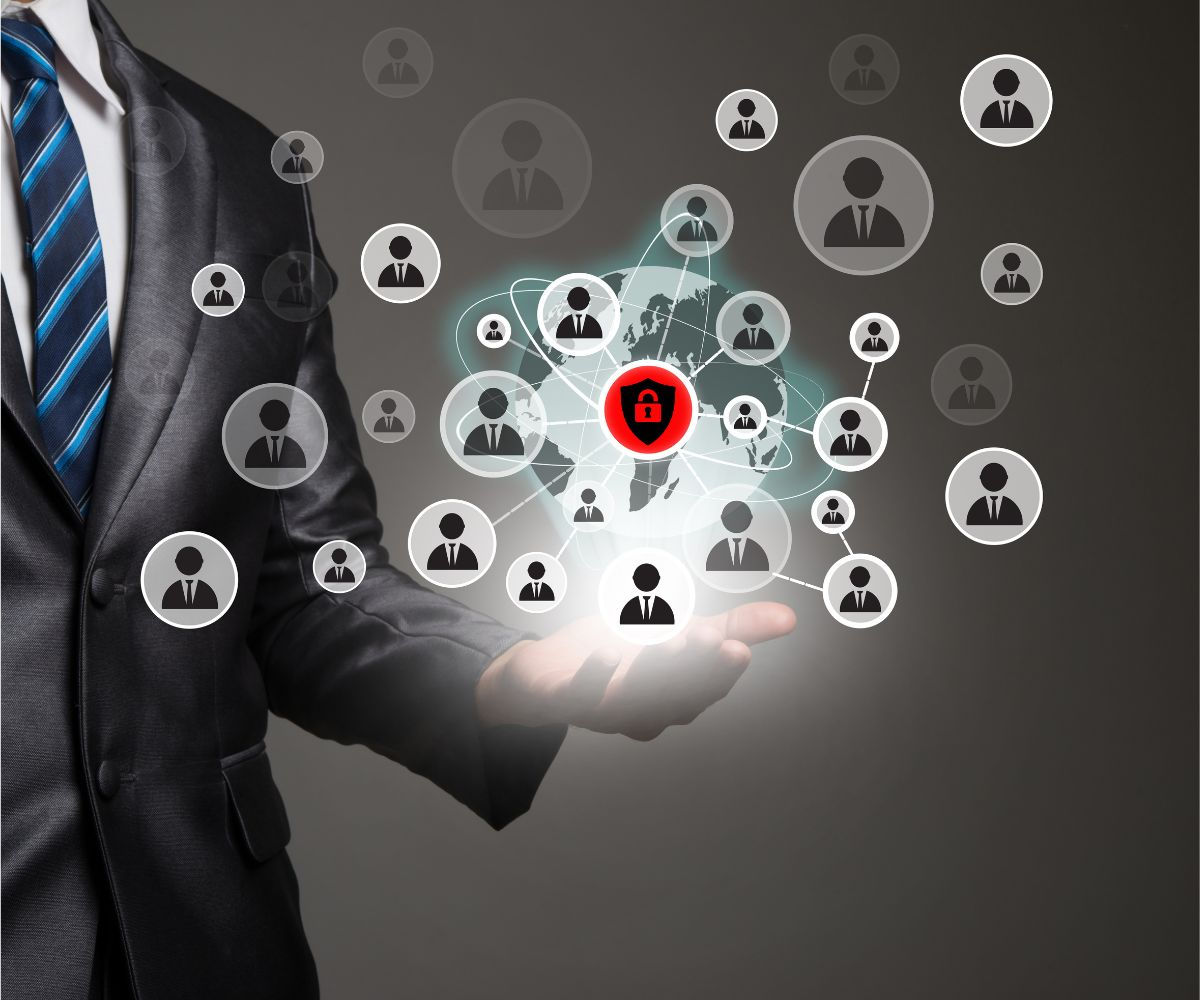 How To Fulfill Cin7 Orders
When fulfilling Cin7 orders, the integration process is crucial. You must integrate your Cin7 software with your 3PL provider's system to ensure seamless communication. Once an order is placed, Cin7 will automatically send the order details to your 3PL provider, who will receive your inventory and store it in their warehouse.
The 3PL provider will then pick and pack the items for shipment and send them directly to the customer. Throughout the process, Cin7 enables you to track the order from start to finish, providing real-time updates on its progress. Utilizing a 3PL provider with Cin7 integration can help streamline your operations and improve your overall customer experience.
How 3PLs Help Fulfill Cin7 Orders
Cin7 is a highly regarded cloud-based inventory management system that can integrate with reputable third-party logistics providers (3PLs) to enable businesses to fulfill orders more efficiently. Once a customer orders in Cin7, the 3PL receives the order information and handles the warehouse, picking, packing, and shipping processes. The 3PL can also provide value-added services such as inventory management, returns processing, and customer service.
By outsourcing their logistics operations to 3PLs, Cin7 users can focus on other critical aspects of their operations, save time, and reduce costs. Moreover, businesses can leverage 3PLs' extensive networks of warehouses and distribution channels to expand into new markets and scale quickly.
How do 3PLs connect with Cin7?
Third-party logistics (3PL) providers can integrate with Cin7 to streamline their operations and provide a seamless experience for their clients. Here are some headings that will provide you with more information about the process:
Overview of 3PL integration with Cin7:
Cin7 allows 3PL providers to integrate with their software through an Application Programming Interface (API). The API enables real-time communication between the 3PL's warehouse management system and Cin7's inventory management system.
Setting up 3PL integration with Cin7:
To integrate with Cin7, 3PL providers need a developer or technical team to work with Cin7's API documentation. Cin7's support team can guide the integration process and help to troubleshoot any issues that may arise.
Features of Cin7's 3PL integration:
Cin7's 3PL integration includes features such as order routing, which enables the 3PL provider to route orders to the appropriate warehouse based on location and availability.
Security and data privacy considerations:
Cin7 takes security and data privacy seriously and has implemented encryption and access controls to protect customer data. 3PL providers should also ensure that they have appropriate measures to protect their clients' data.
Benefits Of Outsourcing Cin7 Fulfillment Needs
Outsourcing your Cin7 fulfillment needs can have numerous benefits for your business. Here are some reasons why you should consider outsourcing your Cin7 fulfillment needs:
Cost Savings:
Outsourcing your Cin7 fulfillment needs can save you money in several ways. First, you can invest in something other than warehouse space, equipment, or personnel, which can reduce shipping costs.
Focus on Core Competencies:
By outsourcing your Cin7 fulfillment needs, you can focus on your core competencies. Instead of spending time and resources on warehouse operations, you can concentrate on product development, marketing, and sales.
Scalability:
Outsourcing your Cin7 fulfillment needs allows you to scale your operations up or down quickly. As your business grows, you can easily expand your fulfillment capacity without investing in new facilities or equipment.
Improved Customer Experience:
Outsourcing your Cin7 fulfillment needs can also improve the customer experience. Fulfillment providers have the experience and resources to process orders quickly and accurately.
Outsourcing your Cin7 fulfillment needs can save money, improve efficiency, and reduce risk. Consider outsourcing your fulfillment needs to a provider with the expertise and resources to help your business succeed.
Things To Consider When Looking For A 3PL For Cin7 Orders
Efficient order fulfillment is a critical aspect of running a successful eCommerce business. However, selecting the right 3PL provider for Cin7 orders can be challenging. We will discuss six essential factors when choosing a 3PL provider for Cin7 order fulfillment.
Compatibility with Cin7:
It's crucial to find a 3PL provider that has experience working with Cin7. This ensures seamless integration between the two systems, reducing the risk of errors or delays in order fulfillment.
Geographic Coverage:
Consider where your customers are and look for a 3PL provider with a strong presence in those areas. This can help reduce shipping costs and delivery times while increasing customer satisfaction.
Technology and Automation:
An advanced and automated system can streamline processes and reduce the likelihood of errors. Look for a 3PL provider with the latest technology and a robust order management system.
Customer Service:
When things go wrong, it's important to have a responsive and supportive customer service team to turn to. Look for a 3PL provider with a dedicated customer service team available 24/7 to answer your questions and resolve any issues.
Top 5 Options For Cin7 Order Fulfillment
Cin7 is a powerful and versatile cloud-based inventory management system that offers businesses a range of features and options to help them manage their inventory and fulfill orders efficiently.
Here are the top 6 options for Cin7 order fulfillment:
SHIPHYPE
Warehouse Fulfillment
Dropship Fulfillment
Online Marketplaces Fulfillment
B2B (Business-to-Business) Fulfillment
This top 5 Cin7 option can help businesses of all sizes optimize their operations and grow.
Why SHIPHYPE Is The Trusted Choice For Your Cin7 Needs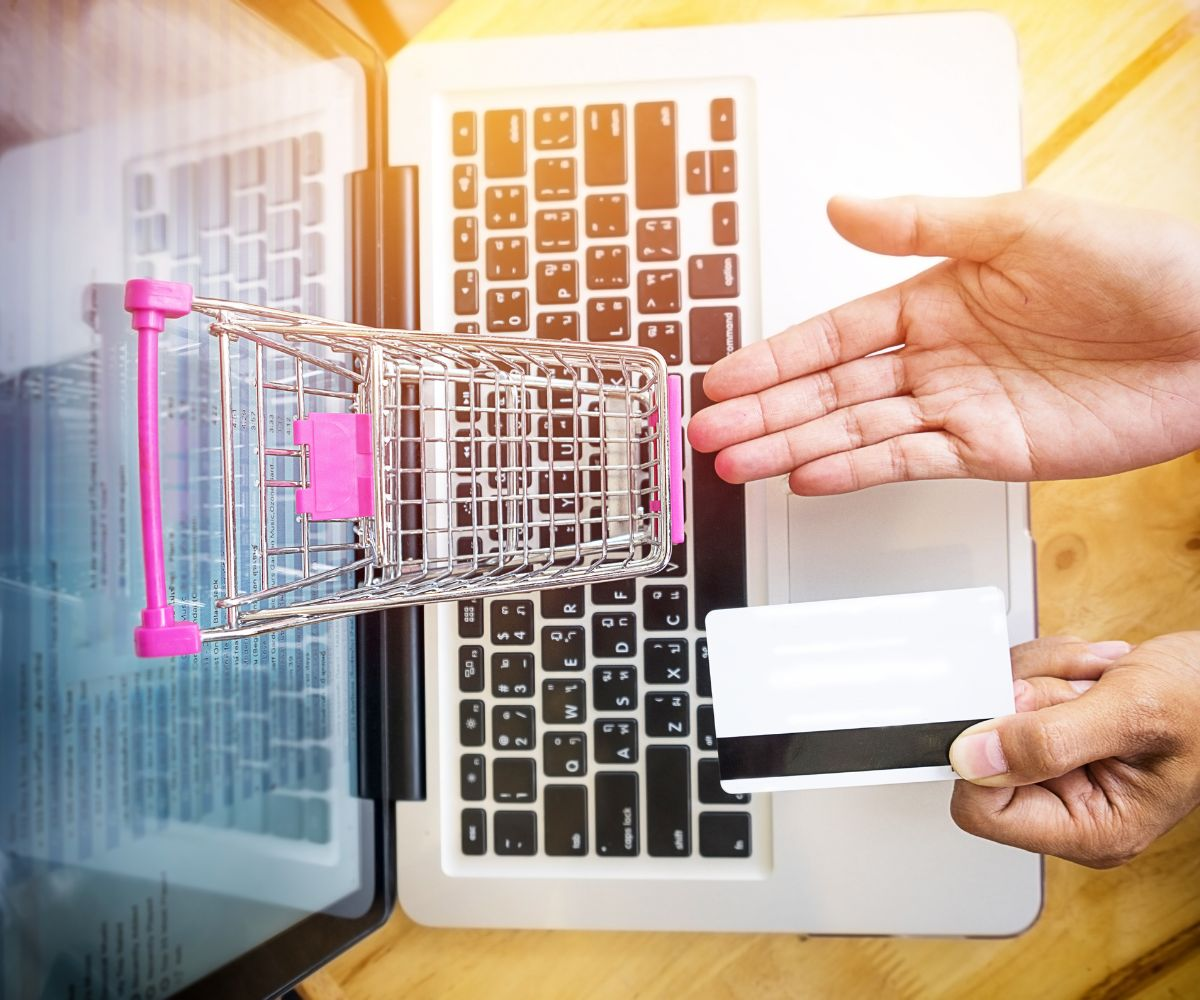 SHIPHYPE is the trusted choice for your Cin7 needs, offering a range of shipping services that help you streamline your shipping operations and deliver a great customer experience. We'll explain why SHIPHYPE is the right choice for your business.
Seamless Integration with Cin7:
With SHIPHYPE, you can easily manage your orders, print shipping labels, and track your shipments, all within the Cin7 platform. This seamless integration means avoiding the hassle of switching between different platforms.
Automatic Order Fulfillment:
SHIPHYPE automates the order fulfillment process, meaning you can focus on growing your business while SHIPHYPE takes care of the rest. With SHIPHYPE, you can automatically import orders from Cin7.
Advanced Reporting and Analytics:
SHIPHYPE provides advanced reporting and analytics, giving you insight into your shipping performance and helping you make data-driven decisions to improve your business.
SHIPHYPE is the trusted choice for your Cin7 needs, providing a range of shipping services that help you streamline your shipping operations and deliver a great customer experience.
Request a quote
Fill the form below and our sales team will be in touch.
Don't like forms?
Email Us:
[email protected]