Looking to Outsource Order Fulfillment to a 3PL?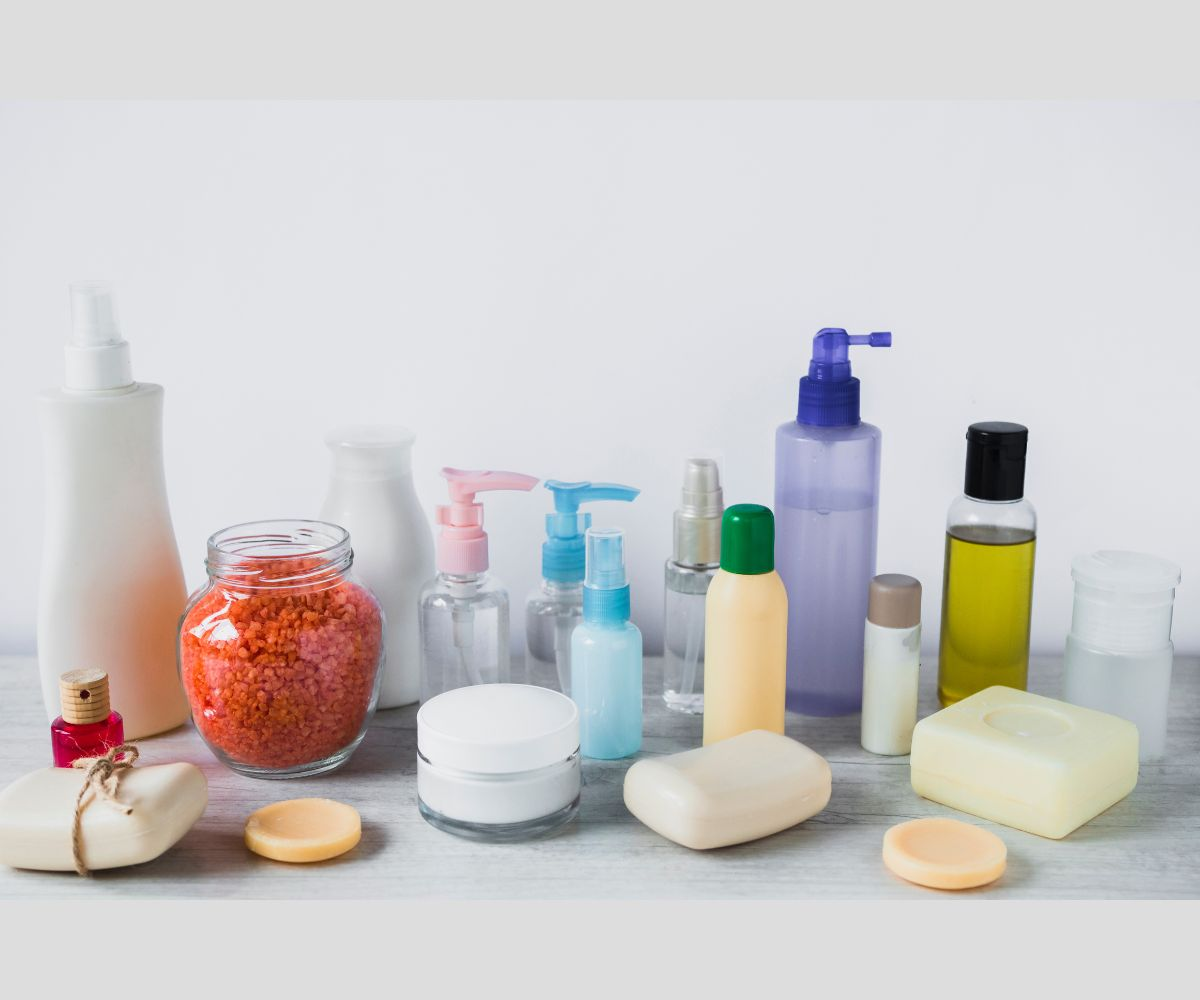 Things To Consider When Shipping CPG Products
ShipHype is a 3PL provider that offers fulfillment services for CPG companies. They provide comprehensive solutions for warehousing, order processing, shipping, and returns management. Their technology and quick shipping times make them a top choice for CPG brands seeking efficient fulfillment solutions.
Here are some key things to consider when shipping CPG products: Inventory management and order fulfillment processes are crucial for modern business operations. They ensure that the right products are available and efficiently deliver products to customers. Implementing an efficient warehouse operations system can streamline the order fulfillment process and enhance logistics processes.
1. Product Fragility:
Some CPG products can be fragile and require special handling during shipping. It is essential to use appropriate packaging materials and shipping methods to prevent damage during transit.
2. Seasonal Factors:
Depending on the time of year, weather conditions can significantly impact shipping. For example, extreme temperatures can affect specific products' quality or cause transit delays. Make sure to consider seasonal factors when planning your shipments.
3. Shipping Time:
Determine the required delivery time for your CPG products and choose a shipping method that can deliver your products on time. Consider factors such as transit time, order processing time, and any potential delays in transit.
4. Tracking and Visibility:
Choose a shipping provider that provides real-time tracking and visibility of your shipments. This can help you monitor your shipments' status and ensure they are delivered on time.
5. Shipping Regulations:
Different countries and regions have varying shipping regulations and requirements for CPG products. Be aware of these regulations and ensure your products comply with local laws and regulations.
6. Customer Expectations:
Meeting customer expectations is essential for a successful business. Ensure your shipping policies align with customer expectations, including shipping times, costs, and packaging.
To simplify the shipping process, businesses can use SHIPHYPE, an online warehouse management system that provides an all-in-one solution for shipping CPG products. SHIPHYPE offers real-time shipping rates, automated shipping labels, and integration with major e-commerce platforms.
This can help businesses streamline their shipping processes, reduce costs, and improve shipping efficiency, ultimately increasing customer satisfaction and profitability. CPG fulfillment requires strategic oversight and the right partners to improve logistics processes
Products We Fulfill
CPG companies produce various products, including food and beverages, personal care items, cleaning supplies, and household products. These products are typically sold through supermarkets, department stores, pharmacies, and online marketplaces to improve logistics processes for direct-to-consumer.
Many cpg companies make a significant investment in fulfillment partner, which are third-party logistics providers, to ensure efficient and cost-effective distribution of their products.
A successful online business relies on a well-organized distribution center to efficiently manage inventory and fulfill customer orders.
Here are some examples of the products that Consumer Packaged Goods (CPG) companies provide:
1. Food and Beverage Products:
CPG companies offer a variety of popular food and beverage products, such as snacks, drinks, and frozen foods. They invest in innovation, packaging, and marketing to meet the evolving preferences of busy consumers. These products are convenient and attractive to meet the needs of customers who are always on the go.
2. Personal Care Products:
Personal care products refer to a wide range of items used for personal hygiene, grooming, and self-care, including soaps, shampoos, deodorants, toothpaste, skincare products, and more. These products are designed to help individuals look, feel, and smell their best.
3. Household Products:
Household products are items used at home, including cleaning supplies, personal care items, and furniture, that are important to improve daily living and maintain a clean environment.
4. Baby and Child Products:
Baby and child products are items designed specifically for infants and young children, such as diapers, formula, toys, and clothing. These products must meet safety and regulatory standards to ensure they are suitable for use by young children.
5. Personal Electronics:
Personal electronics are electronic devices intended for personal use, typically designed to be portable and convenient. Examples include smartphones, laptops, tablets, and wearable devices such as smartwatches and fitness trackers.
6. Clothing and Accessories:
Clothing and accessories refer to items worn to protect, cover, or adorn the body. Examples include clothing such as shirts and pants, as well as accessories like jewelry, hats, and bags.
In general, CPG companies fulfill a wide range of products consumed regularly by consumers' historical data. These products are typically manufactured and packaged in large quantities and distributed through various retail channels.
Why SHIPHYPE Is Your Best Choice?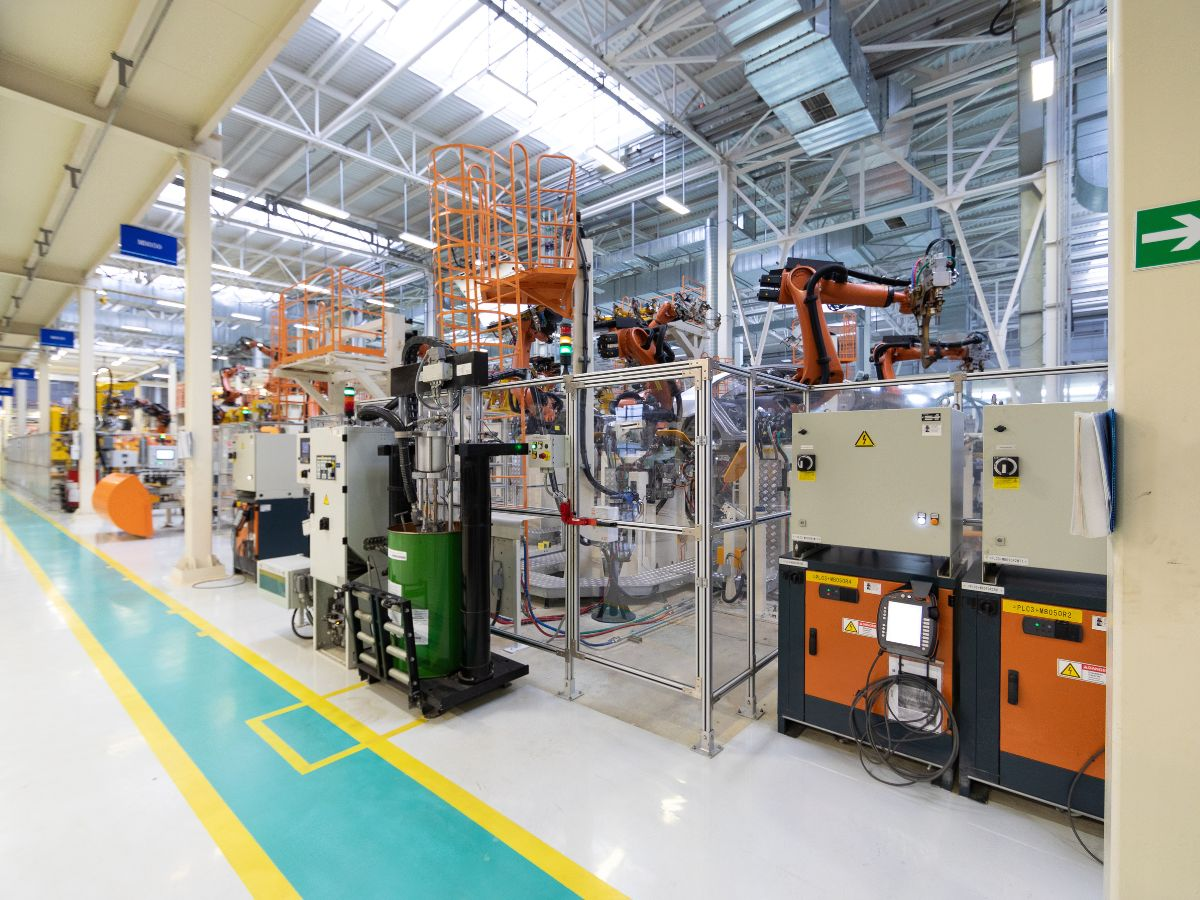 If you're in the consumer packaged goods (CPG) industry, you know how critical having a reliable and efficient 3PL partner is. When choosing the right partner, you want someone who can provide you with a seamless, hassle-free experience while ensuring that your shipments arrive on time and in perfect condition. That's where SHIPHYPE comes in. Here's why SHIPHYPE is your best choice for 3PL in CPG:
1. Streamlined Operations:
With SHIPHYPE, you can access a streamlined and simplified supply chain management system. This means you can easily manage all of your orders and shipments in one place, saving you time and reducing the risk of errors. Our software integrates with all major marketplaces, shopping carts, and ERP systems, so you can manage your entire logistics process from one dashboard.
2. Expertise in CPG:
SHIPHYPE understands the unique challenges that come with shipping CPG products. Their team has years of experience working with CPG companies and is well-versed in the industry's best practices. SHIPHYPE offers customized solutions tailored to meet the specific needs of your business, whether you're shipping food, beauty products, or household items.
3. Reliable Shipping:
When SHIPHYPE comes to shipping, reliability is key. With SHIPHYPE, you can rest assured that your shipments will arrive on time and in perfect condition. They offer a range of shipping options to meet your needs, including expedited shipping, standard shipping, and more. Their shipping carriers are among the best in the industry, and they monitor every shipment closely to ensure that it arrives at its destination on time.
In conclusion, if you're looking for a 3PL partner that can provide you with a streamlined and hassle-free experience, expertise in CPG, reliable shipping, and exceptional customer service, then SHIPHYPE is your best choice.
Request a quote
Fill the form below and our sales team will be in touch.
Don't like forms?
Email Us:
[email protected]