Looking to Outsource Order Fulfillment to a 3PL?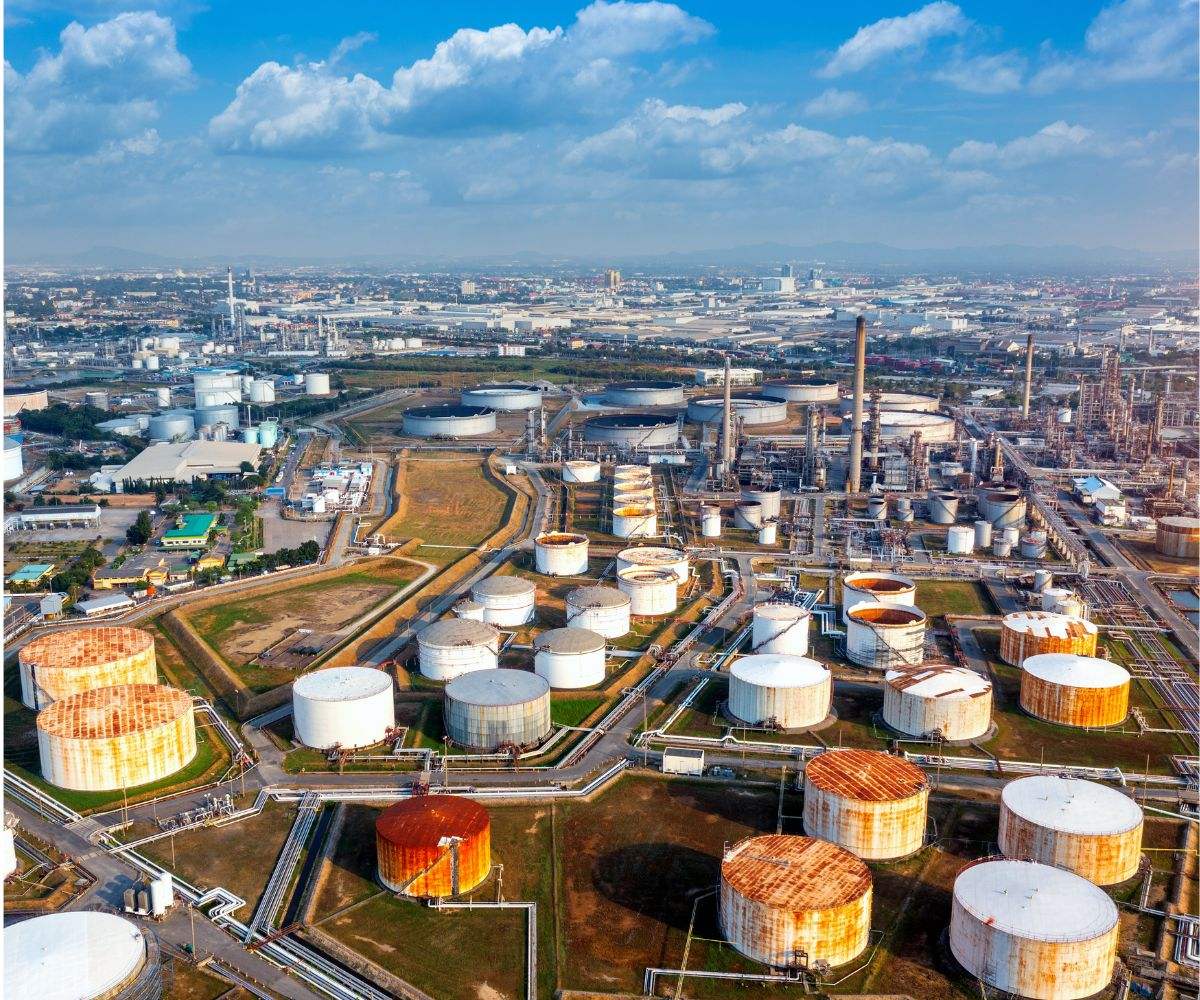 Why Do Enterprise Look For 3PLs?
Third-party logistics providers (3PLs) are often sought after by enterprise companies to optimize their supply chain management and increase customer satisfaction. 3PLs offer a suite of services, including fulfillment, inventory, and warehouse management systems, that allow enterprises to focus on core competencies while reducing infrastructure and staffing costs. Shipping costs can also be optimized through 3PLs, resulting in faster and more reliable delivery and improved customer satisfaction.
3PLs provide real-time visibility into inventory levels and order fulfillment, enabling enterprises to make better decisions and increase efficiency. In summary, partnering with a 3PL can help enterprises enhance supply chain management, reduce costs, and improve customer satisfaction while freeing resources for core business operations.
Do 3PLs Work With Enterprise?
Yes, third party logistics companies do work with enterprises. 3PLs are often sought out by enterprises to manage their logistics needs, as they provide specialized expertise and resources that enable businesses to focus on their core competencies. By partnering with a 3PL, enterprises can benefit from various fulfillment services, including inventory management, transportation, and other warehouse management systems.
3PLs are especially valuable to enterprises needing to scale their logistics operations quickly or operate in multiple locations. By outsourcing logistics to a 3PL, enterprises can tap into the provider's established network of fulfillment centers, technology, and expertise, resulting in cost savings and improved customer satisfaction.
Why is it hard for Enterprise to find a 3PL?
With the growth of e-commerce online store and the need for efficient warehouse management system and outsourced fulfillment, enterprises face numerous challenges in finding the ideal 3PL partner. We will delve into some key challenges that enterprises encounter.
Complex Logistics Requirements:
Large enterprises have complex logistics needs which go beyond basic warehousing and transportation. They require a 3PL provider to handle their specific needs, such as customized packaging, labeling, and assembly.
Capacity Constraints:
Enterprises operate high-volume logistics operations that necessitate significant storage and processing capabilities. However, locating a 3PL that can handle their capacity requirements can take time and effort.
Geographic Coverage:
Enterprises may have a global supply chain that requires logistics services in multiple regions. Finding a 3PL that can provide consistent quality services across various locations can be challenging.
Cost and ROI:
Large enterprises operate on tight budgets and need a 3PL that can provide cost-effective logistics solutions. However, finding a 3PL that offers the right balance of cost and quality can be challenging.
How To know If A 3PL Is Good For You?
Choosing the right provider can be challenging, and evaluating potential candidates is important. We'll explore key factors to consider when selecting a 3PL and help you determine if a particular provider fits your business well.
Service Offerings:
Consider whether the 3PL offers needed services like transportation, warehousing, and inventory management. Additionally, evaluate if the 3PL offers value-added services that align with your business needs.
Industry Experience:
Look for a 3PL with experience working with businesses similar to yours in size, industry, and needs. They should be familiar with your industry's requirements and able to provide tailored solutions.
Network:
Check the 3PL's network of warehouses, carriers, and suppliers. Ensure they have a robust and reliable network to support your business needs in capacity, lead time, and geographic coverage.
What To Look For In A 3PL If You Are A Enterprise?
As an enterprise looking for a 3PL provider, it's important to consider your ecommerce business's specific needs. Here are some key factors to consider when choosing the right enterprise 3PL:
Expertise in multi-client operations:
Look for a 3PL with experience in managing multiple clients at once. This will ensure they have the systems and processes to manage your business alongside others efficiently.
Fulfillment capabilities:
Your 3PL should have the infrastructure to handle all aspects of fulfillment, from receiving inventory to shipping orders. Make sure they have the technology and personnel to meet your needs.
Customizable branded packaging:
If branding is important to your business, look for a 3PL that can provide customizable packaging options. This will allow you to maintain your brand identity throughout the fulfillment process.
Problems You Will Face When Searching For A 3PL As A Enterprise
As an enterprise looking for a third-party logistics (3PL) provider, there are several challenges you may face. Here are some key problems that an enterprise might face when searching for a third-party logistics (3PL) provider:
Lack of visibility:
One of the biggest problems when searching for a 3PL is the need for more visibility into their operations. Enterprises need to be able to track their inventory and shipments in real-time, but this cannot be easy if the 3PL does not have an effective system.
Limited capacity:
Another problem is that some 3PLs may need more capacity, leading to delays and higher costs. Enterprises need to ensure that the 3PL they choose can handle their shipments in terms of physical space and manpower.
Poor communication:
Effective communication is crucial in any logistics operation, but it can be challenging when working with a 3PL. Enterprises must ensure that the 3PL has clear communication channels and is responsive to their needs and concerns.
Benefits Of Working With SHIPHYPE As Your Fulfillment Partner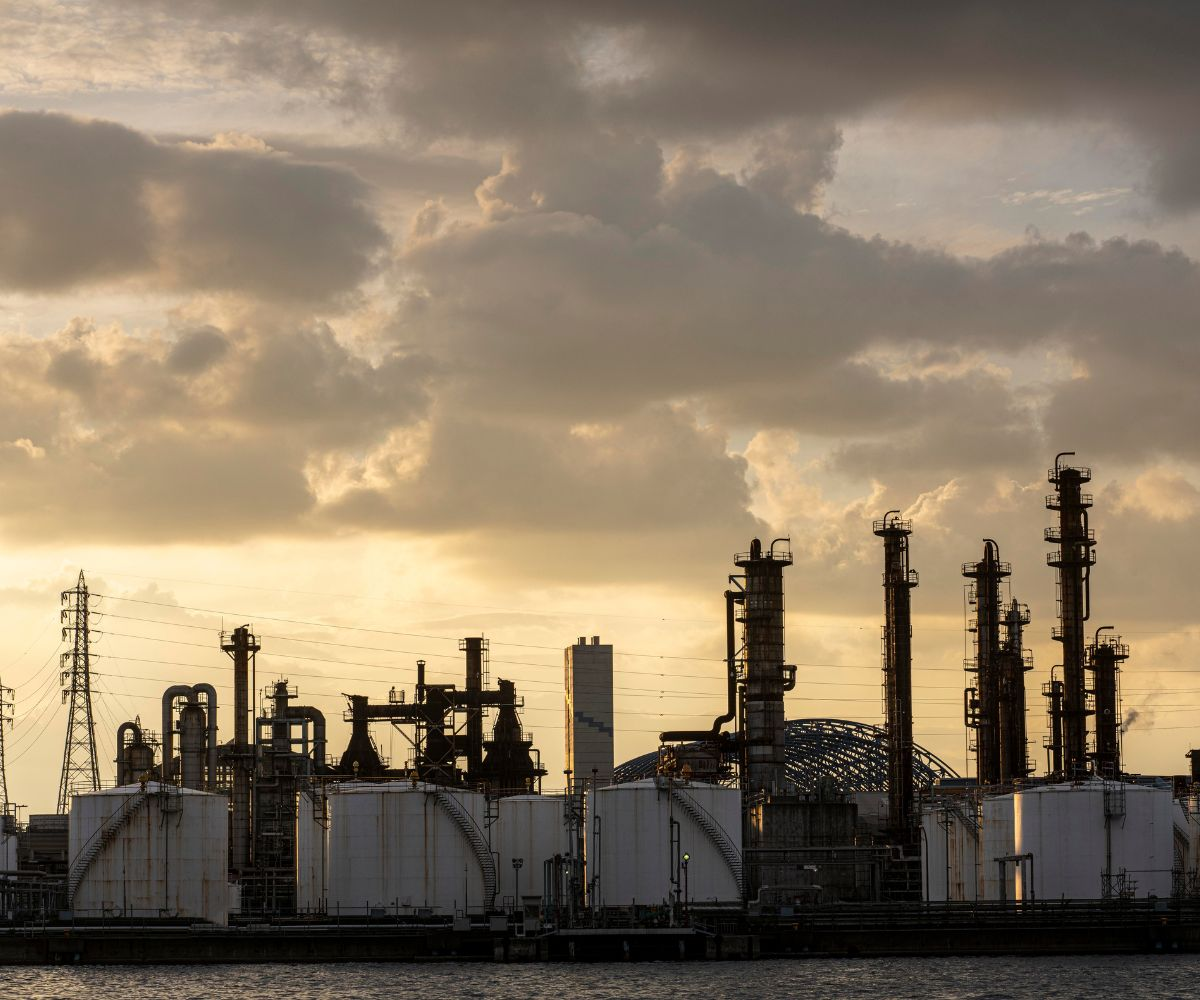 As an ecommerce business owner, finding the right fulfillment partner can make or break your success. Knowing which will best suit your needs with so many fulfillment providers can be challenging. However, SHIPHYPE stands out as a top choice for several reasons. Here are some benefits of working with SHIPHYPE as your fulfillment partner:
Streamlined Operations:
One of the most significant benefits of working with SHIPHYPE is its streamlined operations. They take care of the entire fulfillment process from start to finish, allowing you to focus on growing your business.
Cost-Effective Solutions:
SHIPHYPE offers cost-effective solutions for ecommerce businesses of all sizes. Their efficient processes and strategic partnerships can help you save money on shipping and other fulfillment costs.
Excellent Customer Support:
SHIPHYPE is known for its excellent customer support. Whether you have a question about their services or need help resolving an issue, their team is always available to assist you and provide expert guidance.
If you're looking for a reliable and efficient fulfillment partner, SHIPHYPE is a great choice. Their customizable services can be tailored to meet your unique needs.
Request a quote
Fill the form below and our sales team will be in touch.
Don't like forms?
Email Us:
[email protected]