Looking to Outsource Order Fulfillment to a 3PL?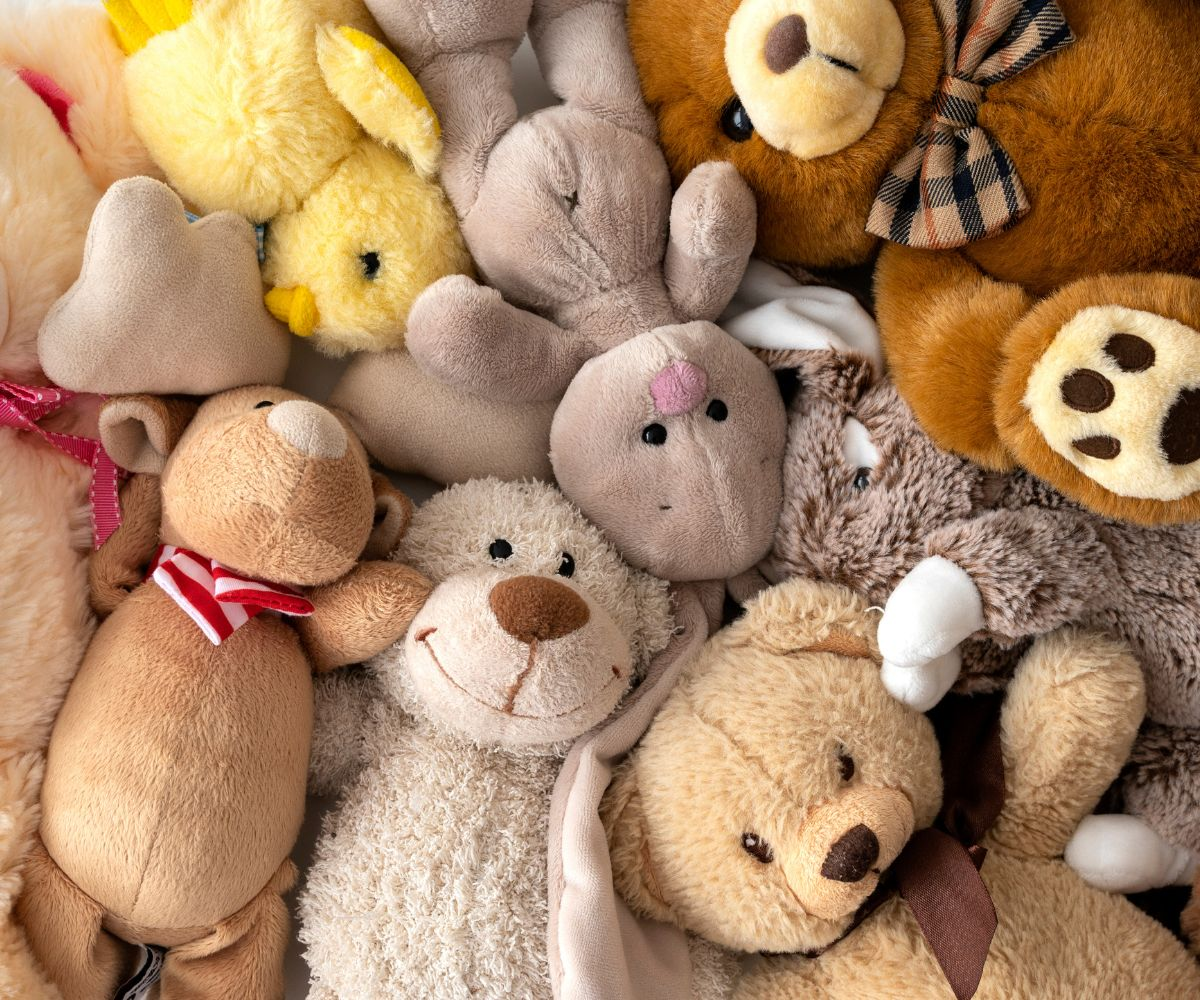 How To Fulfill Kohl's Orders
Fulfilling Kohl's orders necessitates a systematic approach that prioritizes precision and promptness. The order must be promptly received and processed within Kohl's system, with thorough verification of the customer's information and payment. Subsequently, the items specified in the order must be promptly located within the inventory, ensuring that the correct quantity and size are selected and appropriately packaged.
Once the order is packaged, the pertinent shipping information must be affixed to the package and sent to the carrier for delivery. Successful online order require EDI compliance, seamless EDI integration, and an effective EDI solution to connect with trading partners and ensure smooth data exchange. Maintaining a clear line of communication with the customer is paramount throughout this process.
How 3PLs Help Fulfill Kohl's Orders
Kohl's, a distinguished American department store chain, relies upon third-party logistics providers (3PLs) to facilitate fulfilling its orders. The 3PLs operate in the background to manage Kohl's inventory, warehousing, and distribution needs, enabling the retailer to concentrate on its core business of providing customers with high-quality merchandise at competitive prices.
Furthermore, the 3PLs are pivotal in ensuring that Kohl's orders are delivered accurately and punctually, irrespective of whether they are fulfilled via in-store pickup, home delivery, or other fulfillment alternatives. By collaborating with trusted and experienced 3PLs, Kohl's can streamline its operations, minimize expenses, and provide an exceptional shopping experience for its customers.
How Do 3PLs Connect With Kohl's?
Kohl's is one of the largest retail chains in the United States, offering a wide range of products, including clothing, accessories, home goods, and more. We will explore how 3PLs connect with Kohl's to help facilitate the distribution of products.
Establishing a Partnership:
Once a 3PL meets Kohl's requirements, the next step is establishing a partnership. This involves signing a contract and agreeing to terms and conditions that outline the scope of the services the 3PL will provide.
Integration with Kohl's Systems:
To ensure that Kohl's and its 3PL partners are on the same page, the 3PL must integrate with Kohl's systems. This may include sharing data on inventory levels and tracking orders.
Managing Inventory:
Inventory management is a critical aspect of the partnership between Kohl's and its 3PL partners. Kohl's relies on its 3PL partners to manage and track inventory levels to ensure products are available when customers place orders.
Fulfilling Orders:
Once an order is placed, the 3PL is responsible for fulfilling that order. This involves picking the product from inventory, packing it, and shipping it to the customer.
By meeting Kohl's requirements, establishing a partnership, integrating with Kohl's systems, managing inventory, and fulfilling orders, 3PLs are an essential part of Kohl's supply chain management strategy.
Benefits Of Outsourcing Kohl's Fulfillment Needs
Outsourcing Kohl's fulfillment needs can provide numerous benefits for the company. Here are some key advantages of outsourcing fulfillment:
Reduced Operational Costs: Outsourcing fulfillment can help Kohl's reduce operational costs, including hiring and training staff, managing facilities, and purchasing equipment and software.
Improved Efficiency: A dedicated fulfillment provider can offer advanced logistics solutions to help Kohl's streamline operations and improve efficiency. This can include automated systems, real-time inventory tracking, and optimized shipping and handling processes.
Faster Delivery: A fulfillment provider can offer faster delivery times and lower shipping costs, which can help Kohl's meet customer expectations and remain competitive in the market.
Better Customer Service: A dedicated fulfillment provider can offer better customer service by providing customers with real-time tracking, timely updates, and accurate information.
Things To Consider When Looking For A 3PL For Kohl's Orders
There are several factors to consider when looking for a third-party logistics provider (3PL) for Kohl's orders. Here are some key things to consider when selecting a 3PL for Kohl's orders:
Experience:
Look for a 3PL with experience in handling retail logistics, especially with other companies of Kohl's size and scale. The provider should know Kohl's requirements, shipping standards, and compliance regulations.
Technology:
The 3PL should have a robust warehouse management system (WMS) and transportation management system (TMS) that seamlessly integrates with Kohl's systems.
Capacity:
The 3PL should be able to handle Kohl's volume, especially during peak seasons. The provider should have sufficient warehouse space, labor, and transportation resources to handle Kohl's orders efficiently.
Compliance:
Kohl's has strict compliance requirements for its suppliers and logistics providers. The 3PL should be well-versed in these regulations and have a robust compliance program to ensure adherence to Kohl's standards.
Top 5 Options For Kohl's Order Fulfillment
Kohl's is a popular department store chain that offers a wide range of products, including clothing, accessories, and home goods. We will explore the top 5 options for Kohl's order fulfillment.
SHIPHYPE
Store Pickup
Kohl's Charge Cardholders
Expedited Shipping
Premium Shipping
These top 6 options for Kohl's order fulfillment provide customers with various convenient and flexible ways to receive their purchases.
Opting For SHIPHYPE As Your Kohl's Products Fulfillment Partner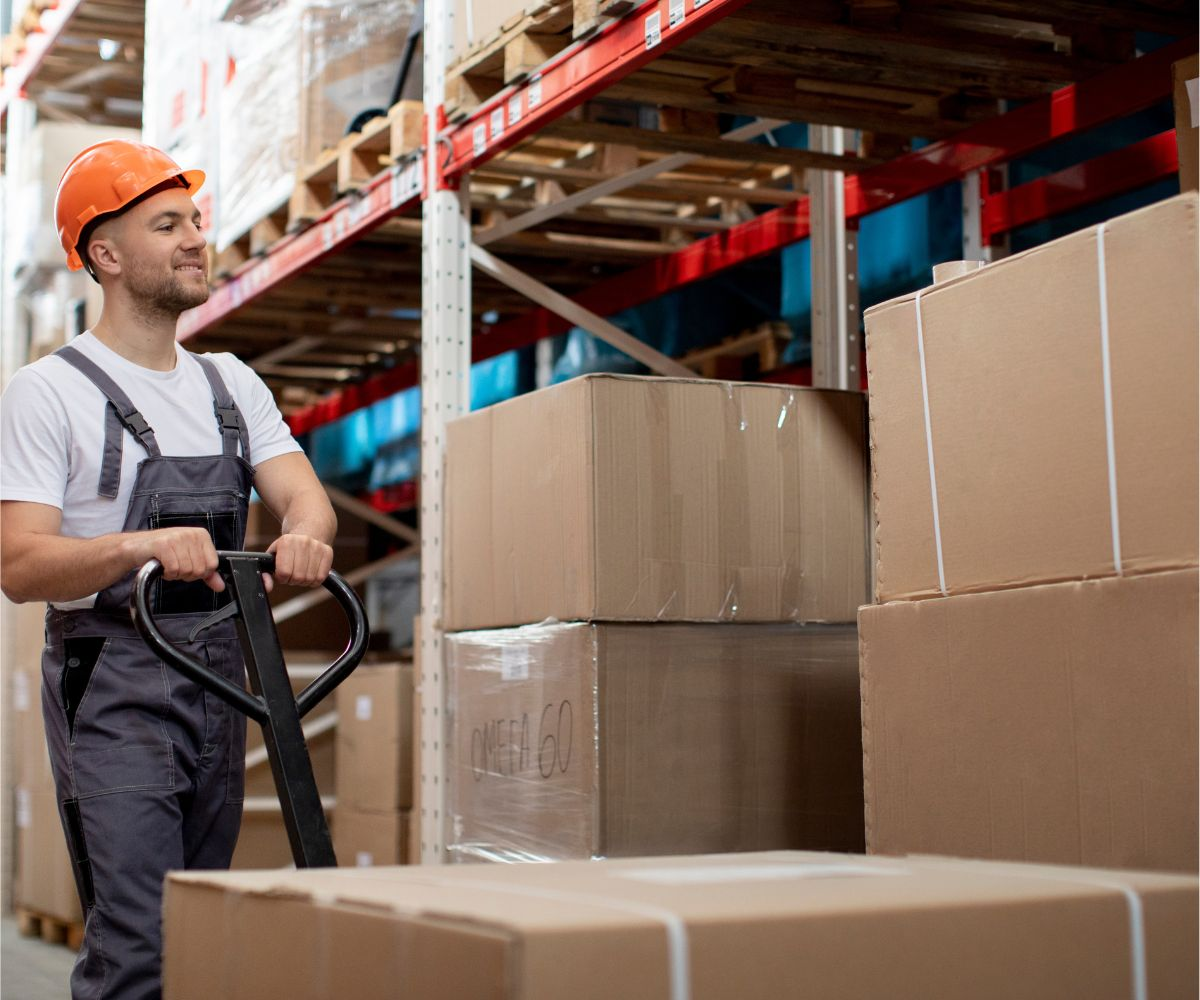 SHIPHYPE is one such partner that can meet all your fulfillment needs. As an e-commerce merchant, choosing the right fulfillment partner is crucial to success. Kohl stores Are found a new 3pl trading partner to improve their supply chain, allowing for greater speed in delivering goods. Here are some reasons why choosing SHIPHYPE as your Kohl's product fulfillment partner is wise.
SHIPHYPE offers seamless integration:
One of the primary advantages of partnering with SHIPHYPE is its seamless integration with Kohl's marketplace. The integration also ensures that your customers receive accurate and timely order updates.
SHIPHYPE provides affordable shipping rates:
Shipping costs can significantly impact your profit margins. SHIPHYPE offers discounted shipping rates negotiated with major carriers such as UPS, FedEx, and USPS.
SHIPHYPE ensures accuracy and timeliness:
Customers expect their orders to be delivered accurately and promptly. SHIPHYPE uses advanced technology and processes to ensure your orders are correctly fulfilled and delivered on time.
SHIPHYPE handles returns and exchanges:
Returns and exchanges can be time-consuming and costly to manage. SHIPHYPE has a team of experts who handle the entire process for you, including inspections, restocking, and reshipping.
In short, partnering with SHIPHYPE can benefit your e-commerce business in many ways. By choosing SHIPHYPE, you can focus on growing your business while leaving the fulfillment process in capable hands.
Request a quote
Fill the form below and our sales team will be in touch.
Don't like forms?
Email Us:
[email protected]