Looking to Outsource Order Fulfillment to a 3PL?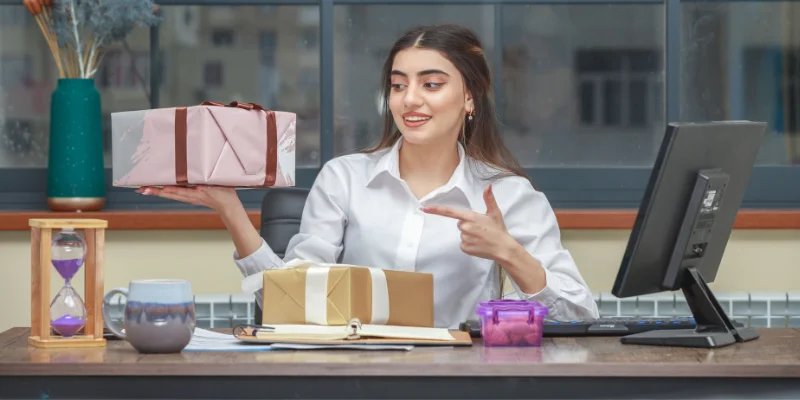 How To Fulfill Cratejoy Orders?
Fulfilling orders for a successful subscription business on Cratejoy can take time and effort. Many entrepreneurs outsource fulfillment operations to save money and improve customer service. By leveraging 3PL companies, subscription boxes can be shipped off quickly and cost-effectively, allowing businesses to focus on their core competencies.
When deciding whether to outsource fulfillment operations or keep them in-house, it's essential to consider the costs and benefits of each option. Keeping fulfillment operations in-house can decrease shipping costs but increase overhead expenses. Conversely, subscription box fulfillment companies offer increased speed, efficiency, and scalability.
How 3PLs Help Fulfill Cratejoy Orders?
3PLs are third-party logistics providers that help businesses manage their Cratejoy orders. With 3PLs, businesses can easily handle the process of order placement, inventory storage, and delivery of products.
Outsourcing Fulfillment to 3PLs:
One of the primary ways that 3PLs can help Cratejoy orders is by outsourcing fulfillment services. This means that the entire process, from order placement, inventory storage, and delivery of products, can be handled by 3PLs instead of requiring internal resources.
Line Set-up Fee:
3PLs also offer line setup fees to help streamline the process of setting up and managing orders. This helps make it easier for businesses to get started with Cratejoy orders and can save time and money in the long run.
Fulfillment Partners:
3PLs often help businesses find the right fulfillment partner to ensure the smooth delivery of their orders. This includes finding reliable shipping services, providing advice on packing materials and custom packaging, and helping with returns and customer service inquiries.
Packing Materials & Custom Packaging:
In addition to finding fulfillment partners, 3PLs help businesses with packing materials and custom packaging. This includes selecting the right boxes and bags and designing shipping labels and inserts. Packing material is vital in ensuring that orders arrive safely at their destination.
How Do 3PLs Connect With Cratejoy?
Connecting with a 3PL (third-party logistics provider) such as Cratejoy is a great way to manage your order fulfillment, packing, and shipping needs. It can help improve the customer experience by ensuring that orders are processed fast and accurately. Furthermore, it can also support any issues or delays during the fulfillment process.
In addition to offering reliable shipping solutions, 3PLs can also provide tracking and reporting services to help you monitor the progress of your orders. This is a great way to avoid potential problems and ensure customers receive their orders on time. By partnering with a 3PL, Cratejoy businesses can enjoy hassle-free order fulfillment and improved customer experience.
Benefits Of Outsourcing Cratejoy Fulfillment Needs
Outsourcing fulfillment needs to a 3PL for Cratejoy can be a great way to save costs and increase efficiency with the help of experienced professionals and insights to improve their business.
Streamline Your Processes:
By outsourcing fulfillment needs to a 3PL for Cratejoy, you can streamline your processes and take advantage of the expertise of experienced professionals. This can help reduce the time and cost associated with stocking, packing, shipping, and returns to ensure that your customers have a smooth and satisfactory experience.
Scalability On Demand:
A 3PL for Cratejoy can provide the scalability to meet ever-changing customer demands and ship orders quickly and reliably. This can eliminate worries about inventory management or having enough staff to keep up with order volumes.
Insights To Improve Your Business:
A 3PL for Cratejoy can also offer valuable insights into your business, helping you to make better decisions and improve performance. This could range from an analysis of customer behavior to order management trends.
Things To Consider When Looking For A 3PL For Cratejoy Orders
When looking for a 3PL provider to handle your Cratejoy orders, there are several things you should consider. From the delivery network to the speed of delivery, all of these factors will affect the quality of service you can provide to your customers.
Speed of Delivery:
The speed at which orders are delivered is an essential factor. You need to ensure that your 3PL provider can meet your delivery deadlines and that the products reach customers when promised for a better customer experience because this will be essential for customer loyalty.
Automated Returns:
Look for a 3PL provider that offers automated returns so you don't have to process refunds or exchanges manually. This can save time and resources and make the entire process much more efficient. So ensure that your 3PL provider has this feature.
Warehousing & Fulfillment Services:
It's essential to find out what warehousing and fulfillment services are offered by the 3PL provider. Knowing that they can handle inventory management, order processing, packing, and other related activities can save you a lot of time and effort that you would have to spend if these tasks were handled manually.
Top 5 Options For Cratejoy Order Fulfillment
Cratejoy, a popular subscription box platform, offers various options for order fulfillment. We'll explore the top 5 options for Cratejoy order fulfillment.
SHIPHYPE
ShipStation
ShipBob
Fulfillment by Amazon (FBA)
Red Stag Fulfillment
Each option offers advantages and disadvantages, so it's essential to research and compares providers to find the best fit for your business.
Benefits Of Working With SHIPHYPE As Your Fulfillment Partner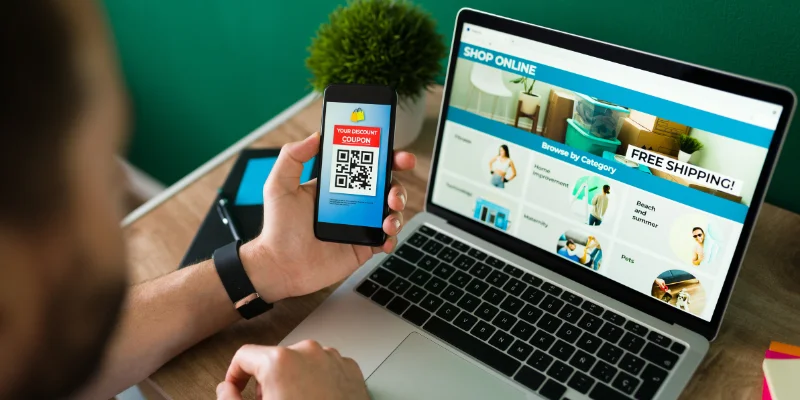 SHIPHYPE is the leading 3PL for Cratejoy orders, offering comprehensive fulfillment services at competitive prices. Their experienced team of experts is available to provide personalized support and flexible pricing options that suit your unique needs.
Comprehensive Fulfillment Services:
SHIPHYPE is one of the leading 3PLs for Cratejoy orders, offering a wide range of fulfillment services tailored to your needs. They provide pick and pack, kitting, warehousing, and even shipping solutions that are reliable and cost-effective.
Experienced Support Staff:
When it comes to fulfillment, you need a service provider who is knowledgeable and experienced. Their team of specialists is always available to help you with any support issues that may arise while managing your Cratejoy subscriber base.
Flexible Pricing Options:
With SHIPHYPE's flexible pricing options, you can tailor your subscription fulfillment services to fit the budget of your Cratejoy business. They understand that every business has different needs when it comes to cost, and we will work with you to provide the best solution possible.
Request a quote
Fill the form below and our sales team will be in touch.
Don't like forms?
Email Us:
[email protected]