Looking to Outsource Order Fulfillment to a 3PL?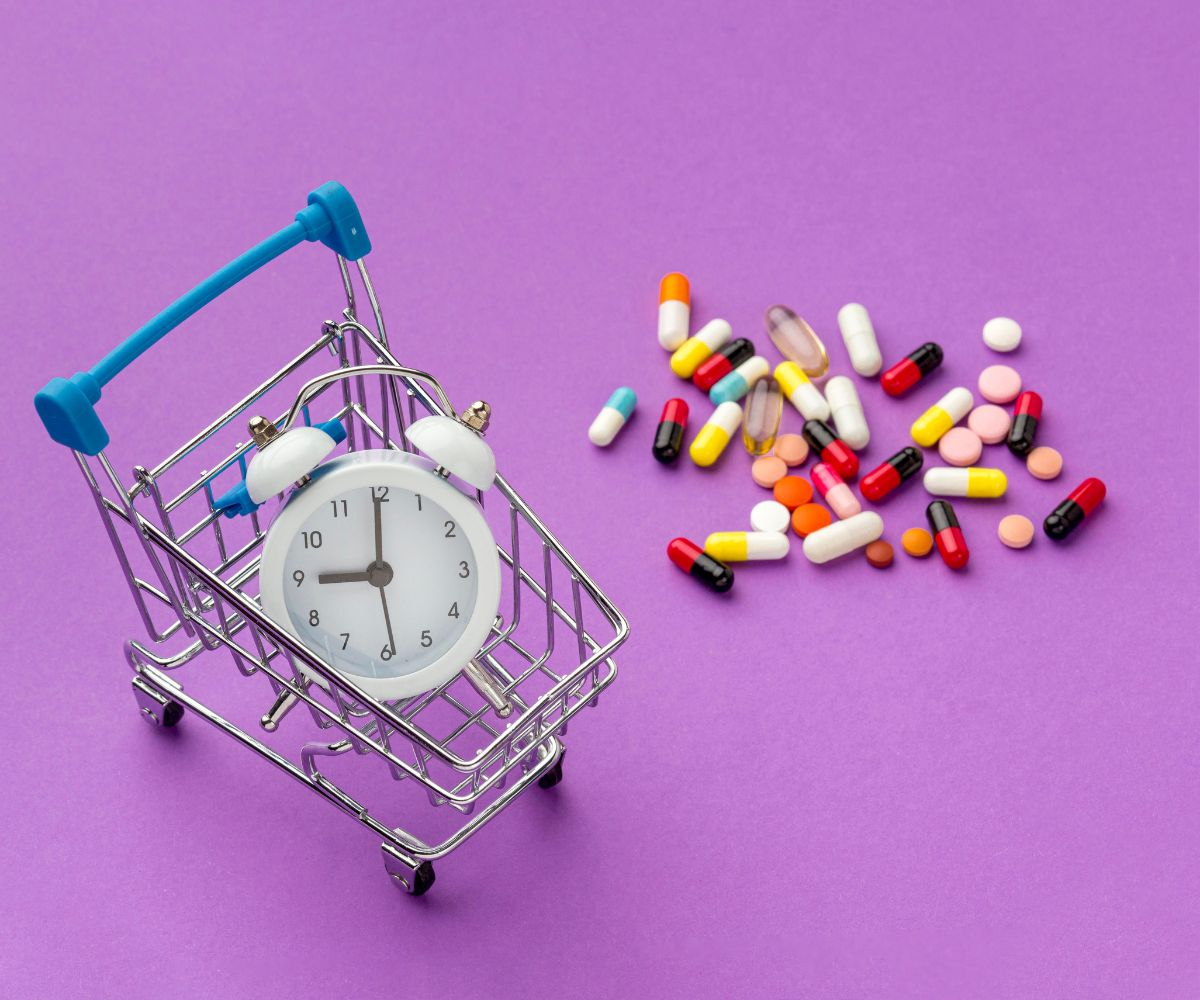 How To Fulfill Walgreens Orders
Fulfilling Walgreens orders requires high professionalism to ensure that customers receive their orders accurately and promptly. Maintaining clear communication with the customer is important to confirm the order details and address. As a professional, you should handle the items carefully and package them securely, ensuring they are labeled correctly and have accurate shipping information.
Scheduling a pickup with the shipping carrier on time is crucial to meeting the promised delivery time frame. And confirming the shipment and providing tracking details to the customer can instill confidence in your service and maintain a professional relationship. By adhering to these practices, you can fulfill Walgreens orders with efficiency and professionalism.
How 3PLs Help Fulfill Walgreens Orders
Walgreens, a leading pharmacy retailer in the United States, relies on third-party logistics (3PL) providers to help fulfill its orders. 3PLs are critical in streamlining Walgreens' supply chain by providing various services, including transportation, warehousing, and order fulfillment.
When a customer places an order on Walgreens' website or mobile app, the 3PL receives the order and processes it, picking and packing the items from the warehouse and preparing them for shipping. By partnering with 3PLs, Walgreens can focus on its core business of providing quality healthcare products and services to its customers while leaving logistics and supply chain management to the experts.
How Do 3PLs connect With Walgreens?
Walgreens, the second-largest pharmacy chain in the United States, partners with third-party logistics (3PL) companies to manage its supply chain operations. We will explore how 3PLs connect with Walgreens.
Request for Proposal (RFP) Process:
Walgreens conducts an RFP process to select 3PL partners. The RFP process involves requesting proposals from potential partners, who then submit their proposals outlining their capabilities and services.
Fulfillment Centers:
Walgreens uses third-party fulfillment centers to manage its inventory and order fulfillment. 3PLs can connect with Walgreens by offering their fulfillment center services, including warehouse management, inventory management, and order processing.
Transportation and Logistics Services:
3PLs can also connect with Walgreens by offering transportation and logistics services. These services include inbound and outbound transportation management, carrier management, and freight consolidation.
Vendor Management:
Walgreens works with a vast network of suppliers and vendors to source its products. 3PLs can connect with Walgreens by offering vendor management services, including supplier selection, contract negotiation, and performance monitoring.
Benefits Of Outsourcing Walgreens Fulfillment Needs
Outsourcing Walgreens' fulfillment needs can offer numerous benefits to improve the company's competitiveness and profitability. Walgreens Boots Alliance, Walgreens executives are considering micro fulfillment centers to optimize their company health offerings and secure their future in the industry, according to Dive Insight. Below are some key advantages of outsourcing fulfillment needs:
Reduced Operational Costs:
Outsourcing fulfillment needs can significantly reduce operational costs, including staffing, equipment, and warehouse maintenance. Third-party logistics providers have the resources and expertise to manage fulfillment operations more efficiently, resulting in significant cost savings for Walgreens.
Enhanced Order Accuracy:
Third-party logistics providers typically have more advanced inventory management and order processing systems than Walgreens. Outsourcing fulfillment needs can help improve order accuracy and reduce errors, resulting in a better customer experience.
Improved Shipping and Delivery:
Third-party logistics providers often have relationships with shipping carriers, enabling them to negotiate better rates and faster delivery times. Outsourcing fulfillment needs can help Walgreens offer customers faster and more affordable shipping, improving customer satisfaction.
Access to Expertise:
Third-party logistics providers have extensive experience managing fulfillment operations and can provide Walgreens with valuable insights and expertise. Outsourcing fulfillment needs can help Walgreens leverage this expertise to improve operational efficiency and customer satisfaction.
Outsourcing Walgreens' fulfillment needs can provide significant benefits that can improve efficiency, reduce costs, and enhance customer satisfaction.
Things To Consider When Looking A 3PL For Walgreens Orders
When considering a 3PL (third-party logistics) provider for Walgreens orders, it is crucial to consider several critical factors to ensure the smooth operation of your business. Consumers often rely on retail pharmacies to fill their prescriptions and manage their health. Here are some key considerations to keep in mind when choosing a 3PL provider for Walgreens orders:
Technology and Systems:
Choose a 3PL provider that utilizes cutting-edge technology and systems to optimize operations and enhance efficiency. Look for a provider with real-time tracking, inventory management, and data analytics to help you make informed decisions.
Scalability:
Choose a 3PL provider that can quickly scale up or down based on your business requirements. Look for a provider that can handle high volumes during peak seasons and readily adapt to changes in demand.
Geographic Coverage:
Choose a 3PL provider with a broad geographic coverage that can service all Walgreens locations. Look for a provider with a nationwide network of warehouses and distribution centers to ensure timely and efficient delivery.
Customer Service:
Choose a 3PL provider with outstanding customer service and support. Look for a provider that offers responsive and proactive communication and provides dedicated account management to ensure that all your needs are met.
Top 5 Options For Walgreens Order Fulfillment
Walgreens, one of the largest pharmacy chains in the United States, offers a variety of options for order fulfillment to cater to different customer needs. Here are the top 5 options for Walgreens order fulfillment:
SHIPHYPE
In-store pickup
Curbside pickup
Home delivery
FedEx shipping
These top 5 options provide customers with flexibility and convenience when ordering from Walgreens, whether they need a prescription refill or everyday essentials.
Benefits Of Choosing SHIPHYPE For Walgreens Fulfillment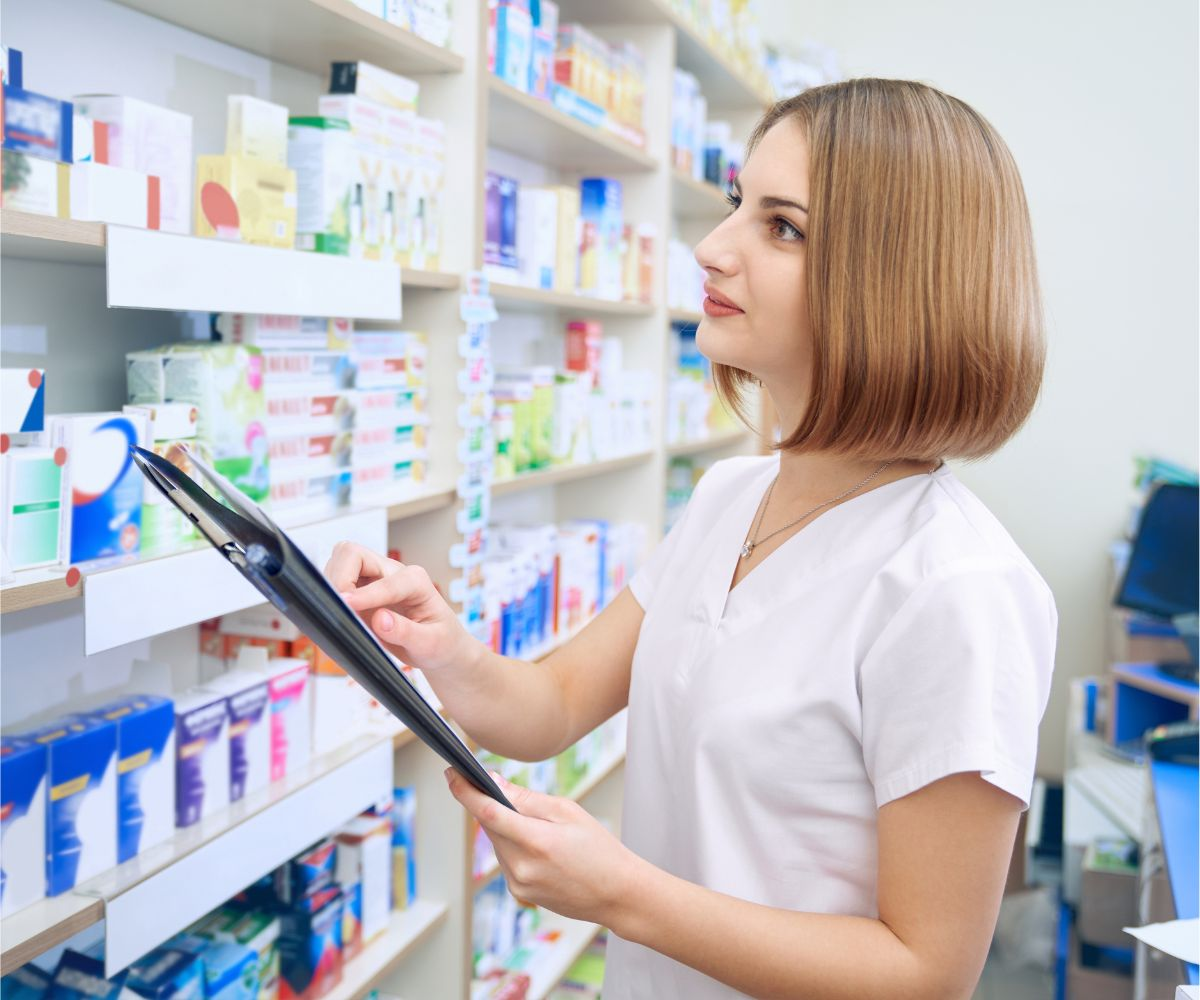 SHIPHYPE offers a range of benefits that can help improve the overall efficiency and customer experience. Some of the key benefits of choosing SHIPHYPE for Walgreens fulfillment include:
Seamless Integration:
SHIPHYPE's platform is fully integrated with Walgreens, which means that orders can be fulfilled quickly and accurately with minimal effort required from the customer.
Automated Shipping:
With SHIPHYPE, the shipping process is automated, which helps to reduce delays and ensure that orders are fulfilled and shipped out promptly.
Competitive Shipping Rates:
SHIPHYPE offers competitive shipping rates for Walgreens fulfillment, which can help to reduce costs and improve profitability for the business.
Multiple Carrier Options:
By working with multiple carriers, SHIPHYPE allows customers to choose the carrier that best meets their needs. This helps to improve convenience and ensure that orders are delivered quickly and efficiently.
SHIPHYPE offers a comprehensive solution for Walgreens' fulfillment needs, from streamlined integration and automated shipping to competitive rates and exceptional customer support.
Request a quote
Fill the form below and our sales team will be in touch.
Don't like forms?
Email Us:
[email protected]