Looking to Outsource Order Fulfillment to a 3PL?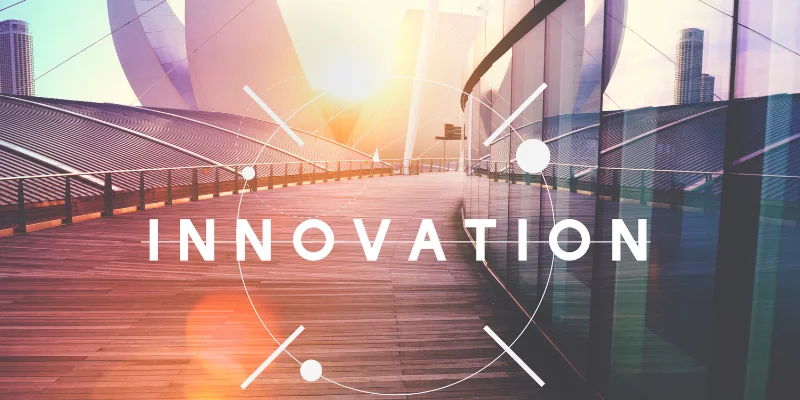 How To Fulfill Indiegogo Orders?
Fulfilling order is a critical part of any successful crowdfunding campaign on Indiegogo. To ensure that your backers receive their rewards promptly and at an affordable cost, you must plan your shipping strategy and find the right fulfillment partner.
The right 3PL for Indiegogo can significantly reduce the strain of the fulfillment process and help you optimize your shipping costs. Third-party logistics (3PL) companies have large global networks of fulfillment centers and staff who are experienced in managing crowdfunding campaigns.
When searching for a 3PL to fulfill Indiegogo orders, looking for one experienced in crowdfunding fulfillment is essential. Look for a partner with the right tools and processes to manage your campaign and handle international shipping needs.
How 3PLs Help Fulfill Indiegogo Orders?
Fulfilling orders can be overwhelming for Indiegogo campaign owners, but partnering with a third-party logistics provider (3PL) can help streamline the process. 3PLs provide an array of services to support efficient order fulfillment.
Cost Savings:
3PLs can help reduce costs associated with Indiegogo orders by providing discounts on shipping and packaging, bulk inventory management, and access to various global carriers. This helps keep fulfillment costs low while ensuring that orders arrive quickly and customers are satisfied.
Inventory Management:
With a 3PL, Indiegogo orders are managed from start to finish. Everything from order tracking and item location to labeling, packing, and shipping is handled for you. This eliminates manual inventory management and ensures that all orders are fulfilled quickly and efficiently.
Warehouse Space:
Using a 3PL partner, Indiegogo campaigns can save warehouse space and storage fees. The 3PL will manage the warehousing, packing, and shipping of orders while you focus on getting your products to market. This simplifies the fulfillment process and helps keep costs down.
How Do 3PLs Connect With Indiegogo?
Third-party logistics (3PLs) are essential to running a successful Indiegogo campaign. Connecting with the right 3PL can be the difference between a successful crowdfunding campaign and one that has to start all over. With the help of 3PLs, you can get your products where they need to go faster and more efficiently.
3PLs have access to a wide range of fulfillment centers, custom packaging options, and other logistics that you can use to ship smarter and keep complete control of your crowdfunding rewards. This means will get to your backers, and everyone's experience with the crowdfunding campaign will be improved.
3PLs are also incredibly helpful in managing returns and customer service. They provide excellent customer service as well as efficient order processing and delivery. This lets you focus on other essential aspects of your Indiegogo campaign while knowing that your products are in the hands of experienced professionals.
Benefits Of Outsourcing Indiegogo Fulfillment Needs
Outsourcing your Indiegogo fulfillment needs is becoming an increasingly popular strategy among entrepreneurs. It offers many advantages, such as cost savings and quicker delivery of orders.
Expediting Shipping Times:
Outsourcing Indiegogo fulfillment needs a trusted 3PL to expedite shipping times, ensuring that your backers get their rewards on time and without hassle. This is especially important for international orders since cross-border shipping can be slow and inefficient.
Reducing Fulfillment Costs:
When you outsource your Indiegogo fulfillment needs, third-party logistics providers can offer discounted shipping rates compared to what you'd pay on your own. This can help reduce the cost of fulfilling orders and make it easier to manage operational costs.
Streamlining Logistics Management:
Outsourcing Indiegogo fulfillment needs to a 3PL provider can streamline logistics management, allowing you to focus on other business areas. With an experienced logistics team handling everything from order processing to warehousing and shipping, you don't have to worry about the details.
Things To Consider When Looking For A 3PL For Indiegogo Orders
Choosing the right 3PL provider to handle your Indiegogo orders can be daunting. Finding a partner who can provide the services and support your business needs is essential.
Backer Support:
When looking for a 3PL for Indiegogo orders, it's essential to consider how much support they provide all your backers. You'll want to ensure that all customer service inquiries are promptly answered and that products arrive on time and in excellent condition.
Crowdfunding Logistics:
Managing the logistics of a crowdfunding campaign can be a daunting task. Ensure that your 3PL is well-versed in the complexities of crowdfunding and can provide expert advice to ensure that your orders are fulfilled correctly.
Shipping And Fulfillment:
Explore what types of shipping services your 3PL offers and if they have any special agreements with courier companies to get you the best rates and delivery times Start Shipping. Ensure that your 3PL can guarantee delivery times, provide tracking information to your backers, and handle returns if necessary.
Top 5 Options For Indiegogo Order Fulfillment
Indiegogo campaigns are a popular way to launch products, but order fulfillment can be daunting. Here are the top 5 options for Indiegogo order fulfillment.
SHIPHYPE
Fulfillrite
ShipBob
ShipMonk
Fulfillment by Amazon (FBA)
Choosing the right order fulfillment company is essential for the success of an Indiegogo campaign. These top 5 options offer reliable, flexible, and efficient services to ensure a smooth and satisfying experience for backers and creators alike.
Why Choose SHIPHYPE As Your Fulfillment Partner?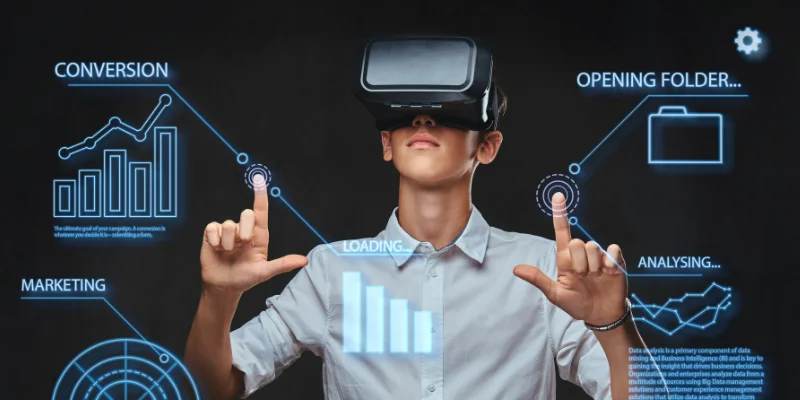 SHIPHYPE is a reliable 3PL partner offering specialized fulfillment solutions for Indiegogo orders. They provide efficient and cost-effective services to help you reach your business goals.
A Comprehensive 3PL For Indiegogo:
SHIPHYPE offers a comprehensive 3rd party logistics solution for entrepreneurs and crowdfunding campaigns that need help with their operations. Whether it's the exact shipping, international delivery, or-scale operations worldwide, the team is here to ensure Indiegogo orders get to their customers with complete satisfaction.
Specialized Platforms:
The unique, tailored platforms available through SHIPHYPE are designed to meet the specific needs of Indiegogo campaigns and ensure that all orders are handled quickly and efficiently with years of experience in 3rd party logistics solutions.
Fulfillment Center In Different Countries:
Their global fulfillment centers offer various services, including same-day shipping in multiple countries, international delivery, and support for campaigns in different countries simultaneously. This allows us to provide the highest quality service while allowing Indiegogo campaigns to save money.
Request a quote
Fill the form below and our sales team will be in touch.
Don't like forms?
Email Us:
[email protected]