Looking to Outsource Order Fulfillment to a 3PL?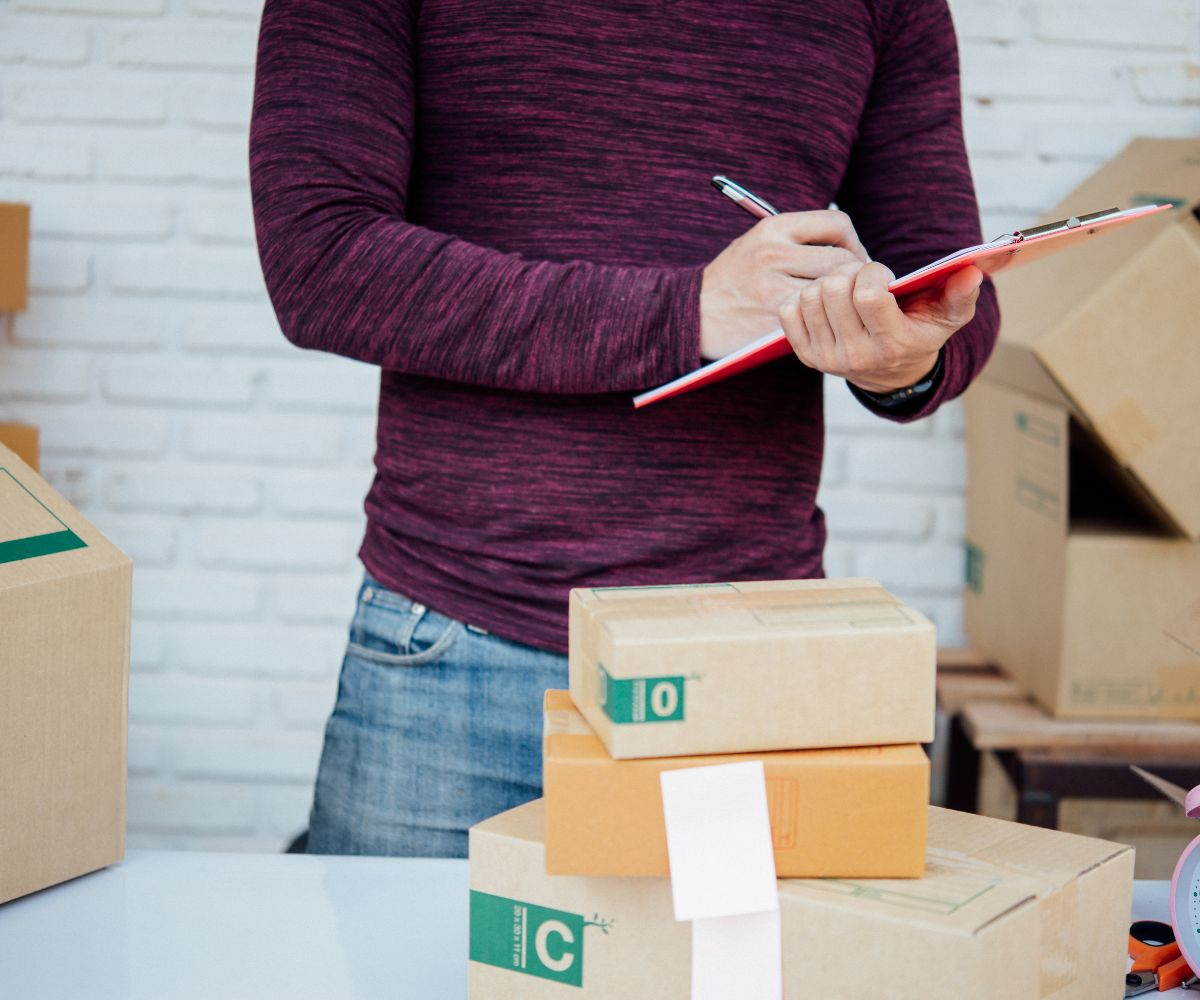 Things To Consider When Shipping backorders
Shipping backorders can be a complex process that requires careful consideration to ensure customer satisfaction and a seamless shipping experience. Here are some things to consider keep in mind when shipping backorders:
Communicate with your customers: It is essential to keep them informed about their backorder status. Make sure to provide regular updates on estimated shipping times, delays, and any other relevant information.
Prioritize backorders: If you have a limited inventory, prioritize shipping backorders over new orders. This shows your customers that you value their business and helps to build trust and loyalty.
Quality control: Checking the products' quality care is important before shipping your backorders. You don't want to ship products that are damaged, defective, or not up to your standards, as this can lead to unhappy customers and returns.
Efficient packaging:
Efficient and safe packaging is crucial to ensure that your backorders arrive in good condition. Use appropriate packaging materials to protect fragile items, including bubble wrap, packing peanuts, or air pillows.
Shipping backorders requires careful planning, communication, and attention to detail to ensure that your customers receive their products in good condition and promptly. With the backorders supply chains prioritizing your accepting backorders, you can provide an exceptional shipping experience that builds trust and loyalty among your customer base.
Do your backorders need third-party logistics?
While managing backorders can be challenging, third-party logistics (3PL) can provide businesses with the necessary support to handle the order fulfillment process efficiently. Efficient backorder management is critical for businesses seeking to maintain customer satisfaction and keep operations running smoothly.
When a customer orders expediting backorder fulfillment of an out-of-stock item, the business may need to source the product from its supplier to fulfill the order to demand exceeds supply. In this case, using a 3PL provider can help businesses streamline the process by leveraging their expertise in supply chain management. 3PL providers are equipped to manage everything from sourcing products to shipping and tracking orders, freeing up time and resources for businesses to focus on core activities.
Moreover, 3PL providers often have a vast network of warehouses and transportation options that can help businesses fulfill orders across different regions or countries. This feature can be particularly useful for businesses with a global footprint that must manage many backorders.
In short, partnering with a 3PL provider is an excellent solution for businesses that want to manage backorders effectively. By leveraging their logistics expertise and infrastructure, businesses can ensure that their customers receive their orders promptly, increasing customer satisfaction and loyalty.
Differences between Backorders and pre-orders?
With e-commerce or retail, customers now have the opportunity to reserve products before they're available through both backorders and 3PL pre-orders. While it may sound like these two options offer a similar experience, Here's what you need to know:
Backorders:
Backorders are a reality for many businesses, large and small. They occur when customers demand a product or service more quickly than it can be supplied. The result is an unsatisfied customer, delayed delivery, and decreased profit margins. Backorders can disrupt the supply chain and push lead times to unsustainable levels. When taken seriously, planning for backorders can help streamline and optimize supply chain operations, avoiding expensive delays and missed opportunities. With the right preparation and knowledge, businesses will be able to improve their overall productivity by effectively managing backorder situations.
Pre-Orders:
Pre-orders through a 3PL provider are an effective way for retailers to manage their inventory arrives. Customers can pre-order products, and the 3PL will handle shipping & fulfillment when they become available, saving time & space in-store while streamlining operations. This approach offers many advantages over traditional methods of customer acquisition. 3PL pre-orders offer the added benefit of using a third-party logistics provider to manage the pre-order process, streamline the inventory management system and warehouse management systems integrated, and ensure efficient shipping.
Pre-orders and 3PL pre-orders offer unique opportunities to support the growth of any business. However, it's essential to be aware of the critical differences between these options to make an educated decision that fits perfectly with your company goals.
Services Offered by backorder 3pl providers?
A backorder 3PL provider is a logistics company that manages backorders for e-commerce businesses. Here is an explanation of the services offered by backorder 3PL providers.
Inventory Management:
Backorder 3PL providers specialize in managing inventory for e-commerce businesses. They keep track of inventory levels and ensure that there is always enough stock to fulfill orders.
Order Tracking:
Backorder 3PL providers provide businesses with real-time updates on the status of their orders. This includes information on when items will be restocked and when they will be shipped to customers.
Supplier Communication:
Backorder 3PL providers work closely with suppliers to ensure that items are restocked quickly. They communicate regularly with suppliers to stay informed about inventory levels and any potential delays or issues.
Fulfillment Services:
In addition to managing backorders, many 3PL providers offer fulfillment services. This includes picking, packing, and shipping orders directly to customers. By outsourcing fulfillment to a 3PL provider, businesses can reduce overhead costs and focus.
Benefits Of Choosing SHIPHYPE For Backorder Fulfillment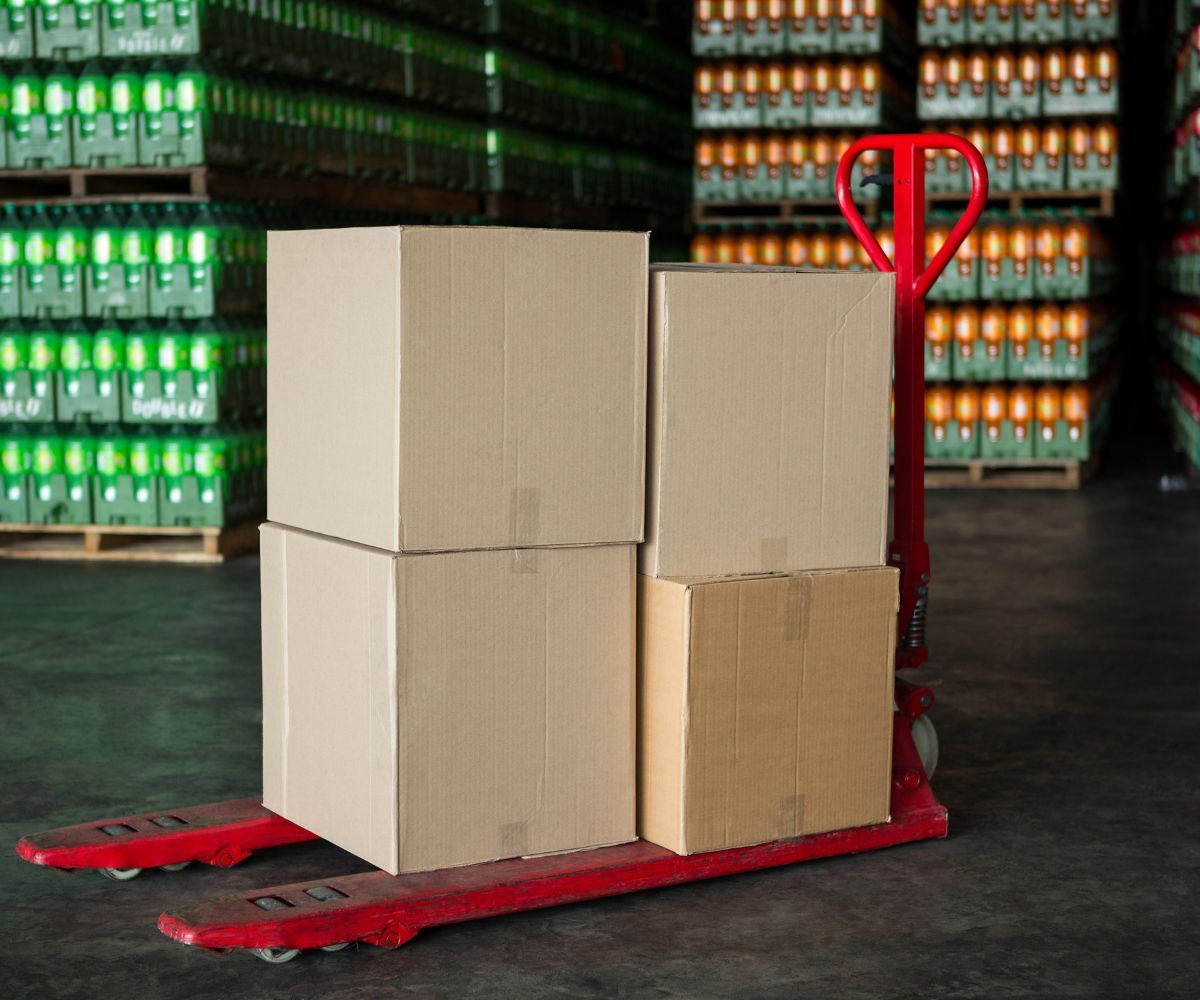 SHIPHYPE is a backorder fulfillment service that can help you streamline your fulfillment process, reduce customer frustration, and manage inventory more effectively. We will explore some benefits of choosing SHIPHYPE for backorder fulfillment.
Streamlined Backorder Fulfillment Process:
With SHIPHYPE, backorder fulfillment is quick and easy. When the items become available again, SHIPHYPE will automatically fulfill the backorder and ship it to the customer without any extra effort on your part.
Effective Inventory Management:
Managing inventory levels is one of the biggest challenges of backorder fulfillment. With SHIPHYPE, you can easily track inventory levels in real time, so you always know when items are out of stock and when they become available again.
Flexible Shipping Options:
Different customers have different shipping preferences, and SHIPHYPE offers a variety of shipping options to meet their needs. SHIPHYPE can help you get your backorders to customers quickly and efficiently.
Detailed Tracking Information:
Once a backorder is fulfilled and shipped, SHIPHYPE provides detailed tracking information allowing customers to track their orders at every step. This can help build trust with your customers and ensure they are satisfied with their purchase experience.
Backorder fulfillment can be complex and challenging, but SHIPHYPE can help make it easier. With its streamlined fulfillment process, Due to insufficient safety stock, backorders occur, leading to backordered inventory, out-of-stock items, and warehouse management discrepancies, causing delays in fulfilling backordered items. SHIPHYPE can help you provide a better customer experience while saving you time and money.
Request a quote
Fill the form below and our sales team will be in touch.
Don't like forms?
Email Us:
[email protected]