Looking to Outsource Order Fulfillment to a 3PL?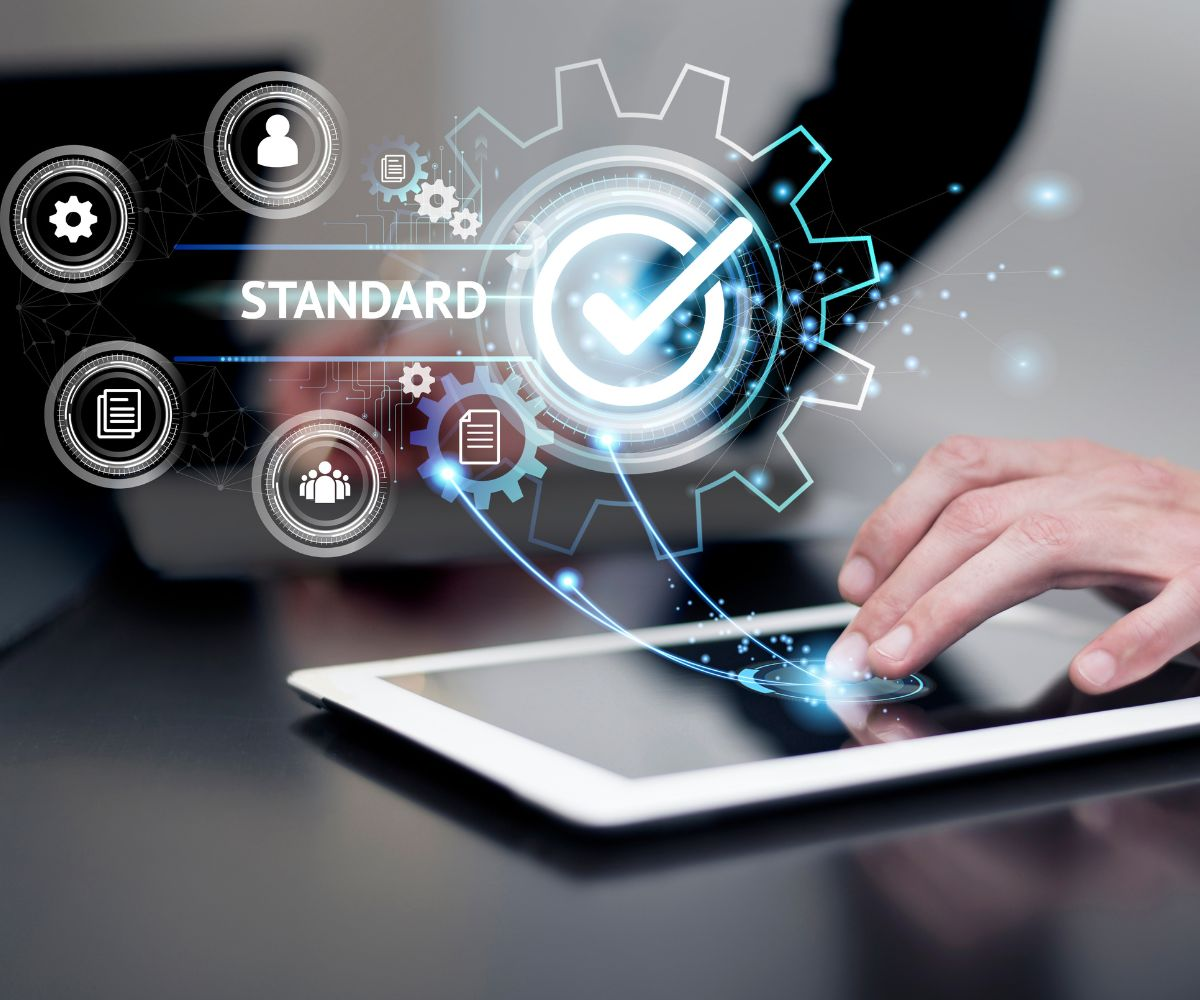 How To Fulfill Stripe Orders
Fulfilling Stripe orders is a fundamental requirement for any e-commerce business utilizing Stripe as a payment gateway. Successful order fulfillment necessitates the integration of the e-commerce platform with Stripe, as well as the creation of a comprehensive order object comprising payment and shipping data. The Stripe API empowers businesses to automate payment verification, shipping label creation, and tracking information dissemination to customers.
Establishing a well-defined order fulfillment system, complete with protocols for handling returns, refunds, and cancellations, is imperative. When processing an ecommerce order, integration settings for the Stripe checkout session must be configured correctly to handle webhook events and ensure webhook signature validation in reverse logistics. Furthermore, deploying order management software can further optimize the fulfillment process. A proficient and streamlined order fulfillment system can improve the customer experience and reinforce an e-commerce business's positive reputation.
How 3PLs Help Fulfill Stripe Orders
Third-party logistics providers, or 3PLs, are crucial in Stripe merchants to fulfill their orders and work closely in line items quickly and efficiently. By outsourcing their logistics operations to a 3PL, Stripe merchants can benefit from various services, including inventory management, order processing, and shipping.
The 3PL then picks the ordered items from the merchant's inventory and prepares them for shipping. This includes packaging the items, printing shipping labels, and coordinating with the carrier for pickup and delivery. By working with a 3PL, Stripe merchants can focus on their core business activities while leaving the logistics to the experts. This allows them to save time, reduce costs, and provide a better customer experience.
How Do 3PLs Connect With Stripe?
3PLs can seamlessly connect with Stripe and offer customers a secure, convenient, and customizable payment processing solution. To connect with Stripe, third-party logistics (3PL) providers can follow these steps:
Create a Stripe Account:
3PLs must first create a Stripe account. This involves providing basic information about the company and setting up a payment processing account. Stripe's setup process is straightforward and can be completed within a few minutes.
Integrate with 3PL systems:
3PLs can integrate Stripe with their existing systems after creating a Stripe account. Stripe provides various integration options, including APIs, plugins, and pre-built integrations with popular e-commerce platforms like Shopify and WooCommerce.
Test the integration:
Before launching the integration, 3PLs should test their systems to ensure everything works correctly. Stripe provides a comprehensive testing environment allowing 3PLs to simulate transactions and check for issues.
Manage payments and reporting:
With Stripe connected to their systems, 3PLs can easily manage payments and access detailed reporting and analytics. Chargebacks, allowing 3PLs to monitor payment activity and optimize operations.
Benefits Of Outsourcing Stripe Fulfillment Needs
Outsourcing stripe fulfillment needs can be a game-changer for businesses of all sizes. Here are some benefits of outsourcing stripe fulfillment needs:
Cost savings:
Outsourcing stripe fulfillment can save businesses significant money on shipping and handling costs. A fulfillment provider can negotiate better shipping rates, and streamline the shipping process, resulting in lower costs.
Increased efficiency:
Fulfillment providers have experience in the fulfillment process, which means they can manage the process more efficiently than a business owner juggling multiple tasks.
Faster delivery times:
Fulfillment providers have a network of distribution centers, which means they can deliver products to customers faster than a business owner shipping products from one location. Faster delivery times can result in happier customers and more sales.
Better inventory management:
Fulfillment providers have sophisticated inventory management systems that allow them to track inventory levels, order new stock, and manage returns. This means that businesses can reduce the risk of stockouts and improve their overall inventory management.
Things To Consider When Looking For A 3PL For Stripe Orders
Finding the right third-party logistics (3PL) provider is crucial when fulfilling Stripe orders. Here are some things to consider when looking for a 3PL to handle your Stripe orders:
Expertise and Experience:
When selecting a 3PL for Stripe orders, consider their experience and expertise in handling e-commerce orders, specifically Stripe orders. Look for a provider with a proven track record of integrating with Stripe and managing orders efficiently.
Scalability and Order Volume:
Consider your current order volume and whether the 3PL can handle your growth. Look for a provider with scalable solutions that can adjust to your needs. Ask for references and case studies to ensure they have successfully scaled with other clients.
Technology and Integration:
The 3PL should have technology that integrates with your Stripe account and other e-commerce platforms you use. It should also provide real-time visibility into inventory levels and order status.
Customer Service:
Good customer service is essential when it comes to e-commerce fulfillment. Look for a 3PL with fast, reliable customer support and a dedicated account manager. They should be available to answer any questions or concerns and provide regular updates on your order status.
Top 5 Options For Stripe Order Fulfillment
As an ecommerce business owner, managing your order fulfillment process can be daunting. Stripe offers a range of integrations to help streamline the process. Here are the top 5 options for Stripe order fulfillment:
SHIPHYPE
ShipBob
ShipStation
ShipHero
Fulfillment by Amazon (FBA)
By choosing one of these options, you can simplify your order fulfillment process and focus on growing your business.
Benefits Of Choosing SHIPHYPE For Stripe Fulfillment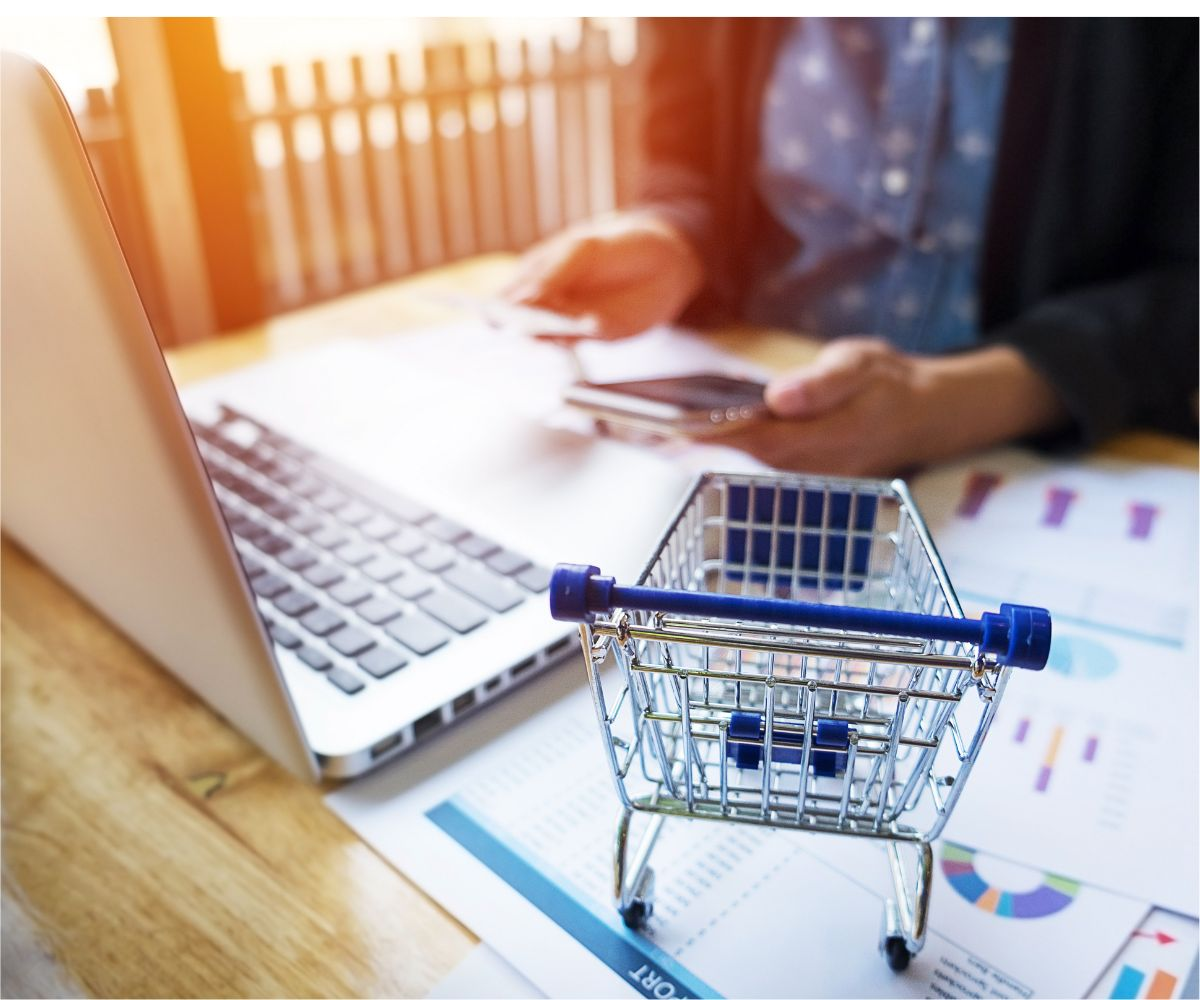 As e-commerce grows, businesses must find efficient and cost-effective ways to manage their order fulfillment and shipping. We'll explore the benefits of using SHIPHYPE for Stripe fulfillment.
Seamless Integration with Stripe:
SHIPHYPE offers seamless integration with Stripe, making it easy to manage your order fulfillment and shipping needs in one place. With the integration, you can quickly and easily process orders.
Streamlined Order Fulfillment Process:
By using SHIPHYPE for Stripe fulfillment, you can streamline your entire order fulfillment process. The platform automates shipping, allowing you to process orders faster and more efficiently.
Faster Shipping Times:
SHIPHYPE offers a range of shipping options, including expedited shipping, which can help improve shipping times for your customers. Faster shipping times can increase customer satisfaction and loyalty, helping drive repeat business.
Using SHIPHYPE for Stripe fulfillment can help streamline your order fulfillment process, improve shipping times, and save you money on shipping costs.
Request a quote
Fill the form below and our sales team will be in touch.
Don't like forms?
Email Us:
[email protected]