Looking to Outsource Order Fulfillment to a 3PL?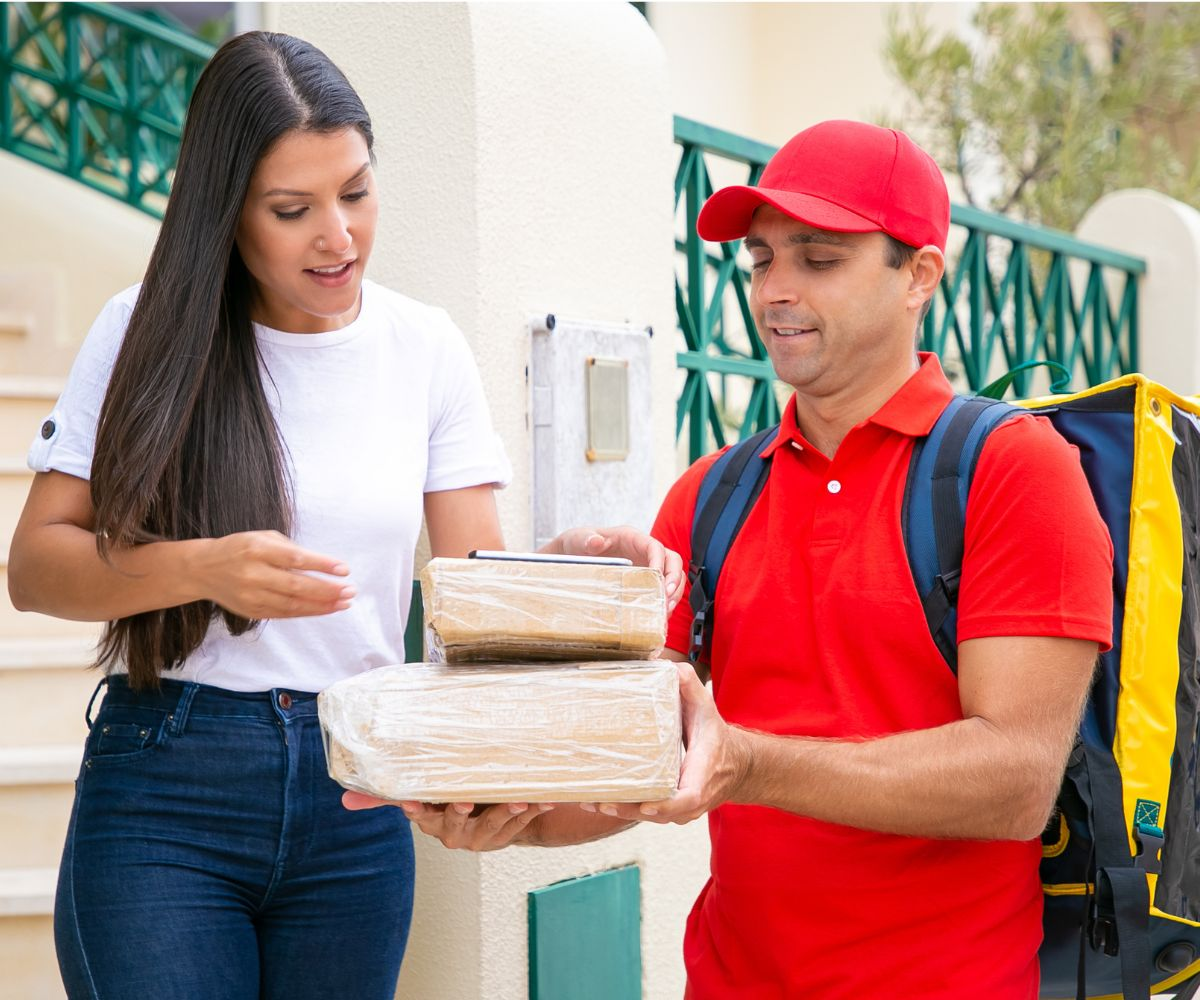 Advantages Of Using A Third Party Logistics Company Canada
Third-party logistics services can provide many advantages for businesses in Canada, from cost savings to increased efficiency and risk mitigation. Here are some key benefits of utilizing third-party logistics companies.
Cost Savings:
Third-party logistics companies can save businesses by taking on the responsibilities and expenses associated with logistics management, such as warehouse space, transportation, and staffing.
Increased Efficiency:
Businesses can use third-party logistics services to focus on their core competencies while leaving logistics to the experts. This can lead to increased efficiency in operations and a more streamlined supply chain.
Risk Mitigation:
By outsourcing logistics to a third-party provider, businesses can transfer some of the risks associated with logistics management, such as supply chain disruptions, to the provider.
Benefits Of Working With A Third Party Logistics Canada
Logistics and supply chain management are essential for any business that moves goods. We will explore the benefits of working with a 3PL provider in Canada.
Access to Technology:
3PLs typically invest in advanced technology, such as warehouse and transportation management systems, to improve supply chain operations' visibility, accuracy, and efficiency.
Improved Customer Satisfaction:
3PLs can help businesses improve customer satisfaction by providing faster delivery times, more accurate order fulfillment, and better communication and visibility throughout the supply chain.
Reduced Environmental Impact:
By implementing sustainable logistics practices, such as optimizing transportation routes, reducing packaging waste, and using renewable energy sources, 3PLs can assist businesses in reducing their environmental impact.
Services Offered By Third Party Logistics Company Canada
Third-Party Logistics Canada is a leading provider of logistics solutions, offering a wide range of professional services designed to help clients optimize their supply chain operations.
Warehousing and Distribution Services:
Third-Party Logistics company provides a comprehensive range of warehousing and distribution services, including inventory management, order fulfillment, cross-docking, and transportation management.
Freight Forwarding:
The company offers customized freight forwarding services to meet the unique needs of its clients. This includes air, ocean, and ground transportation, customs clearance, and documentation.
E-commerce Fulfillment:
Third-Party Logistics Canada specializes in e-commerce fulfillment services, which include receiving, storing, and shipping products directly to customers on behalf of online retailers.
Value-Added Services:
The company provides various value-added services, such as product labeling and kitting, packaging, assembly, and quality control.
Things To Consider When Looking For A Canada 3PL provider?
Businesses should consider several important factors when finding a reliable 3PL provider in Canada. Here are some key things to keep in mind when evaluating different 3PL companies in Canada:
Experience:
Look for 3PL companies in Canada with a proven track record of success. A company with years of experience will likely have the expertise and knowledge to handle your logistics needs efficiently.
Range of Services:
Consider the range of services offered by the 3PL provider. Ideally, you want to partner with a distribution company offering transportation, warehousing, inventory management, and customs brokerage services.
Reputation:
Research the reputation of the 3PL provider before making a decision. Check reviews and testimonials from other businesses to ensure the company is reliable and provides high-quality services.
Does Your Business Need A Canada 3PL Provider?
A third-party logistics (3PL) provider can offer various services, including transportation, warehousing, inventory management, and order fulfillment. Whether a business needs a Canada 3PL provider depends on logistics needs and goals. If a business requires transportation and storing goods in Canada or wants to expand into the Canadian market, working with a 3PL provider in Canada may be beneficial.
It's important to research different providers, their capabilities, and their reputation to ensure they can meet the business's specific needs. Cost, location, and technology capabilities should be considered when selecting a 3PL provider.
Differences Between Canada 3PL Providers And Canada 4PL Providers?
A 3PL (Third-Party Logistics) provider is a company that provides logistics services to other companies. They offer transportation, warehousing, and distribution services and other value-added services such as packaging, labeling, and inventory management. A 3PL provider typically acts as an intermediary between a company and its customers, managing the logistics operations on behalf of the company.
A 4PL (Fourth-Party Logistics) provider is a company that manages the entire supply chain on behalf of the client company. They typically have a higher level of involvement in the client company's operations, managing the logistics and coordinating with various 3PL providers to ensure the supply chain runs smoothly. A 4PL provider is a supply chain integrator responsible for managing the logistics of the client company's entire supply chain.
What Type Of Companies Look For Third Party Logistics services In Canada?
Third-Party Logistics (3PL) services are becoming increasingly popular among businesses in Canada, as they offer a cost-effective and efficient solution to managing their logistics requirements. Here are five types of companies that could benefit from working with a trusted Canadian freight forwarder like Acumen Logistics:
Ecommerce businesses:
With the rise of online shopping, ecommerce businesses require fast and reliable transportation services to deliver their goods to customers. A 3PL provider can help streamline their supply chain and ensure timely delivery while providing superior customer service.
Manufacturing companies:
They often require supply chain consulting to optimize their operations and reduce costs. A 3PL provider can help them identify areas for improvement and implement solutions to streamline their logistics processes.
Retailers:
Retailers require efficient transportation services to deliver their products to stores and customers. A 3PL provider can help manage their inventory, reduce shipping costs, and ensure timely delivery to meet customer demand.
Streamline Your Supply Chain By Partnering With SHIPHYPE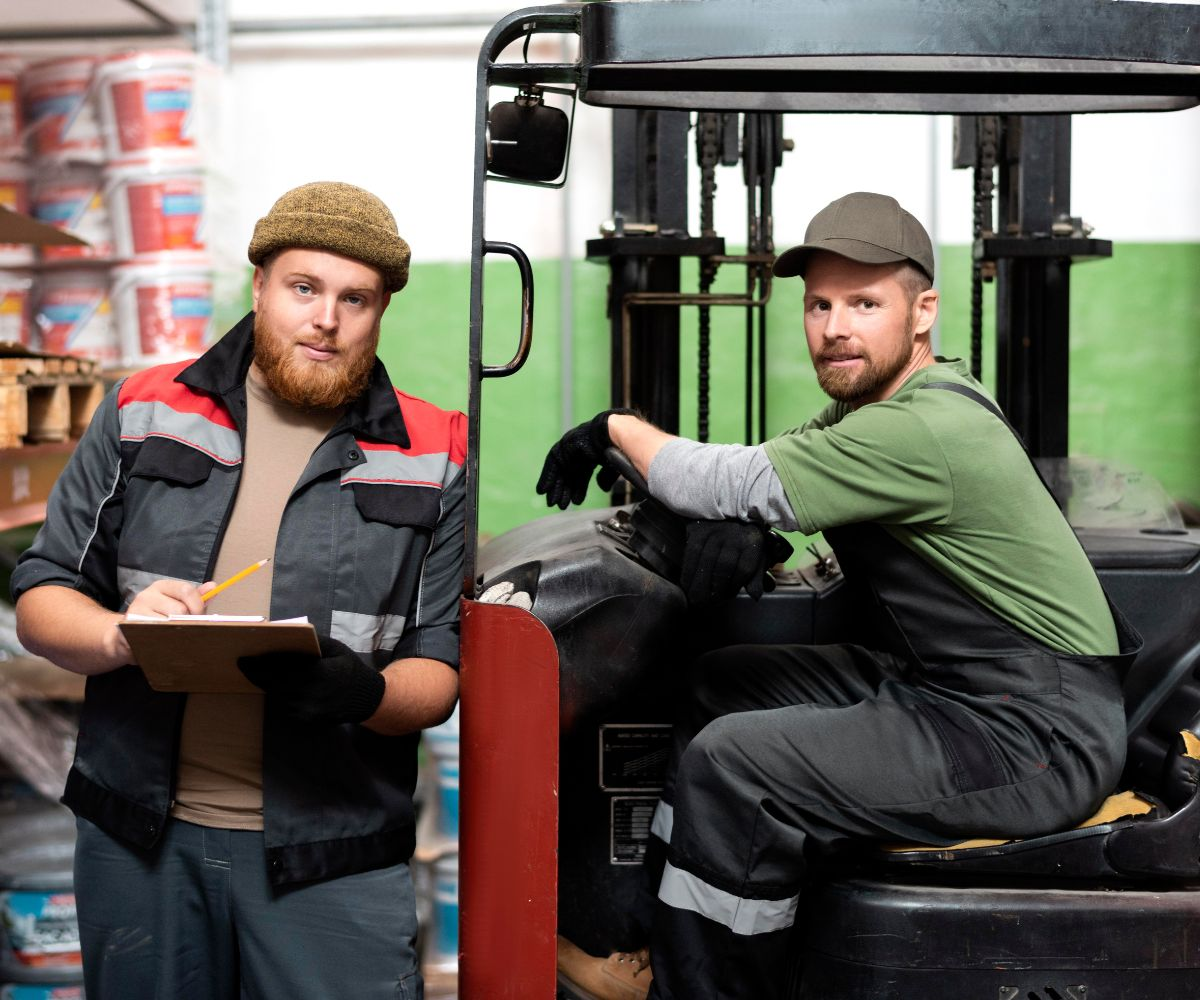 For an ecommerce business, managing all your logistics requirements can be overwhelming and time-consuming. This is where SHIPHYPE offers third-party logistics services to streamline your supply chain and simplify your operations.
Comprehensive Logistics Solutions:
SHIPHYPE offers a full range of logistics solutions, from inventory management to order fulfillment, shipping, and returns management. This one-stop-shop approach saves businesses time, effort, and money.
Fast and Reliable Shipping:
SHIPHYPE's shipping solutions are designed to get your products to your customers quickly and efficiently. With multiple carrier options, businesses can choose the best option to meet their shipping needs.
Customizable Services:
SHIPHYPE understands that every ecommerce business has unique logistics requirements. They offer customized solutions tailored to individual businesses' needs, ensuring their logistics operations are efficient and effective.
Request a quote
Fill the form below and our sales team will be in touch.
Don't like forms?
Email Us:
[email protected]