Looking to Outsource Order Fulfillment to a 3PL?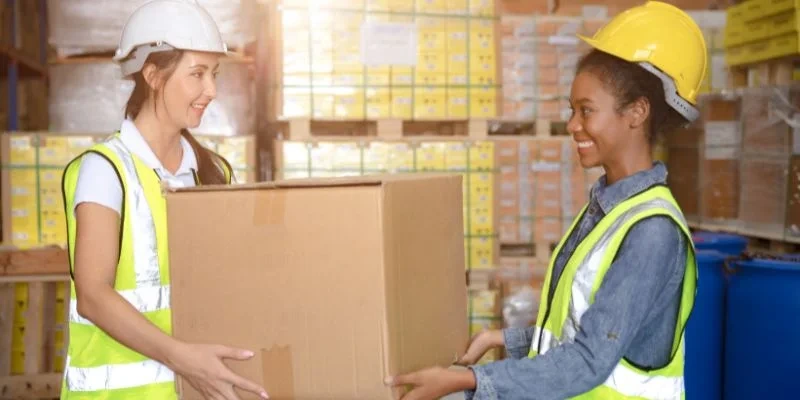 Advantages Of Using A Shipping Company In Toronto
Using a shipping company in Toronto has many advantages for businesses and individuals alike. For one, it ensures that all your goods and items are shipped safely and quickly. Shipping companies often offer international shipping company services, so you can send anything across the globe without worrying about delays or lost packages. They also provide logistic services like packaging, labeling, customs clearance, and freight forwarding.
When you choose a Toronto-based logistics company, you're confirmed that your objects are in good hands as they have the expertise and knowledge required to handle any situation. You can easily track your shipment's progress through their tracking system and always stay updated on its location.
Benefits Of Working With A Shipping Company In Toronto
When operating a business within the Greater Toronto Area, it is crucial to consider working with a trusted shipping company. Working with a shipping company in Toronto can offer numerous benefits.
Get a Comprehensive Logistics Solution:
Working with one of the top shipping companies in Toronto ensures that you get a comprehensive logistics solution for all your freight needs. With their expertise and knowledge, they can deliver end-to-end logistics professionals services to help manage and coordinate everything.
Save Time and Money:
Working with a freight forwarder in Toronto can save time, money, and effort. Shipping companies offer competitive service rates, which can reduce your overall costs. You can concentrate on your business processes and less on shipping logistics.
Access to Expertise:
Shipping companies have experienced agents knowledgeable in the local customs regulations, freight forwarding rules, and documentation requirements. This ensures that your shipments will be handled quickly and efficiently, avoiding delays or problems.
Services Offered By Shipping Company In Toronto
Shipping Company in Toronto offers various services to meet its customers' needs. Their comprehensive selection of services includes:
Ocean Freight Shipping:
This is an excellent explanation for customers examining moving large cargo overseas. The Ocean Shipping Company in Toronto can provide competitively priced ocean freight transport to all major ports worldwide, ensuring your goods can be delivered safely and quickly.
Air Freight Services:
The Shipping Company in Toronto offers fast and efficient air freight services for customers who need their items transported quickly. Whether you need to move cargo by air domestically or internationally, their experienced team can provide an efficient and reliable service.
Rail Shipping:
The Shipping Company in Toronto is also experienced in rail shipping services. They understand the complexities of transporting goods by rail and can provide reliable solutions for customers who need to move cargo quickly and securely.
Things To Consider When Looking For A Shipping Company Provider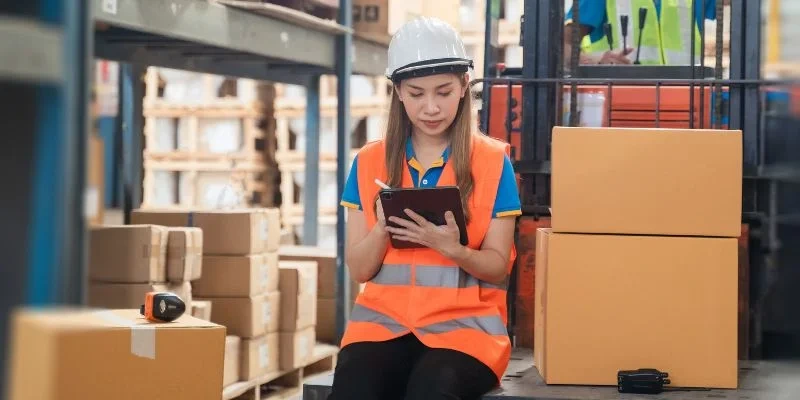 When it comes to shipping, finding the right provider is essential for a successful and cost-efficient process. If you are examining for a Shipping Company in Toronto, consider the following:
Location:
Finding a shipping company close to your business or residence is crucial for convenience and efficiency. For example, if you're based in Toronto, look for a Shipping Company. Toronto is well-established in the area and can provide fast delivery times.
Services Offered:
It would help if you also looked at the range of services each company offers. Do they provide international shipping? Will they handle customs paperwork and documentation? Are there any further services you require that may not be available?
Technology:
Look for a shipping provider that offers modern technology solutions such as online tracking systems, automated invoicing, and e-commerce integrations. This will help make your operations more efficient and less prone to errors. You can ensure your shipments are accurate and arrive on time.
Does Your Business Need A Shipping Company Provider?
If you have a firm in Toronto, you may wonder whether it would benefit from working with a shipping company provider. The answer is yes! A reliable shipping company can help ensure your shipments reach their destination quickly and safely.
A shipping company provider in Toronto will offer many services, such as customs brokerage, privately owned fleets for airfreight shipments, trained professional drivers, and core competencies. This means they can take all the paperwork on your behalf and provide safe transportation of your goods.
Differences Between Shipping Company Provider And Freight Forwarding
A Shipping Company Provider typically focuses on getting items to their destination most cost-effectively. They usually work with vessels, which can be less expensive than air cargo carriers. However, they offer limited tracking capabilities and may need a dedicated customer service team for quick assistance if your shipment has a problem.
Freight Forwarders are more focused on providing an all-inclusive service tailored to your needs. They will track and monitor the progress of each shipment, provide personalized customer service, and may even be able to offer other services such as inventory management or import/export paperwork assistance.
What Type Of Companies Look For Shipping Company In Toronto?
In today's globalized world, many businesses can rely on Toronto shipping companies to deliver their goods. Here is a closer glance at the types of companies that are potential to benefit from services:
Retailers & eCommerce Businesses:
With the increasing popularity of online shopping, retailers need to partner with a dependable shipping company in Toronto. Such companies provide fast and reliable delivery services for eCommerce businesses so that customers receive their orders quickly and safely.
Technology Companies:
Tech startups often require specialized logistics solutions to obtain their outcomes from one location to another. Shipping companies in Toronto can offer tailored solutions specifically developed to satisfy the requirements of tech companies, making them valuable partners of choice.
Medical Suppliers:
The medical industry requires a reliable and secure shipping service to deliver vital equipment such as medical devices, pharmaceuticals, and other supplies. Shipping companies in Toronto can provide specialized services that satisfy the stringent requirements of the medical enterprise.
Benefits Of Working With SHIPHYPE As Your Shipping Fulfillment Partner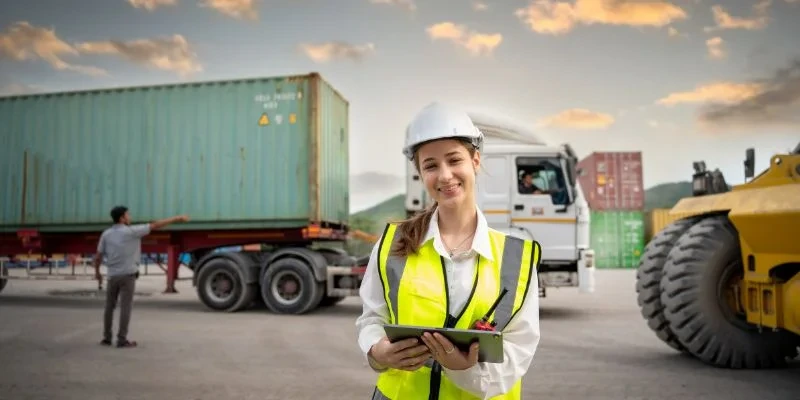 Regarding shipping companies in Toronto, SHIPHYPE is one of the leading authorities. Their experience as a shipping fulfillment partner is unparalleled and provides businesses with various benefits.
Fast and Efficient Shipping Solutions:
With SHIPHYPE, a leading shipping company in Toronto, you can be confident your parcels will arrive quickly and efficiently. They provide options for rush delivery at competitive rates so you can ensure your customers are receiving their orders fast.
Reliable Tracking Technology:
With SHIPHYPE's reliable tracking technology, you can always know where and when your packages will arrive. Their customer service group is available to answer your shipment's questions and provide updates so you always stay informed.
Experienced Team Of Professionals:
The experienced professionals will work closely with you to meet your shipping needs. With years of knowledge in the shipping industry, they understand each customer's unique requirements and strive to provide exceptional service.
Request a quote
Fill the form below and our sales team will be in touch.
Don't like forms?
Email Us:
[email protected]