Looking to Outsource Order Fulfillment to a 3PL?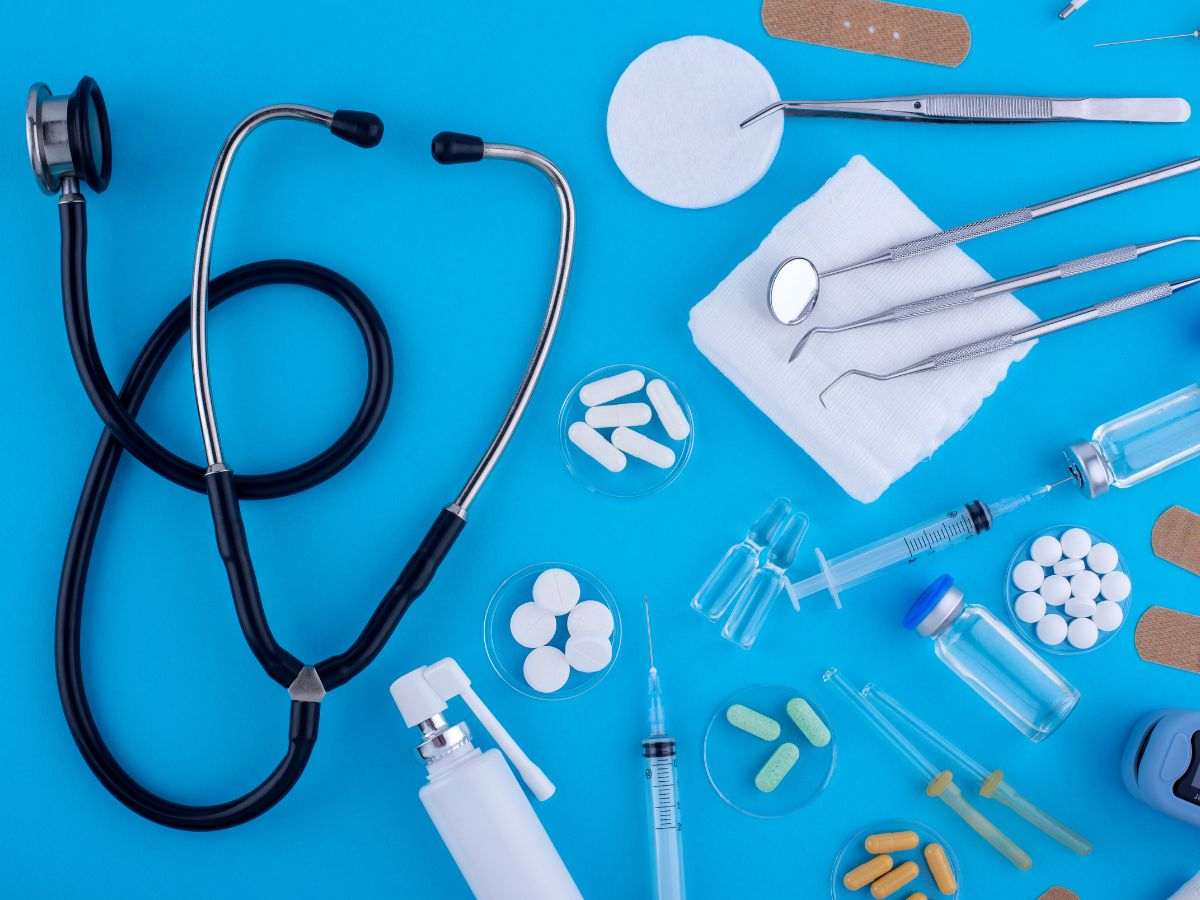 Things To Consider When Shipping medical supplies
Shipping medical supplies is a crucial process that requires careful consideration to ensure that the products are delivered safely and securely to their destination. Here are some important distribution services to consider when shipping medical supplies:
Regulatory Compliance:
There are strict regulations governing the transportation of medical supplies, and it's important to ensure that you comply with them to avoid legal consequences. Ensure you have the necessary permits and documentation for shipping your medical supplies.
Shipping Method:
The choice of shipping method will depend on the type of product, destination, and urgency of delivery. Consider express, standard, or economy shipping options. Also, consider the shipping company's reputation, experience in shipping medical supplies, and ability to handle sensitive products.
Packaging:
Medical supplies require specific packaging depending on the product being shipped. Proper packaging is crucial to ensure the products reach their destination in good condition. Make sure you use appropriate materials and labels to identify the contents of your package.
Tracking and Monitoring:
Tracking and monitoring medical supplies during shipping is critical to ensure the products are delivered to the intended recipient. Choose a shipping company that provides real-time tracking and monitoring so that you can keep an eye on the status of your shipment.
Insurance:
Medical supplies are valuable, and it's important to ensure they are adequately insured during shipping to protect against loss or damage. Consider purchasing insurance that covers the full value of your shipment.
You can ensure that your medical supplies are shipped safely and securely. Choose a company specializing in medical supplies shipping with a proven track record of booming deliveries. With proper planning and attention to detail, you can ensure that your medical supplies reach their destination safely and on time.
Products We Fulfill
Medical supplies are essential components of healthcare, enabling medical professionals to provide high-quality care to patients. Medical device companies rely on efficient logistics solutions and logistics services to ensure the timely delivery and installation of medical equipment in the healthcare industry, ultimately improving patient outcomes.
At our facility, we take pride in fulfilling a diverse range of medical supplies, each with its unique purpose and contribution to healthcare.
I'll explain the different types of medical supplies we fulfill and briefly overview each.
Personal Protective Equipment (PPE):
PPE is a vital component of medical supplies, especially during a pandemic. We provide a wide range of PPE, including masks, gloves, gowns, and face shields. These items protect medical professionals and patients from potential infections and viruses.
Diagnostic Equipment:
We also offer diagnostic equipment, which is used to diagnose illnesses and medical conditions. Diagnostic equipment includes blood pressure monitors, thermometers, stethoscopes, and pulse oximeters.
Wound Care Supplies:
Wound care supplies are used to treat injuries and promote healing. We provide a variety of wound care supplies, including dressings, bandages, and gauze. These products help prevent infections and aid in the healing process.
Mobility Aids:
Mobility aids are essential for patients with difficulty moving around due to injury or illness. These products improve patients' quality of life and help them regain independence.
Respiratory Equipment:
Respiratory equipment is crucial for patients with respiratory issues, such as asthma or COPD. We provide a variety of respiratory equipment, including nebulizers, oxygen tanks, and CPAP machines. These products help patients breathe more easily and improve their overall health.
Surgical Instruments:
Finally, we offer surgical instruments for medical professionals performing surgeries and other procedures. Our surgical instruments are made from high-quality materials designed for precision and accuracy.
Our medical supplies include personal protective equipment, diagnostic equipment, wound care supplies, mobility aids, respiratory equipment, and surgical instruments. Each of these products plays a critical role in providing quality healthcare to patients.
Why SHIPHYPE Is Your Best Choice for medical supplies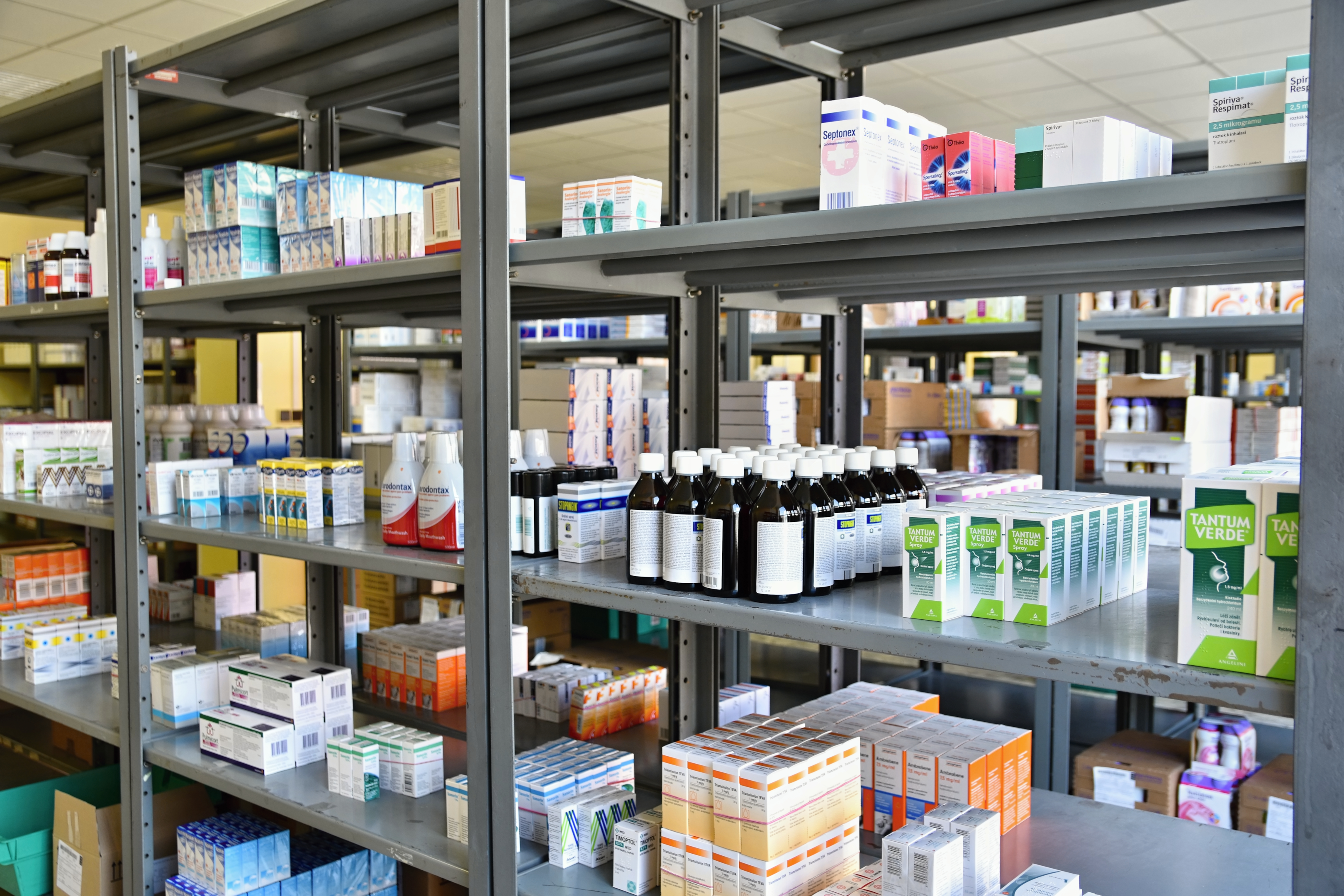 ShipHype is a reliable and trustworthy choice for medical supplies for many reasons, from a wide selection of products to excellent customer service.
ShipHype is your best choice for medical supplies. Fulfillment centers and efficient inventory management are essential for international shipping and timely deliveries. To provide services throughout the supply chain is crucial for any successful business.
Wide Range of Products:
ShipHype offers various medical supplies for healthcare professionals, clinics, and hospitals. From personal defensive equipment (PPE) to medical devices and tools, ShipHype has got you covered. They also offer a range of quality products such as face masks, gloves, hand sanitizers, disinfectant wipes, and more.
Competitive Pricing:
ShipHype provides high-quality medical supplies at an affordable price. They are committed to providing the best value for their customers and offer discounts on bulk orders. Moreover, they offer free shipping for orders over $100.
Fast and Reliable Shipping:
ShipHype ensures fast and reliable shipping to its customers. They have multiple warehouses across the United States, which helps reduce shipping time and costs. Their shipping options include ground, expedited, and overnight delivery.
Excellent Customer Service:
ShipHype values its customers and provides excellent customer service. They have a team of specialists available 24/7 to assist you with any questions or concerns. Additionally, their customer service team ensures customers receive timely and accurate information.
High-Quality Products:
ShipHype offers high-quality medical supplies that meet the strictest standards. They source their products from reputable manufacturers and ensure they meet all the regulatory requirements. They also conduct regular grade checks to ensure their products are of the highest quality.
In conclusion, ShipHype is your best choice for medical supplies due to its wide range of products, competitive pricing, fast and reliable shipping, excellent customer service, and high-quality products. Whether you are a healthcare professional, a clinic, or a hospital, ShipHype has got you covered.
Request a quote
Enter your details below and we'll be in touch to learn more about your ecommerce business.
Don't like forms?
Email Us:
[email protected]