Looking to Outsource Order Fulfillment to a 3PL?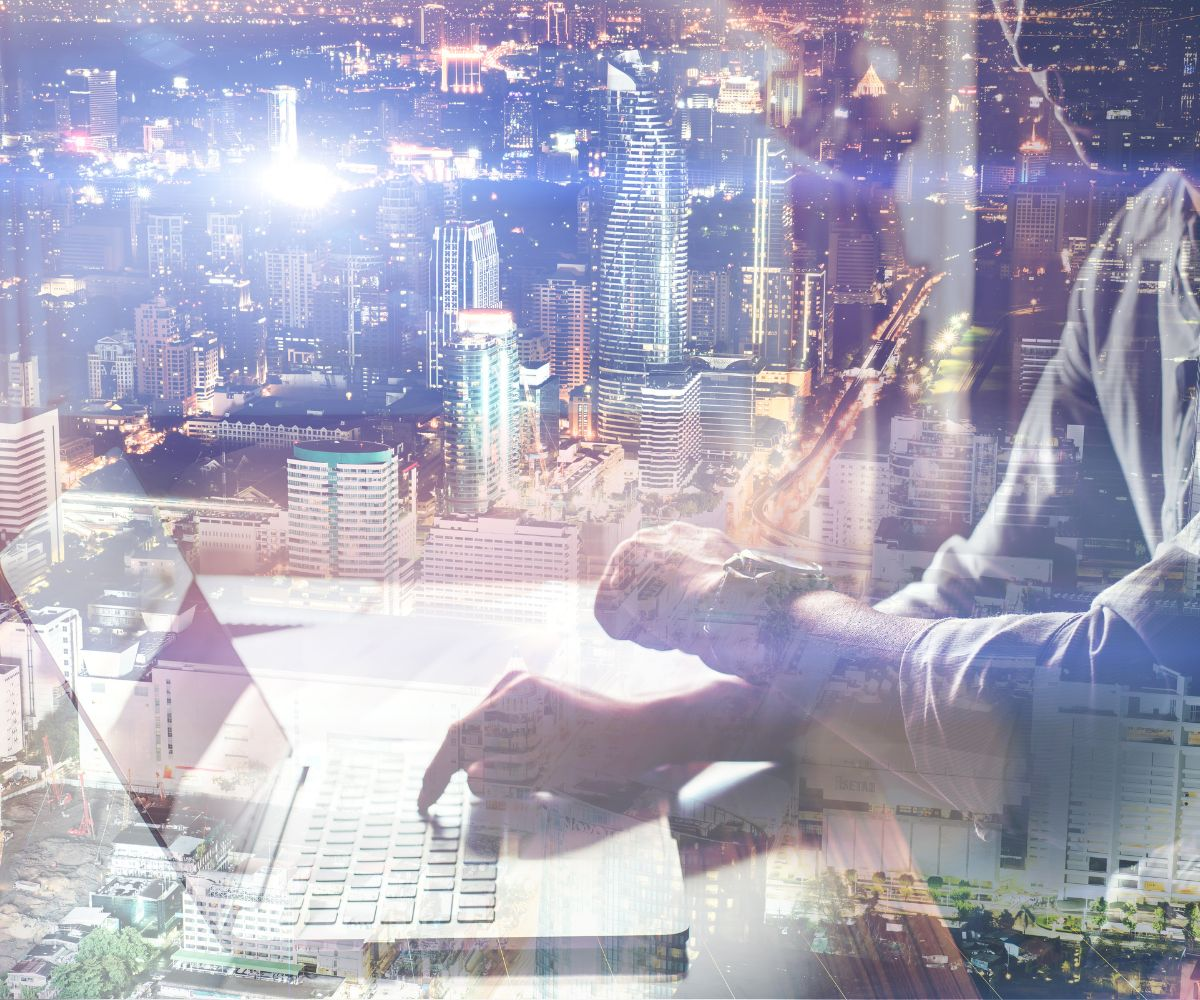 Why Do Fortune 500 Companies Look For 3PLs?
Fortune 500 companies strategically look out for third-party logistics providers (3PLs) for their extensive knowledge and experience in managing complex supply chain operations. By outsourcing logistics operations to 3PLs, companies can take advantage of economies of scale, benefiting from the providers' ability to manage logistics for multiple clients, resulting in better rates with carriers and warehouses.
Third-party logistics companies offer valuable services such as local infrastructure, knowledge, and customs expertise, making it easier for companies to expand into new markets. Small businesses can control costs by partnering with logistics experts and offering value-added services in the online store. By providing customized solutions such as order processing, packaging, and labeling, 3PLs help companies meet the unique needs of their customers and gain a competitive edge.
Do 3PLs Work With Fortune 500 Companies?
It is a common occurrence for 3PLs to work with Fortune 500 companies. Many 3PLs specialize in providing services to large corporations, including Fortune 500 companies. These 3PLs warehouse management offers various customized logistics and supply chain functions, including transportation management, warehousing and distribution, inventory management, and order fulfillment.
By partnering with a third-party logistics company, Fortune 500 companies can benefit from cost savings, increased efficiency, and improved customer satisfaction. Overall, 3PLs are crucial for managing complex logistics and supply chain efficiency for Fortune 500 companies, allowing them to focus on their core business activities while leaving logistics and supply chain management to the experts.
Why Is It Hard For Fortune 500 Companies To Find A 3PL?
Fortune 500 companies encounter significant challenges in finding an appropriate 3PL partner. We will examine why it is difficult for Fortune 500 companies to find a 3PL partner and explore the associated issues.
Lack of Expertise:
Fortune 500 companies require specialized expertise to manage their complex supply chain needs. However, many 3PLs need more expertise to handle these requirements, making it challenging to find a suitable partner.
Limited Capacity:
Fortune 500 companies demand 3PLs that can handle high volumes of inventory and scale up operations quickly. However, many 3PLs may need more resources to meet the demands of large companies,
Quality Control Issues:
Fortune 500 companies have strict quality control standards that 3PLs must meet. However, not all 3PLs have the necessary quality control measures, leading to lost inventory, shipping delays, and damaged goods.
How To Know If A 3PL Is Good For You?
Selecting the right 3PL can be a challenging task. Here are some critical factors to consider when evaluating whether a 3PL is suitable for your business:
Industry Experience:
A good 3PL should have experience and expertise in your industry, which will allow them to understand your unique business requirements and challenges.
Service Level Agreements (SLAs):
A reliable 3PL should have clear SLAs that outline their performance metrics, responsibilities, and accountability. This will ensure that the 3PL meets your expectations and provides value for your investment.
Cost and Value:
Evaluate the cost and value proposition of the 3PL. Consider the services they offer, the quality of their services, and the cost of their services. Choose a 3PL that offers customized solutions that fit your budget.
Considering the abovementioned factors, you can find a 3PL that meets your business requirements and provides long-term value.
What To Look For In A 3PL If You Are A Fortune 500 Companies?
When selecting a third-party logistics (3PL) provider, a Fortune 500 company must carefully evaluate several critical factors to ensure it meets its logistics needs. The following headings guide what to look for in a 3PL provider.
Service Capabilities:
Choose a 3PL provider that offers a comprehensive range of logistics services that align with your business requirements. Look for a provider that can handle transportation and warehousing.
Industry Expertise:
Industry-specific expertise allows the provider to anticipate potential issues, ensure compliance with industry regulations, and provide customized solutions that meet specific business requirements.
Global Reach:
Select a 3PL provider with a strong presence in key regions worldwide that can help optimize the supply chain, reduce transit times, and manage international regulations and customs.
Customer Service and Support:
Select a provider that values open and transparent communication, provides regular updates, and has a 24/7 customer service team available to answer questions and proactively communicate about shipments.
Problems You Will Face When Searching For A 3PL As A Fortune 500 Company
As a Fortune 500 company, The process is complex and fraught with potential challenges that require careful consideration. Here are some key issues that must be carefully evaluated when searching for a 3PL:
Cost and value:
While cost is an important consideration, other factors should be considered. Opting for a 3PL solely based on lower costs can result in subpar services and negatively impact customer satisfaction.
Technology and innovation:
A modern 3PL should have state-of-the-art technology and be able to offer innovative solutions to optimize your supply chain operations. Without the latest technology, your logistics processes could experience inefficiencies and delays.
Geographic coverage:
The 3PL provider you choose should have broad geographic coverage to meet your business needs. Working with a provider with limited coverage could result in higher transportation costs, longer lead times, and reduced responsiveness.
Why Choose SHIPHYPE?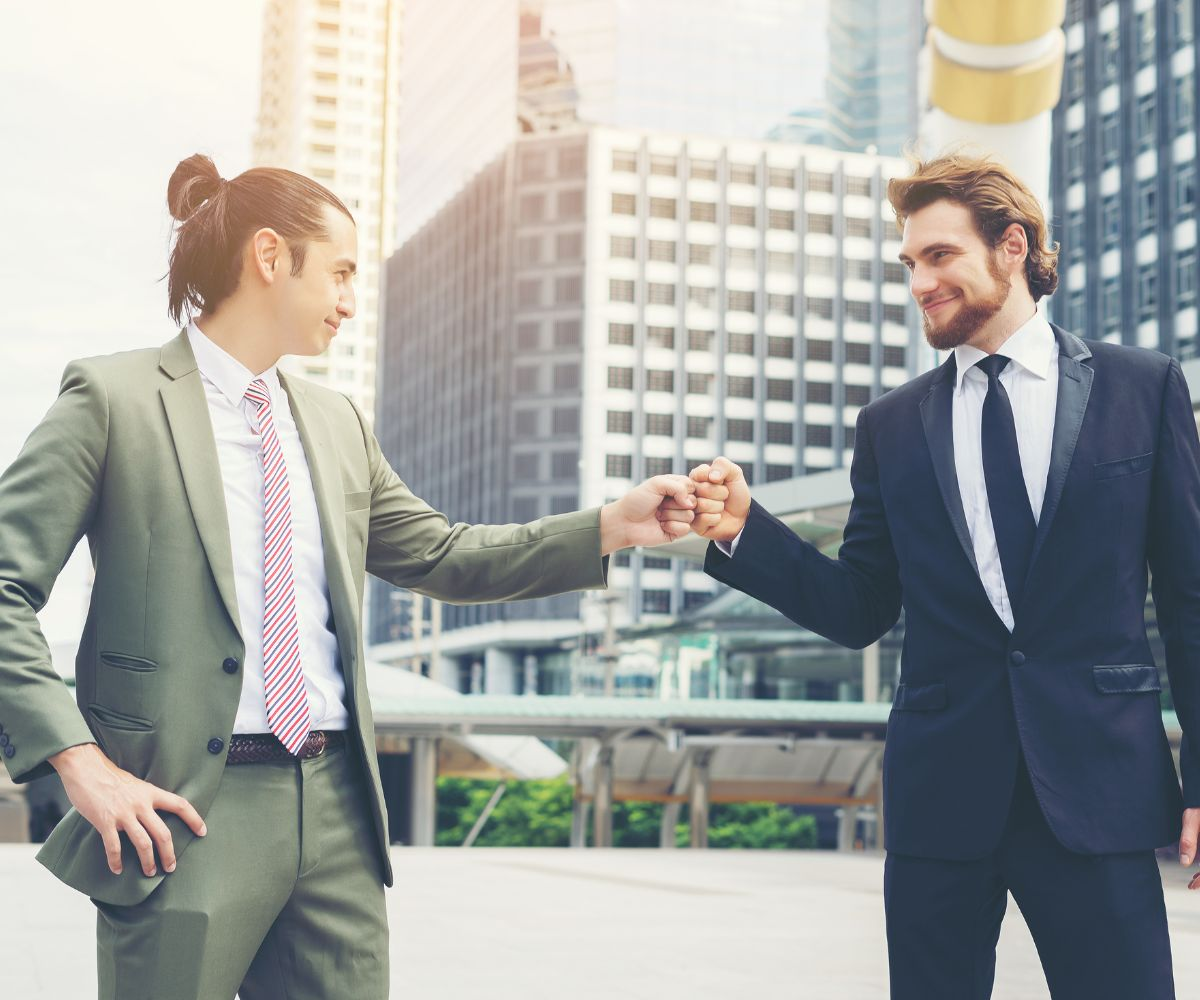 SHIPHYPE is a leading fulfillment services provider helping Fortune 500 companies manage their complex supply chain operations. Fulfillment centers are crucial for larger companies saving money in their order fulfillment process and giving them a competitive advantage over smaller businesses. SHIPHYPE is the go-to choice for businesses that demand the highest efficiency, reliability, and customer satisfaction.
Benefits of SHIPHYPE:
One of the biggest advantages of working with SHIPHYPE is its state-of-the-art fulfillment center that leverages cutting-edge technologies to streamline operations and reduce costs.
Scalability and Flexibility:
SHIPHYPE's fulfillment solutions are highly scalable and flexible, meaning they can easily adapt to changing business needs and seasonal fluctuations in demand. Their cloud-based platform also enables remote access.
Customer Support:
SHIPHYPE is known for its exceptional customer support. Their team of experts is available 24/7 to answer any questions or concerns businesses may have.
Request a quote
Fill the form below and our sales team will be in touch.
Don't like forms?
Email Us:
[email protected]