Looking to Outsource Order Fulfillment to a 3PL?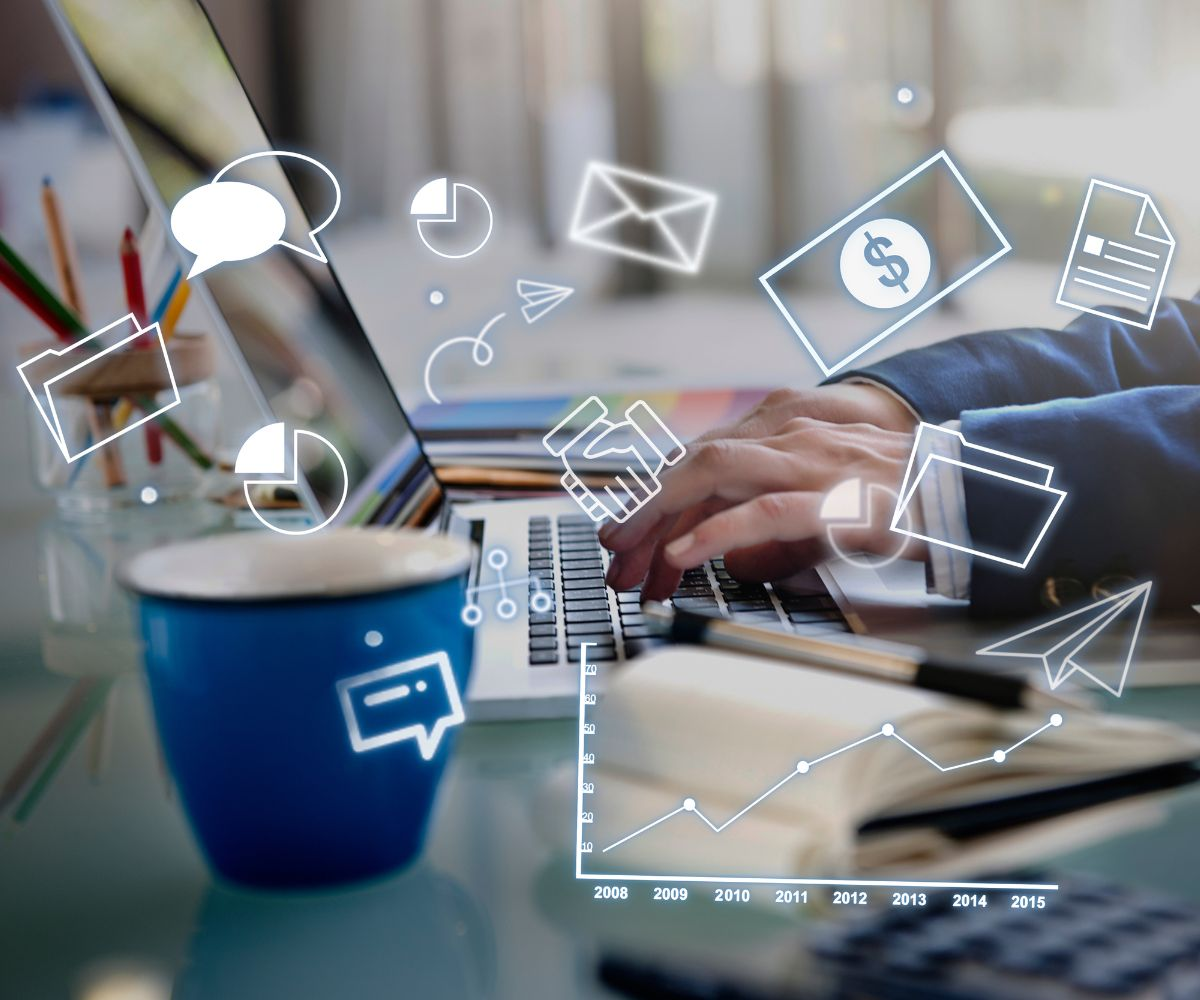 Why Do Online Businesses Look For 3PLs?
In today's highly competitive online business environment, companies continuously seek ways to optimize their operations, increase efficiency, and reduce costs. One way to accomplish these objectives is by partnering with third-party logistics (3pl) companies. Online businesses frequently use 3PLs to manage their warehouse, inventory, order fulfillment, and shipping needs.
Third-party logistics companies generally have access to cutting-edge technology and logistics know-how that can assist online ecommerce businesses in optimizing their supply chain activities. 3pl company can also offer valuable insights and analytics that help businesses make better decisions and enhance their overall performance. By outsourcing these essential functions to an expert provider, companies can concentrate on their core competencies and deploy their resources more strategically.
Do 3PLs Work With Online Businesses?
Yes, 3PL (a third-party logistics company) commonly work with online businesses to help them manage and fulfill their orders. An ecommerce business may outsource its order fulfillment to a specialized fulfillment company, which operates fulfillment centers to provide efficient ecommerce fulfillment services. In fact, with the growth of e-commerce, many 3PLs specialize in working with online businesses and offer a range of services to help them optimize their logistics operations.
By outsourcing these functions to a 3PL, online businesses can focus on their core operations and leave the logistics to the experts. The company operates a fulfillment center for inventory management and offers logistics services, including international shipping, across multiple fulfillment centers to ensure efficient supply chain management. Working with a 3PL can help online businesses streamline logistics operations, reduce costs, and improve customer satisfaction by ensuring timely and accurate order fulfillment service.
Why Is It Hard For Online Businesses To Find A 3PL?
Finding a 3PL can be daunting for online businesses, requiring careful consideration and evaluation. Why it is challenging for online businesses to find a 3PL and how to overcome these challenges.
Lack of Industry Knowledge:
Online businesses may need more knowledge or experience to navigate the complexities of the logistics industry. As a result, they can need help to identify the right 3PL provider that can meet their specific needs.
Limited Resources:
Small online businesses may need more resources, making it difficult to conduct extensive research and vet potential 3PL providers. With sufficient resources, it can be easier to identify the right 3PL provider.
Geographic Limitations:
Online businesses operating in remote or rural areas may need help finding a 3PL provider to provide the necessary services in their region. This can increase shipping costs and longer delivery times.
How To Know If A 3PL Is Good For You?
Choosing a third-party logistics (3PL) provider is an important decision that can significantly impact your supply chain operations. Here's a breakdown of how to know if a 3PL is good for you.
Experience and expertise:
Look for a 3PL with experience and expertise in your industry and the specific services you require. Ask for references and case studies to understand how the 3PL has helped other businesses like yours.
Technology and systems:
A good 3PL should have the right technology and systems to manage your logistics operations effectively. This may include (TMS), (WMS), and other tools for tracking and analyzing data.
Scalability:
Choose a 3PL to accommodate your changing logistics needs as your business grows. The 3PL should be able to scale up or down as needed to meet your evolving requirements.
Service level agreements (SLAs):
SLAs define the level of service you can expect from the 3PL. Look for a provider with SLAs that meet your needs, including delivery times, order accuracy, and responsiveness.
What To Look For In A 3PL If You Are A Online Business?
As an online business, partnering with the right third-party logistics (3PL) provider can significantly impact your operations. These consider several factors when you have an online business selecting a 3PL.
Integration Capabilities:
One critical factor to consider is the 3PL's technology infrastructure and ability to integrate with your existing systems. This will enable you to automate key processes.
Industry Expertise:
Selecting a 3PL provider with industry-specific experience is essential to ensure compliance with relevant regulations and requirements. By partnering with a provider, you can be confident in their ability to provide tailored solutions.
Cost and Value:
Although cost is a significant consideration, choosing a 3PL provider based on the value it provides can be more beneficial in the long run. Select a provider that can streamline your operations and deliver a strong return on investment.
Problems You Will Face When Searching For A 3PL As A Online Business
As an online business, you may encounter several potential problems when searching for third-party logistics providers to handle your shipping and fulfillment needs. Here are some common issues to keep in mind:
Compatibility:
Not all 3PL providers are created equal, and it's important to find one that fits your specific business needs well. If you choose a 3PL that could be better suited to your business, you may run into efficiency, cost, or customer satisfaction issues.
Communication:
Communication is key in any business relationship when working with a 3PL provider. You'll want to find a provider that is responsive, transparent, and easy to work with.
Reputation:
It's important to consider the reputation and track record of any 3PL provider you're considering. Look for providers with a strong history of success, with positive reviews and testimonials from other businesses in your industry.
Benefits Of Working With SHIPHYPE As Your Fulfillment Partner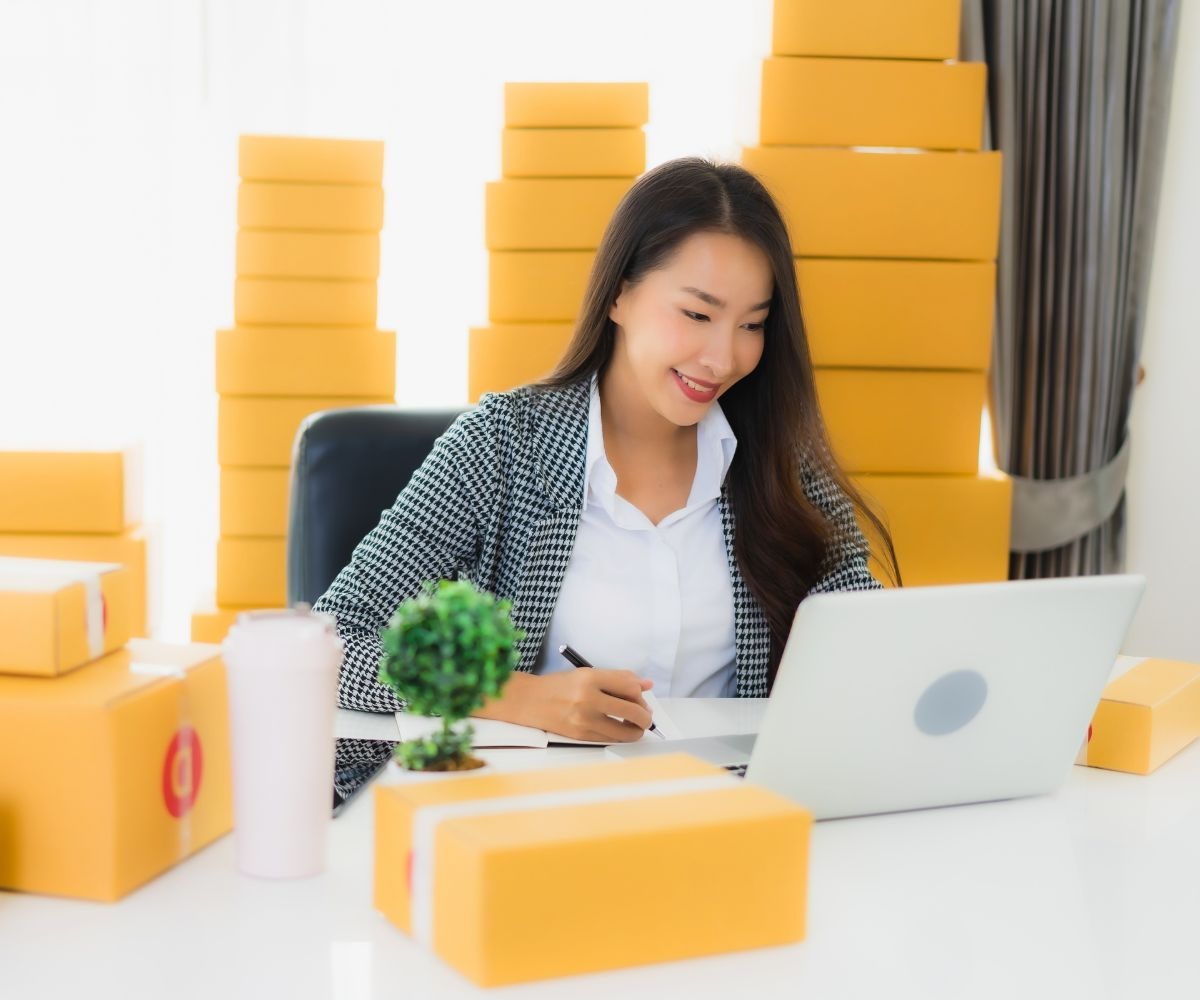 SHIPHYPE offers a full suite of services to streamline order fulfillment and enhance the customer experience. We will explore some benefits of working with SHIPHYPE as your fulfillment partner.
Streamlined Order Fulfillment:
SHIPHYPE offers a comprehensive solution to streamline your order fulfillment process. They integrate with your online store, receive orders automatically, and pick and pack the products.
Multi-Channel Integration:
SHIPHYPE offers seamless integration with multiple online marketplaces like Amazon, Walmart, eBay, Shopify, and more. This feature helps businesses to sell on multiple platforms.
Customizable Branding:
SHIPHYPE allows businesses to customize the packaging and branding of their products. You can add your brand logo, personalized messages, and other branding elements to the packages.
SHIPHYPE offers full services for businesses to manage their fulfillment needs. By partnering with SHIPHYPE, businesses can focus on growing their business while enjoying a hassle-free, cost-effective fulfillment solution.
Request a quote
Fill the form below and our sales team will be in touch.
Don't like forms?
Email Us:
[email protected]