Looking to Outsource Order Fulfillment to a 3PL?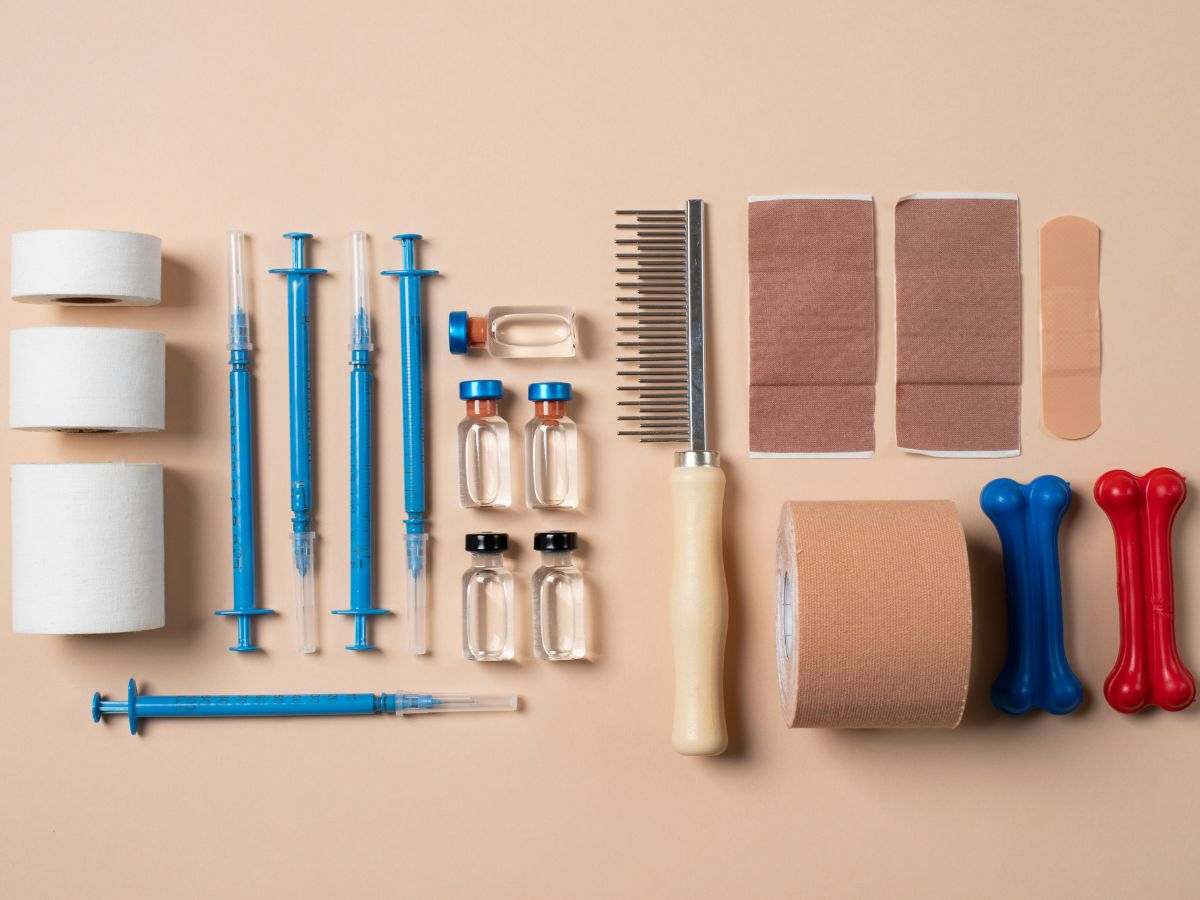 Things To Consider When Shipping specimen kits Products
Shipping specimen kits is critical for many businesses, particularly those involved in medical research and laboratory testing. It is essential to consider all necessary factors to ensure these delicate and sensitive specimens are transported safely and efficiently.
Here are some keys to keep in mind when shipping specimen kits.
Temperature Control:
Maintaining consistent temperatures is paramount when shipping specimen kits. The slightest fluctuations in temperature can lead to the degradation of specimens and ultimately render them unusable. SHIPHYPE offers temperature-controlled shipping options that enable businesses to ship specimens under the appropriate conditions to maintain their integrity of the specimens.
Packaging Materials:
Appropriate packaging ensures that specimen kits arrive at their destination safely and uncontaminated. SHIPHYPE provides various durable and secure packaging options that guarantee to their clients that specimens remain leak-proof, labeled correctly, and properly sealed at their company.
Shipping Regulations:
Adherence to shipping regulations is essential when shipping specimen kits. Different countries and types of specimens may have specific shipping regulations that must be followed. SHIPHYPE's expertise in this area can ensure that businesses comply with all applicable regulations, avoiding delays or legal repercussions.
Carrier Selection:
The choice of carrier can significantly affect the shipping process. SHIPHYPE provides businesses access to many reliable carriers, helping them choose the optimal carrier for their specimen kits' safe and efficient transport.
Real-Time Tracking:
Advanced tracking capabilities give businesses visibility into the shipping process, ensuring that specimen kits are continuously monitored from when they are shipped until they arrive at their destination. SHIPHYPE's real-time tracking enables businesses to access updated shipment information anytime.
In short, businesses must consider several critical factors when shipping specimen kits. SHIPHYPE offers a range of services that cater to businesses' needs, ensuring that their specimen kits are shipped safely, efficiently, and in compliance with all applicable shipping regulations. Through SHIPHYPE's services, businesses can focus on their core operations, knowing their specimen kits are safe.
Products We Fulfill
Specimen kits are a vital component in various medical and research applications. They enable the accurate collection and transport of biological specimens from patients or study participants to diagnostic or research laboratories. Proper kit assembly maintains specimen integrity during collection and transportation, ensuring accurate test results.
Here are some common products that we fulfill in specimen kits:
Urine collection cups:
Urine collection cups are used to collect urine samples for diagnostic testing. They are often graduated to help measure the volume of urine collected and may have a secure lid to prevent spillage.
Sterile needles:
Sterile needles are used to collect blood samples or to aspirate fluid from body cavities. They are often included in kits used for blood tests or for diagnostic procedures such as thoracentesis or paracentesis.
Specimen transport bags:
Specimen transport bags are used to safely transport specimens from the collection site to the laboratory. They are often tamper-evident and may be designed to withstand different environmental conditions such as humidity or temperature changes.
Specimen collection tubes:
Specimen collection tubes are used to collect and store different types of samples such as blood, serum, or plasma. They are often color-coded to indicate the type of additive or anticoagulant present in the tube and may have a variety of closures such as screw caps or stoppers.
Dry swabs:
Dry swabs are used to collect samples for microbiological testing. They are often made of synthetic material and can be used to collect samples from surfaces or body cavities.
Biohazard bags:
Biohazard bags are used to dispose of used or contaminated specimen collection materials. They are often bright red or orange and may be labeled with a biohazard symbol to indicate that the contents are potentially infectious or hazardous.
However, they are all important components of a well-designed specimen kit that can help ensure the accuracy and reliability of test results. we strive to provide high-quality specimen collection kits tailored to our client's needs.
Our specimen collection kits are integral to many medical and research applications, and we are committed to providing our customers with the best quality products and services.
Opting for SHIPHYPE As The Best Fulfillment Services For specimen kits Products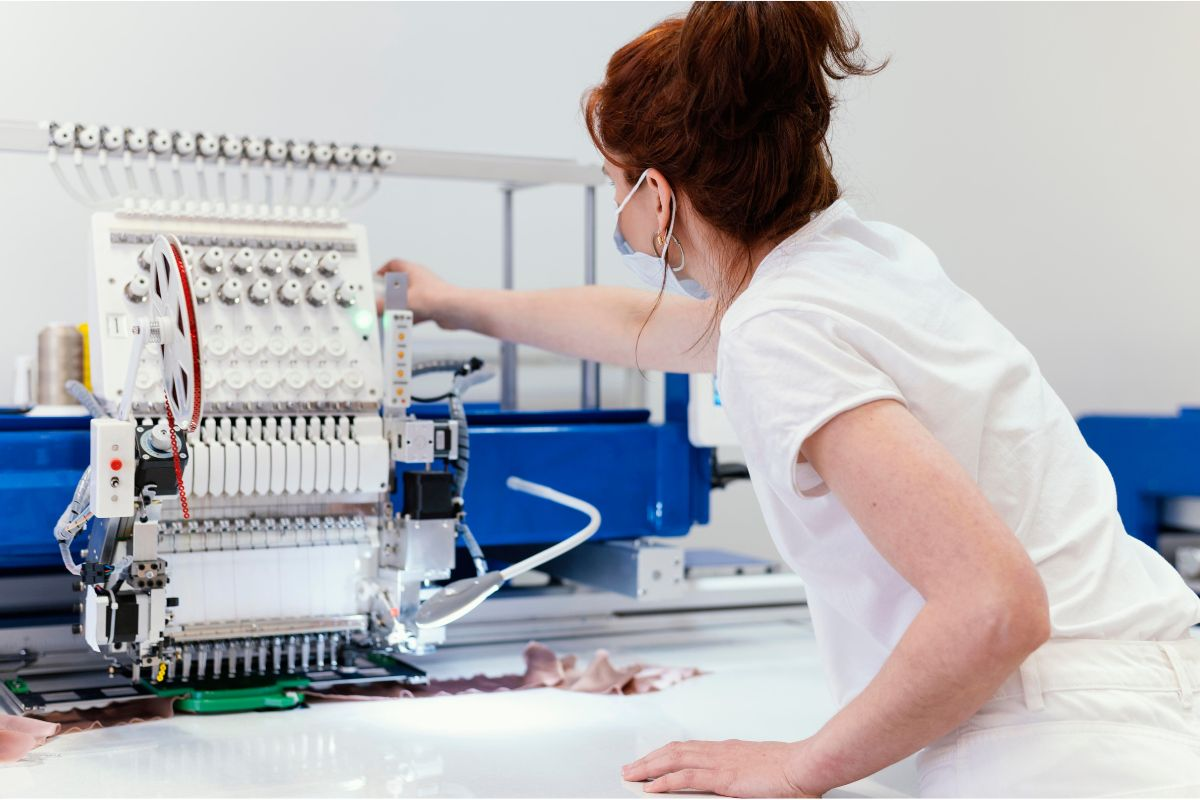 Choosing the right order fulfillment services for your eCommerce business can significantly affect your operations, especially when dealing with delicate products like specimen kits. SHIPHYPE is a trusted and experienced third-party logistics provider offering several advantages for your fulfillment needs.
Expertise in handling delicate products:
SHIPHYPE has extensive experience handling fragile and delicate products like specimen kits. Their team uses state-of-the-art packaging materials and techniques to ensure that your products arrive at their destination safely and intact.
Wide range of fulfillment services:
SHIPHYPE offers a comprehensive range of fulfillment services, including picking, packing, and shipping, as well as returns management and inventory management. They also integrate seamlessly with various eCommerce platforms such as Shopify, Amazon, and eBay, making it easy to manage your orders and inventory in one place.
Competitive pricing and transparent billing:
SHIPHYPE offers competitive pricing and transparent billing, with no hidden fees or minimum order requirements. This means you can easily calculate your fulfillment costs and avoid unexpected expenses.
Excellent customer support:
SHIPHYPE provides exceptional customer support, with a dedicated team available to assist you with any issues or questions. They also provide real-time tracking and order status updates, so you always know where your products are and when they will arrive.
State-of-the-art technology:
SHIPHYPE uses the latest technology to ensure efficient and accurate order processing. Their system integrates with popular eCommerce platforms and carriers, making managing your fulfillment and shipping processes easy.
In short, SHIPHYPE is an outstanding choice for your fulfillment service provider for specimen kit products. Their expertise, comprehensive range of services, competitive pricing, excellent customer support, and advanced technology make them an excellent partner to help you grow your eCommerce business.
Request a quote
Fill the form below and our sales team will be in touch.
Don't like forms?
Email Us:
[email protected]