Looking to Outsource Order Fulfillment to a 3PL?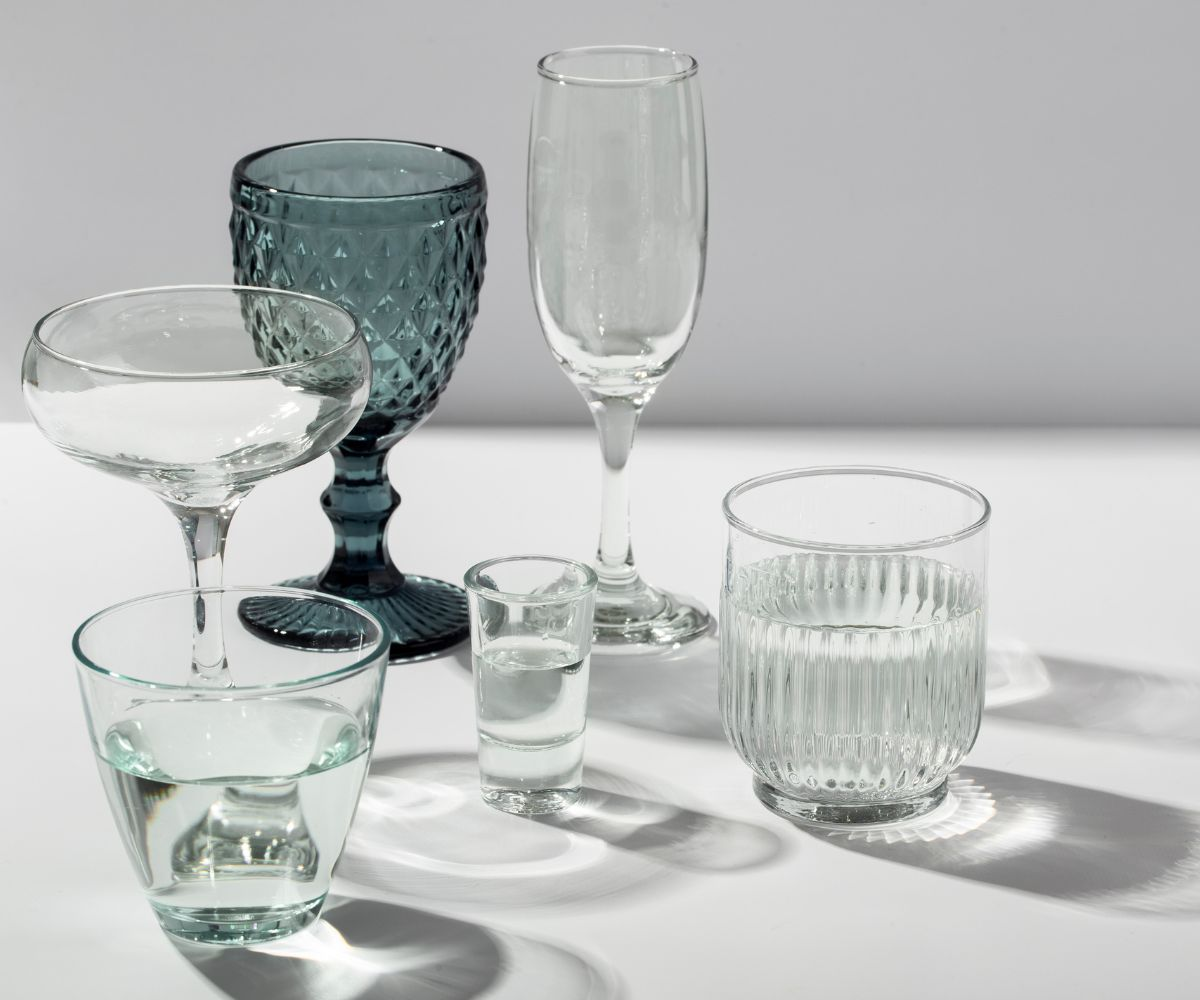 Things To Consider When Shipping Glass Products
When shipping glass products, it's important to consider various factors to ensure they arrive at their destination intact. Therefore, taking extra precautions and following proper packaging, labeling, and shipping guidelines is essential. Here are some things to consider when shipping glass products professionally:
Proper Packaging:
Glass products must be packed appropriately to prevent damage during shipping. The packaging materials must be strong, sturdy, and withstand rough handling during transit.
Labeling:
Proper labeling is crucial when shipping glass products. Mark the package as "fragile" or "handle with care" to alert shipping personnel to take extra care when handling the package.
Insurance:
Shipping insurance provides additional protection against damage or loss during transit. Consider purchasing additional insurance coverage to cover the full value of the glass product being shipped.
Temperature Control:
Glass is sensitive to extreme temperatures, which can cause it to expand or contract, leading to cracking or breaking. Therefore, it's crucial to use temperature-controlled shipping options when shipping glass products. This is especially important during the hot summer months or when shipping to a location with extreme weather conditions.
Shipping Method:
The shipping method chosen should be appropriate for the fragility and size of the glass product being shipped. Consider using a courier service or a specialized shipping company with experience handling fragile items.
International Shipping:
When shipping glass products internationally, it's essential to be aware of customs regulations and restrictions. Some countries have specific regulations on importing glass products; additional documentation may be required for customs clearance.
Shipping glass products requires careful consideration of packaging, labeling, shipping method, insurance, and temperature control. By following these professional guidelines, you can ensure that your glass products arrive at their destination safely, in good condition, and to the satisfaction of your customers.
Importance Of Finding A 3PL That Specializes In Shipping Glass Products
When shipping delicate products such as glass, ensuring their safe delivery is of the utmost importance. By partnering with reliable logistics providers, companies can streamline their order fulfillment and inventory management processes, reduce lead times, and ultimately benefits from ship lower shipping costs and logistics costs in the industry. As a business owner, selecting a Third-Party Logistics (3PL) provider specializing in shipping glass products is essential.
Safety & Security:
Glass products are highly fragile and may be easily broken if improperly handled. A 3PL with substantial experience in shipping these types of fragile items will have superior safety protocols than one that ships other items with less sensitivity to damage, such as bulky or less expensive ones.
Shipping Speed & Efficiency:
Speed is important when shipping glass products, but accuracy and efficiency throughout the supply chain should take priority over anything else. A 3PL with expertise in this field has access to streamlining processes via advanced technology such as predictive analytics and AI-driven routing systems businesses alike.
Cost-Effective Solutions:
A 3PL experienced in shipping glass products may offer cost-effective solutions due to their comprehension of what packing materials are necessary for each job—something a regular 3PL might not consider—and possible discounts on those supplies or other services related to fulfillment costs such as fuel surcharges or warehouse fees.
Reputation Matters:
Choosing a respected 3PL with an excellent reputation among business owners increases your chances of successful delivery every time. This benefit is elevated when selecting one with particular knowledge of glass product shipping compared to a company providing general logistics services only.
Finding a 3PL expertise specifically suited for your business needs can be challenging but worth considering if you aim for successful deliveries each time, along with cost-effective solutions too! These points make clear why choosing an established specialist who knows exactly how best to package their goods guarantees smooth, hassle-free deliveries compared to risking breakages or delays, ultimately negatively affecting customer satisfaction.
Opting For SHIPHYPE As Your Glass Products Fulfillment Partner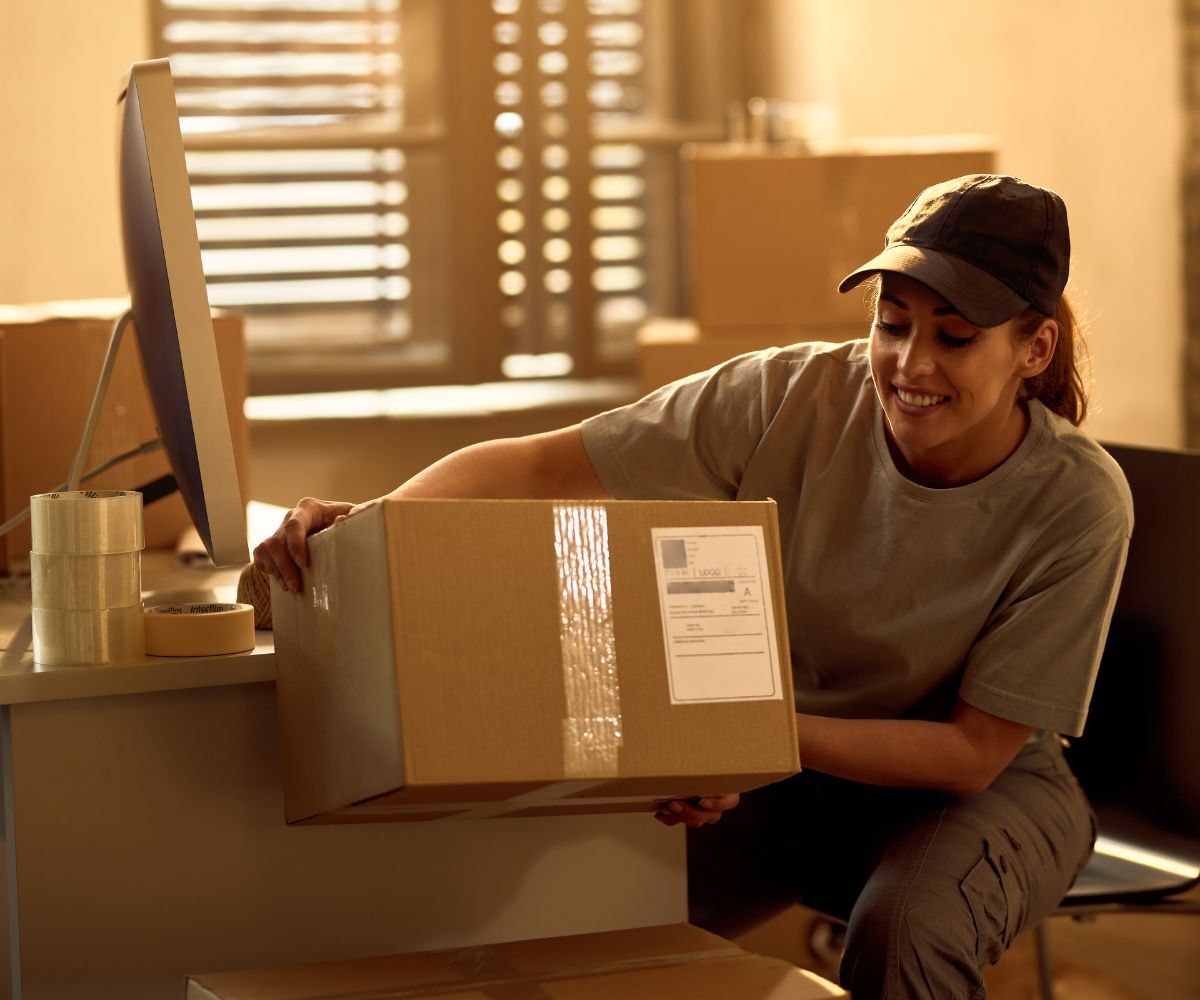 SHIPHYPE is an excellent choice to ensure your Glass products arrive in the best condition possible. Here are some of the reasons why opting for them as your glass products fulfillment partner will be beneficial
Quality Guaranteed:
SHIPHYPE's experienced logistics specialists employ sophisticated technologies and techniques to ensure that your goods are always delivered intact and in pristine condition. Quality checks are conducted at every stage of their services to guarantee that customers receive exactly what they ordered.
Comprehensive Services:
SHIPHYPE's services encompass everything from product sourcing, packaging, storage, and documentation to delivering the goods safely to the customer's doorstep. They also assist customers with customization options.
Proactive Communication:
Effective communication is essential for coordinating deliveries on time so that business operations remain uninterrupted and deadlines are met. SHIPHYPE updates customers through automated real-time tracking updates on each order they handle.
Dedication To Sustainability:
Environment protection is a priority at SHIPHYPE, evidenced by their numerous partnerships with government bodies on initiatives such as offsetting carbon projects, renewable energy adoption, etc., and their memberships of various sustainability organizations like UN Global Compact Network Australia (UNGCNA).
Cost Effectiveness:
Apart from providing premium quality services at competitive prices, SHIPHYPE allows businesses to avail attractive discounts on bulk orders, thus reducing costs significantly per order they process. This makes working with them even more cost-effective than ever before!
Comprehensive Ecosystem Support:
With access to an extensive network of vendors spanning multiple geographies, SHIPHYPE offers comprehensive support for all types of businesses looking for efficient solutions that meet individual requirements effectively.
Opting for SHIPHYPE as your glass products fulfillment partner is a wise decision as they provide quick, reliable, and safe delivery at cost-effective rates with the assurance of no damage to goods along with other comprehensive services such as proactive communication, dedication towards sustainability, and comprehensive ecosystem support making them the ideal choice!
Request a quote
Fill the form below and our sales team will be in touch.
Don't like forms?
Email Us:
[email protected]