Looking to Outsource Order Fulfillment to a 3PL?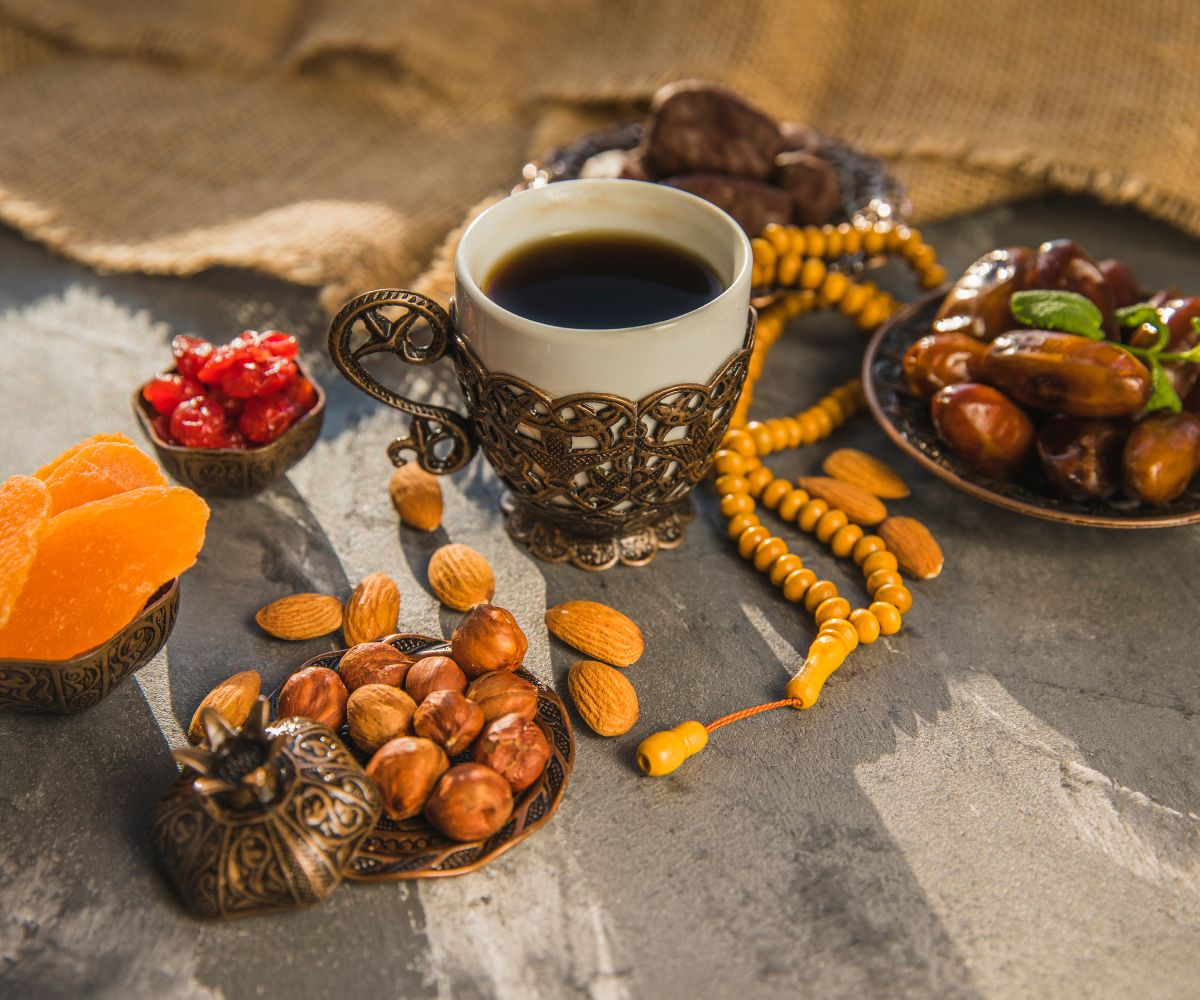 How To Fulfill Dsco Orders
To fulfill Dsco orders, partnering with a third-party logistics (3PL) provider can be an asset. The first step is to receive the order accurately and promptly, verifying all necessary information. Next, products must be picked and packed securely, with labels printed and dispatched.
A 3PL provider can offer expert pick-and-pack services and access to a wide range of shipping options. Finally, updating Dsco with the order status is essential, including tracking information and inventory levels. By partnering with a 3PL provider, retailers and marketplaces can streamline their operations and provide a seamless experience for their customers.
How 3PLs Help Fulfill Dsco Orders
3PLs, or third-party logistics providers, are crucial in fulfilling orders for companies that use Dsco as their supply chain management software. Here are some ways 3PLs help fulfill Dsco orders:
Order processing:
After receiving orders from Dsco, 3PLs process them efficiently using their systems. They can also handle any modifications or cancellations to orders, ensuring the customer's requirements are accurately met.
Inventory management:
3PLs maintain inventory integrations and ensure stock is available to fulfill Dsco orders. They use their inventory management systems to track stock levels to fulfill orders on time.
Shipping and delivery:
3PLs ship the products using their transportation network after processing orders. They also handle the delivery of products to the customer, ensuring that the products arrive on time and in good condition.
How Do 3PLs Connect With Dsco?
(3PLs) and (Dsco) are two essential components of modern-day supply chain management. 3PLs are companies that provide outsourced logistics and distribution services to other businesses. Dsco is a cloud-based supply chain management platform that connects retailers, suppliers, and 3PLs to enable efficient dropshipping.
Registration:
The first step for a 3PL to connect with Dsco is registering on the platform. Once the registration process is complete, 3PLs can access the Dsco dashboard and manage their orders and inventory.
Integration:
Dsco offers integration options with third-party logistics systems, such as Shipstation, Shipwire, etc. The integration also enables 3PLs to manage their inventory levels in real time, ensuring they can meet their customers' demands.
Order Management:
Once 3PLs are connected with Dsco, they can start managing their orders directly from the platform. This feature helps 3PLs streamline their order fulfillment process and improve their efficiency.
3PLs connect with Dsco by registering on the platform, integrating their logistics systems, managing orders and inventory, communicating with retailers and suppliers, and using analytics tools to gain insights into their performance.
Benefits of Outsourcing Dsco Fulfillment Needs
Outsourcing Dsco fulfillment needs is an increasingly popular strategy for businesses of all sizes. Dsco Own integrations enable cost-effectively inventory level upload and streamline the entire process of expanding product assortments from e-commerce order sources, with an upfront cost to enabling rapid growth.
Dsco, a cloud-based supply chain software platform, enables retailers to connect with suppliers and manage inventory and order fulfillment in real time. Here are some benefits of outsourcing Dsco fulfillment needs:
Scalability:
Outsourcing Dsco fulfillment needs allows businesses to quickly and easily scale their operations. The outsourced fulfillment provider can handle fluctuations in demand, enabling businesses to focus on other critical areas of their operations.
Cost savings:
Outsourcing Dsco fulfillment needs can lead to significant cost savings for businesses. The outsourced fulfillment provider can leverage economies of scale to reduce overhead costs, such as warehouse space, labor, and shipping costs.
Increased efficiency:
Outsourcing Dsco fulfillment needs streamlines the order fulfillment process, leading to increased efficiency. The outsourced fulfillment provider has the expertise and technology to optimize the process, from receiving orders to shipping products.
Things To Consider When looking for a 3PL for Dsco Orders
Several crucial factors must be considered when selecting a third-party logistics (3PL) provider to handle Dsco orders. Their retail channels require seamless onboarding service to ensure successful product launches and sales. These considerations will ensure you select a provider that meets your requirements, improves supply chain management, and enhances customer service.
Experience:
Partnering with a 3PL provider with extensive experience managing Dsco orders is essential. A provider with a proven track record of integrating with Dsco and working with clients in similar industries will have a solid understanding of the complexities and nuances of Dsco order fulfillment.
Technology:
Advanced technology plays a vital role in efficient supply chain management. As such, partnering with a 3PL provider that leverages technology to streamline order fulfillment is essential.
Cost:
Price is a critical factor when choosing a 3PL provider. Working with a provider that offers transparent pricing and can work within your budget is important. However, keep quality service for the price.
Considering these essential factors, you can select a 3PL provider to efficiently handle your Dsco orders and improve your supply chain management.
Top 5 Options for Dsco Order Fulfillment
Dsco (pronounced "disco") is a cloud-based platform that connects retailers and suppliers to streamline their supply chain operations.
We will discuss the top 5 options for Dsco order fulfillment.
SHIPHYPE
In-house fulfillment
Dropshipping
Hybrid fulfillment
Fulfillment by Amazon (FBA)
Dsco order fulfillment is a critical aspect of the supply chain process, and choosing the right fulfillment option can significantly impact a company's success.
Benefits Of Choosing SHIPHYPE For Dsco Fulfillment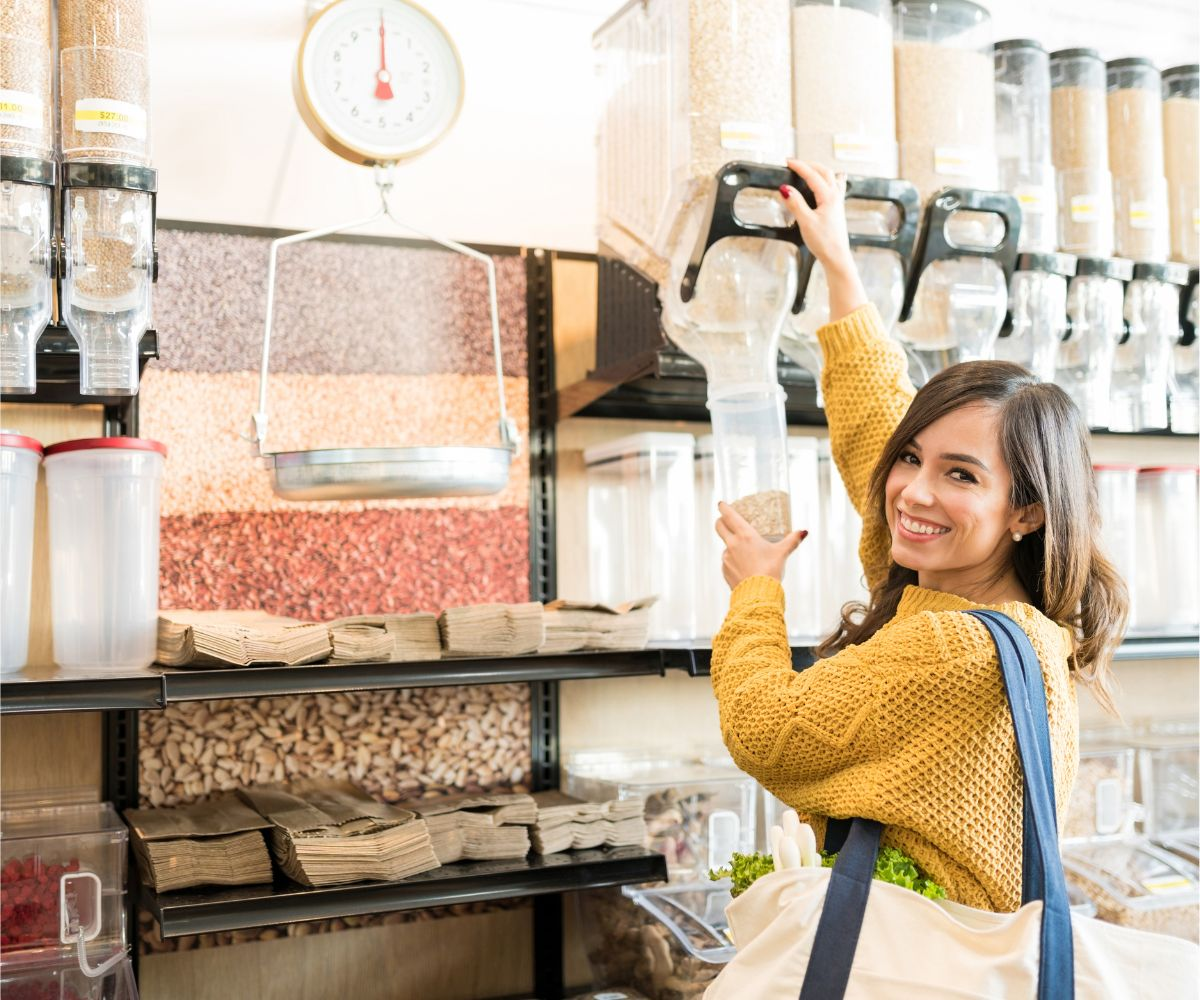 ShipHype is a leading third-party logistics provider specializing in Dsco fulfillment, focusing on technology and customer service. By utilizing the Dsco Integration Manager shipment tracking, LMS Logistics Solutions provides step-by-step integration-specific instructions for shipment tracking, ensuring on-time customer delivery and also, ultimately brands, increase sales. We will discuss some benefits of choosing ShipHype for Dsco fulfillment.
Seamless Integration:
ShipHype provides seamless integration with Dsco, allowing you to easily manage and fulfill orders from multiple sales channels through a single platform.
Fast and Accurate Shipping:
ShipHype uses advanced technology and a network of trusted carriers to ensure your orders are shipped quickly and accurately.
Cost-effective Shipping:
ShipHype offers competitive shipping rates and helps you save money on shipping costs. By leveraging their partnerships with carriers, they can negotiate discounted rates passed on to you, allowing you to offer competitive shipping rates to your customers.
ShipHype is an ideal partner for businesses that need reliable, cost-effective, and customizable Dsco fulfillment solutions. With their expertise and advanced technology, ShipHype can help you streamline your fulfillment processes and improve your bottom line.
Request a quote
Enter your details below and we'll be in touch to learn more about your ecommerce business.
Don't like forms?
Email Us:
[email protected]