Looking to Outsource Order Fulfillment to a 3PL?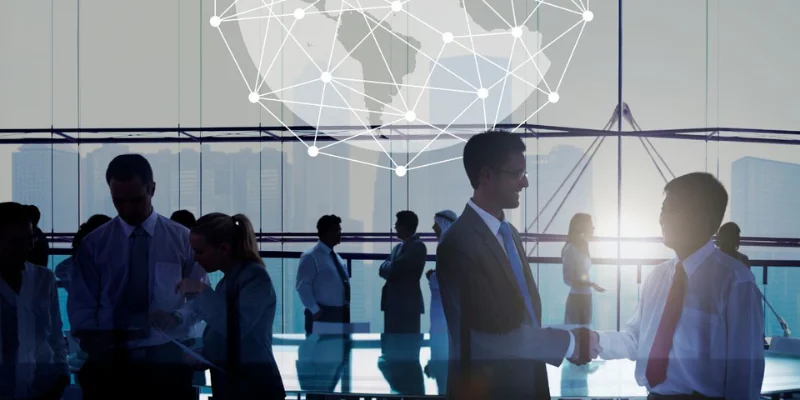 How To Fulfill Anchanto Orders?
Anchanto provides the ultimate order fulfillment solution for e-commerce businesses' growth, with easy inventory tracking and efficient delivery of sales orders. The process begins with confirming product availability in stock before assigning it quickly to a nearby warehouse or fulfillment center – streamlining your whole shipping operation!
With Anchanto, you can take your order fulfillment process to the next level. Streamline by generating shipping labels, packing slips, and invoices quickly and easily! Keep customers updated with real-time tracking so they know precisely when their packages will arrive – providing an unbeatable customer experience every step of the way.
How 3PLs Help Fulfill Anchanto Orders?
With Anchanto's 3PLs, businesses now have access to an invaluable arsenal of shipping solutions. Not only can they take advantage of unmatched speed and efficiency in order fulfillment processes;
Streamlined order management:
3PLs can avoid errors and delays in the fulfillment process by seamlessly integrating with Anchanto's order management system. This allows for a smoother, more efficient flow from ordering to delivery!
Efficient warehousing:
3PLs are experts in warehousing, providing the infrastructure needed to store and effectively manage inventory securely. With their help, your orders will be dispatched swiftly and precisely – with no delays or complications!
Pick and pack services:
Anchanto has entrusted 3PLs with the critical task of managing their fulfillment process. This strategic decision enables them to benefit from pick and pack services, allowing for efficient retrieval, packaging, and preparation of orders – saving time while guaranteeing accuracy!
How Do 3PLs Connect With Anchanto?
eCommerce merchants looking for seamless operations should look at the reliable help of 3PLs! With Anchanto's platform, these providers can easily connect to manage orders and fulfillment optimally.
Sign up for Anchanto's Partner Program:
Logistics service providers seeking to join the Anchanto Partner Program can connect easily. Through this program, 3PLs can offer their services and cater to the customers of Anchanto!
Integrate with Anchanto's Platform:
Make order management and fulfillment a breeze Anchanto helps 3PLs integrate their systems with its platform via integration options such as API, EDI, or plugin extensions for famous eCommerce giants like Shopify and Magento.
Start Managing Orders:
From the moment their integration is complete, 3PLs can take advantage of Anchanto's platform features to manage better orders – including real-time inventory tracking, order monitoring, and automated shipping labels.
Benefits Of Outsourcing Anchanto Fulfillment Needs
The Middle Eastern E-Commerce Industry is blooming! With the growth and processing 7,000 orders a day and an incredible 1,300 growth and processing rate, it's no wonder merchants are turning to Anchanto for efficient order processing details. Take advantage of their fulfillment services today – the many benefits will make your business soar swiftly into success.
Improved Efficiency and Cost Savings:
By utilizing Anchanto's innovative technology, businesses can save up to 30% on fulfillment costs and alleviate the burden of managing their resources. This will enable them to focus more on what they do best – growing the business – while cutting back on unnecessary expenses.
Enhanced Customer Experience:
Anchanto leverages cutting-edge technology to drive customer delight with timely, error-free deliveries. This not only boosts satisfaction but also strengthens long-term loyalty from patrons.
Anchanto Integration Updates:
With ongoing enhancements to the Anchanto platform, businesses can stay one step ahead of their competitors and deliver top-notch customer service. Staying up-to-date with market trends always took a lot of work!
Access to Expertise:
Anchanto offers expertise and advice on navigating the e-commerce terrain of the dynamics of the Middle East, bringing you closer to success with a team of dedicated professionals. Leverage their experience in this sector for your business advantage!
Things To Consider When Looking For A 3PL For Anchanto Orders
Finding the perfect 3PL provider to manage your orders can be daunting. But by considering crucial considerations, you'll find one that's just right for Anchanto!
Anchanto Integration:
Ensuring a smooth transition for your orders is critical. When selecting a 3PL, ensure they have the expertise necessary with Anchanto integration updates March. And provide you with an effortless process.
WMS Capability:
With business booming and orders flooding in, you need a reliable 3PL with an advanced WMS to keep up. Make sure to opt for one that seamlessly integrates with Anchanto's platform so your fulfillment process runs smoothly without fail!
Integration Updates March 2023:
With Anchanto's cutting-edge updates taking effect in March 2023, you want to ensure your 3PL provider is ready for them. Keeping on top of these changes will help ensure a smooth fulfillment process and avoid any potential complications!
Order Processing Capacity:
When your business reaches a daily order volume of processing 7,000 orders daily and achieving 1,300 growth, consider partnering with a 3PL with the robust infrastructure and resources to fulfill those demands. Finding an experienced provider can enable you to meet higher customer expectations while saving time and money.
Top 5 Options For Anchanto Order Fulfillment
Businesses can desire various options, from storing products in Anchanto's fulfillment camps to managing returns. Here are the top 5 choices for Anchanto ordering fulfillment:
SHIPHYPE
Fulfillment by Anchanto (FBA)
Seller Fulfilled Prime (SFP)
Multi-Channel Fulfillment (MCF)
Cross-border Fulfillment
Anchanto's order fulfillment choices provide businesses with different keys to streamline operations and enhance customer experience.
Benefits Of Working With SHIPHYPE As Your Fulfillment Partner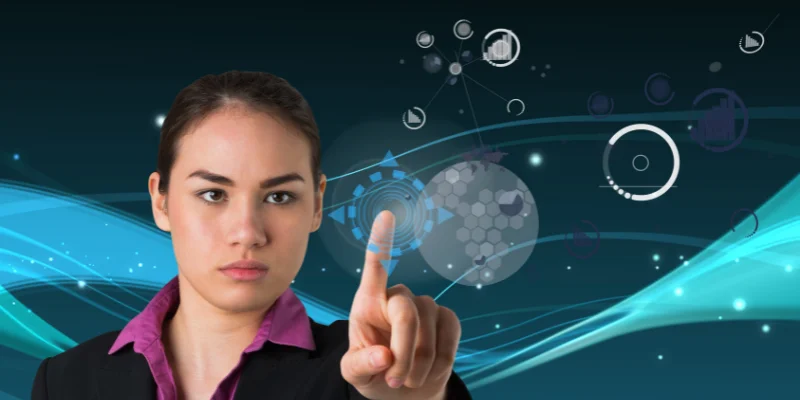 SHIPHYPE, partnered with Anchanto, offers you numerous advantages, including increased efficiency and reliability when processing orders swiftly and securely – helping you maximize customer satisfaction across all digital channels.
Process Thousands of Orders Daily:
Anchanto and SHIPHYPE are revolutionizing eCommerce by providing businesses with an advanced fulfillment platform. Together, they can quickly process thousands of orders daily, allowing companies to focus more on their core operations.
Fast and Accurate Order Processing:
With SHIPHYPE, businesses can rest assured that their orders will be whisked away quickly and accurately. Their team of experienced professionals promises to get orders daily with Anchanto. Your goods pick pack shipped out within a matter of days, so you can confidently move forward!
Access to Advanced Fulfillment Technology:
SHIPHYPE is exploring the dynamics of revolutionizing the shipping industry with its cutting-edge technology. Their advanced warehouse management system, automated pick and pack machines, and real-time shipping rate calculators enable efficient order fulfillment to ensure your packages are timely!
Request a quote
Fill the form below and our sales team will be in touch.
Don't like forms?
Email Us:
[email protected]