Looking to Outsource Order Fulfillment to a 3PL?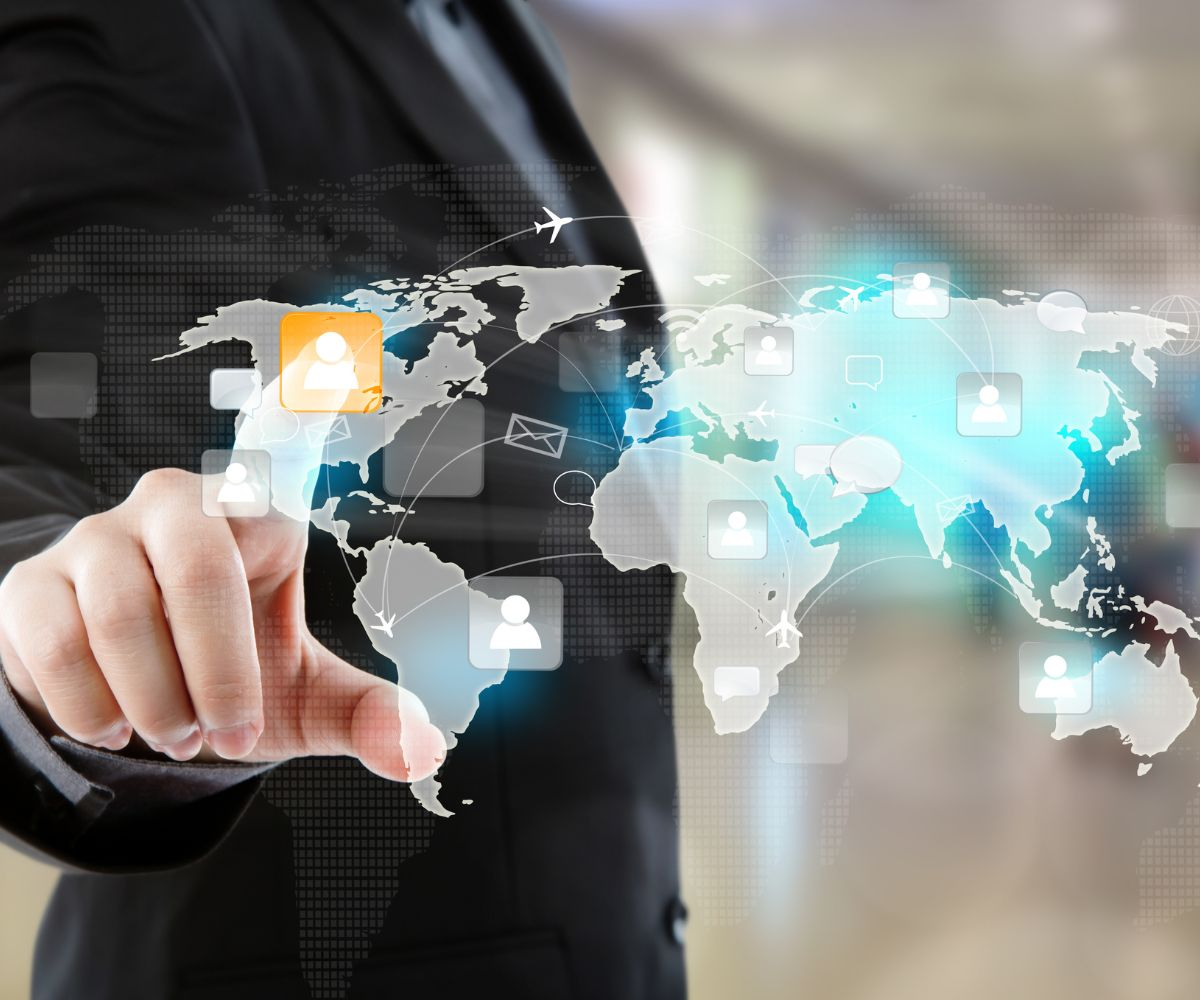 Why Do E Business Look For 3PLs?
E-businesses frequently seek third-party logistics providers (3PLs) to optimize their supply chain management and streamline operations. Outsourcing logistics allows e-businesses to focus on their core competencies while relying on 3PLs to handle the complexities of distribution and transportation.
By leveraging the expertise of 3PLs, e-businesses can improve their operational efficiency, reduce costs, and enhance customer satisfaction through faster delivery times and improved order accuracy. Third-party logistics company offer flexible solutions enabling e-businesses to scale their operations based on demand fluctuations without investing additional resources.
The order ecommerce fulfillment process is a crucial aspect of the ecommerce business, where fulfillment centers are vital in efficiently managing the order fulfillment process. Partnering with 3PLs can help e-businesses improve their supply chain performance, increase competitiveness, and facilitate business growth.
Do 3PLs work with E Business?
Third-party logistics (3PL) providers can work with e-businesses to optimize their logistics operations. E-commerce companies are increasingly partnering with 3PLs as they offer various services to help these businesses manage their supply chain more efficiently.
Additionally, they offer advanced analytics and reporting tools that allow e-businesses to track their logistics performance and make data-driven decisions. By working with a 3PL, e-businesses can scale more quickly and cost-effectively. An efficient fulfillment center with proper inventory management is crucial for any fulfillment company to ensure a smooth shipping process for ecommerce businesses and their online store.
3PL providers take on the operational tasks associated with logistics, freeing up the e-business to focus on other growth areas. 3PLs are valuable partners for e-businesses seeking to optimize their logistics operations and improve their customer experience.
Why is it hard for E Business to find a 3PL?
In today's fast-paced digital age, e-businesses have become increasingly prevalent. The exponential growth of many ecommerce businesses has inevitably raised customer expectations, compelling companies to emphasize optimizing user experience and convenience to the e-commerce business. We will explore why e-businesses need help finding a 3PL to meet their specific needs.
Complex Supply Chain:
One of the main challenges for e-businesses when finding a 3PL is the complexity of their supply chain. This requires a 3PL with the capability and expertise to manage the complexity of an e-business supply chain.
Technology Integration:
E-businesses require real-time visibility into inventory levels, order status, and delivery tracking, which requires seamless integration with 3PL's technology systems. That have the technological capabilities to integrate with their systems.
Cost Efficiency:
Cost efficiency is a crucial factor for e-businesses when choosing a 3PL partner. Therefore, finding a 3PL that can provide cost-efficient logistics solutions without compromising on quality or customer experience is essential.
How to know if a 3PL is good for you?
When seeking a third-party logistics provider (3PL), it's imperative to assess their capabilities, expertise, and reputation thoroughly. A reputable 3PL should possess industry-specific expertise with a track record of handling similar products and shipments.
Moreover, they should have a cutting-edge technology infrastructure that seamlessly integrates with your existing systems. An outstanding 3PL also has a responsive customer service team equipped to resolve any issues that may arise. By evaluating these factors, you can identify a 3PL that can assist you in optimizing your supply chain and positively impact your bottom line. That know 3PL is a good choice for you.
What to look for in a 3PL if you are a E Business?
As an e-business, selecting the right third-party logistics (3PL) provider is critical. Below are five key considerations to remember when looking for a 3pl if you have an E-Business.
Experience and Expertise: Look for a 3PL provider with a demonstrated history of success in your industry or niche. Experienced 3PL partners can better handle unexpected issues.
Scalability: As your e-business grows, your logistics needs will also evolve. Your provider should be able to accommodate your changing requirements and scale your business.
Customer Service: Your 3PL provider is an extension of your brand, so choosing one that offers top-notch customer service is essential—clear policies and procedures for handling issues like shipping delays or order errors.
By considering the above considerations and choosing a partner that aligns with your business goals and priorities, you can streamline your operations, improve customer satisfaction, and drive growth.
Problems you will face when searching for a 3PL as a E Business
As an e-business seeking to outsource logistics operations to a third-party logistics (3PL) provider, there are various challenges to consider during the selection process.
Lack of transparency:
The logistics industry is known for needing more transparency, making it challenging to compare providers based on their service offerings, pricing, and performance metrics.
Limited expertise:
The logistics industry is vast and complex, and finding a 3PL provider with the necessary expertise and experience can take time and effort. Not all providers have the right technology, infrastructure, or knowledge to meet their needs.
Communication issues:
Effective communication is essential for the success of any partnership, but communication challenges such as language barriers, time zone differences, and cultural differences can arise when working with a 3PL provider.
Risk management:
Outsourcing logistics operations to a third party can introduce new risks to your business. To minimize these risks, it is essential to thoroughly vet potential providers and establish clear contracts and service level agreements.
Why Choose SHIPHYPE As Your Fulfillment Partner?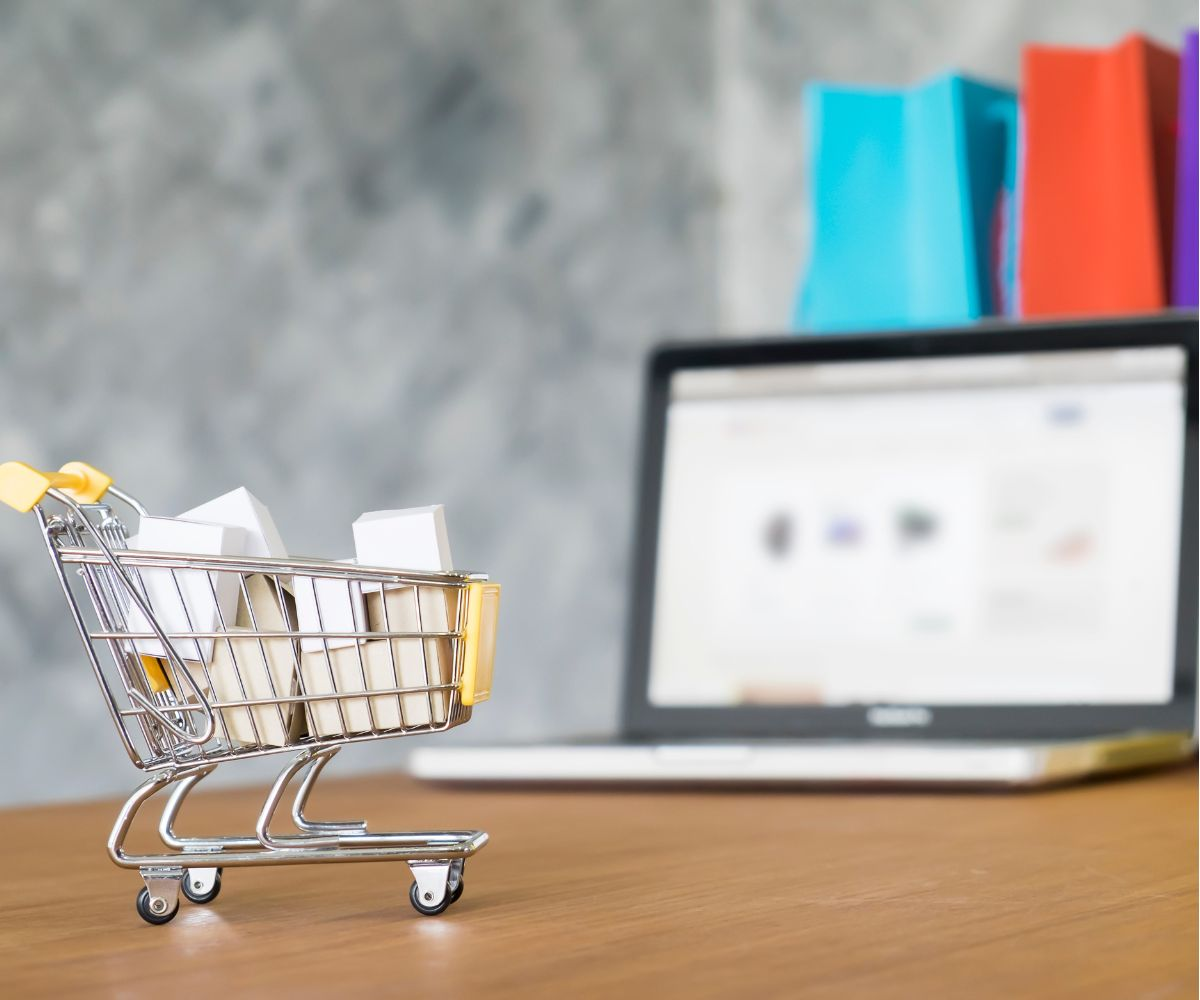 SHIPHYPE is a fulfillment partner that ticks all these boxes and more. In this article, we'll explore five reasons why SHIPHYPE is a top choice for e-businesses.
Streamlined Order Fulfillment:
SHIPHYPE provides streamlined and efficient order fulfillment services, allowing e-businesses to focus on their core competencies. SHIPHYPE can handle everything from order processing and picking to packing and shipping.
Customizable Solutions:
SHIPHYPE understands that every e-business is unique, with its requirements and challenges. That's why they offer customizable solutions, allowing e-businesses to tailor their fulfillment services to meet their needs.
Superior Customer Service:
At SHIPHYPE, customer service is a top priority. They provide dedicated support and assistance to their clients, ensuring that any issues or concerns are addressed promptly and professionally.
By partnering with SHIPHYPE, e-business owners can focus on growing their businesses and meeting the needs of their customers while leaving the logistics to the experts.
Request a quote
Fill the form below and our sales team will be in touch.
Don't like forms?
Email Us:
[email protected]