Looking to Outsource Order Fulfillment to a 3PL?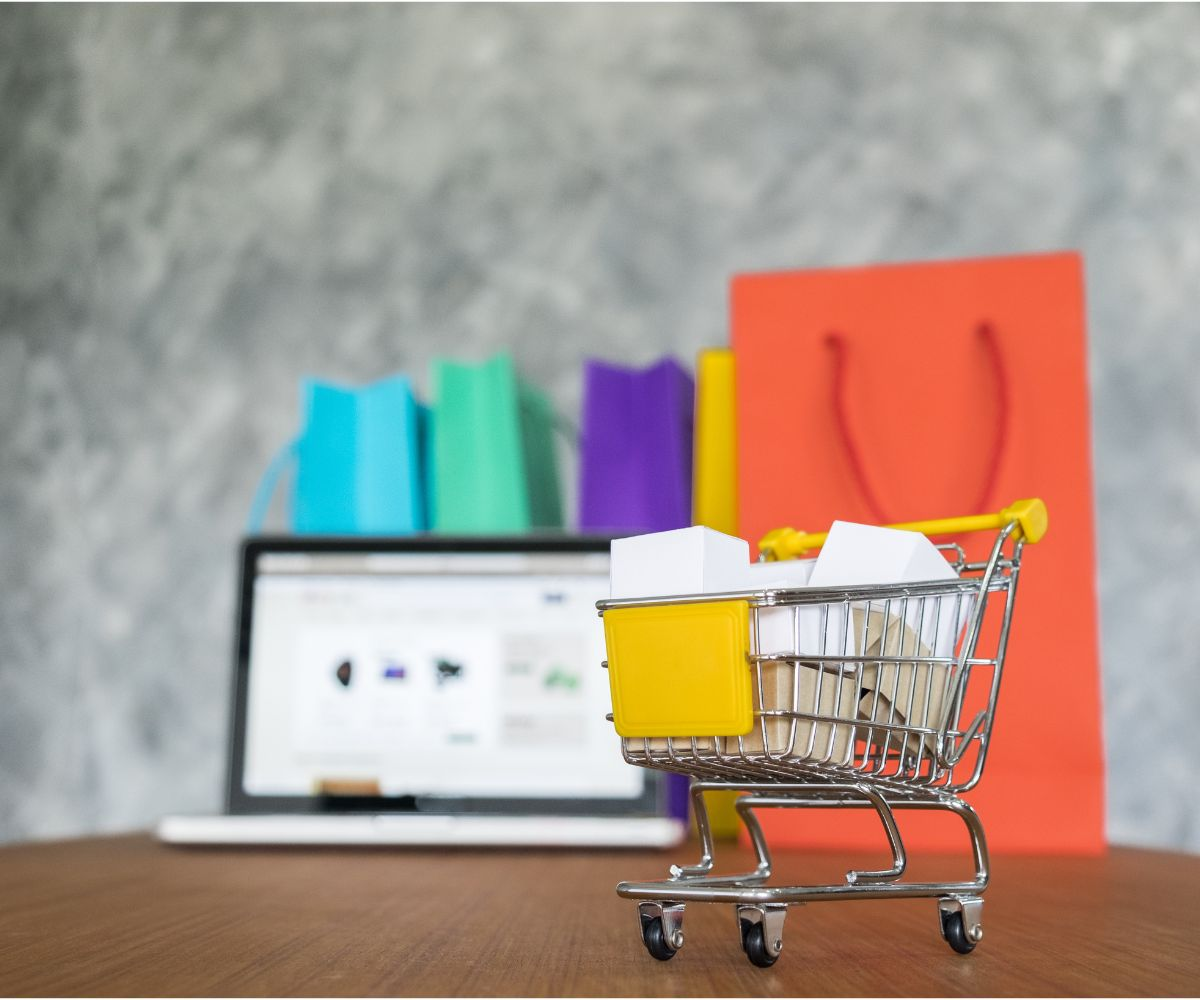 What Do 3PLs Do?
Third-party logistics providers (3PLs) offer merchants a comprehensive range of logistics services, including transportation, warehousing, and distribution. By partnering with a 3PL, merchants can benefit from improved scalability, cost efficiency, and real-time visibility into their logistics operations.
3PLs can help merchants to shipping process streamline their logistics processes, reduce shipping costs, and optimize their supply chain. By providing robust reporting and analytics, 3PLs enable merchants to make data-driven decisions that can enhance their operations.
Ultimately, 3PLs play a crucial role in the success of many merchants by offering end-to-end logistics solutions that can enhance efficiency, improve customer satisfaction, and help businesses to scale effectively.
What Type Of Companies Use A 3PL?
A 3PL can offer customized solutions to fit small businesses' specific needs and requirements to large corporations. Here are some types of companies that commonly use 3PL services:
Healthcare companies:
Healthcare companies have unique logistics needs, including temperature-controlled storage and transportation for sensitive medical products. 3PLs with specialized expertise in healthcare logistics can provide customized solutions to meet these needs.
Food and beverage companies:
Food and beverage companies often require specialized storage and transportation solutions to ensure the freshness and safety of their products. 3PLs can offer temperature-controlled storage, transportation, and specialized handling equipment and procedures.
Technology companies:
Technology companies often have complex logistics needs, including managing component and finished product inventory across multiple locations. 3PLs can help optimize transportation routes and reduce shipping costs, improving the bottom line.
Startups:
Startups often need more resources and expertise in logistics. 3PLs can provide cost-effective solutions and help startups scale their operations quickly and efficiently.
Do 3PLs Work With Merchants
Absolutely. Third-party logistics companies work closely with ecommerce store merchants to provide a range of logistics services that can help improve the efficiency and effectiveness of the supply chain—the service fulfillment by merchant warehousing, inventory management, order, and shipping and fulfilling ship orders while managing shipping logistics for efficient delivery.
3PLs fulfillment center also brings advanced technology and economies of scale to the table, allowing them to offer efficient and cost-effective solutions that may not be possible for individual merchants to achieve on their own. In short, 3PLs are valuable partners for merchants looking to optimize their supply chain management and improve their bottom line.
How To know If A 3PL Is Good For You?
When choosing a third-party logistics (3PL) provider, it is crucial to ensure they are a good fit for your business needs. Here are some key factors to consider when evaluating potential 3PL partners:
Industry expertise:
Look for a 3PL with industry experience understanding of your specific supply chain challenges. A good 3PL should be able to offer customized solutions that meet your unique needs.
Network and scalability:
Ensure the 3PL has a robust network of carriers and warehouses to accommodate your current and future business needs. A scalable 3PL can support your growth without compromising on service quality.
Service levels and metrics:
Determine what service levels the 3PL can offer and what metrics they use to measure performance. Look for a provider that can provide visibility into key performance indicators (KPIs) and deliver on their promises.
What To Look For In A 3PL If You Are A Merchant
As a merchant, selecting the right third-party logistics (3PL) provider is a critical decision that can impact your supply chain efficiency and overall success. As a utilizing Amazon seller, Fulfilled Prime, it's important to consider shipping zones and inventory storage space for an efficient online store. Here are five essential factors to consider What to look for in a 3PL if you are a merchant.
Scalability and Flexibility:
Choose a 3PL provider that can accommodate your current and future needs and adapt to your changing business requirements. Look for a provider that offers scalable solutions with flexible services.
Automation:
Look for a 3PL provider with advanced automation tools that can help streamline your logistics operations. Advanced technologies can offer better control and insight into your inventory and shipping processes.
Customer Service and Communication:
Choose a 3PL provider with excellent customer service, proactive communication, and a dedicated support team. Effective communication is crucial in logistics.
Problems You Will Face When Searching For A 3PL As A merchant
Searching for a third-party logistics (3PL) provider can pose several challenges for merchants. Here are some potential obstacles that you may face when seeking a 3PL partner:
Limited Options:
The 3PL market is saturated, but finding a provider that aligns with your business's requirements can take time and effort. It's crucial to consider factors such as location, expertise and cost when selecting a provider to ensure it is the right fit.
Quality Control:
Once you've chosen a 3PL provider, monitoring their performance is crucial to maintain quality control. Issues such as lost shipments, late deliveries, and inventory inaccuracies can negatively impact your business's bottom line.
Communication:
Effective communication with your 3PL provider ensures a smooth logistics process. With clear lines of communication, resolving issues and addressing concerns can be easy.
 Benefits Of Working With SHIPHYPE As Your Fulfillment Partner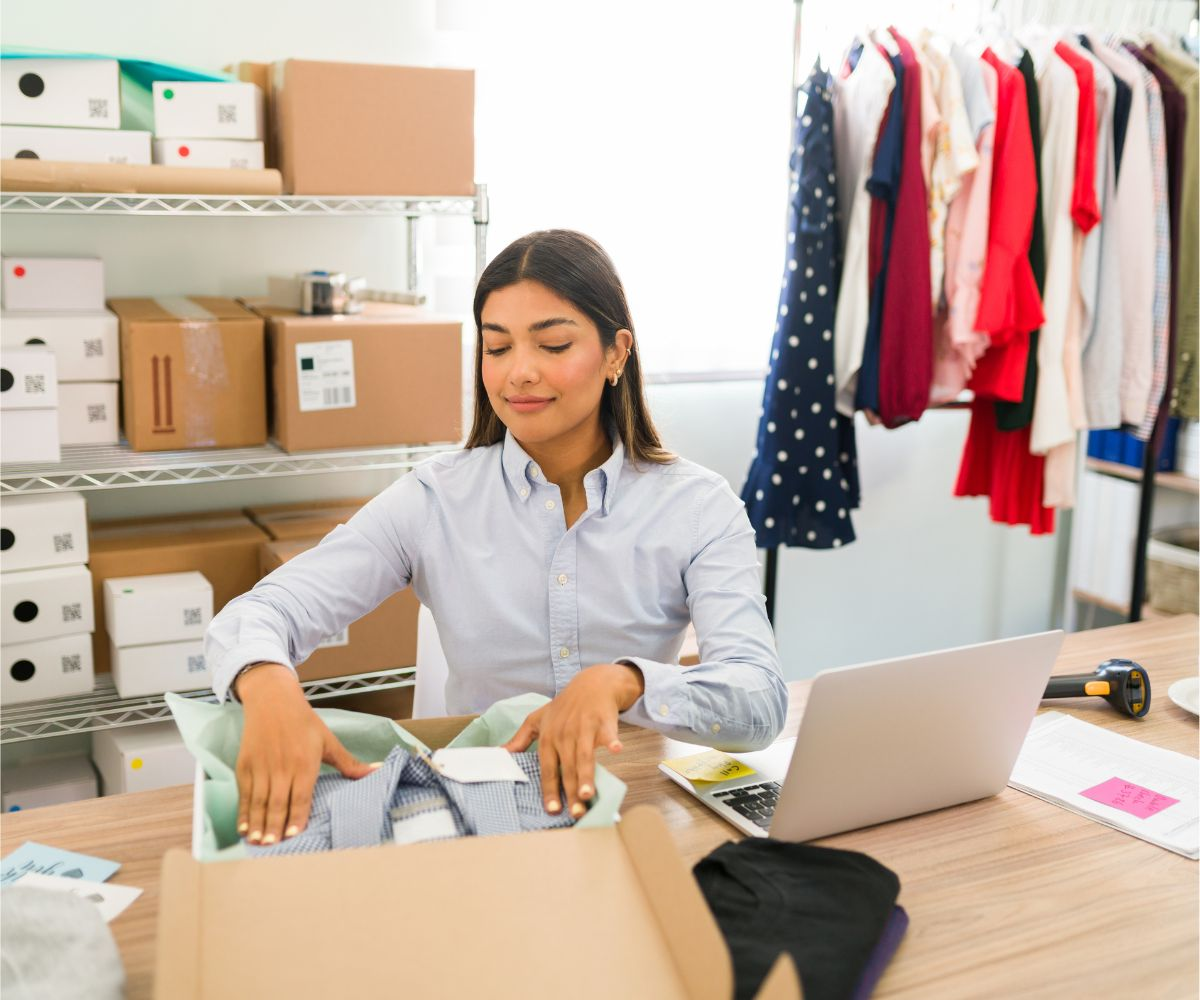 SHIPHYPE is a third-party logistics (3PL) provider that offers order fulfillment services for e-commerce businesses of all sizes. Fulfillment centers are vital for shipping orders and require sufficient warehouse space. Merchants benefit from a fulfillment solution like Seller Fulfilled Prime or a merchant-fulfilled network. In more detail, we will explore the benefits of working with SHIPHYPE as your fulfillment partner.
Streamlined Order Fulfillment:
SHIPHYPE's highly efficient and automated order fulfillment process ensures your orders are processed, picked, packed, and shipped accurately and on time.
Multichannel Integration:
SHIPHYPE integrates with multiple sales channels, including Amazon, eBay, Walmart, Shopify, and more, making it easy to manage orders from different platforms in one central location.
Cost-Effective Shipping Rates:
SHIPHYPE has negotiated discounted shipping rates with major carriers such as USPS, FedEx, and UPS, which means you can enjoy significant cost savings on shipping fees.
Customizable Packaging and Inserts:
SHIPHYPE offers customizable packaging and inserts, allowing you to create a unique unboxing experience for your customers. This personal touch can help increase customer satisfaction and loyalty.
Request a quote
Fill the form below and our sales team will be in touch.
Don't like forms?
Email Us:
[email protected]