Looking to Outsource Order Fulfillment to a 3PL?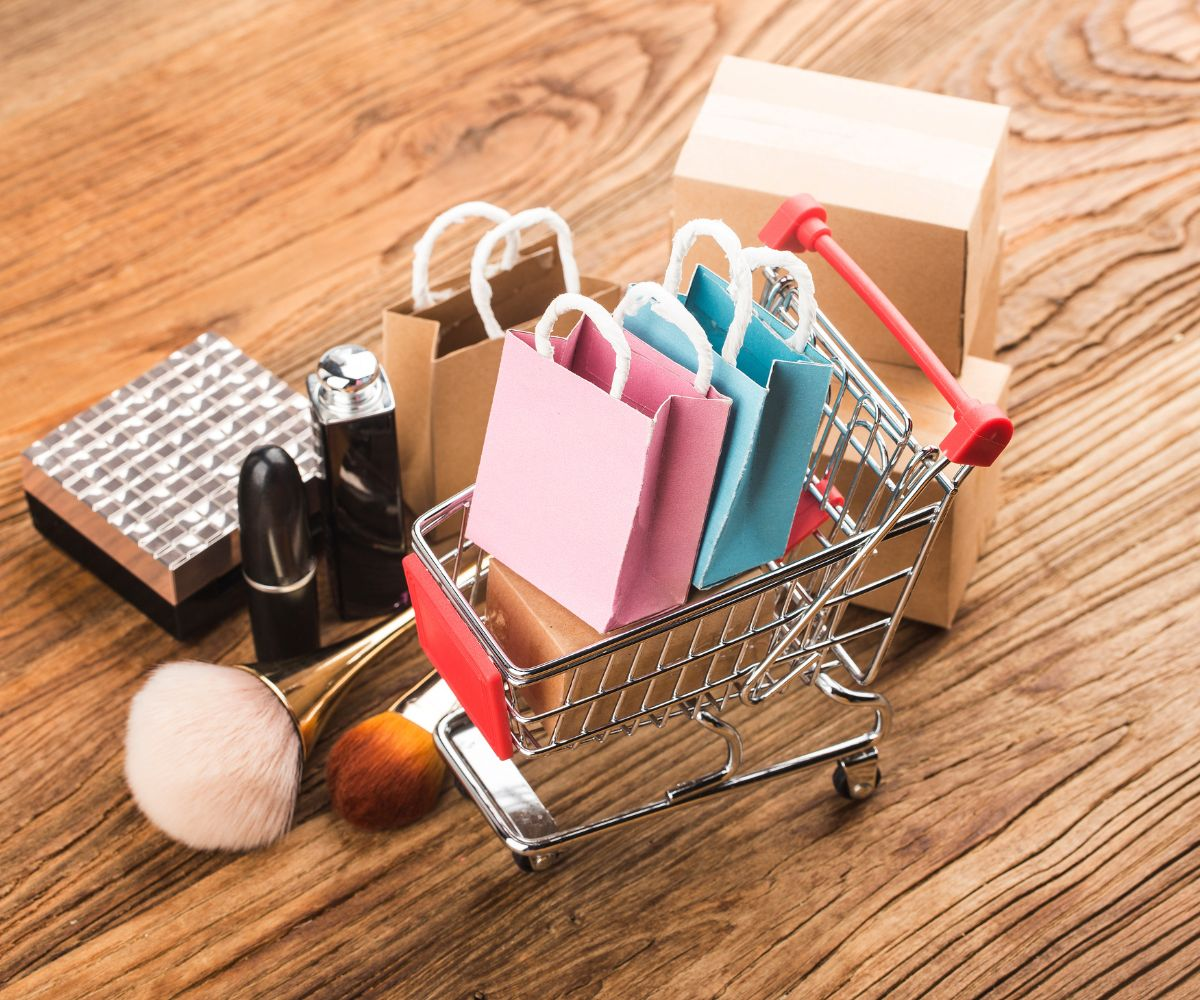 Things To Consider When Shipping Small Items
When shipping small items, it's important to approach the process professionally. Many ecommerce businesses, small businesses, and online stores rely on third-party logistics providers (3PL companies) to manage their supply chain and ensure efficient delivery of goods to customers. By considering some essential factors, you can ensure that your items arrive at their destination safely and on time.
Packaging Materials:
Choosing appropriate packaging materials is critical to protecting small items during shipment. Opt for sturdy boxes, bubble wrap, and packing peanuts when shipping fragile items. It's also important to consider reinforced boxes for sharp-edged or heavy items.
Shipping Carrier:
Selecting a reliable and reputable shipping carrier is vital to ensure your package arrives at its destination on time and in good condition. Consider costs, speed, and the carrier's track record for handling packages with care. Popular options include USPS, UPS, and FedEx.
Shipping Labels:
Ensure that your shipping labels are accurate and clear, including all necessary information, such as the recipient's address, your return address, and any special handling requirements. Legibility and correctness ensure the package arrives at the correct destination.
Tracking and Insurance:
To have peace of mind when shipping small items, consider utilizing tracking and insurance services most carriers provide. Tracking allows you to monitor your package's progress, while insurance protects against loss or damage during transit.
Customs and Duties:
If shipping small items internationally, be aware of customs and duties requirements. Each country has different regulations, and it is important to research them and include all necessary documentation to avoid delays or additional fees.
In short, taking a professional approach to shipping small items involves carefully considering packaging materials, shipping carriers, shipping labels, tracking and insurance, customs and duties, and shipping restrictions. Following these guidelines ensures that your packages arrive safely and efficiently at their intended destinations.
Importance Of Finding A 3PL That Specializes In Shipping Small Items
As an ecommerce business owner, selecting a third-party logistics company (3PL) specializing in shipping small items can be paramount to the success of your operations in the online store. We'll delve into some key reasons why finding third-party logistics companies that focus on shipping small items in a professional and informative tone is essential.
Fulfillment Centers Catering to Small Items:
Fulfillment centers that are designed for small items can help your business in saving costs on shipping. These fulfillment centers are tailored for smaller packaging, allowing them to optimize shipping expenses by reducing the space required for each package.
Inventory Management and Tracking:
Efficient inventory management and tracking are crucial to successful ecommerce fulfillment services. With a 3PL specializing in shipping small items, you can trust that your inventory will be accurately managed and tracked.
Excellent Customer Service:
A 3PL that specializes in shipping small items can offer exceptional customer service to your customers. With adept and knowledgeable customer service representatives, your customers can promptly receive the assistance they need.
Reduced Shipping Costs:
As previously mentioned, fulfillment centers tailored for small items can assist in reducing shipping costs. A 3PL specializing in shipping small items can also help negotiate better rates with shipping carriers.
Scalability:
A 3PL specializing in shipping small items can offer scalability for your business. As your business expands, you may need to increase your order fulfillment services. A fulfillment company specializing in shipping small items can assist in scaling your operations without sacrificing quality or increasing your costs.
Finding a 3PL specializing in shipping small items is vital to the success of your ecommerce business. By collaborating with a fulfillment company that offers fulfillment centers catered to small items, you can optimize your operations and provide a seamless customer experience.
Benefits Of Working With SHIPHYPE As Your Fulfillment Partner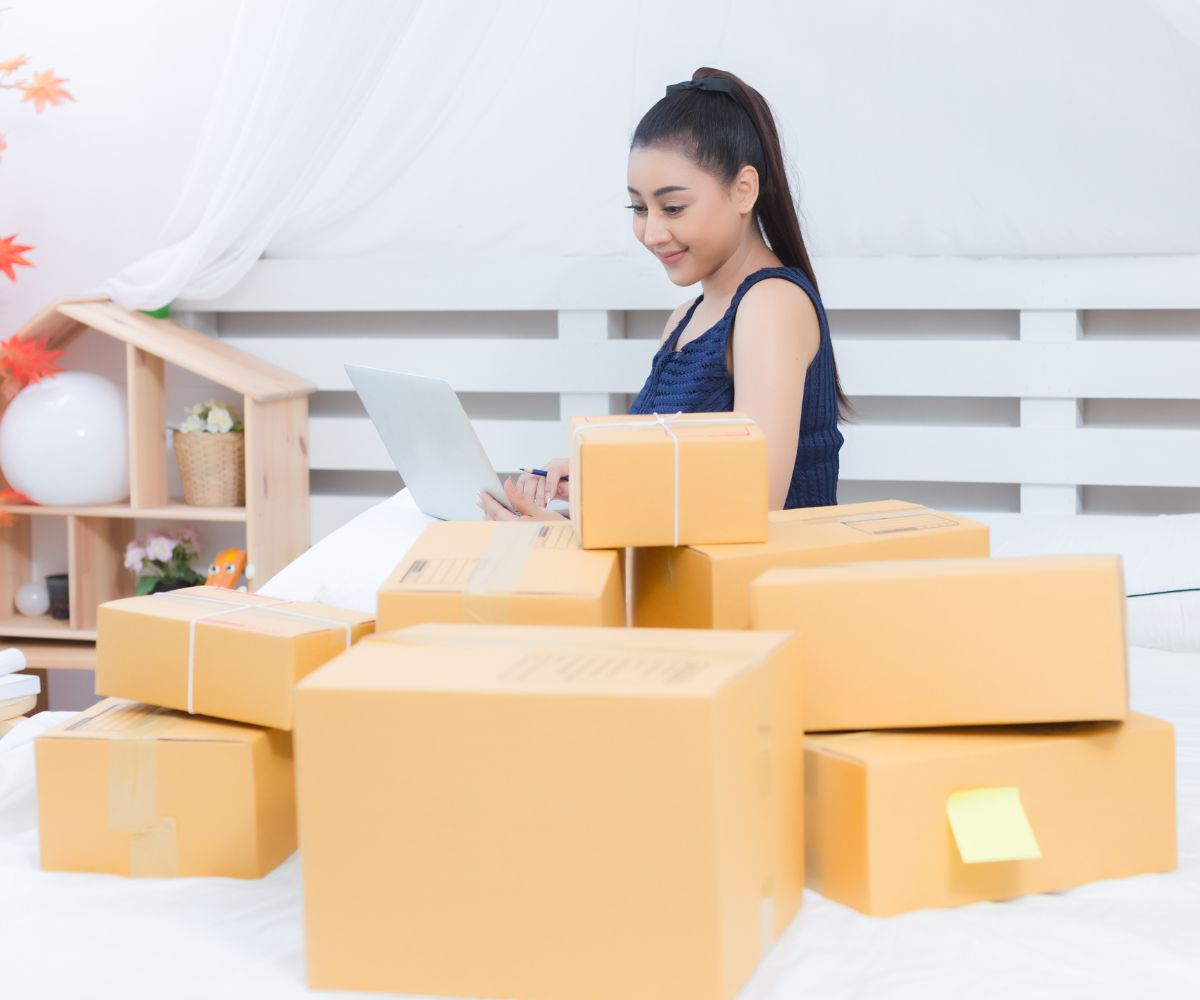 You understand the importance of efficient and reliable order fulfillment as an online business owner. However, managing inventory, packaging, shipping, and handling returns can take time and effort, especially for small businesses. That's why partnering with a third-party logistics (3PL) company like SHIPHYPE can be a smart solution. Here are some professional benefits of working with SHIPHYPE as your fulfillment partner for small items.
Professionalism and Reliability:
By partnering with SHIPHYPE, you can benefit from their team of experts trained to handle your order fulfillment needs professionally and with the utmost Reliability. SHIPHYPE will ensure that your customer's orders are fulfilled accurately and delivered on time.
Strategically Located Fulfillment Warehouses Across the US:
SHIPHYPE has a network of strategically located fulfillment warehouses throughout the United States. This enables you to offer fast shipping and delivery to your customers, regardless of their location.
International Shipping:
If you have an international presence, SHIPHYPE offers international shipping options that allow you to expand your customer base and reach customers worldwide.
Cost-Effective Solution:
Outsourcing your order fulfillment needs to SHIPHYPE can be cost-effective for your business. You can save on setting up and maintaining your warehouse, hiring and training staff, and managing inventory. SHIPHYPE takes care of everything for you, enabling you to focus on growing your business.
Customer Satisfaction:
Customer satisfaction is paramount in any business; working with SHIPHYPE can help you achieve that. Their fast shipping times and reliable service make your customers more likely to be satisfied with their shopping experience, leading to repeat business and positive reviews.
Business-to-Business Fulfillment:
If your business also provides B2B services, SHIPHYPE offers B2B fulfillment solutions, including dropshipping, kitting, and assembly services. These services help streamline your operations and meet the needs of your B2B customers.
Partnering with SHIPHYPE as your fulfillment partner can be a game-changer for your small business. Their professional and reliable service, strategically located warehouses, international shipping options, cost-effective solutions, focus on customer satisfaction, and B2B fulfillment services can help you grow and succeed in today's competitive ecommerce landscape.
Request a quote
Fill the form below and our sales team will be in touch.
Don't like forms?
Email Us:
[email protected]