Looking to Outsource Order Fulfillment to a 3PL?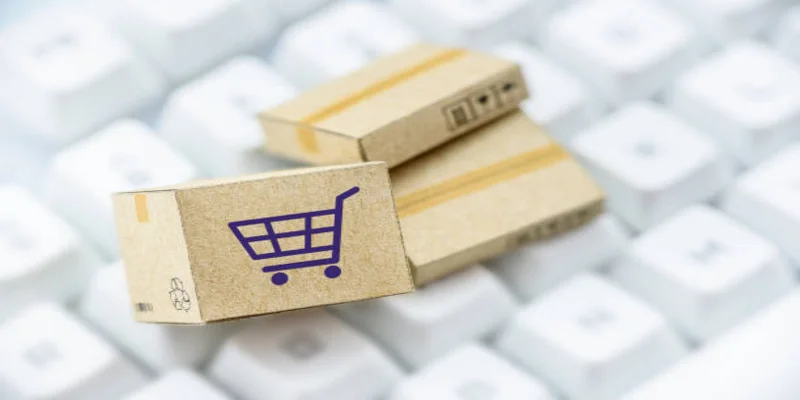 Advantages of Using a 3PL That Specializes In DTC Fulfillment In Ontario
DTC fulfillment is inventory management that enables direct-to-consumer (DTC) brands to sell directly to customers without the overhead costs of managing warehouses or shipping. With a 3PL like DTC Fulfillment Ontario, you can access advanced fulfillment and operational services to help your eCommerce business enhance its competitive edge.
Fulfillment operations are not only critical to customer satisfaction but also to your bottom line. With DTC Fulfillment providers in Ontario, such as SHIPHYPE, you no longer need to worry about the setup fees, high cost of warehouse space, and inventory management needs to be associated with fulfillment services. Following are some advantages that you can gain by using a 3PL provider for your DTC fulfillment needs:
Better Inventory Management
One of the biggest advantages of using a 3PL for your DTC fulfillment needs is that it tracks inventory and streamlines the inventory management process. Their team takes care of everything from tracking inventory levels to shipping orders. This helps reduce errors and delays in getting products to customers faster.
Reverse Logistics
Another benefit of working with a 3PL provider is that they can also handle reverse logistics. If customers need to return a product, they will take care of the process quickly and efficiently. This helps improve customer experience with your brand and increase loyalty.
Reduced Shipping Costs
Fulfillment centers can help you negotiate better shipping rates because of their extensive experience. This can help you reduce your shipping costs and get products to customers promptly without paying high prices.
Improved Fulfillment Operations
No matter how big or small your eCommerce business is, using a 3PL for your eCommerce brands helps improve operational efficiency. They have the expertise and resources to ensure orders are fulfilled quickly and accurately. This helps ensure customers get their products on time, leading to higher customer satisfaction.
Using a 3PL for your DTC fulfillment needs can provide countless advantages. From reducing shipping costs to improving inventory management, they can help give you the competitive edge your eCommerce brand needs.
Benefits of Working With A DTC Fulfillment Provider in Ontario
Every business, whether small or large, deals in eCommerce knows that the success of the operations depends on efficient and effective fulfillment services. That's why when it comes to DTC fulfillment in Ontario, it pays off to work with a reliable 3PL like SHIPHYPE specializing in this field. Here are some of the benefits you can get by working with them:
On-Time Commitment
Working with a reliable 3PL helps ensure that your orders are fulfilled on time and delivered to customers without any delays. This increases customer satisfaction and loyalty to your brand. Many fulfillment services outsource their shipping needs to third parties, which can result in delays and issues. With a 3PL specializing in DTC fulfillment, you can rest assured that your orders are promptly fulfilled.
Advanced Technology
A 3PL with experience in DTC fulfillment will have the latest technologies and systems to ensure that your operations run smoothly and efficiently. This helps you save time and money while providing customers with a better eCommerce experience.
Automated Processes
When working with a 3PL, you get access to automated processes and systems that help streamline your operations. This can save you time and effort while ensuring that orders are fulfilled accurately and efficiently. You no longer have to worry about manual errors or delays in processing orders.
Services Offered By 3PL Companies In Ontario
Ontario has many reliable 3PL companies that specialize in DTC fulfillment. From inventory management to order fulfillment, they offer a wide range of services that can help boost your business's performance. Some of their services include:
Order Processing
They will handle all aspects of processing orders and preparing products for shipment. If the order requires special packaging, they can also help with that.
Inventory Management
They will keep track of your inventory levels and ensure they are sufficient to meet customer demand. This helps reduce the chances of running out of stock and losing potential sales.
Fulfillment Services
They provide customers with timely and efficient fulfillment services. This helps ensure customer satisfaction and loyalty to your brand.
Shipping Services
They can also help with shipping, ensuring products are delivered on time and in good condition. Working with a 3PL for DTC fulfillment needs in Ontario can provide numerous benefits
SHIPHYPE has processed numerous DTC orders for businesses all over Ontario, providing complete fulfillment solutions. With our advanced technology and automated systems, you can trust us to handle your business's fulfillment needs efficiently and effectively.
Things To Consider When Looking For A DTC Fulfillment Provider In Ontario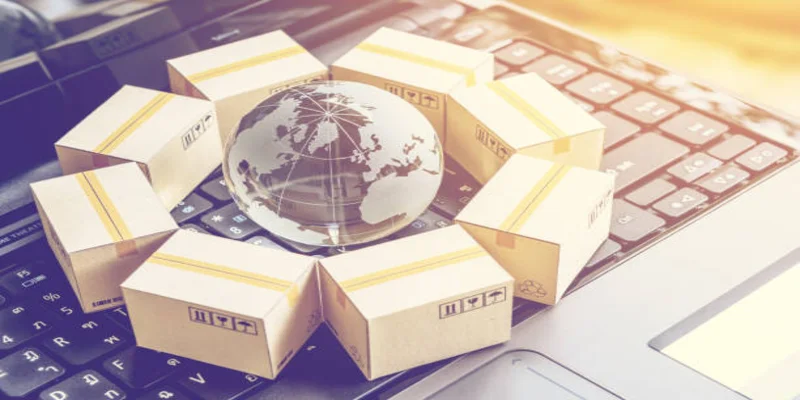 We have seen customer experience and service are the backbone of any business. When you are looking for a 3PL specializing in DTC fulfillment, there are some important factors to consider. The following are some points to keep in mind when selecting a provider:
Experience
It's good to look at how long they have been offering DTC fulfillment services. The longer they have been in the business, the more experienced and knowledgeable they will be.
Reputation
Do some research on their reputation among customers in Ontario. You can also read customer reviews to get an idea of how reliable they are. If you find any thought that is not positive, ask them about it and get a response.
Technology
Check their technology to ensure your orders are fulfilled accurately and on time. Also, make sure that their systems are up-to-date with the latest technologies.
Fees
Compare the fees charged by different 3PLs. This will help you find one that is best suited to your budget.
By following these tips, you can easily find the right DTC fulfillment provider for your business in Ontario. Make sure to research to understand who the top providers are and what services they offer before deciding.
Why Choose SHIPHYPE As Your DTC Fulfillment Provider In Ontario?
We at SHIPHYPE truly understand that a trusted fulfillment provider is essential for any successful eCommerce business. We understand the importance of providing customers with an excellent customer experience, and that's why we strive to provide our clients with top-tier fulfillment solutions. Choosing SHIPHYPE over other 3PLs in Ontario means you can trust us to deliver on our promises.
We have been providing DTC fulfillment services for businesses in Ontario for many years and pride ourselves on being the best at what we do. Our experienced professionals will work closely with you to understand your business needs. The top-tier services we are offering include:
Global Distribution Network
Our global distribution network allows us to ship products to customers across the globe without any hassle. If your business wants to expand internationally, our network can help you reach more customers.
Robust Technology
We use the latest technology to ensure your orders are fulfilled accurately, on time, and without errors. Our automated systems can help you save time and money while improving efficiency.
Competitive Fees
Our fees are highly competitive, so you don't have to worry about exceeding your budget. We provide the best value for money regarding DTC fulfillment services.
If you are looking for a reliable provider of DTC fulfillment in Ontario, look no further than SHIPHYPE. Every inch of our team is dedicated to providing the highest quality service and ensuring that your customers enjoy the best experience. With us, you can trust that all your orders will be handled efficiently and promptly. Contact us today for more information about our DTC fulfillment services!
Request a quote
Fill the form below and our sales team will be in touch.
Don't like forms?
Email Us:
[email protected]