Looking to Outsource Order Fulfillment to a 3PL?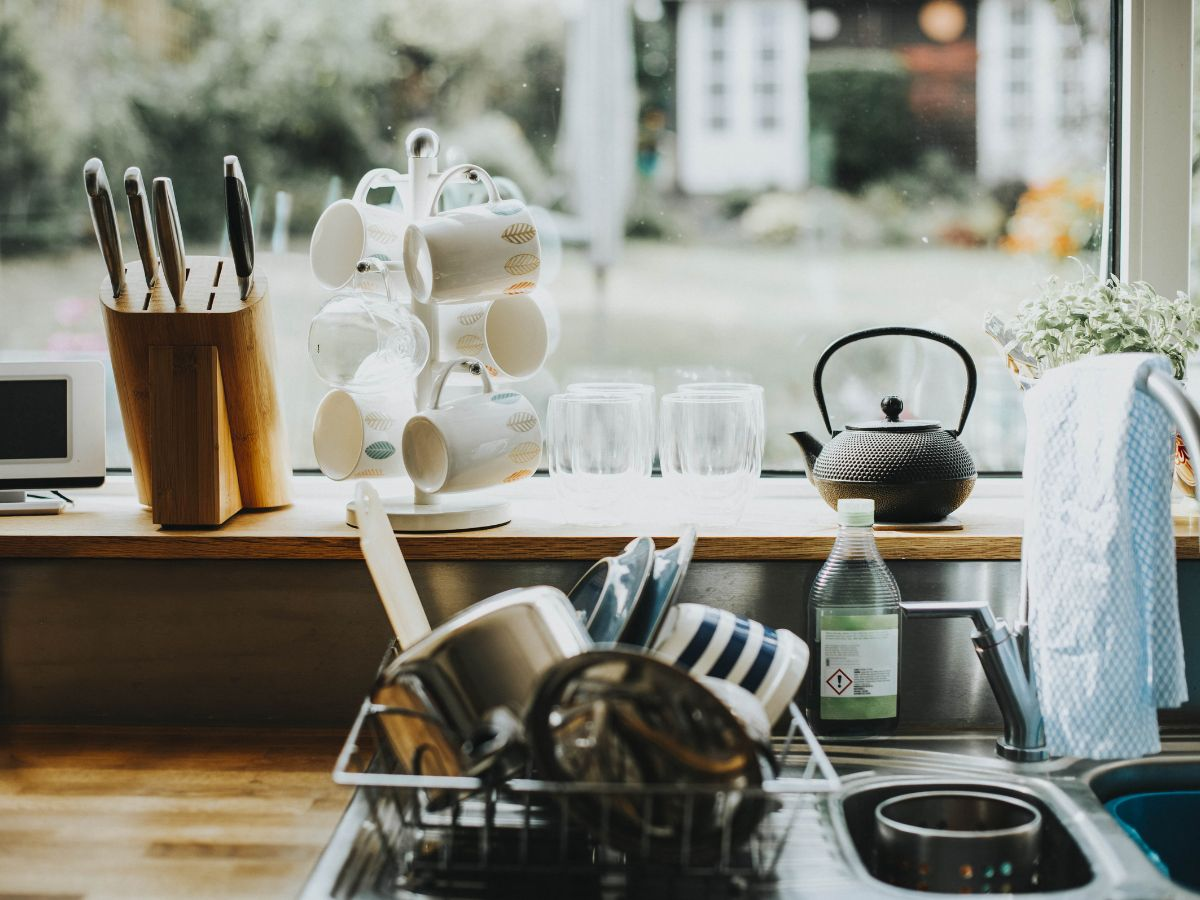 Things To Consider When Shipping home goods Products
Shipping home goods products can be challenging, especially when dealing with fragile and valuable items. Using advanced personalization technologies, our home gardening equipment is manufactured with the highest quality and supported by sound supply chain management.
With the help of their reliable fulfillment partner to fulfillment support and fulfillment services, they ensure a seamless shipping process to deliver their products to your doorstep.
Here are some important factors to consider in how SHIPHYPE can help with the process:
Shipping method:
Various shipping methods are available, such as ground, air, and ocean freight. Choose the method that suits your needs based on your home goods products' size, weight, and fragility.
Insurance:
Home goods products can be expensive and valuable, so it's important to consider insurance to protect them during transit. SHIPHYPE offers insurance options that provide peace of mind and protection for your goods.
Tracking:
Knowing the whereabouts of your home goods products during shipping is essential for keeping tabs on their progress and ensuring timely delivery. SHIPHYPE provides tracking information that lets you stay informed about your shipment's status.
Customs and duties:
You must consider customs regulations and duties if shipping internationally. SHIPHYPE can help with customs clearance and guide how to navigate the customs process.
Delivery options:
Depending on your needs, you may require specific delivery options, such as signature confirmation or weekend delivery. SHIPHYPE offers a range of delivery options that can be customized to your requirements.
Shipping costs:
Shipping costs can vary depending on the shipping method, destination, and weight of your home goods products. SHIPHYPE can help you find the most cost-effective shipping solutions without compromising quality.
In short, shipping home goods requires careful consideration of various factors, including packaging, shipping method, insurance, tracking, customs and duties, delivery options, shipping costs, and reputation.
Their online merchants utilize multiple fulfillment centers to optimize the order fulfillment process for online sales and soft furnishings, ensuring fast and efficient delivery while maximizing warehouse space.
Products We Fulfill
Products We Fulfill is a company that provides a wide range of home goods products to make your home more comfortable, stylish, and functional. Whether you want to add a touch of elegance to your living room, organize your kitchen, or enhance your bedroom's comfort, we've got you covered.
Bedding:
We offer various bedding options, including sheets, comforters, duvet covers, and quilts. Our bedding sets come in different sizes, colors, and designs to fit any bedroom decor.
Kitchenware:
Our kitchenware collection includes cookware, bakeware, cutlery, and gadgets to make your cooking and baking experience more enjoyable and efficient. We also offer dinnerware and serve ware to make your dining experience elegant and stylish.
Home decor:
We have various items, including wall art, decorative pillows, curtains, and rugs. Our home decor products can add color, texture, and style to any room in your home.
Furniture:
We provide furniture pieces that are both functional and stylish decorative accessories. Our collection includes sofas, chairs, tables, and storage units that can enhance the look and feel of your living room, bedroom, or dining area.
Lighting:
Our lighting products can create a warm and inviting atmosphere in your home. We offer lamps, chandeliers, and light fixtures in different designs, sizes, and colors.
Home appliances:
We provide a range of home appliances, including vacuums, air purifiers, and kitchen appliances. Our appliances can help you maintain a clean, healthy, and organized home.
Bathroom accessories:
Our bathroom accessories collection includes soap dispensers, toothbrush holders, and shower curtains. Our accessories can add a touch of style and functionality to your bathroom.
Outdoor living:
We also provide outdoor living products, including patio furniture, outdoor lighting, and decor. Our outdoor products can help you create a cozy and inviting outdoor space.
Products We Fulfill offers a variety of home goods products that can enhance your home's comfort, style, and functionality. Our products are of high quality, and we strive to provide excellent customer service to ensure your satisfaction.
Why SHIPHYPE Is The Trusted Choice For Your home goods Needs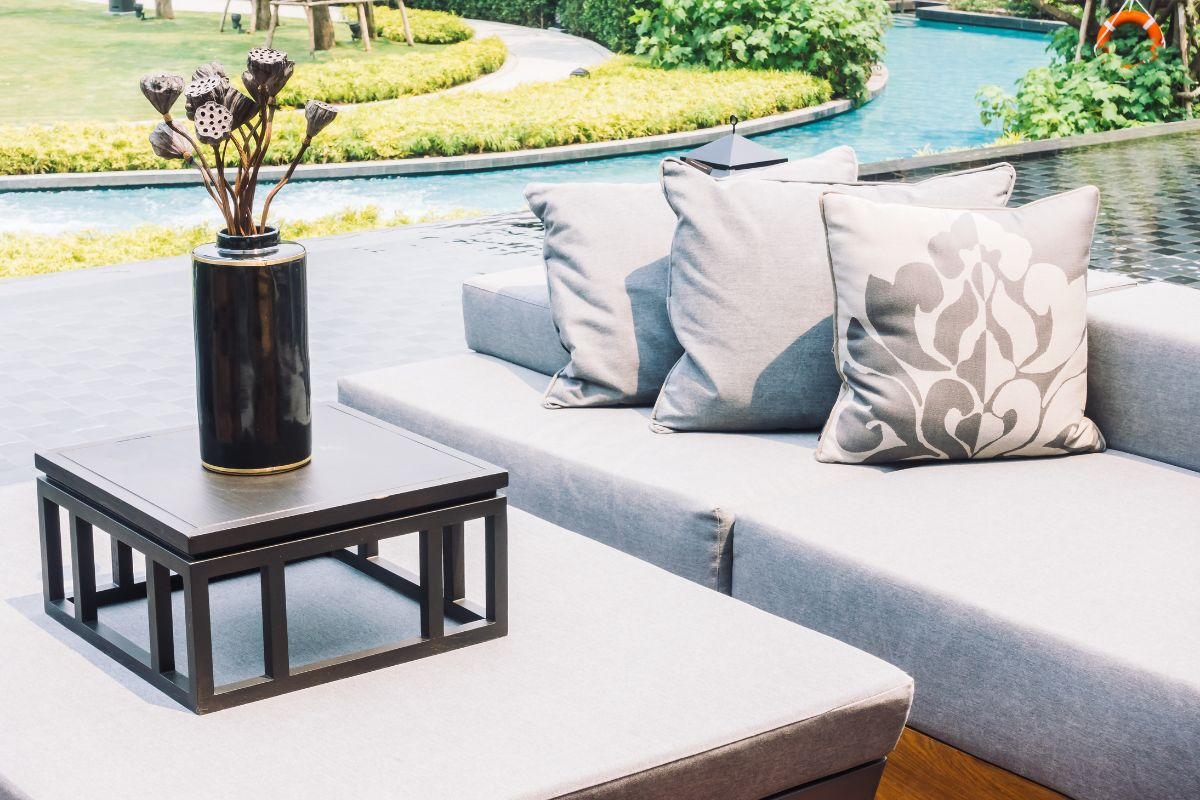 When buying home goods online, there are many options to choose from. Their team ensured prompt household goods fulfillment for the housewares account, exceeding customer expectations and driving repeat business.
However, SHIPHYPE stands out as the most trusted choice for various reasons.
Wide Selection of High-Quality Products:
One of the key reasons why SHIPHYPE is so popular among shoppers is its vast selection of high-quality products. From furniture and bedding to kitchenware and decor, SHIPHYPE offers a wide range of options from renowned brands, ensuring that you find the perfect product for your home.
Commitment to Quality:
At SHIPHYPE, quality is of utmost importance. Every product on the platform undergoes a rigorous vetting process to ensure that it meets the highest craftsmanship, durability, and functionality standards. This means that you can shop confidently, knowing that you are getting a product built to last.
Exceptional Customer Service:
Another key factor that sets SHIPHYPE apart is its exceptional customer service. The company employs a team of knowledgeable and friendly representatives who are available around the clock to answer your questions and help you find the perfect product for your needs. Whether you need assistance with product selection, shipping, or returns, SHIPHYPE always provides timely and efficient support.
Competitive Prices:
Despite offering high-quality products and exceptional customer service, SHIPHYPE keeps its prices competitive. This means you can get the best value for your money without sacrificing quality or convenience.
Overall, SHIPHYPE is the trusted choice for your home goods needs due to its wide selection of high-quality products, commitment to quality, exceptional customer service, and competitive prices. Whether you want to furnish your home or add some new decor, SHIPHYPE is the perfect destination for all your home goods needs.
Request a quote
Fill the form below and our sales team will be in touch.
Don't like forms?
Email Us:
[email protected]