Looking to Outsource Order Fulfillment to a 3PL?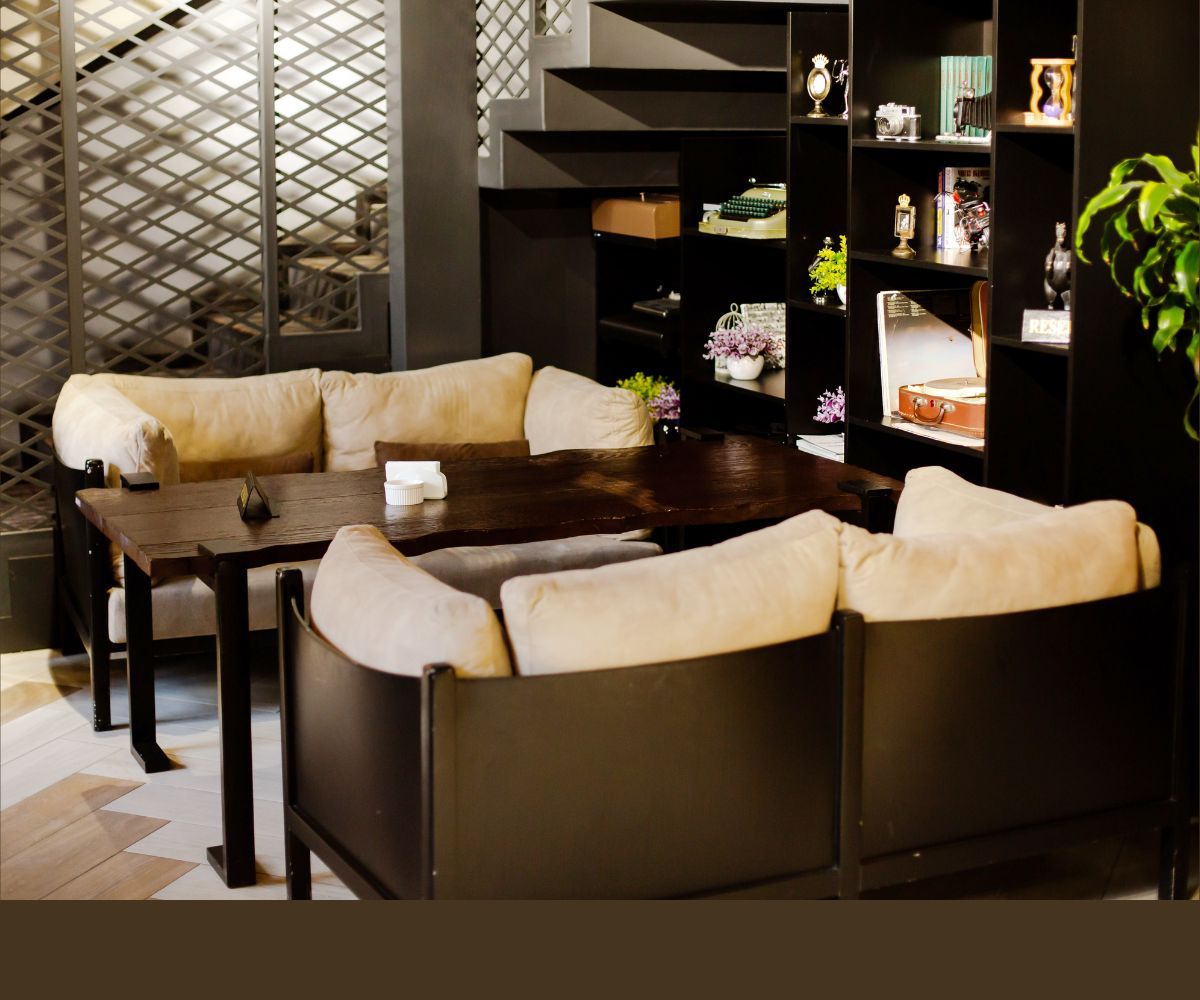 How to Fulfill Wayfair Orders
Wayfair is an e-commerce company that sells furniture, decor, home goods, and other household items online. The new warehouse will provide amazon FBA sales clients with increased storage capacity, faster shipping times, and improved logistics management. Here are some ways how to fulfillment centers:
1. Check for incoming orders:
Once you receive an order from Wayfair, check it to ensure that all the details are correct, including the product name, quantity, and shipping address.
2. Process the order:
After verifying the details, process the order by preparing the product for shipment. This involves packaging the product, printing the shipping label, and scheduling the shipment.
3. Ship the product:
After processing the order, ship the product using the shipping label provided by Wayfair. Ensure that the product is packaged securely to avoid any damage during transit.
4. Confirm shipment:
After shipping the product, confirm the shipment with Wayfair by providing the tracking information. This helps Wayfair track the shipment and update the customer on the delivery status.
How 3PLs Can Help Fulfill Wayfair Orders
Third-party logistics providers (3PLs) have become integral to Wayfair's supply chain, providing critical support for order fulfillment. They will examine how 3PLs help Wayfair fulfill orders.
1. Efficient Warehousing and Inventory Management:
3PLs provide extensive warehousing networks and advanced inventory management systems, allowing them to efficiently store, track, and manage Wayfair's inventory. By optimizing product placement and storage, 3PLs minimize the likelihood of errors and reduce costs.
2. Order Fulfillment and Shipping:
3PLs work closely with Wayfair to process and ship orders to customers, leveraging their shipping networks to ensure timely and cost-effective delivery. This improves the overall customer experience and reduces shipping times and costs.
3. Reduced Operational Costs:
By outsourcing logistics operations to 3PLs, Wayfair reduces overhead costs associated with in-house staffing and infrastructure. Additionally, 3PLs can negotiate better rates with shipping carriers, reducing costs.
In conclusion, By leveraging the expertise and resources of 3PLs, Wayfair can focus on delivering exceptional customer experiences and growing its business.
How do 3PLs connect with Wayfair?
Connecting with Wayfair as a 3PL can open up many opportunities to expand your business and reach new customers. Connecting with Wayfair as a 3PL can be a game-changer for your business. Here are the steps to make it happen:
1. Research Wayfair's Third-Party Logistics (3PL) Program:
Before reaching out to Wayfair, it's essential to research their 3PL program. Learn about their requirements, expectations, and any fees involved.
2. Register Your 3PL Business on Wayfair's Partner Portal:
Once you've researched and confirmed that you meet Wayfair's requirements, it's time to register your 3PL business on their partner portal.
3. Set Up Your Integration with Wayfair:
You'll need to set up an integration to ensure seamless communication between your 3PL business and Wayfair's platform. This involves connecting your inventory management system to Wayfair's order management system.
4. Provide Excellent Customer Service:
Providing excellent customer service is crucial for maintaining a positive business relationship with Wayfair. You'll also need to respond to any customer inquiries or concerns promptly.
Benefits of Outsourcing Wayfair Fulfillment Needs
Outsourcing Wayfair fulfillment needs can benefit businesses looking to facilitate their operations and improve their bottom line.
1. Enhanced Customer Experience:
Outsourcing fulfillment to a 3PL can help businesses deliver an improved customer experience. A reliable and experienced fulfillment provider can ensure timely and accurate delivery of orders, track inventory levels, and handle returns efficiently.
2. Scalability and Flexibility:
Outsourcing Wayfair fulfillment needs can also provide businesses with scalability and flexibility. This allows industries to focus on their core competencies while leaving the logistics and fulfillment to the experts.
3. Reduced Risk and Liability:
Outsourcing Wayfair fulfillment can also help businesses reduce risk and liability. By relying on a 3PL to handle logistics and fulfillment, businesses can mitigate the risk of product loss or damage and potential legal liabilities.
Things To Consider When looking for a 3PL for Wayfair Orders
Finding the right 3PL provider can make all the difference in your success if you're a Wayfair seller. But with so many chances, how do you choose the best one for your business? Here are some key things to consider when looking for a 3PL for Wayfair orders.
Wayfair-specific expertise: When looking for a 3PL for Wayfair orders, it is important to find a provider with specific expertise in handling them. Look for a 3PL with a proven track record of successful Wayfair order fulfillment.
Technology integration: The right 3PL should have a robust and reliable technology platform that integrates seamlessly with Wayfair's systems. This ensures that order processing and tracking are streamlined and efficient.
Communication: Communication is key when it comes to successful order fulfillment. 3PL prioritizes clear and frequent communication throughout the order fulfillment process, from receipt to final delivery.
Top 5 Options for Wayfair Order Fulfillment
When ordering fulfillment, Wayfair offers several options to its sellers to ensure a seamless delivery process for their customers.
1. Wayfair Delivery Network (WDN):
Wayfair's in-house delivery and fulfillment network provides a range of delivery services, including white glove, standard, and expedited delivery.
2. Delivery:
This third-party logistics provider offers fast and reliable fulfillment services for Wayfair sellers. It integrates with Wayfair's Seller Center and offers transparent pricing with no hidden fees.
3. Dropshipping:
Wayfair also offers a program allowing sellers to list Wayfair products on their website without holding inventory or managing the shipping process.
4. ShipMonk:
This order fulfillment provider offers real-time inventory management, custom packaging options, and a range of shipping options. It integrates with Wayfair and offers discounted shipping rates.
5. Red Stag Fulfillment:
This provider specializes in handling large, heavy, or valuable products and offers a range of fulfillment services for Wayfair sellers.
Benefits Of Working With SHIPHYPE As Your Fulfillment Partner
They are partnering with SHIPHYPE as your fulfillment partner and offer a range of benefits for Wayfair. With SHIPHYPE, Wayfair can enjoy efficient and cost-effective order fulfillment, including warehousing, picking and packing, and shipping.
SHIPHYPE's advanced technology allows real-time inventory tracking and order updates, ensuring that Wayfair can keep customers informed and satisfied.
Also, SHIPHYPE's experienced team can provide personalized customer service, handling any questions or concerns that may arise. Working with SHIPHYPE can streamline Wayfair's fulfillment process, sell more products, and can take your company's growth to the next level.
Request a quote
Fill the form below and our sales team will be in touch.
Don't like forms?
Email Us:
[email protected]