Looking to Outsource Order Fulfillment to a 3PL?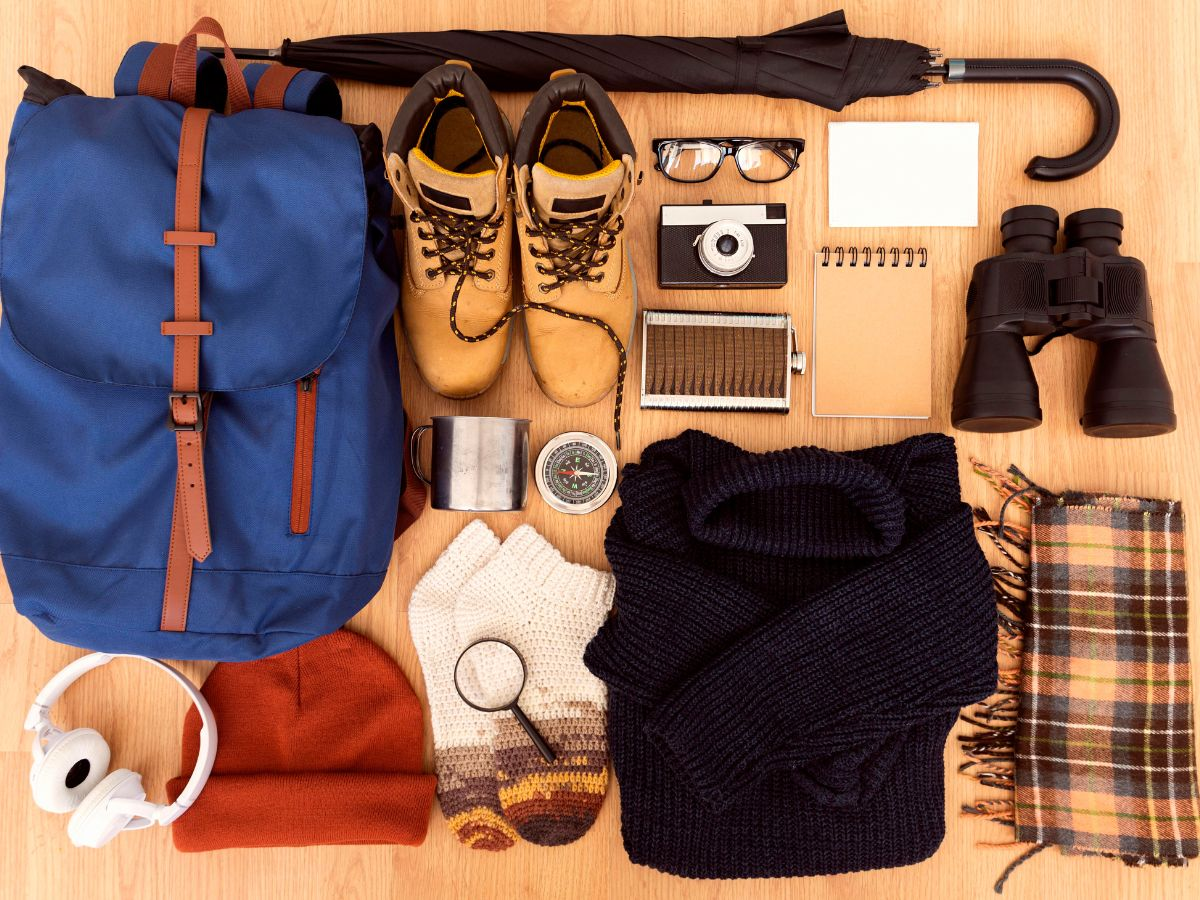 Things To Consider When Shipping marketing campaigns Products
SHIPHYPE is a shipping and fulfillment marketing fulfillment platform that can help simplify the shipping process for marketing materials. They offer integration with various e-commerce platforms, discounted shipping rates, fulfillment services, real-time tracking information, and more.
When shipping marketing campaigns, it is important to consider several factors to ensure that the products arrive on time, in good condition, and meet customer expectations.
Existing customers' positive experiences with the inbound marketing and marketing fulfillment process can be a powerful tool in attracting potential customers and building brand loyalty.
A logistics company can increase sales and customer satisfaction by aligning its marketing strategy with its order fulfillment process, using effective marketing collateral to showcase its capabilities.
Shipping Costs:
Consider the shipping costs involved in shipping your marketing campaign products. Make sure to factor in the shipping costs when determining the price of your products. It is also important to be transparent with your customers about shipping costs so that they can make informed decisions before purchasing your product.
Packaging:
Proper packaging is essential to ensure that your product arrives safely at its destination. Use sturdy and durable materials such as corrugated boxes and bubble wrap to protect your product during shipping.
Shipping Methods:
Choose the appropriate shipping method based on the weight, size, and destination of your marketing campaign's product. Expedited shipping is ideal for products that must arrive quickly, while ground shipping is a more cost-effective option for heavier items.
Carrier Selection:
Choose a reliable carrier with a good track record of delivering packages on time and undamaged. Research different carriers and their services to find the best fit for your needs.
Returns:
Have a clear return policy if a customer needs to return their product. Make the return process easy for your customers to ensure their satisfaction.
Customer Service:
Offer excellent customer service to answer any questions or concerns your customers may have about their shipment. Respond to inquiries promptly and with courtesy.
Shipping marketing campaigns require careful planning and execution. A shipping and fulfillment platform like SHIPHYPE can help simplify the shipping process, manage inventory, and provide excellent customer service.
SHIPHYPE Third-party logistics providers can improve customer retention rates by partnering with marketing teams to develop targeted content marketing campaigns that highlight their value proposition and expertise.
Products We Fulfill
Products We Fulfill in a marketing campaign refers to the various products a company promotes to its target audience through its marketing efforts. These products are designed to meet the needs and interests of the target market while also achieving the company's business goals.
Here are some examples of Products We Fulfill in a marketing campaign:
Beauty and Personal Care:
Beauty and personal care products, including skincare, makeup, and hair care products, are always popular and can be promoted through social media, influencer marketing, and other advertising channels.
Clothing and Accessories:
Clothing and accessories, such as clothing items, footwear, and accessories, are always in high demand. A marketing campaign can help promote new collections, special deals, and seasonal discounts.
Technology:
Technology products, such as smartphones, laptops, and other gadgets, are popular products that can be marketed through digital marketing channels, such as social media and email marketing.
Home and Garden:
Home and garden products, such as furniture, bedding, and gardening supplies, are excellent marketing campaign products that cater to homeowners and renters alike.
Food and Beverage:
Food and beverage products, such as specialty foods and beverages, meal delivery services, and meal kits, are great marketing campaign products that can be promoted through various advertising channels.
Fitness and Health:
Fitness and health products, such as fitness equipment, supplements, and healthy snacks, are popular marketing campaign products that cater to health-conscious consumers.
Products We Fulfill in a marketing campaign cover a wide range of products, catering to different customer needs and interests. By identifying the target market's needs and desires, businesses can create effective marketing campaigns that generate interest, engagement, and sales, ultimately leading to business growth and success.
Benefits Of Working With SHIPHYPE As Your Fulfillment Partner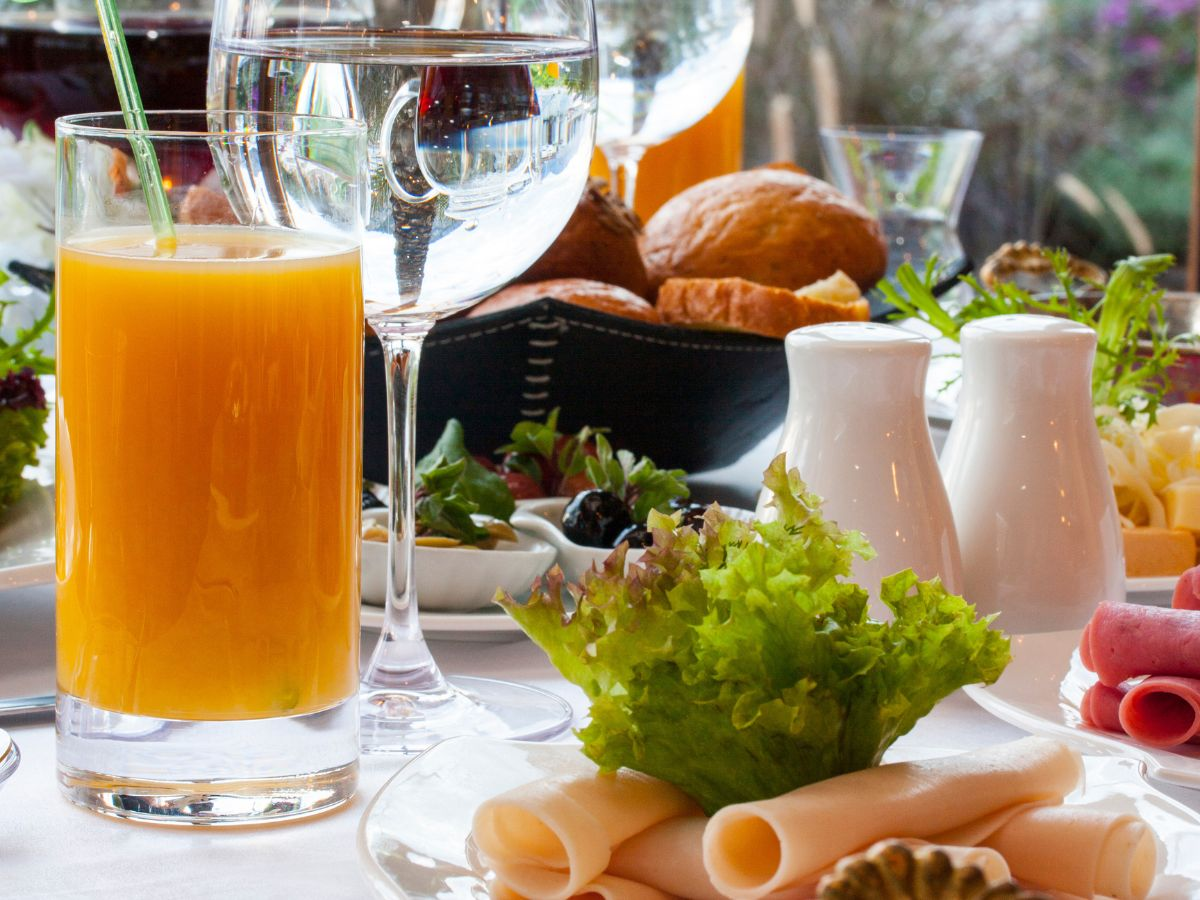 When marketing campaign products, partnering with a reliable fulfillment service provider can make all the difference in ensuring your campaign runs smoothly and successfully.
"Engaging with new customers through social media channels not only generates sales leads but also boosts brand recognition, leading to long-term business growth."
Here are some benefits of working with SHIPHYPE as your fulfillment partner for your marketing campaign products.
Streamlined Shipping and Fulfillment Processes:
SHIPHYPE offers a comprehensive range of services that cover all aspects of shipping and fulfillment, from order processing and inventory management to shipping and tracking. By working with SHIPHYPE, you can rest assured that your products will be delivered to your customers on time and in the best possible condition.
Cost-Effective Solutions:
SHIPHYPE offers flexible pricing plans that can be customized to fit your business needs. With no minimum order requirements, you can save on storage fees and shipping costs, which can be particularly beneficial for small businesses and startups.
Improved Customer Experience:
By partnering with SHIPHYPE, you can provide your customers with a seamless and hassle-free shopping experience. With fast and reliable shipping, real-time tracking, and timely delivery, your customers will be more likely to return and recommend your products to others.
Enhanced Business Operations:
SHIPHYPE provides access to advanced tools and technologies that can help you streamline your business operations and improve your overall productivity. With real-time reporting and analytics, you can make data-driven decisions that can help you grow and scale your business.
Partnering with SHIPHYPE as your fulfillment partner can benefit your marketing campaign products. From streamlined shipping and fulfillment processes to cost-effective solutions and improved customer experience, SHIPHYPE can help you take your business to the next level.
Request a quote
Fill the form below and our sales team will be in touch.
Don't like forms?
Email Us:
[email protected]