Looking to Outsource Order Fulfillment to a 3PL?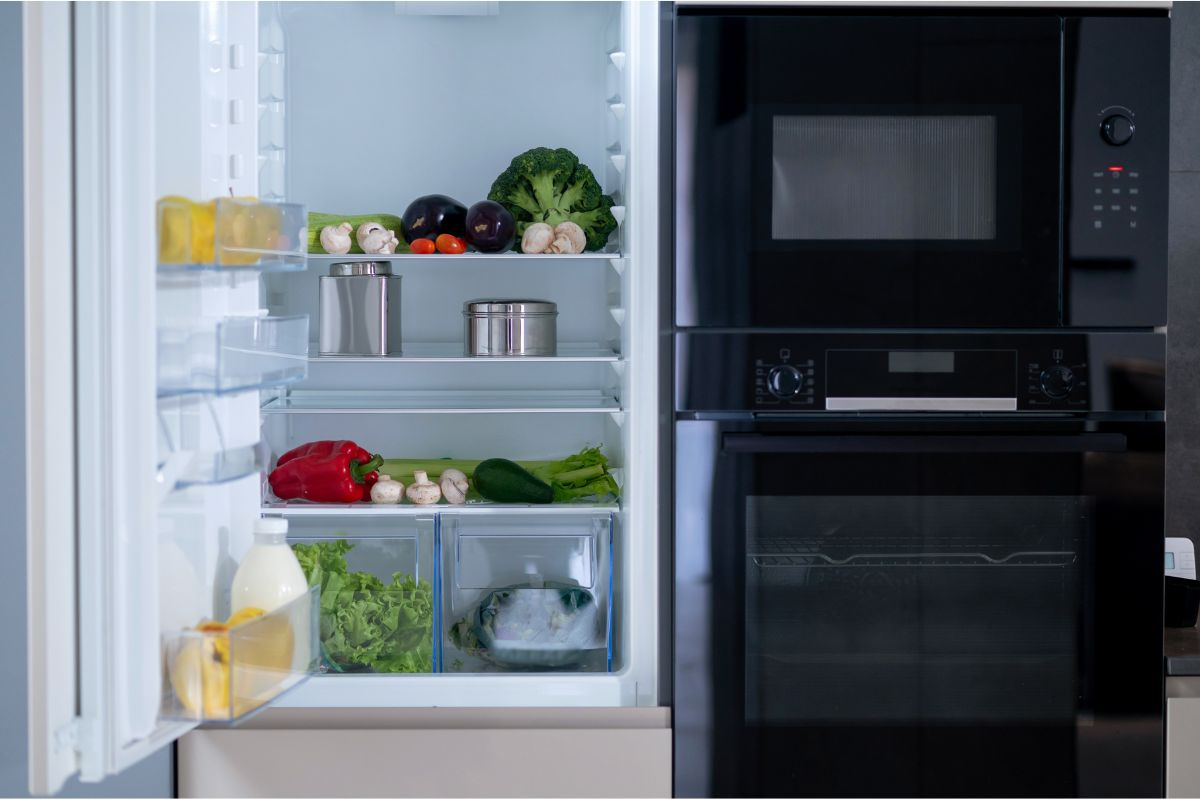 Meta Description
SHIPHYPE offers top-notch fulfillment and logistics solutions to ensure seamless delivery of your products to customers. Trust SHIPHYPE advanced technology and experienced team to take care of all your 3PL needs, and elevate your home appliance business to new heights.
Things To Consider When Shipping home appliances Products
When it comes to shipping home appliances, there are several things that you need to consider to ensure a safe and hassle-free delivery. Home appliances such as refrigerators, washing machines, and televisions are expensive and bulky items that require careful handling to prevent damage during transit.
Using SHIPHYPE can save you time and money while providing a more efficient and organized shipping experience. When shipping home appliances and products, it's important to consider various factors to ensure a successful and stress-free shipping experience.
Packaging:
Proper packaging is essential to protect your items during transit. Use high-quality and robust materials such as bubble wrap, foam, and sturdy boxes to ensure maximum protection.
Shipping Cost:
Shipping costs can add up quickly, and as a professional, it's essential to look for ways to save. SHIPHYPE offers discounts on shipping rates, helping you save money without sacrificing the quality of your shipment.
Customs and Regulations:
International shipping can be complicated due to customs regulations and requirements. SHIPHYPE helps you navigate these regulations and provides support to ensure your shipment complies with applicable regulations.
Tracking:
Keeping track of your shipment's status is crucial to ensure it arrives on time and in good condition. SHIPHYPE provides real-time tracking information, so you always know where and when your items will arrive.
Customer Support:
As a professional, you need access to reliable customer support to address any issues or concerns arising during the shipping process. SHIPHYPE offers customer support via phone, email, and chat, ensuring you always have someone to turn to.
Shipping home appliances and products require careful consideration of several factors. Utilizing a platform like SHIPHYPE can streamline the shipping process, reduce costs, and ensure successful delivery.
As a professional, taking the time to consider these factors and using the right tools can help you provide an exceptional shipping experience for your customers.
Products We Fulfill
We offer a wide range of products to meet the needs of any household, from small kitchen appliances to larger home appliances. Here are some of our most popular home appliances products:
1. Refrigerators:
Our refrigerators come in various sizes and styles, from compact to full-sized and classic white to stainless steel. We also offer smart refrigerators that can be controlled from your smartphone and have features like built-in cameras and voice assistants.
2. Dishwashers:
Our dishwashers are designed to save you time and energy while getting your dishes sparkling clean. We offer built-in and portable models, and many come with features like adjustable racks and multiple wash cycles.
3. Ovens:
Our ovens are available in various styles, from traditional gas and electric models to smart convection and induction models. Many include self-cleaning, programmable timers, and multiple cooking modes.
4. Microwaves:
Our microwaves come in various sizes and styles, from countertops to over-the-range models. We also offer microwaves with features like convection cooking, sensor cooking, and inverter technology.
5. Cooktops:
Our cooktops come in gas, electric, and induction models, and many feature multiple burners and adjustable heat settings. We also offer downdraft cooktops that eliminate the need for a separate vent hood.
6. Washing Machines:
Our washing machines come in top-loading, front-loading, and stackable models, and many offer features like steam cleaning and multiple wash cycles. We also offer smart washing machines that can be controlled from your smartphone.
Our store strives to provide the best home appliance products to meet your needs. We have the perfect product if you're looking for a new refrigerator, dishwasher, or air conditioner. With our wide selection and competitive prices, we're confident you'll find exactly what you want.
Opting for SHIPHYPE As The Best Fulfillment Services For Office Products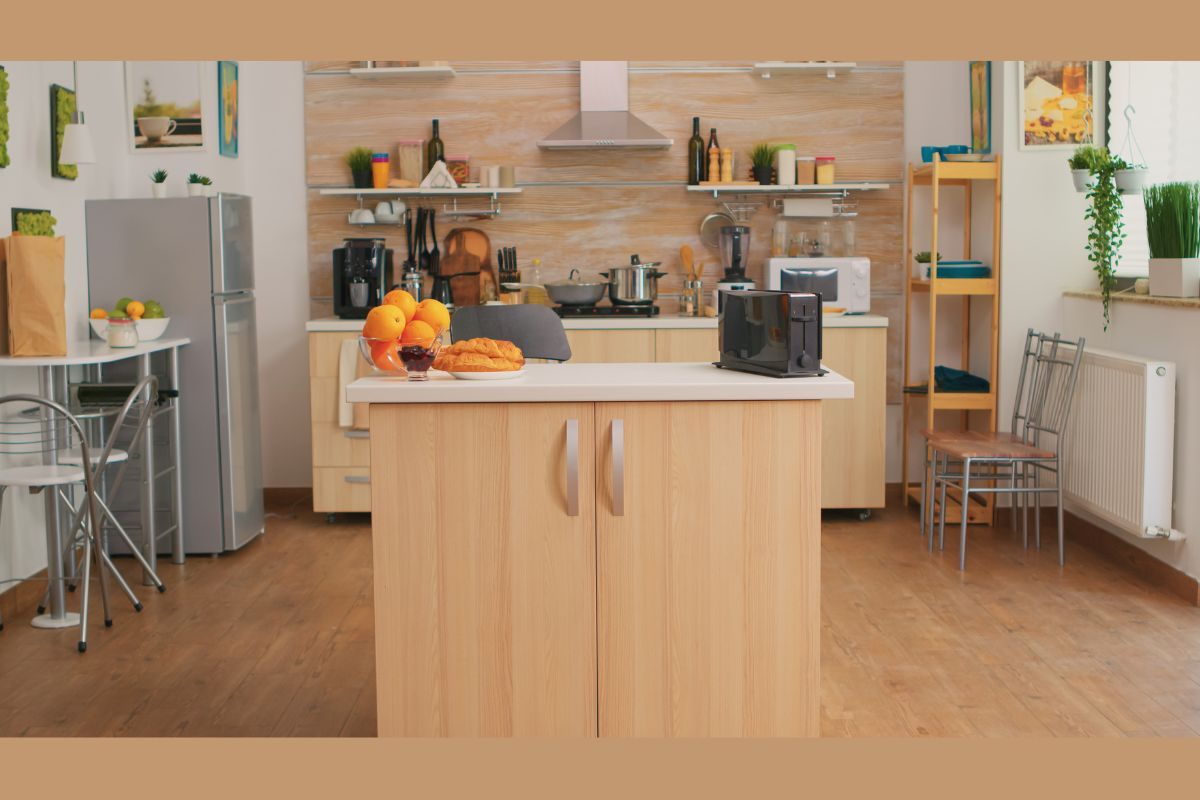 If you are in the home appliance business and looking for a reliable and efficient fulfillment service, SHIPHYPE may be your best choice.
SHIPHYPE is a fulfillment company that provides services to businesses of all sizes, including startups and established brands. The efficiency of a consumer electronics fulfillment supply chain can greatly impact customer satisfaction, with timely delivery, accurate inventory management, and effective communication, among key components for success.
One of the toughest logistics challenges faced by big box retailers is the efficient and timely product assembly for large retailers, which can require specialized equipment, careful coordination, and skilled labor.
Here are some reasons why SHIPHYPE can be the best fulfillment service for home appliance products:
Wide range of home appliance products:
SHIPHYPE can handle a variety of home appliances, including refrigerators, washing machines, dryers, ovens, and microwaves.
Their experienced team is well-equipped to handle the specific requirements of each product, ensuring safe and timely delivery.
Advanced Inventory Management:
With SHIPHYPE's inventory management system, you can keep track of your home appliance products in real time. This means you can monitor your stock levels, get alerts for low inventory, and make informed decisions about when to restock.
Efficient order processing:
SHIPHYPE offers fast and efficient order processing, with orders typically shipped within 24 hours. This means your customers will receive their orders quickly and be satisfied with their shopping experience.
Seamless integration:
SHIPHYPE can seamlessly integrate with your existing e-commerce platform, allowing you to manage your orders and inventory from one centralized location. This integration saves time and minimizes errors in the order fulfillment process.
Affordable pricing:
SHIPHYPE offers affordable pricing for its fulfillment services, which can help you save on shipping costs. They offer a variety of pricing plans, so you can choose the one that best fits your business needs.
SHIPHYPE is a reliable and efficient fulfillment service that can handle many home appliance products.
With their advanced inventory management system, efficient order processing, seamless integration, and affordable pricing, they can help you streamline your fulfillment process and improve customer satisfaction.
For businesses operating in today's market, managing order volume is a top priority, as it directly impacts their success and customers' daily lives by ensuring timely deliveries and satisfied customers.
Request a quote
Fill the form below and our sales team will be in touch.
Don't like forms?
Email Us:
[email protected]