Looking to Outsource Order Fulfillment to a 3PL?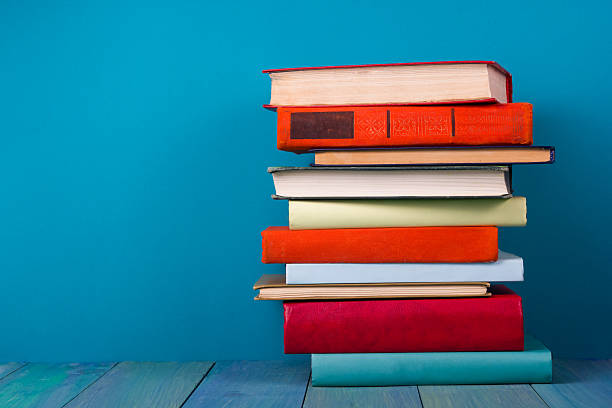 Things To Consider When Shipping Books
Shipping books is the most common and cost-effective way to get your books into the hands of readers. But, when it comes to planning how you'll ship the books, there are a few important considerations. SHIPHYPE offers comprehensive book fulfillment services, an easy-to-use platform, and competitive pricing to make it simple to save time and money.
Our book fulfillment process starts with packaging and shipping your physical books. We offer services for fast delivery with no hidden fees. With just a few clicks, you can arrange for your books to be tracked and shipped straight from our fulfillment centers in real time. Book printing companies should know the following things when considering their order fulfillment options.
Shipping Costs
Shipping costs are one of the biggest factors when sending physical books out into the world. With SHIPHYPE, you get competitive shipping rates that save you money with every shipment you make. And, because of our extensive network with leading carriers across the globe, you can be sure that your books will get to their destination promptly.
Legal Considerations
Before you begin shipping books, it's important to be aware of local or international laws that could affect your shipments. SHIPHYPE takes the guesswork out of this process by providing real-time tracking and up-to-date information on customs clearance requirements for each country. This allows you to stay compliant easily and avoid any potential delays.
Tax And Duties
Depending on the destination country, taxes and duties can add to your shipping costs. SHIPHYPE provides up-to-date information on tax and duty requirements, so you can accurately calculate what it will cost to ship your books abroad. This helps you avoid any unpleasant surprises when it comes time to pay.
Order Size
The size of your orders may also affect the cost and time it takes to ship books. SHIPHYPE offers a range of fulfillment options, from small batches to large-scale orders. This makes it easier for you to maximize savings and minimize delays.
Ecommerce Platforms
If you're selling books online through an ecommerce platform, SHIPHYPE offers integrations to make the process even easier. Our online fulfillment services sync with a range of popular ecommerce platforms, allowing you to quickly and easily manage your orders from start to finish.
If you are unaware of the shipping process, don't worry! SHIPHYPE is here to help. Our team of experienced professionals can work with you to develop a customized solution that meets your individual needs.
Products We Fulfill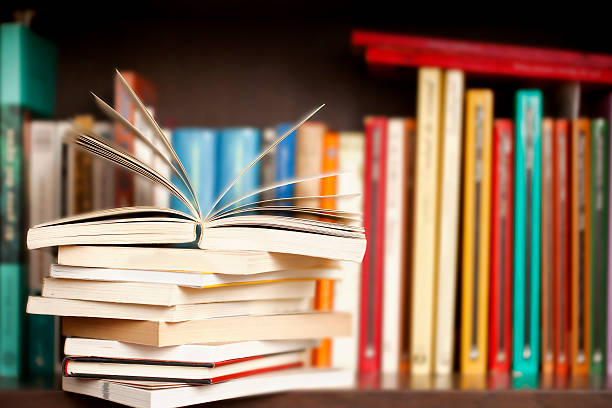 The book market is vast, so you can be sure that SHIPHYPE has the right solutions for your book fulfillment needs. We provide fulfillment services to all kinds of books, from hardcover and paperback to audiobooks, ebooks, and more. We'll take the time to understand your product needs to get it right the first time.
Every e-commerce brand must ensure its products are shipped safely, on time, and at the right price. With SHIPHYPE's comprehensive fulfillment services, you can save valuable time and money while ensuring your customers get their books quickly and in perfect condition. The list of the books we can fulfill includes:
Print On Demand Books
If your customers are ordering print-on-demand books, you'll need a reliable fulfillment partner to ensure they arrive quickly and in perfect condition. SHIPHYPE offers reliable, cost-effective options for shipping print-on-demand books.
Audiobooks
Audiobooks are becoming increasingly popular, but you need a fulfillment partner you can rely on to get them out quickly and in excellent condition. SHIPHYPE offers competitive shipping rates and provides real-time tracking and up-to-date information on customs clearance requirements for each country.
ebooks
If you're selling ebooks, SHIPHYPE can help you get them out quickly and efficiently. Our online fulfillment services sync with a range of popular ecommerce platforms, allowing you to quickly and easily manage your orders from start to finish.
Physical Books
Whether the books are comic books, textbooks, or cookbooks, SHIPHYPE's got you covered. We offer a range of shipping options to get your physical books out quickly and safely. Plus, our fulfillment process can be tailored to meet your specific needs.
Academic Books
Are you a university, college, or school needing help with academic book fulfillment? SHIPHYPE is just the partner for you. We offer print-on-demand and shipping solutions that are tailored to your needs. Plus, we have experience shipping complex orders around the world.
Benefits Of Choosing SHIPHYPE For Book Fulfillment
At SHIPHYPE, we believe in offering superior customer service and high-quality book fulfillment solutions. Here are a few of the benefits you'll get when you choose us for book fulfillment:
Save Money
You don't want to be paying extra on shipping or hidden fees. With our competitive rates, we make sure you're getting the best deal for your book fulfillment.
Save Time
We understand how valuable time is and strive to simplify our processes without compromising quality or efficiency. Our fast shipping process and easy integration with ecommerce platforms will save you precious time so you can focus on your business.
Inventory Management
We offer comprehensive inventory management services, so you can always track how many books are in stock. Plus, we'll help ensure your customers get their orders as quickly and conveniently as possible.
Customized Packaging
Your brand is unique, and so is your book packaging. We'll work with you to create custom packaging that reflects your brand and appeals to customers. SHIPHYPE has the experience, resources, and expertise to help you get the job done right.
SHIPHYPE is here to ensure your book fulfillment needs are taken care of quickly and efficiently. Contact us today, and let's discuss how we can bring your vision for book fulfillment to life! We look forward to hearing from you.
Request a quote
Fill the form below and our sales team will be in touch.
Don't like forms?
Email Us:
[email protected]