Looking to Outsource Order Fulfillment to a 3PL?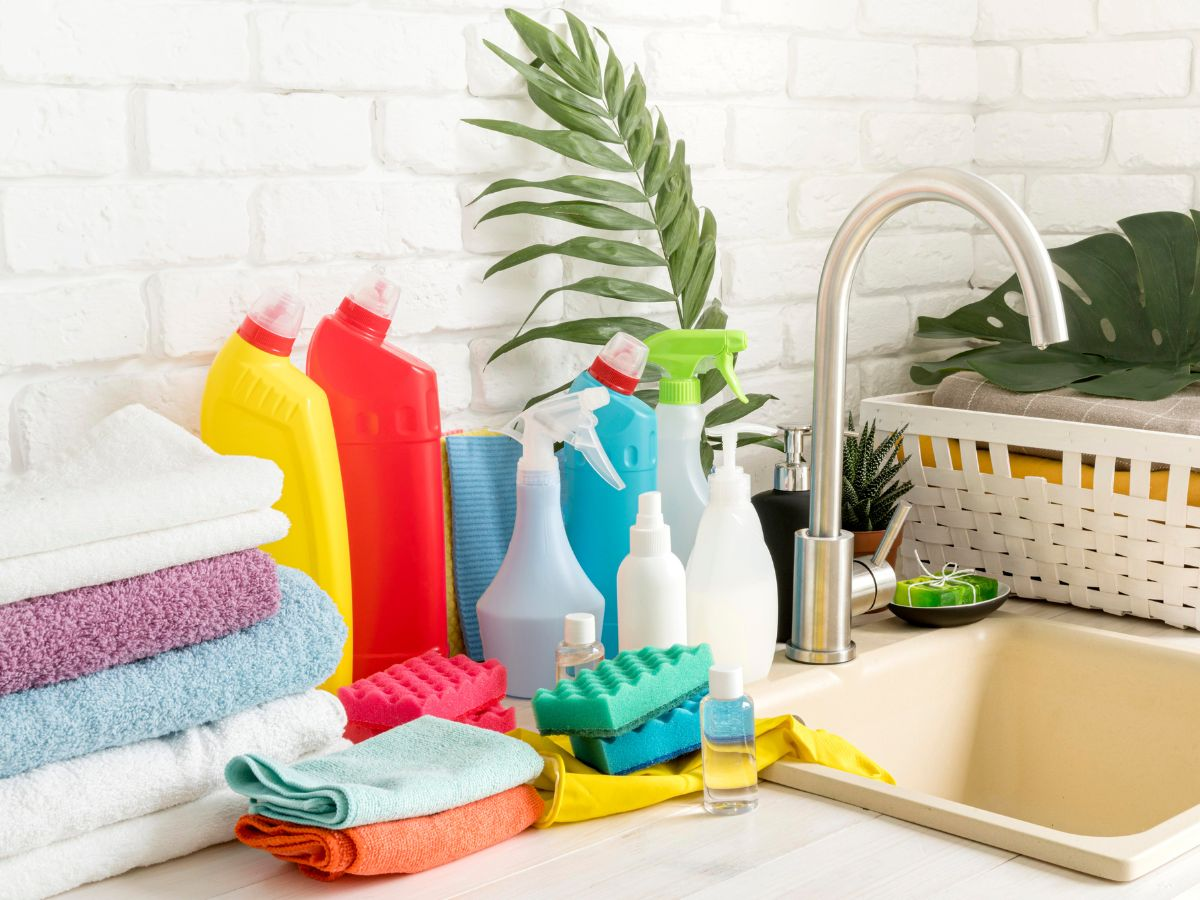 How To Fulfill Target Orders
Fulfilling target orders in a 3PL (third-party logistics) setting involves working with a logistics provider to ensure that customer orders are fulfilled accurately and efficiently. The first step is to provide the 3PL with the necessary inventory information to ensure they have the items in stock. Once the order is received, the 3PL will pick, pack, and ship the items using their systems and procedures.
It's important to work closely with the 3PL to ensure they have the necessary information to fulfill the order correctly and promptly in their stores. Communication is key to ensuring the customer receives their purchase on time and in good condition. It's also important to monitor the fulfillment process to ensure that any issues are quickly addressed and resolved.
How 3PLs Help Fulfill Target Orders
Third-party logistics providers, or 3PLs, play a crucial role in helping businesses fulfill their target orders. These providers offer various services, including transportation, warehouse management system, and inventory management, all essential to successfully fulfilling orders. By outsourcing their logistics to a 3PL, businesses can leverage the expertise and resources of these providers to ensure that their orders are delivered on time and in the right condition.
3PLs can also help businesses optimize their supply chain, reduce costs, and improve customer satisfaction by providing real-time tracking and visibility throughout the fulfillment process. 3PLs offer businesses a cost-effective and efficient way to manage their logistics, enabling them to focus on their core competencies and grow their business while meeting their target orders.
How Do 3PLs Connect With Target?
In the world of logistics, third-party logistics (3PLs) providers have become an integral part of many businesses operations. Target Corporation, a leading American retail company, relies on the services of 3PLs to streamline its supply chain and enhance customer satisfaction.
Initial Contact:
The initial connection between 3PLs and Target typically occurs through formal channels, such as Target's online portals or a Request for Proposal (RFP) process. Alternatively, 3PLs may contact Target's sales team or network with Target executives at industry events.
Pre-Qualification Process:
Once the initial contact is established, Target may require 3PLs to undergo a pre-qualification process to determine their suitability for the company's logistics needs. This process involves thoroughly reviewing the 3PL's financial standing, compliance with regulations, and previous client testimonials.
Negotiation and Contracting:
After pre-qualification, Target and selected 3PLs enter into negotiations to determine the scope of services, pricing, and other contractual terms. The negotiation process may involve legal teams from both parties to ensure compliance with relevant regulations.
Benefits Of Outsourcing Target Fulfillment Needs
Outsourcing target fulfillment needs can offer many benefits for businesses looking to improve efficiency and save costs. During peak season, fulfillment experts undergo cross-training to handle the influx of online orders and provide guests with exceptional store experiences. Here are some key benefits of outsourcing target fulfillment needs:
Cost Savings:
Outsourcing target fulfillment needs can be a cost-effective solution compared to in-house fulfillment, as it eliminates the need for businesses to invest in infrastructure, technology, and personnel to manage and execute the process.
Improved Focus:
By outsourcing target fulfillment needs, businesses can shift their focus towards core competencies, such as product development, sales, and marketing.
Faster Delivery:
Outsourcing target fulfillment needs can result in faster delivery times. The provider focuses solely on the fulfillment process and has the infrastructure and expertise to execute it quickly and efficiently.
Reduced Risk:
Outsourcing target fulfillment needs can help businesses mitigate risks associated with the fulfillment process, such as errors in processing orders, shipping delays, and inventory management. The provider can assume responsibility for these tasks and ensure they are executed accurately and efficiently.
Outsourcing target fulfillment needs can be a strategic and cost-effective solution for businesses looking to improve efficiency, reduce costs, and focus on core competencies.
Things To Consider When looking For A 3PL For Target Orders
When searching for a third-party logistics (3PL) provider for Target orders, you must consider choosing the right partner. Here are some professional key elements you should take into account when selecting a 3PL for Target orders:
Experience and Expertise:
When evaluating 3PL providers, selecting a partner with extensive experience and expertise in managing Target orders is critical. Look for providers with a proven track record of successful, fulfilling orders for Target or other retailers.
Capacity and Scalability:
Choose a 3PL with sufficient capacity to handle your Target orders now and in the future. Ensure the provider has adequate warehouse space, equipment, and personnel to accommodate your volume requirements.
Quality and Compliance:
Select a 3PL that emphasizes quality and compliance, adheres to industry standards and regulations, and has robust quality control processes to ensure accurate, on-time delivery of your Target orders.
Communication and Collaboration:
Choose a 3PL that prioritizes communication and collaboration, offering responsive customer service and clear communication channels for updates, alerts, and issues.
Top 5 Options For Target Order Fulfillment
As one of the largest retailers in the US, Target offers a variety of order fulfillment options to cater to the needs of different customers. We will explore the top 5 options for Target order fulfillment.
SHIPHYPE
In-store pickup
Shipt delivery
Subscription services
International shipping
Whether you prefer in-store pickup or international shipping, Target has various order fulfillment options to suit your needs.
Benefits Of Choosing SHIPHYPE For Target Fulfillment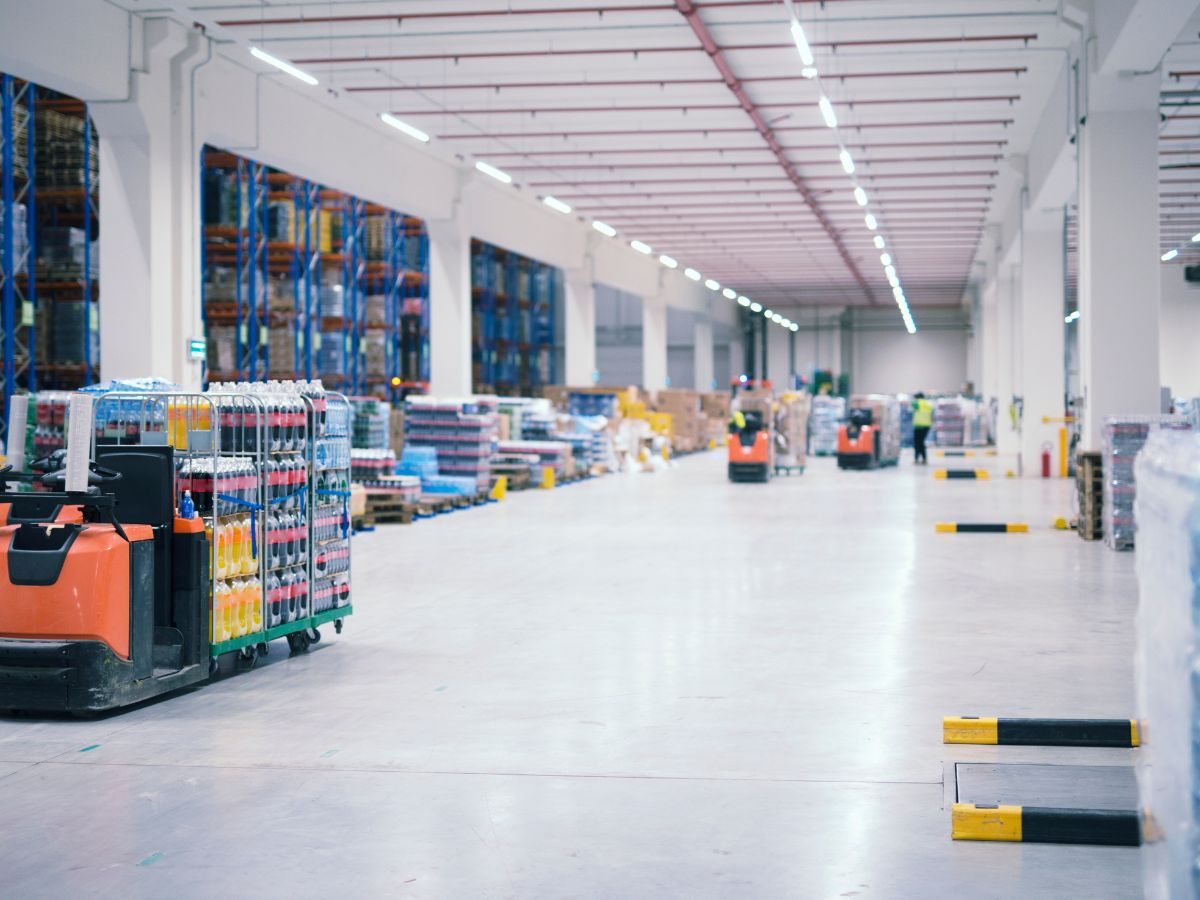 ShipHype offers a range of benefits for businesses looking to streamline their shipping and fulfillment processes. High-quality merchandise can exceed customers' expectations and result in repeat business and positive reviews. We will explore the benefits of choosing ShipHype for target fulfillment.
Fast and Accurate Order Fulfillment:
ShipHype uses state-of-the-art technology to ensure fast and accurate order fulfillment. Their software integrates with all major e-commerce platforms, making managing orders and tracking inventory easy.
Cost-Effective Shipping Rates:
ShipHype has negotiated discounted shipping rates with major carriers, including USPS, FedEx, and UPS. This means you can save money on shipping costs, a significant expense for e-commerce businesses.
Customizable Packaging and Branding:
ShipHype offers customizable packaging and branding options, allowing you to create a unique and memorable unboxing experience for your customers. You can choose from a range of packaging materials.
Dedicated Customer Support:
ShipHype's team of experts is available to provide dedicated customer support, helping you with any questions or issues.
ShipHype offers a range of benefits for businesses looking to streamline their shipping and fulfillment processes. Their customer support makes them a top choice for e-commerce businesses looking to scale and grow.
Request a quote
Fill the form below and our sales team will be in touch.
Don't like forms?
Email Us:
[email protected]