Looking to Outsource Order Fulfillment to a 3PL?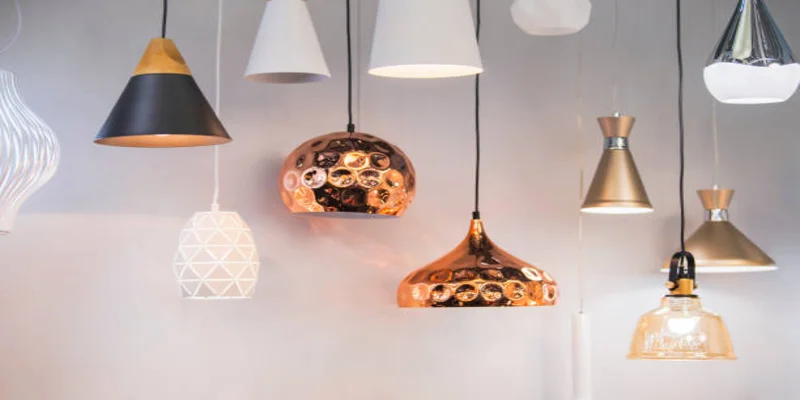 Things To Consider When Shipping Home Decor Products
The home decor industry is reviving in the age of digitalization, and customers' expectations for personalized experiences are rising. With the right partner, home decor business owners can leverage a third-party logistics (3PL) provider to use sound supply chain management tools and fulfillment services.
Home furnishings decor must consider key elements when selecting third-party logistics companies to support their online sales operations. If online merchants do not have the resources or capabilities to manage their order fulfillment, their fulfillment partners must comply with the demands of their business model. For example, if the company sells home gardening equipment, it must look for advanced personalization technologies that allow customers to customize their orders. Before shipping home decor items, the significant thing you need to know include the following;
Legal Documentations
Not every country may allow for the import of particular products. Ensure your shipping partners are well aware of all the legal documents that go along with any product before shipping it. If you don't provide the proper documentation, customs may detain your orders in the receiving country. SHIPHYPE helps you understand the local regulations and help get your orders processed quickly.
Sound Supply Chain Management
It is essential to have an efficient supply chain management system in place. This will help you keep up with the customer's expectations. A third-party logistics provider such as SHIPHYPE can provide sound supply chain solutions, including accurate order fulfillment and timely shipping orders.
Customs Clearance
Some large or heavy orders may require additional customs clearance that must be taken care of by your 3PL. SHIPHYPE can handle all the necessary paperwork and ensure your orders reach their destination without hiccups.
Customized Packaging
Any company selling home decor products in bulk must ensure that their 3PL offers customized packaging solutions to protect the items from any damage during transit. SHIPHYPE has years of experience providing fulfillment services to online merchants and can help you meet your supply chain needs.
By using a professional 3PL partner, such as SHIPHYPE, home decor business owners can fulfill customer expectations and provide an exceptional online experience. With flexible solutions and personalized services, SHIPHYPE can help you stay ahead of the competition and provide your customers with an enjoyable shopping experience.
Products We Fulfill
At SHIPHYPE, we provide furniture fulfillment services, including storing, picking, packing, and shipping bulky furniture such as dining sets and sofas. Our partnerships with top freight shipping providers enable us to transport and ship furniture at an affordable cost while ensuring its safe transit. The SKUs in the home decor industry we specialize in are:
Home Appliances
The hard-to-handle product categories are heavy-duty, large, and small home appliances, including washing machines, refrigerators, air conditioners, LCDs, and LED TVs. With SHIPHYPE, you can ship these items quickly and safely at an unbeatable cost. We made special packaging for these items and used special carriers for transportation.
Home Decor Item
We provide various fulfillment centers services for home décor items such as vases, wall art, lamps, picture frames, and more. Our custom packaging solutions can protect fragile items from any damage during transit. We use specialized carriers to keep the products safe until they reach their destination.
Furniture And Furnishings
At SHIPHYPE, we provide specialized services for the furniture and furnishings industry. We store, pick, pack, and ship bulky items such as dining sets and sofas with utmost care at an affordable cost. With our extensive knowledge of freight shipping regulations, you can rest assured that your orders will reach their destination without any issues.
Home Gardening Equipment
We understand that home gardening equipment can be a hassle to ship. The sharp edges and large size of these items can make them challenging. With SHIPHYPE, you don't have to worry about the hassle. Our packaging and shipping solutions ensure that all your orders reach their destination on time and in perfect condition.
Kitchenware And Utensils
We provide an efficient and reliable way to ship kitchenware and utensils. We ensure the products are shipped with proper packaging to remain safe during transit. Our custom crating solutions assure you that your orders will reach their destination without damage.
Wallpapers, Curtains, Carpets
Shipping these items can be tricky as they are fragile and light in weight. We ensure the products are packed with extra care to avoid damage during transit. We also offer discounts for bulk wallpapers, curtains, or carpets orders. With SHIPHYPE, you can always depend on us to provide exceptional service at an unmatchable cost.
Why Choose SHIPHYPE As Your Fulfillment Partner?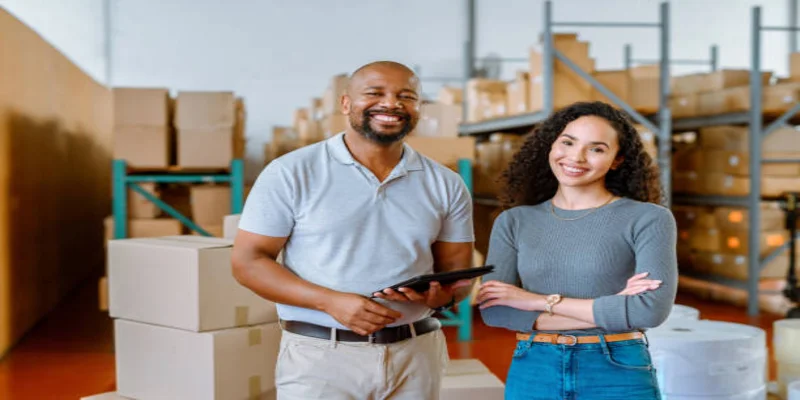 Choosing the right fulfillment partner for your home decor business. SHIPHYPE has years of experience providing high-quality and reliable services to our clients. Our experienced staff will work with you to create customized solutions that fit your needs perfectly. We offer a wide range of services, such as:
Real-Time Tracking
Track the progress of your orders from start to finish. Our advanced tracking system will help you keep track of all the deliveries in one place and ensure they are delivered on time.
Cost-Effective Solutions
We are always budget-friendly and strive to make our services accessible to everyone. With no overhead costs, you can get the same quality of service at an unbeatable price. Our satisfaction guarantee backs every shipment.
Safe Shipping
We understand the importance of safe shipping, especially regarding fragile items. We ensure that all orders are packed with extra care and shipped with the right carrier to reach their destination in perfect condition.
On-Time Delivery
At SHIPHYPE, we are committed to providing on-time delivery. We will ensure all your orders reach their destination safely and on time.
Customer Support
We understand that our customers need quick solutions to their queries. Our customer support team is available 24/7 to answer any questions about our services.
Choose SHIPHYPE to help you manage your home décor deliveries and get the best service at an unbeatable cost. Experience the convenience of our shipping solutions today!
Request a quote
Fill the form below and our sales team will be in touch.
Don't like forms?
Email Us:
[email protected]