Looking to Outsource Order Fulfillment to a 3PL?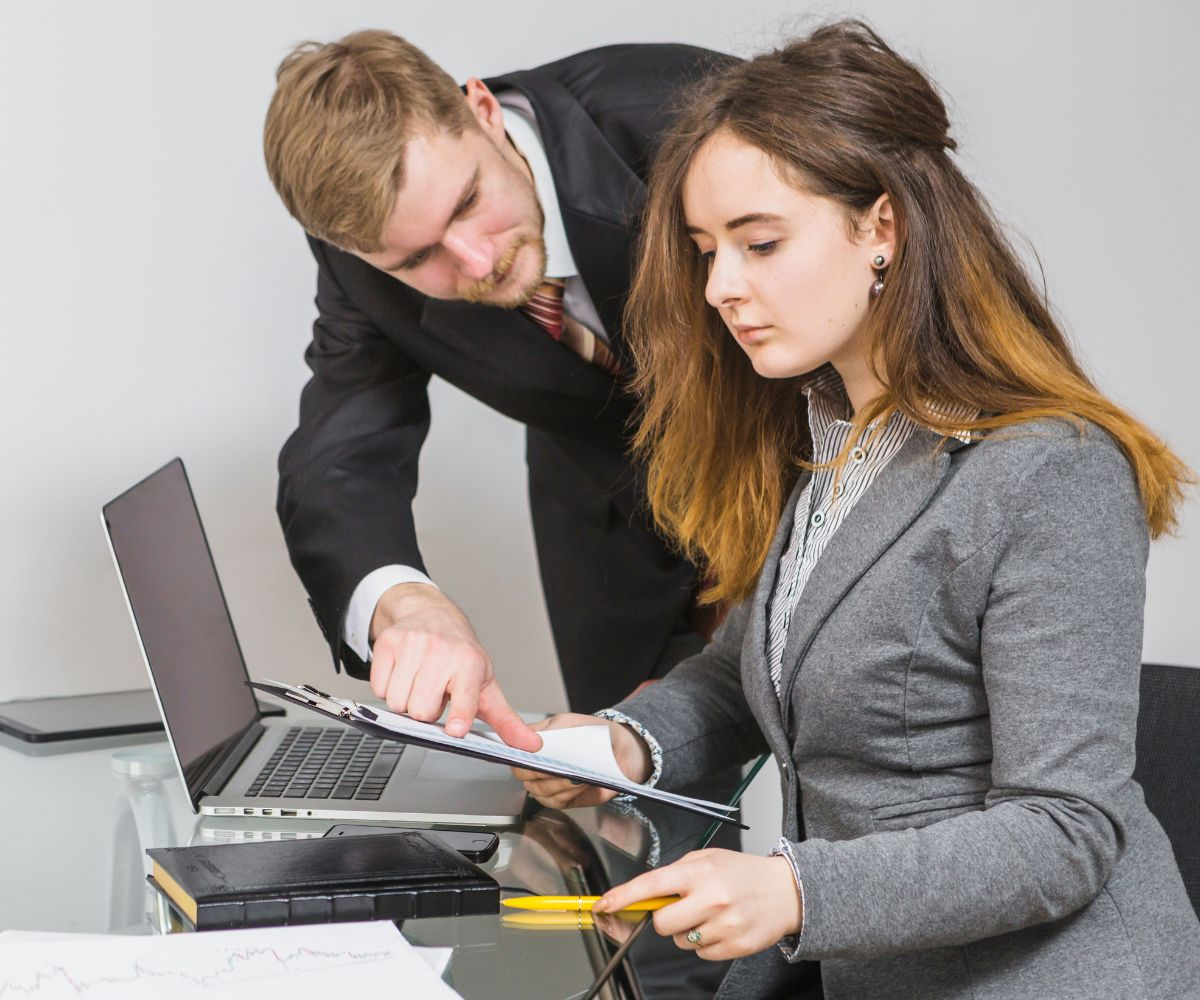 Advantages Of Using FBA Prep Service USA
Are you an Amazon seller looking to streamline your FBA prep process? Consider using an FBA prep service in the USA. Here are some advantages of doing so:
Time and Effort Savings:
FBA prep services can handle labeling, packaging, and shipping, freeing up your time to focus on other aspects of your business. This can help you improve your productivity and efficiency.
Quality Control:
FBA prep services have quality control measures to ensure your products meet Amazon's standards. This can reduce the risk of your products being rejected or delayed, protecting your business reputation.
Access to Seller Central Account:
Some FBA prep services offer access to your account, allowing you to manage your inventory and orders in one place. This provides greater visibility and control over your business operations.
Benefits Of Working With FBA Prep Service USA
Working with a reputable FBA prep service in the USA can provide many benefits for online sellers looking to streamline their Amazon FBA operations. We will explore the potential benefits of working with an FBA prep service.
Efficient Order Fulfillment:
With an FBA prep service, you can outsource the time-consuming tasks of preparing, labeling and packaging your products. This saves you time and ensures your products are prepared correctly and meet Amazon's strict FBA requirements.
Quality Control:
A reputable FBA prep service will have experienced personnel who can inspect your products for quality, ensuring they are in good condition before shipping them to Amazon's warehouse. This helps to minimize the risk of returns, negative feedback, and damaged products.
Cost Savings:
Using an FBA prep service saves you money on storage and labor costs. This is because FBA prep services typically have access to discounted shipping rates and can consolidate your shipments, reducing the overall logistics cost.
Services Offered By FBA Prep Service USA
FBA Prep Service USA offers various fulfillment services to meet the needs of Amazon FBA sellers. Here are some of the key services offered by FBA Prep Service USA:
Amazon FBA Prep Services:
FBA Prep Service USA provides comprehensive Amazon FBA prep services, including product labeling, inspection, packaging, and shipping to Amazon fulfillment centers.
E_fulfillment Service:
FBA Prep Service USA offers end-to-end fulfillment services that enable online retailers to store their products in the FBA Prep Service USA warehouse and ship them to customers as needed.
Receiving and Inventory Management:
FBA Prep Service USA offers receiving and inventory management services, including quality control checks and accurate inventory tracking, to ensure that all products are properly received and accounted for.
Things To Consider When Looking For A USA 3PL Provider?
When searching for a USA 3PL provider to manage your fulfillment needs, it's crucial to consider several factors to ensure a successful partnership. As such, it's essential to consider the following elements:
Experience and Reputation:
Opt for a 3PL provider that possesses ample experience in the industry and has established a positive reputation. Check their credentials with industry associations and business bureaus to verify their credibility.
Amazon Expertise:
If you intend to use Amazon's fulfillment centers or participate in their FBA program, select a 3PL provider with experience working with Amazon warehouses and an in-depth understanding of Amazon's requirements.
Fulfillment Capabilities:
Look for a 3PL provider that offers a comprehensive range of services, including storage, pick and pack, shipping, and returns management.
Technology:
Ensure the provider has robust technology and software systems to manage your inventory, orders, and shipments efficiently.
Does Your Business Need A USA 3PL Provider?
The decision to partner with a USA 3PL provider is important for businesses seeking to streamline their logistics operations and achieve greater efficiencies. By outsourcing their logistics functions to a 3PL provider, businesses can benefit from their expertise, infrastructure, and technology, enabling them to optimize their supply chain, reduce costs, and improve customer satisfaction.
Furthermore, a 3PL provider can help businesses scale their operations without significant investments in additional resources. However, businesses should conduct a thorough analysis of their logistics requirements and carefully evaluate potential 3PL providers to ensure that they have the capabilities to meet their specific needs and deliver a positive return on investment.
Differences Between USA 3PL Provider And USA 4PL Provider?
USA 3PL:
A 3PL (third-party logistics) provider is a company that offers logistics services to businesses, such as transportation, warehousing, and inventory management. A business typically outsources these services to a 3PL provider to reduce costs, increase efficiency, and improve supply chain visibility.
USA 4PL:
A 4PL (fourth-party logistics) provider is a higher-level logistics provider that manages the entire supply chain for a business, including 3PL providers. The 4PL provider acts as a strategic partner for the business, overseeing all aspects of logistics, including inventory management, transportation, warehousing, and distribution. The 4PL provider will often have more strategic involvement with the business and may be involved in the design and implementation of supply chain processes.
What Type Of Companies Look For FBA Prep Service USA?
As the e-commerce market grows, many businesses seek to streamline their operations and increase sales. We will explore the types of companies that may be looking to use FBA prep services in the USA.
Amazon Sellers:
E-commerce businesses that sell their products on Amazon FBA require a streamlined supply chain and efficient management of their inventory, labeling, and packaging. FBA prep services help ensure their products meet Amazon's standards.
Importers and Exporters:
Companies that import or export products and wish to sell them on Amazon FBA can benefit from FBA prep services that handle customs clearance, labeling, and other compliance requirements.
Small to Medium Businesses:
Small and medium-sized businesses often need more resources to handle FBA prep. Outsourcing this task to FBA prep services allows them to focus on other business areas, such as product development, marketing, and sales.
Streamline Your Supply Chain by Partnering with SHIPHYPE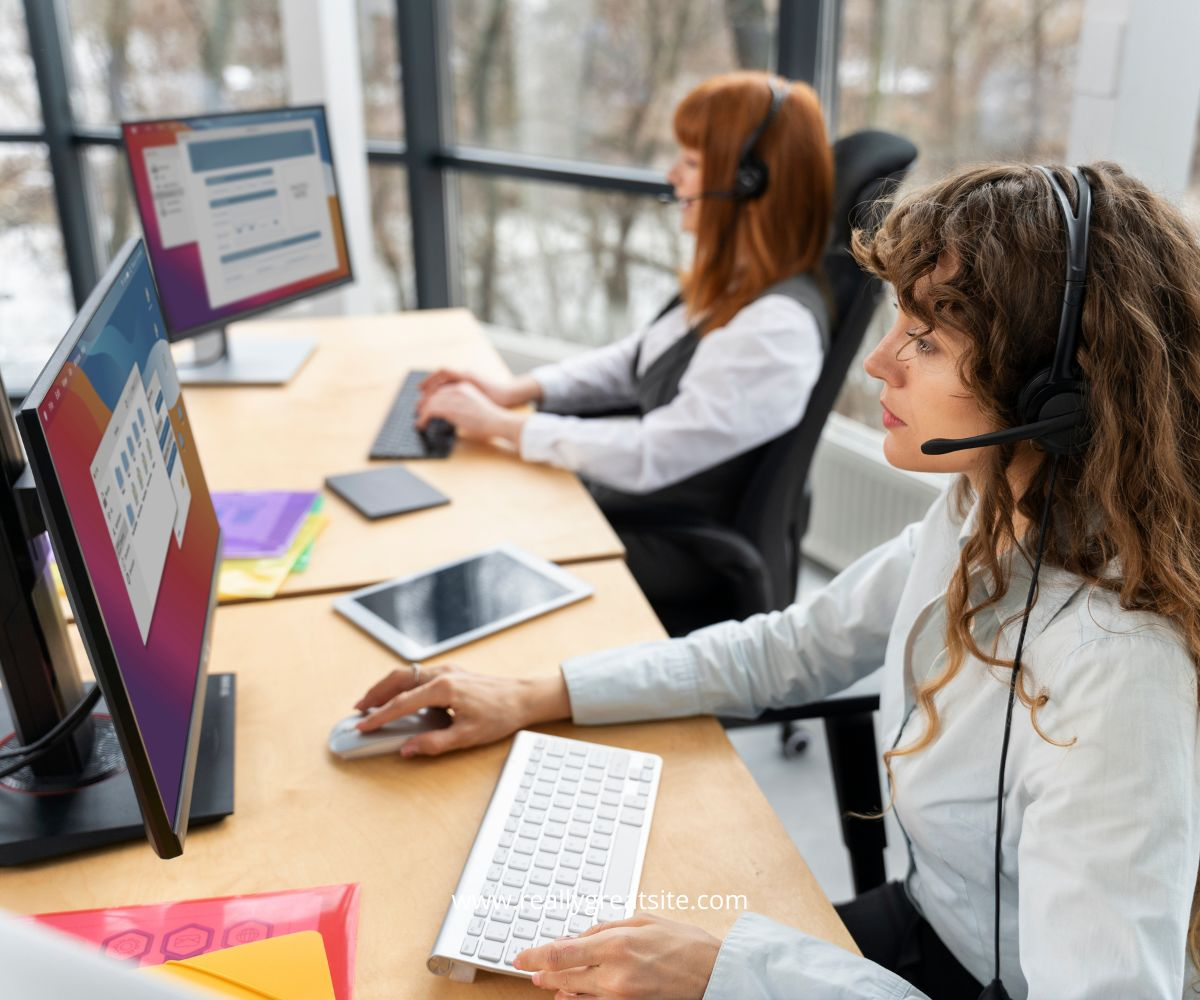 If you want to improve your supply chain, partnering with SHIPHYPE for all your fulfillment needs of FBA prep services in the USA could be your solution. Here's how:
Save Money and Time:
With SHIPHYPE, you can consolidate your shipments, reduce shipping costs, and save time on FBA prep work. By outsourcing your fulfillment needs to SHIPHYPE, you can focus on growing your business and let them handle the tedious tasks of labeling and packaging.
Expert Assistance:
SHIPHYPE has been accredited by the Better Business Bureau and has received an A+ rating for its services. You can trust their team of experts to handle your shipments with care and accuracy, ensuring that your products reach your customers in pristine condition.
Efficient Shipping Plan:
With SHIPHYPE's efficient shipping plan, you can rest easy knowing that your products will be shipped to FBA warehouses on time. They can help you with everything from creating shipping labels to preparing your products for shipment.
Request a quote
Fill the form below and our sales team will be in touch.
Don't like forms?
Email Us:
[email protected]