Looking to Outsource Order Fulfillment to a 3PL?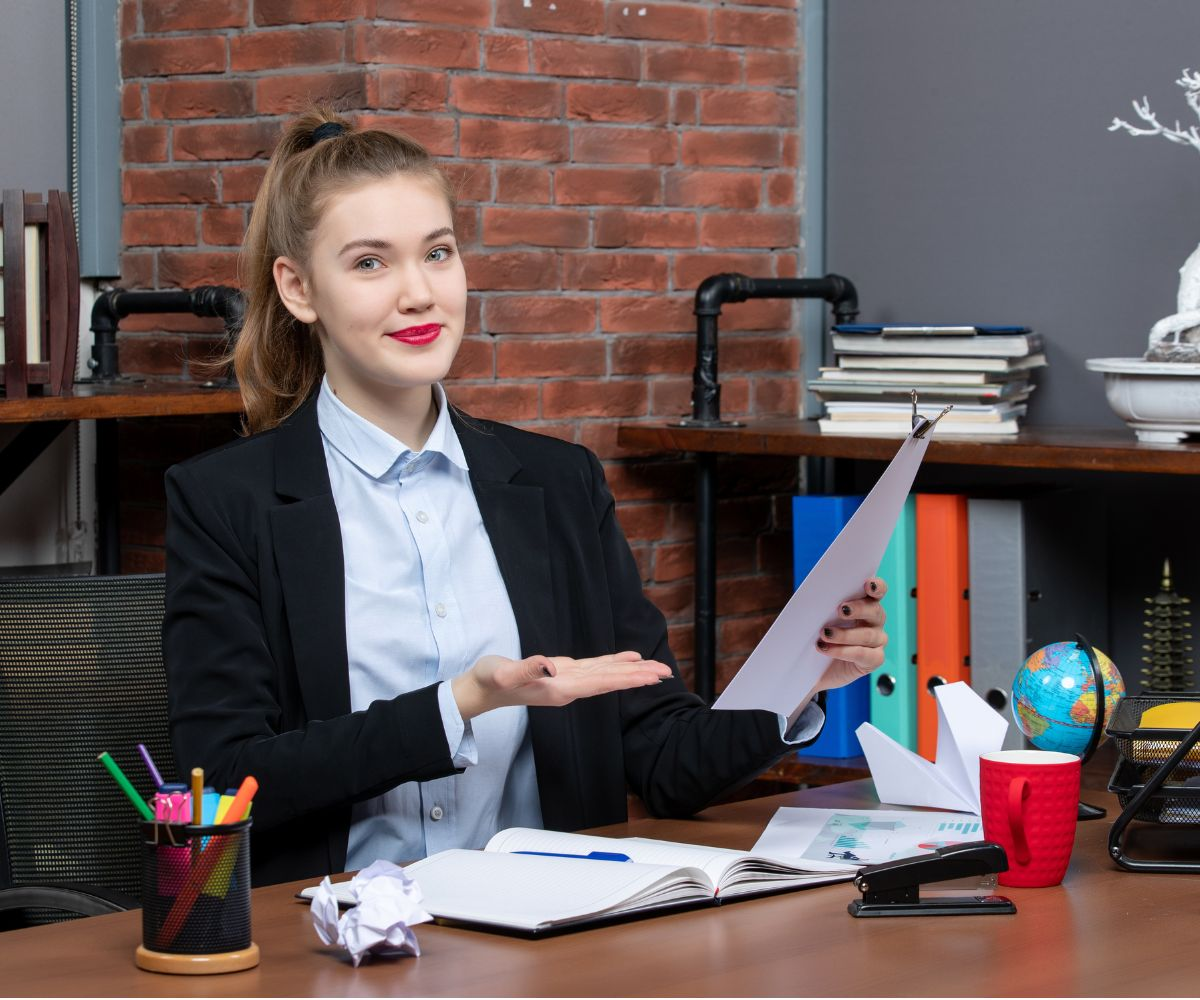 Advantages Of Using FBA Prep Service Ontario
This discourse will delve into the benefits of availing of FBA prep services in Ontario for your Amazon business. Here are some of the key benefits:
Time Savings:
Outsourcing your prep work to an FBA prep service allows you to focus on other important aspects of your business, such as product sourcing, marketing, and customer service. This can save you significant time and help you grow your business more efficiently.
Reduced Costs:
FBA prep services often have access to discounted shipping rates, which can help you save on transportation costs. They also have the expertise to package and label your products properly.
Improved Efficiency:
FBA prep services can streamline your supply chain by handling all prep work, including inspection, labeling, and packaging. This can help you avoid delays and ensure your products are delivered quickly and efficiently to Amazon FBA fulfillment centers.
Benefits Of Working With FBA Prep Service Ontario
Partnering with an FBA prep service in Ontario can benefit your Amazon FBA business. Here are some of the key advantages:
Expertise and Experience:
FBA prep services in Ontario have the expertise and experience to handle all aspects of Amazon FBA prep, including labeling, packaging, bundling, and shipping. They know the requirements and standards Amazon sets.
Reduce Errors and Returns:
One of the biggest advantages of working with an FBA prep service in Ontario is that they can help reduce errors and returns. You can avoid common issues such as damaged products and missing items.
Enhanced Customer Service:
You can improve your customer service by partnering with an FBA prep service in Ontario. With reliable and efficient fulfillment, you can ensure that your customers receive their orders on time and in good condition, leading to positive reviews and repeat business.
Services Offered By FBA Prep Service Ontario
FBA Prep Service Ontario is a premier provider of fulfillment services that offers a comprehensive range of solutions to help you grow your business.
Fulfillment Services:
Our fulfillment services are designed to help you easily manage your inventory, order processing, and shipping needs. We offer a range of options to help you find the perfect solution for your business.
Prep Centers:
Our prep center is staffed by experienced professionals who specialize in preparing your products for shipment to Amazon. We ensure that your products meet all of Amazon's strict requirements for packaging and labeling, which helps avoid costly mistakes and delays.
Shipping Labels:
FBA Prep Service Ontario also offers high-quality shipping labels custom-designed to meet your needs. Our shipping labels fully comply with all necessary shipping regulations, ensuring your products are delivered to the right location at the right time.
Things To Consider When Looking For A Ontario 3PL provider?
When searching for an Ontario 3PL provider, several key factors must be considered to ensure that you find the right partner for your business needs. Below are some of the critical elements to keep in mind:
Geographic Location:
Consider the location of the 3PL provider for your business needs. If you have import shipments from British Columbia, you want to ensure that the 3PL provider has experience with that route and can efficiently manage your shipments.
Cost-Effectiveness:
Look for a 3PL provider that can help you save money on fulfillment and logistics costs. They should have cost-effective solutions in place to help streamline your operations and keep costs low.
Fulfillment Capabilities:
When choosing a 3PL provider, ensure they have the fulfillment capabilities necessary to meet your business needs. Look for a provider with many fulfillment services, including pick and pack, order processing, and shipping.
Does Your Business Need A Ontario 3PL provider?
If you want to streamline your logistics operations, a third-party logistics (3PL) provider in Ontario, Canada, could be your solution. By outsourcing your logistics tasks to a 3PL provider, you can save money, improve efficiency, and gain access to advanced technology and expertise you may need in-house.
Cost savings is one of the most significant advantages of using a 3PL provider. A 3PL provider can leverage resources and expertise to reduce transportation, warehousing, and labor costs. Additionally, outsourcing logistics tasks to a 3PL provider can free up your time and resources, allowing you to focus on core business functions.
Differences Between Ontario 3PL provider And Ontario 4PL provider?
Ontario 3PL provider:
In Ontario, a 3PL provider typically manages the physical movement of goods and may also offer value-added services such as packaging, inventory management, and order fulfillment. The 3PL provider acts as an intermediary between the business and its customers, and they are responsible for ensuring that goods are delivered on time and in good condition.
Ontario 4PL provider:
A 4PL (fourth-party logistics) provider in Ontario is a higher level of logistics service that goes beyond the services provided by a 3PL provider. A 4PL provider manages the entire logistics process on behalf of a business, including coordinating the services of multiple 3PL providers.
What Type Of Companies Look For FBA Prep Service Ontario?
FBA Prep Service Ontario is a popular service among e-commerce businesses that use the Fulfillment Ontario by Amazon (FBA) program to sell their products. Here are some types of companies that could benefit from FBA Prep Service in Ontario:
Online Retailers:
E-commerce businesses that sell products through online marketplaces such as Amazon. By outsourcing the packaging and shipping of their products to a third-party service provider like YYZ Prep, these retailers can focus on growing their business and making their customers' lives easier.
Private Label Sellers:
Private label sellers who manufacture their products often use FBA Prep Service in Ontario to handle packaging, labeling, and shipping. This allows them to focus on creating new products and marketing their brand while their products are being prepared for shipment.
Refund Inspection Services:
Refund inspection services help e-commerce businesses reduce the returns and refunds they receive by inspecting their products before shipping them to customers.
Streamline Your Supply Chain By Partnering With SHIPHYPE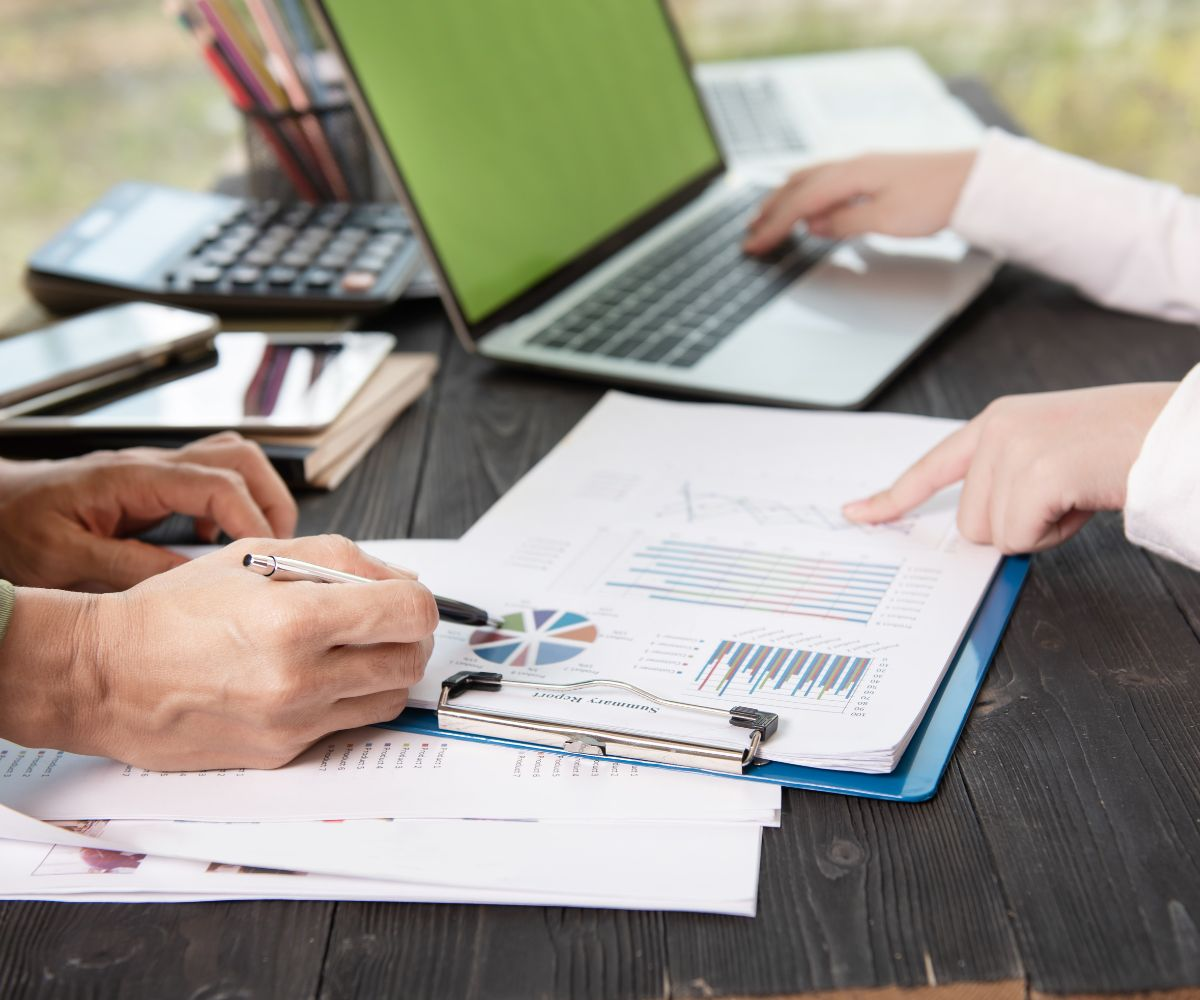 If you're an Amazon seller in Ontario looking to simplify your supply chain, SHIPHYPE can make your life easier. With their FBA Prep Service, you can save time and effort by outsourcing the tasks of receiving, inspecting, and preparing your products for shipment.
Poly Bagging Services:
SHIPHYPE's FBA Prep Service also includes poly bagging services, which can protect your products from damage and improve their appearance. Using high-quality poly bags gives your products a professional and consistent look that can enhance your brand's image and increase customer satisfaction.
Seamless Shipping:
Once your products are inspected, prepped, and poly-bagged, SHIPHYPE can ship them directly to Amazon's fulfillment centers. By partnering with SHIPHYPE, you can enjoy a seamless and hassle-free shipping process that can reduce shipping costs and improve delivery times.
Request a quote
Fill the form below and our sales team will be in touch.
Don't like forms?
Email Us:
[email protected]