Looking to Outsource Order Fulfillment to a 3PL?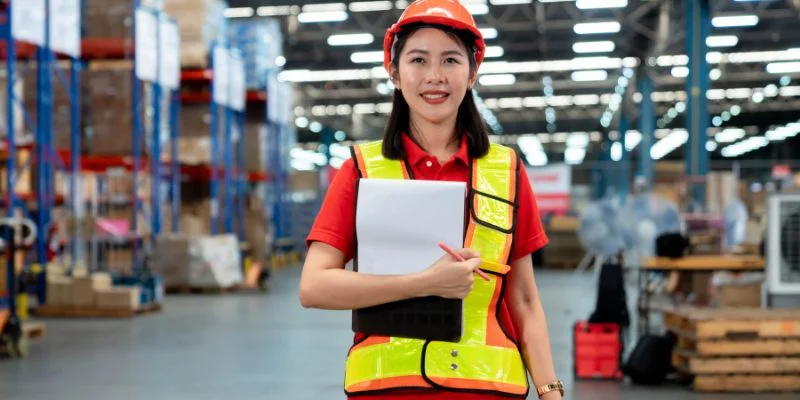 Advantages Of Using A Shipping Company In Los Angeles
One of the critical advantages of utilizing a Shipping Companies access to extensive resources. A logistics company headquartered in Los Angeles offers customers comprehensive logistics services, including freight forwarding, ocean freight, air freight services, warehousing capabilities, international shipping services, and many other custom solutions.
Shipping services Company based in Los Angeles also provides customers with experience. With years of experience navigating the unique requirements associated with shipping products within California and other parts of the world, a shipping company can provide advice and insight that will help you optimize your supply chain.
Benefits Of Working With A Shipping Company In Los Angeles
Working with a shipping company can be one of your most intelligent decisions when you need to ship items from or to Los Angeles. Here are just rare few of the many benefits of working with a shipping company in Los Angeles:
Access To Professional Services:
Working with a shipping company in Los Angeles provides access to professional services such as international shipping, vehicle shipping, and other logistics solutions that help businesses manage their supply chain partner more effectively.
Cut Costs:
With a Los Angeles-based shipping company, there is no need for outside service providers or third-party vendors, as the company can take care of everything from pick up to drop off. This eliminates costs associated with intermediaries and allows businesses to save money.
Local Knowledge:
Shipping companies in Los Angeles have an intimate knowledge of local laws, regulations, and processes, allowing them to provide more tailored services. They are acquainted with the regional infrastructure and can quickly identify any potential obstacles that may arise.
Services Offered By Shipping Company In Los Angeles
Shipping Company Los Angeles has proudly served customers in the area for decades. They deliver various services to fulfill all your shipping requirements and provide superior customer service each time. Here's a look at the services they provide:
Transportation Services:
They offer reliable transportation services, whether local or international, from one location to another. With a wide variety of transportation options, they can provide the most cost-effective and efficient way to bring your objects from point A to point B.
Moving Company:
The moving company services provide you with professional movers and packers to help make your transition as smooth as possible. Because the company has experience working with residential and commercial properties, they can provide the best solution for your moving needs.
Freight Services:
From local to global freight shipping, they offer a full range of freight services for all goods and materials. So whether you need to move a small package or oversized cargo, there's an option that will work for you because their experienced logistics staff knows the ins and outs of freight shipping.
Things To Consider When Looking For A Shipping Company Provider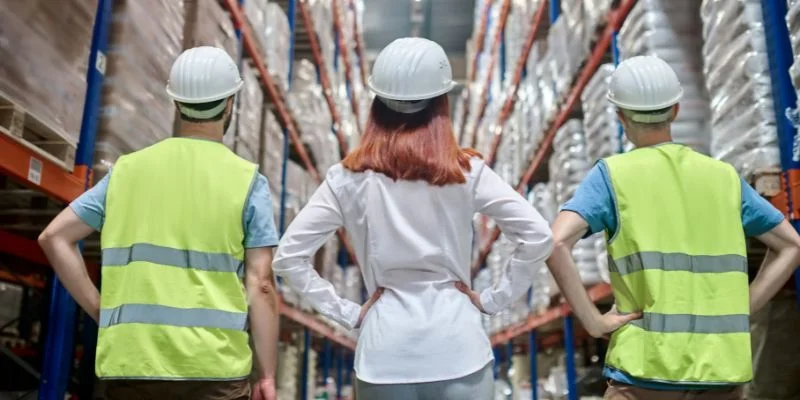 There are several specialties to consider when peeking for a shipping company provider. Research different providers and their offerings to find one that meets your needs.
Size & Capacity:
Disburse attention to the extent and ability of the shipping company provider to ensure enough space for your cargo. Researching the delivery routes will also give you a better idea of their capabilities and access to convenient delivery options.
Customer Service & Support:
A shipping company's customer service and support can make or break your experience. Review any testimonials or reviews to gain insight into the provider's reliability and responsiveness. So it's important to request questions before a final decision.
Service Options:
When selecting a shipping company provider, it's essential to consider the different services they offer. For example, do they provide local pickup and delivery? Do they offer same-day or next-day service? These are all questions to ask to ensure they meet your specific needs.
Does Your Business Need A Shipping Company Los Angeles Provider?
If you maintain a business in Los Angeles, you may be wondering if it needs the services of the best Shipping Company in Los Angeles provider. The answer is most likely yes! Working with an experienced shipping company can help preserve your business time and money while providing greater efficiency and convenience.
At one of the top Shipping Companies in Los Angeles, you will find competitive rates and the best customer service in the industry. They specialize in international transport car overseas services. Their experienced team understands all the details and regulations of shipping goods from one country to another.
Differences Between Shipping Company Provider And Freight Forwarder
Shipping companies provide a range of services to their customers, including pickup and delivery, warehousing and storage, customs clearance, packing and crating, and more. Commercial or non‐commercial purposes. They will ensure that your goods arrive safely and on time at their destination.
On the other hand, freight forwarders provide a more comprehensive service that includes everything from customs clearance to tracking and tracing shipments. Freight is typically used for commercial purposes and involves more paperwork than shipping companies.
What Type Of Companies Look For Shipping Company In Los Angeles?
Los Angeles is a bustling municipality, home to hundreds of businesses of all sizes. From large corporations to small startups, companies in wide-ranging industries find value in enlisting the services of a reliable shipping company.
Manufacturing Companies:
Many manufacturing companies in Los Angeles require the services of a shipping company to ensure their products are safely and securely delivered on time. For example, food manufacturers must get their ingredients shipped quickly and efficiently.
Retailers:
Retailers in Los Angeles that depend on quick and efficient delivery of goods will look for a shipping company to help them manage their supply chain. A reliable shipping provider can make all the difference in meeting customer demands and ensuring satisfaction.
Online Businesses:
With the promotion of online businesses, there is an ever-growing need for a competent shipping company. Online businesses require quick and efficient delivery of goods, so partnering with a reliable shipping provider is vital to ensuring customer satisfaction.
Benefits Of Choosing SHIPHYPE For Shipping Fulfillment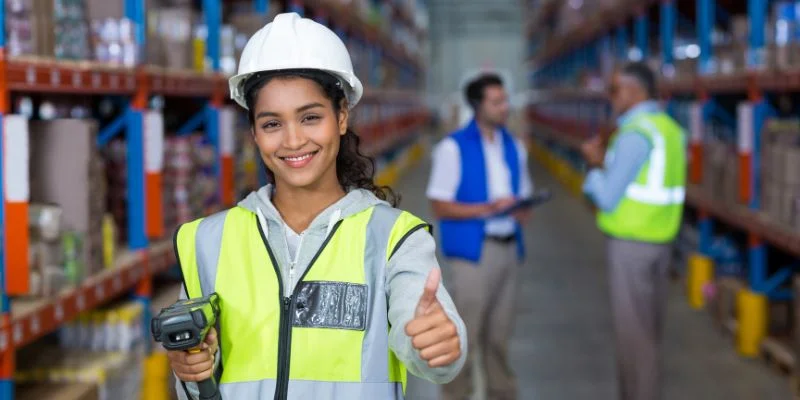 Unparalleled Service:
When you choose SHIPHYPE as your shipping company in Los Angeles, you can be convinced you will obtain unparalleled service. Their professional staff is committed to providing that every shipment is packed and shipped with the utmost care and attention to detail.
Credible and Reliable:
With SHIPHYPE, you can be sure your goods will reach their destination in perfect condition. Their highly trained and experienced team ensures that each shipment is tracked closely and delivered with utmost reliability. So you can rest confirmed that your interests will reach on time and in immaculate condition.
Personalized Service:
At SHIPHYPE pride ourselves on providing personalized service to all customers. Their group will work near with you to confirm your requirements are met, and your questions are answered promptly. If you're looking for a shipping company, then SHIPHYPE is the right choice.
Request a quote
Fill the form below and our sales team will be in touch.
Don't like forms?
Email Us:
[email protected]