Looking to Outsource Order Fulfillment to a 3PL?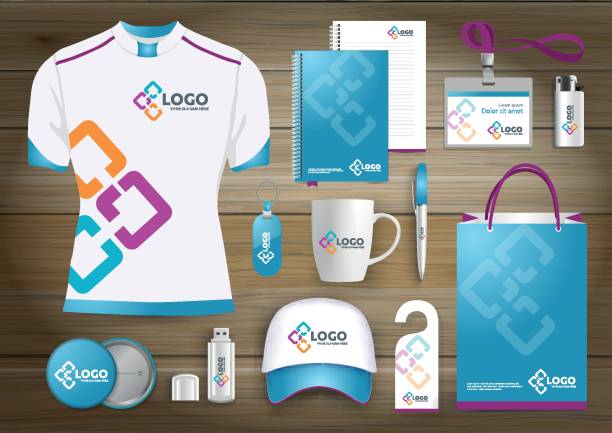 Things To Consider When Shipping Promotional Products
Seeking to spread the word about your business? Promotional fulfillment can help! Whether you need samples, giveaways, prizes, marketing materials, or other promotional items shipped out, it's all part of this process. For businesses-to-businesses (B2B) promotions, think of seasonal product displays and free sample shipments to retail stores/outlets.
Whereas for businesses-to-consumer (B2C) engagements, consider offering prizes in contests, adding marketing material with orders during fulfillment, or sending complimentary samples directly to potential customers. No matter what type of promotion you're looking at, SHIPHYPE can help. But before shipping promotional products, a few significant factors that you need to know include:
Legal Documentation
It is very compulsory to ensure that all the legal documentation is necessary before you initiate the promotional fulfillment process. Depending on the product type, this could include obtaining a patent or trademark on the item, registering copyrights, and more. SHIPHYPE can help you handle such needs in no time.
Inventory Management System
You must have a robust and reliable inventory management system before purchasing promotional fulfillment. This is the most important part of any eCommerce business and will ensure that your products are tracked, managed, and accounted for during transit or storage. It also ensures that your fulfillment centers receive the exact specifications of inventory they need to fulfill customer orders.
Taxes And Duties
If your package size and weight exceeds certain limits, you may be subject to taxes or customs duties. This can vary significantly depending on the country of origin and destination, so it's important to consider this in advance when planning your fulfillment to avoid any unexpected costs. SHIPHYPE can help you to keep tabs on these duties and taxes as they vary from time to time.
Warehouse Space
When shipping promotional products, you'll need to consider warehouse space. Outsourcing fulfillment services is a great option if you don't have enough space to store your inventory. SHIPHYPE has several strategically placed and modern warehouses designed to store goods efficiently.
Customs Clearance
In some countries, promotional products may require additional documentation or customs clearance. It's important to be aware of these requirements before launching any fulfillment campaign, and our team can also help in this regard. SHIPHYPE will help you navigate the paperwork and ensure all goods are cleared in time for delivery.
Timely Delivery
Promotional products must be delivered to customers or other recipients on or before the agreed-upon date. This means planning and accounting for any factors, such as shipping costs, inventory management, and payment processing delays, is important. SHIPHYPE can guarantee timely delivery as we have a wide network of transportation carriers and are updated with the latest technology to provide real-time shipment reporting.
SHIPHYPE has years of experience in helping businesses with their promotional fulfillment needs. From branded merchandise to order fulfillment, inventory management, shipping costs, customs clearance, and more, we can help you run a successful promotion. Our team will make sure you get the best service.
Products We Fulfill
Promotional products are widespread and have multiple niches. Each niche has its requirements and regulations. To ensure you comply with applicable laws, SHIPHYPE offers various products to fulfill promotions, including apparel and accessories, corporate gifts and giveaways, food items, and many more.
We understand how profoundly promotional products can strengthen your brand image and help reach new customers. We use the latest technologies, state-of-the-art infrastructure, and a customer service team to provide you with the best possible outcomes.
At SHIPHYPE, we understand what it takes to make your promotional fulfillment dreams come true. Our list of products includes the following:
Apparels
To ship promotional products, one must have high-quality and durable apparel. That is why SHIPHYPE ships apparel such as T-shirts, polo shirts, sweatshirts, jackets, and hats.
Corporate Gifts
When it comes to corporate gifting, you want something memorable that will stand out. SHIPHYPE ships various corporate gifts, such as custom mugs, calendars, keychains, and other promotional items that can be personalized to your branding preference.
Food Items
If you're looking for something unique for your promotion, look no further than food items. SHIPHYPE's fulfillment services ships snacks, candies, and chocolates that make the perfect promotional gifts.
Gift Boxes With Custom Branding
We truly understand that for eCommerce fulfillment, shipping gift boxes with custom branding can be the perfect way to promote your business. That is why SHIPHYPE ships pre-assembled gift boxes and include personalized branding that can make a lasting impression on clients, employees, and prospects.
Bags And Water Bottles
For promotion purposes, bags and water bottles are ideal as they can carry your logo or message. SHIPHYPE ships various premium quality bags and water bottles that make for unique promotional items.
At SHIPHYPE's fulfillment center, we strive to provide you with the best possible service experience regarding your promotional fulfillment needs. Our knowledgeable and experienced team is here to help you make your promotional fulfillment dreams come true. We are committed to providing you with peace of mind.
Why Opt For SHIPHYPE As Your Logistics Partner?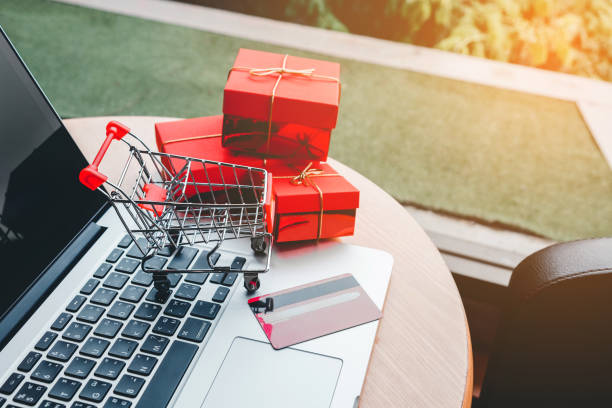 The market has a lot of other choices as well, but do you know that SHIPHYPE is the leading 3PL for promotional products that can offer you a seamless experience and cost-effectiveness? With our vast array of services, we care for all your shipping needs. Our experienced logistics staff has expertise in managing shipments and other operations accurately and efficiently. We provide personalized customer service so that you can get the best service possible.
We understand that promotional products need to reach customers quickly, and with SHIPHYPE, you don't have to worry, as we provide quick delivery services at competitive rates. Some of our services include:
Real-Time Reporting
We provide real-time reporting that helps you keep track of all your shipments and deliveries. It allows you to update your customers with accurate information regarding their orders. With flexible reporting, you can customize your reports to suit your requirements.
Warehouse Management
For managing inventory and warehouse operations, SHIPHYPE offers advanced software solutions. It helps you track your stock levels and manage inventory more efficiently. Our software can easily integrate with other ERP systems to streamline business operations.
Logistical Support
We provide end-to-end logistical support that helps you save time and resources. We help you maximize operational efficiency while minimizing costs. With our on-time and accurate delivery services, you can ensure that your customers get their shipments right when they need them.
SHPHYPE offers the best 3PL for promotional products to ensure your shipping needs are handled. Our experienced staff will guide you through every step of the process, from inventory arrives to the customer's doorstep. With our personalized service and competitive rates, we offer the most seamless experience possible. Contact us today to learn more about our services!
Request a quote
Enter your details below and we'll be in touch to learn more about your ecommerce business.
Don't like forms?
Email Us:
[email protected]