Looking to Outsource Order Fulfillment to a 3PL?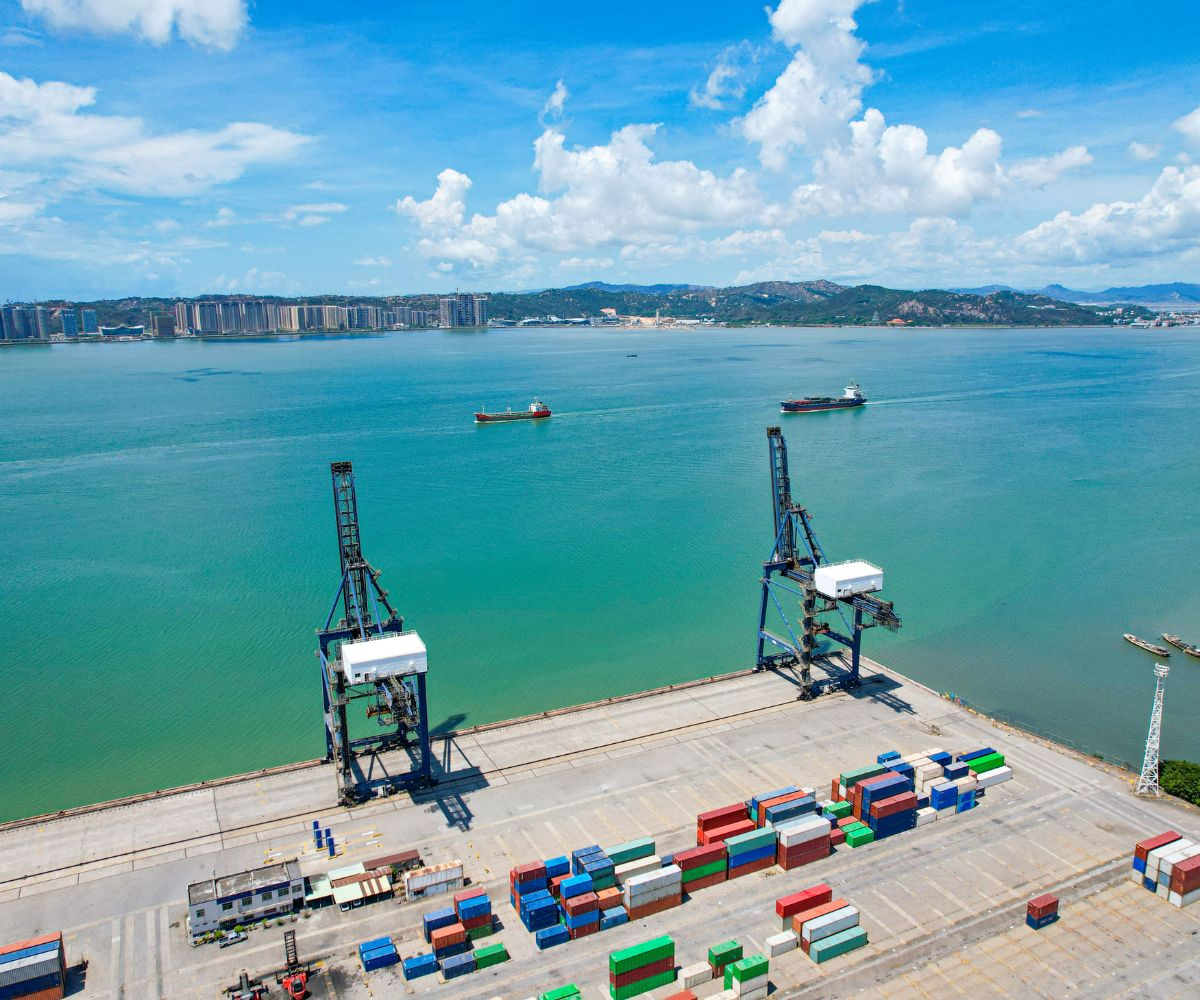 Advantages Of Using A Third Party Logistics Company California
California is one of the major hubs for third-party logistics services in the US and offers many advantages for companies looking to outsource their logistics operations. Here are some of the usefulness of using a third-party logistics provider in California:
Cost Savings:
Outsourcing logistics operations to a third-party logistics provider in California can lead to significant cost savings for businesses. The 3PL provider can leverage economies of scale and negotiate better rates with carriers, lowering transportation costs.
Access to Advanced Technology:
Third-party logistics companies in California invest in advanced technology to optimize logistics operations. They use (WMS),(TMS), and other software to streamline logistics processes and improve efficiency.
Fulfillment Services
Third-party logistics providers in California also offer fulfillment services, including pick and pack, warehousing, and order fulfillment. This allows businesses to outsource their logistics operations, including order fulfillment, to a single provider.
Benefits Of Working With A Third Party Logistics Company California
Working with a third-party logistics 3PL company in California can be a smart choice to streamline your business operations and reduce costs. Here are some of the advantages of outsourcing your supply chain management to a third-party logistics service:
Access to Expertise:
3PL providers have extensive experience and knowledge in supply chain solutions. By partnering with a 3PL, you gain access to their expertise and best practices, which can help you optimize your supply chain processes and improve efficiency.
Risk Management:
Supply chain disruptions such as natural disasters, labor disputes, or transportation delays can significantly impact your business. A 3PL provider can help you manage these risks by offering contingency planning and alternative transportation options.
Improved Customer Service:
You can improve customer service by outsourcing logistics operations to a 3PL provider. 3PLs can offer faster delivery times, improved order accuracy, and better tracking and communication systems. This can lead to higher customer satisfaction and repeat business.
Services Offered By Third Party Logistics Company California
Third-Party Logistics service provider company provides a broad range of services to businesses of all sizes. Here are some of the services provided by 3PL CA:
Transportation Services:
3PL Provider provides transportation services to move goods from one place to another. They have a network of carriers and can help businesses find the right mode of transportation, whether by truck, rail, or air.
Warehousing and Distribution Services:
3PL Provider offers warehousing and distribution services to store and manage inventory. They have warehouses equipped with the latest technology to ensure that goods are stored safely and efficiently.
Freight Services:
3PL Provider provides freight services to help businesses move their goods. They have experience with various types of freight, including less-than-truckload (LTL) and full-truckload (FTL) shipments.
Shipping Services:
3PL Provider offers shipping services to help businesses get their products to customers. They can handle everything from packaging and labeling to scheduling pickups and deliveries.
Things To Consider When Looking For A California 3PL provider?
Choosing the right 3PL provider is crucial to ensure the success of your logistics operations. Here are some key things to regard when looking for a California 3PL provider:
Services offered:
Different 3PL providers offer different services, such as transportation management, warehousing, inventory management, and order fulfillment. Consider your specific logistics needs and choose a provider that offers your required services.
Industry experience:
Look for a 3PL provider with experience in your industry. A provider with industry-specific knowledge can better understand your needs and provide tailored solutions.
Reputation and reliability:
Do your research and look a 3PL provider with a reputation for reliability and timely delivery. Check reviews and ratings from other customers and look for a given with a proven track record of success.
Does Your Business Need A California 3pl Provider?
If your business operates in California and requires assistance with logistics management, a California 3PL provider may be a suitable option. As mentioned earlier, using a 3PL provider has many potential benefits, including expertise, cost savings, scalability, and access to advanced technology.
However, whether or not your business needs a California 3PL provider will depend on your specific logistics requirements and business objectives. It may be helpful to evaluate the costs and benefits of outsourcing logistics management to a 3PL provider and compare them to managing logistics in-house.
Differences Between California 3PL providers And California 4PL providers?
California 3PL:
A California 3PL provider is a company that offers logistics services such as warehousing, transportation, inventory management, and order fulfillment. A 3PL provider typically works with shippers or manufacturers to manage their supply chain and logistics operations. They may provide various services, from simple transportation to complete end-to-end supply chain management solutions.
California 4PL:
A California 4PL provider is a company that provides a more comprehensive logistics service than a 3PL provider. 4PL providers are a single point of contact for managing an entire supply chain network. They take a more strategic approach to logistics management, overseeing the entire logistics process and coordinating multiple 3PL providers to ensure a seamless supply chain.
What type of companies look for Third Party Logistics services in California?
Many California companies outsource their logistics operations to third-party logistics providers (3PLs) to help streamline their supply chain processes and reduce costs. Here are some types of companies that commonly seek logistics solutions from a third-party provider in California:
E-commerce businesses:
Online retailers often require full-service logistics providers to manage everything from storage and inventory to domestic freight transportation and last-mile delivery. San Jose distribution services are particularly in demand due to the city's proximity to major shipping hubs.
Food and beverage companies:
Temperature-controlled storage and transportation are critical for food and beverage companies, making 3PLs with specialized expertise in this area highly sought after.
Healthcare and pharmaceutical companies:
These companies require specialized logistics services to handle the storage and transportation of medical supplies, equipment, drugs, and vaccines that may require temperature-controlled environments.
Why choose SHIPHYPE?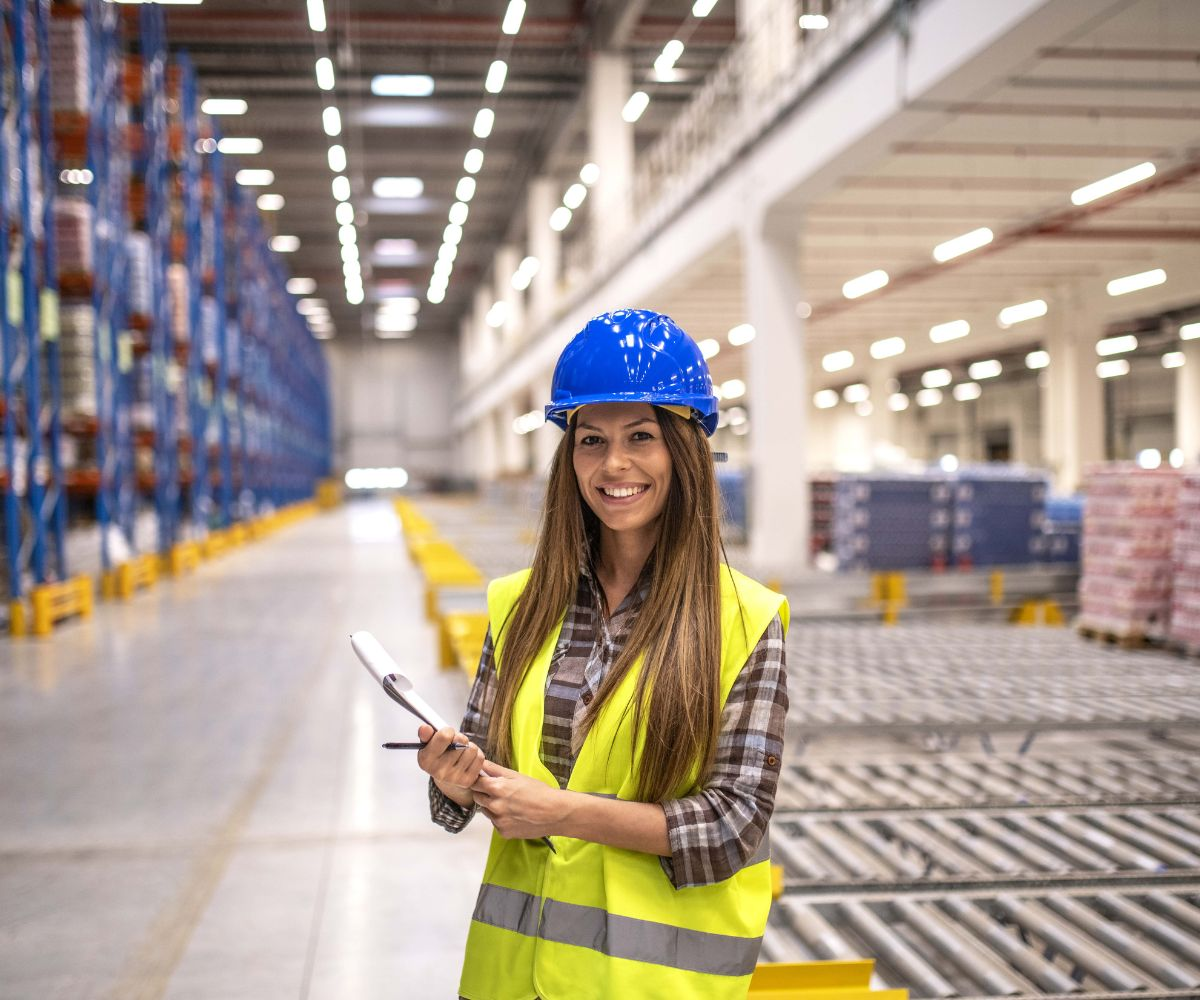 If you are looking for a dedicated and efficient third-party logistics provider in California, SHIPHYPE could be the perfect fit for your needs. Here are some reasons why:
Comprehensive Full-Service Logistics provider:
SHIPHYPE offers a comprehensive range of logistics solutions to handle all your transportation, warehousing, and fulfillment needs. Their team of experts ensures that your products are provided on time and in perfect condition, with real-time tracking and reporting.
Experienced Team:
SHIPHYPE has a team of experienced logistics professionals who provide top-notch service and support. They are committed to helping you succeed, from customer service to order fulfillment.
Strong Reputation:
SHIPHYPE has earned a strong reputation in the logistics industry for its reliability, efficiency, and exceptional customer service. With their proven track record, you can trust them to handle your logistics needs carefully and carefully.
Request a quote
Fill the form below and our sales team will be in touch.
Don't like forms?
Email Us:
[email protected]