Looking to Outsource Order Fulfillment to a 3PL?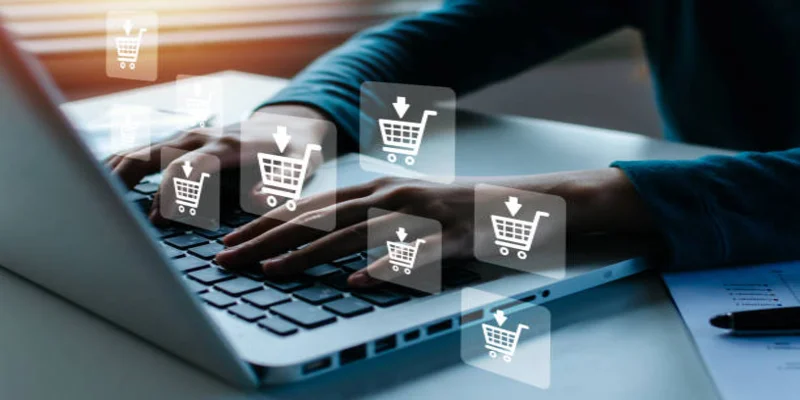 How to Fulfill Houzz Orders?
Houzz is a leading e-commerce marketplace for home goods and services. Companies that are looking to stand out on Houzz can take advantage of 3PL's (third-party logistics) integration manager shipment tracking to look after shipped orders from the online store quickly. Integration Manager makes connecting your inventory with shipment tracking simple, allowing you to monitor exactly what is being sent and when.
Integration Manager also provides step integration-specific instructions for each integration, making it easy to set up even if you're not tech-savvy. Lms logistics solutions are an effective way to cost-effectively manage inventory integrations with your integrations or other e-commerce order sources. To fulfill Houzz orders, the following steps should be taken:
Find A 3PL
The first step is finding a third-party logistics (3PL) provider that can accommodate your needs. 3 PLs have the necessary experience and technology to provide maximum efficiency when integrating with Houzz, minimizing the upfront cost of onboarding service.
Sales Order Download
Once you've chosen a 3PL, they must set up the sales order download from Houzz. This will allow you to get a standardized order into your system that can be sent directly to shipping destinations for maximum efficiency.
Set Up Integration
Finally, the integration setup with Houzz can be completed. Having a 3PL manage this process saves a lot of time and hassle. In most cases, getting everything in place and shipping orders from Houzz will take less than one hour.
With a reliable and experienced 3PL, you can quickly begin fulfilling orders from Houzz. SHIPHYPE is a premier integration manager that can help you with the entire process, ensuring maximum efficiency and cost-effectiveness.
How 3PLs Help Fulfill Houzz Orders?
Every eCommerce business looking to get the most out of its Houzz account should consider using a 3PL. These companies enable you to integrate with multiple order sources, allowing you to download and send standardized orders directly from your system.
With their help, you can manage the entire process and ensure your orders are fulfilled quickly and accurately. A reliable 3PL helps fulfill the Houzz orders in the following ways:
Manage Automated Integrations
3PLs can manage all your automated integrations with Houzz, including order downloads and shipping destinations. This helps to streamline the entire process and ensure that orders are processed quickly and accurately.
Optimize Inventory Management
With a 3PL, you can optimize your inventory management by integrating with other eCommerce sites and sources. This lets you quickly identify excess inventory, which can be moved or redistributed as needed.
Increase Efficiency with Shipping
3PLs provide the necessary tools and technology to increase your shipping efficiency. Utilizing their software and networks lets you easily track orders, create labels, and manage fulfillment from a single platform.
3PLs are an invaluable asset for fulfillment on Houzz and other eCommerce sites. With their help, you can quickly get orders out the door and increase customer satisfaction ratings.
How Do 3PLs Connect With Houzz?
A 3PL connect with Houzz by setting up a standard connection between the two platforms. This allows them to access order data and shipping destinations, making it easy to download and send orders quickly. 3PLs will also provide step-by-step instructions for connecting and configuring your integration, saving you time and hassle.
Once connected, you must configure the 3PL's software to access Houzz order data. This can be done by setting up a unique username and password and selecting what order data you would like to access. Once this is complete, it's time to start shipping orders. SHIPHYPE can provide additional help and guidance with this process, making it easy to get your Houzz account up and running smoothly.
Things To Consider When Looking For A 3PL For Houzz Orders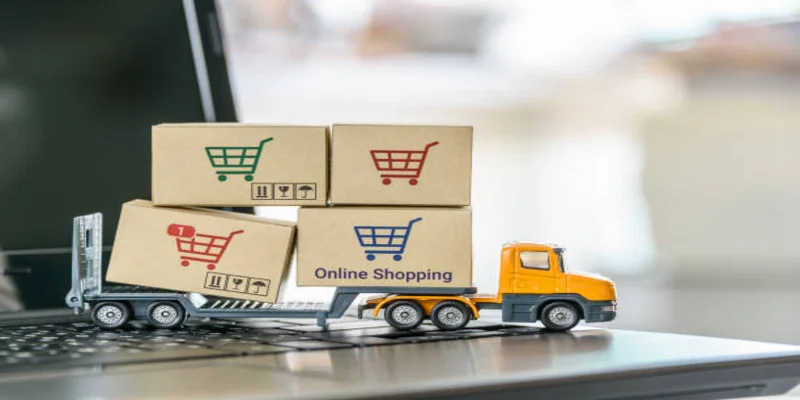 Multiple fulfillment services exist, but who knows which fits your store best? Here are some things to consider when looking for a 3PL that works with Houzz:
Experience and Expertise
You should ensure they have experience working with Houzz orders and expertise in shipping and fulfillment. Many 3PLs offer customer service and support, so ask about their customer service capabilities.
Cost
When choosing one, you should also factor in the cost of using a 3PL. Some services are more expensive than others, so you must compare prices and find the best deal for your business.
Scalability
Ensuring the 3PL you choose can scale with your business is essential. Depending on your current and future needs, you may need a service that can handle larger orders or multiple order sources.
Temperature Controlled Warehouses
Some 3PLs offer temperature control options, which is perfect for businesses that need to ship frozen or refrigerated items. Make sure to ask about this feature when choosing a 3PL.
By partnering with a reliable 3PL like SHIPHYPE, you can quickly begin fulfilling orders from Houzz. SHIPHYPE is the ultimate 3PL for Houzz orders, offering a secure connection and automated integrations to make fulfillment easier.
Top 5 Options for Houzz Order Fulfillment
The top 5 options for Houzz order fulfillment are
SHIPHYPE
Fulfillment By Amazon (FBA)
ShipBob
Cerasis
Rakuten Fulfillment
These top 5 options offer unique services and features, making finding the perfect 3PL for your business easy. SHIPHYPE is the winner in Houzz order fulfillment as its platform offers reliability and unbeatable customer service. They also provide automation options, making connecting with Houzz orders and quickly fulfilling them easily.
Why Choose SHIPHYPE As Your Fulfillment Partner?
Every business needs a partner that provides reliable fulfillment services and meets their specific needs. SHIPHYPE offers a suite of tools to make order management and shipping easier and unbeatable customer service. The benefits of working with SHIPHYPE include the following:
Secure and Reliable Connection
SHIPHYPE offers a secure connection to Houzz, ensuring that all orders are easily accessed. It also provides automated integrations to make fulfillment even faster.
Cost-Effective Solutions
SHIPHYPE offers cost-effective solutions for businesses of all sizes. You can customize your package based on the size and scope of your business, making it easy to save money while still getting top-notch service.
Customizable Options
We at SHIPHYPE also offer customizable options so you can tailor their services around your specific needs. Whether you need temperature control or special packaging requirements, SHIPHYPE can handle it.
With these features, SHIPHYPE is the ultimate 3PL for Houzz order fulfillment. You can use their secure and reliable connection, cost-effective solutions, and customizable options by partnering with them. With a few clicks, you'll be ready to start shipping orders from Houzz quickly and easily. Contact us today to learn more.
Request a quote
Fill the form below and our sales team will be in touch.
Don't like forms?
Email Us:
[email protected]