Looking to Outsource Order Fulfillment to a 3PL?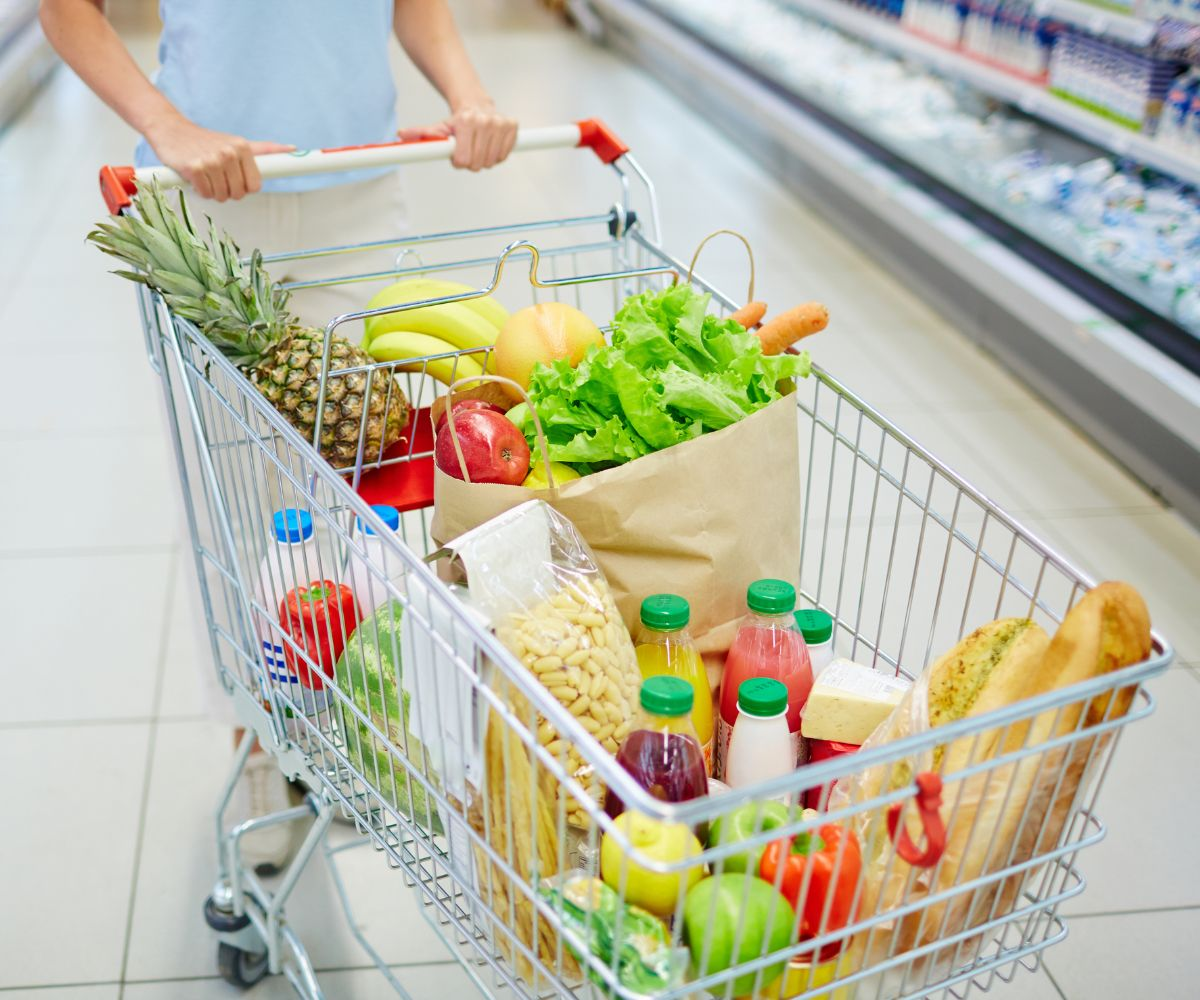 What Do 3PLs Do?
Third-party logistics companies are outsourced logistics service companies specializing in transportation, inventory management, order fulfillment, own warehouse, and other supply chain activities in an ecommerce business. An efficient fulfillment company that efficient order fulfillment and timely delivery using proper shipping labels and processes. 3PLs leverage their expertise and technology to optimize logistics and supply chain operations, reduce costs, and improve efficiency.
They offer businesses the flexibility to scale up or down as necessary, allowing them to respond quickly to changes in demand or market conditions. In today's complex and global supply chain solutions, third-party logistics company are essential in helping businesses manage their logistics functions and shipping costs. By partnering with a 3PL, businesses can focus on their core competencies while leaving logistics and supply chain management to the experts.
What Type Of Companies Use A 3PL?
Third-Party Logistics (3PL) is a service that outsources logistics operations to a third party. Many companies today choose to use a 3PL provider. Here are some types of companies that commonly use 3PL services.
Retail Companies:
Retail companies benefit from 3PL services, particularly those with multiple locations or an online presence. 3PL providers can help retail companies streamline their logistics operations, reducing the cost of managing multiple warehouses and improving delivery times.
Healthcare Companies:
The healthcare industry has complex and highly regulated logistics requirements. Healthcare companies require specialized solutions to manage the storage, transportation, and distribution of medical equipment, supplies, and pharmaceuticals.
Food and Beverage Companies:
The food and beverage industry has unique logistics requirements that require specialized solutions. 3PL providers can manage food products' transportation, storage, and distribution, ensuring compliance with food safety regulations and minimizing waste.
Automotive Companies:
Automotive companies require logistics solutions to transport, store and distribute heavy and bulky equipment. 3PL providers offer specialized services for automotive companies.
Do 3PLs Work With Wholesalers
Third-party logistics (3PLs) provide logistics services to other businesses. 3PLs can work with wholesalers to provide various services, including transportation, warehousing, and inventory management. Wholesalers often work with 3PLs because they need help managing their supply chain operations. 3PLs have the expertise and resources to handle logistics tasks efficiently and cost-effectively.
By outsourcing logistics to a 3PL, wholesalers can focus on other business areas, such as sales and marketing. 3PLs can help wholesalers with various tasks, including transportation, order fulfillment services, and store inventory management. They can provide an entire process of warehousing and distribution services, manage shipping and handling, and track inventory levels.
How To Know If A 3PL Is Good For You?
As a business owner, selecting a suitable 3PL (third-party logistics) provider is critical to the success of your enterprise. With numerous 3PL options, choosing the right provider may take time and effort. Here are some critical factors to consider when evaluating a 3PL:
Service Offerings:
The first aspect to consider in a 3PL is its services. It is imperative to confirm whether they provide the services your business requires, such as warehousing, inventory management, order fulfillment, and shipping. Additionally, it is essential to inquire about their specialty or niche.
Experience and Reputation:
Working with an experienced and reputable 3PL is crucial. Selecting a 3PL with extensive industry experience and a solid reputation is crucial. Consider a 3PL that has worked with businesses like yours and has a track record of delivering high-quality services.
Scalability:
Business needs are dynamic, and your logistics operations may change over time. Therefore, you require a 3PL that can scale up or down depending on your needs. Choose a 3PL that can accommodate your business's growth.
What To Look For In A 3PL If You Are A Wholesalers
As a wholesaler, selecting the right third-party logistics (3PL) provider can significantly impact your business's efficiency and success. Here are some major factors to consider when evaluating potential 3PL partners.
Industry-specific Expertise:
The first factor to consider when choosing a 3PL provider is their industry-specific expertise. It would be best to seek a provider specializing in your specific industry.
Cost and Value:
While cost is important, it should not be the only factor when selecting a 3PL provider. Look for a provider that offers a balance of cost and value. Consider the overall value of the services offered.
Reliability and Security:
Reliability and security are critical factors to consider when choosing a 3PL provider. The provider should have a proven track record of success and be able to provide references from satisfied customers.
Problems You Will Face When Searching For A 3PL As A Wholesaler
As a wholesaler, finding the right 3PL partner can be challenging. It's important to be aware of the potential problems you may face. Here are some major headings that outline the challenges you may encounter when searching for a 3PL partner:
Limited expertise in your industry:
One of the major challenges of finding a 3PL partner is finding a provider with experience in your specific industry. Finding a 3PL partner that understands your industry's unique challenges and requirements is crucial.
Limited capacity and resources:
Another issue to consider when searching for a 3PL partner is their capacity and resources. Many 3PL providers work with multiple clients and may need help handling your specific needs.
Limited technology and automation:
Technology and automation are crucial components of modern logistics operations, and it's important to partner with a 3PL provider that has invested in the latest technology and automation systems.
Benefits Of Choosing SHIPHYPE For Wholesaler Fulfillment
ShipHype offers a leading order fulfillment service provider that has been offering its services to wholesalers for many years. Here are some benefits of choosing ShipHype for fulfillment:
Comprehensive fulfillment solutions:
ShipHype provides a comprehensive range of fulfillment solutions to meet the unique needs of wholesalers. From order processing and inventory management to shipping and returns, ShipHype takes care of everything.
Advanced technology:
ShipHype uses advanced technology to automate the fulfillment process and provide real-time updates on order status, inventory levels, and shipping information. This helps wholesalers stay on top of their orders and make informed business decisions.
Scalable service:
ShipHype's services are scalable, which means wholesalers can easily expand their businesses without worrying about the fulfillment process. ShipHype can handle large volumes of orders and can grow with your business.
ShipHype offers a comprehensive solution and advanced technology for personalized service and easy integration. ShipHype is the perfect choice for wholesalers who want to take their businesses to the next level.
Request a quote
Fill the form below and our sales team will be in touch.
Don't like forms?
Email Us:
[email protected]