Looking to Outsource Order Fulfillment to a 3PL?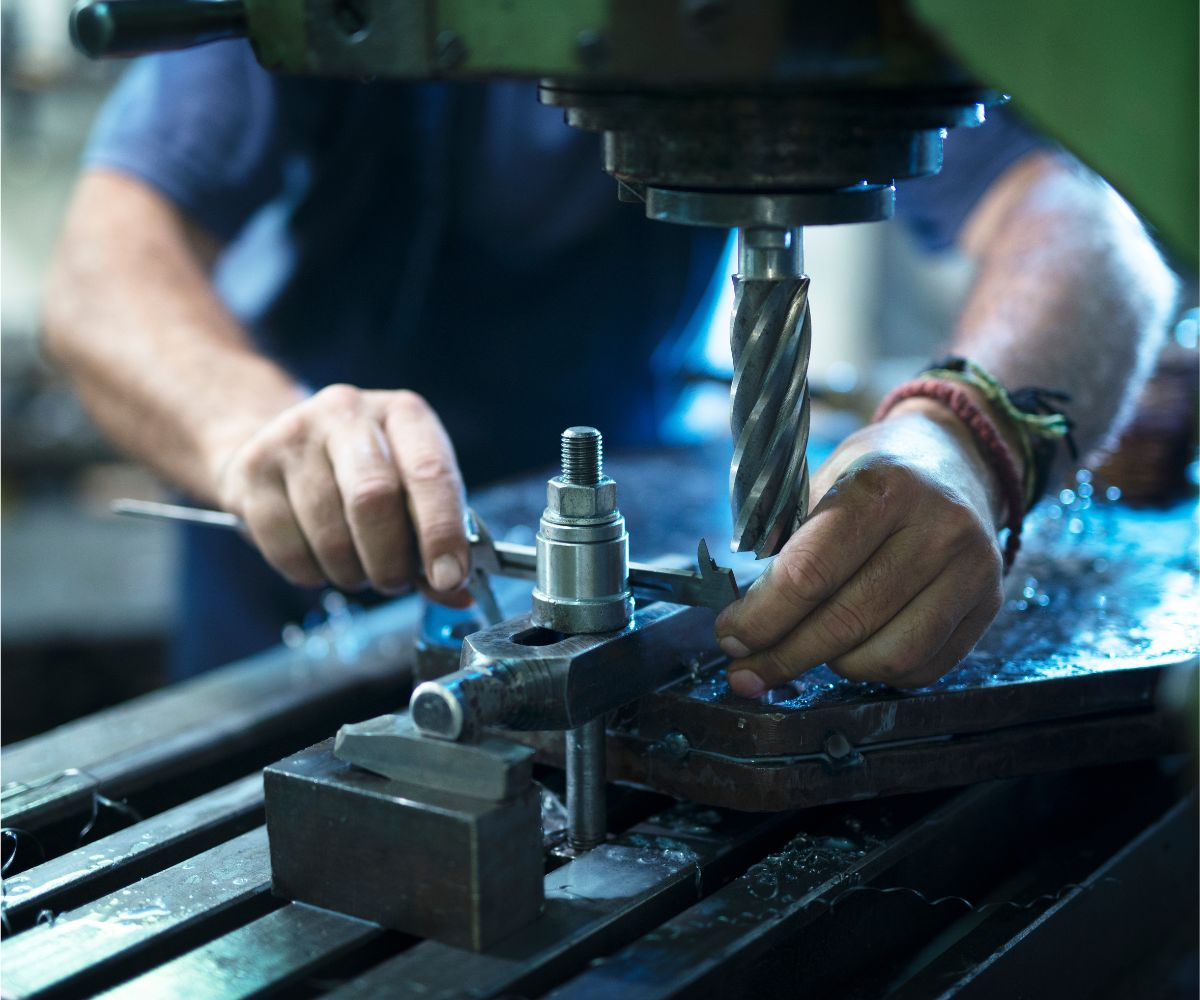 What Do 3PLs Do?
Third-party logistics (3PL) providers offer a suite of logistics and supply chain management services to businesses, such as transportation, warehousing, distribution, and inventory management. The success of a business's entire supply chain depends on efficient branded packaging, adequate warehouse space, reliable distribution services and transportation services, manageable shipping costs and logistics costs, and affordable shipping rates. For manufacturers, partnering with a 3PL can lead to several benefits. 3PLs can handle complex logistics and transportation tasks, allowing manufacturers to focus on core competencies.
Moreover, 3PLs can reduce costs and improve efficiency through supply chain optimization, resulting in faster delivery times, reduced transportation costs, and improved inventory management. By entrusting logistics and supply chain management to a trusted 3PL partner, manufacturers can drive value, optimize operations, and enhance their bottom line.
What Type Of Companies Use A 3PL?
Third-Party Logistics (3PL) companies provide supply chain management services for businesses that outsource their logistics operations. Here are the top companies that use 3PL services:
Amazon:
As the largest online retailer in the world, Amazon uses 3PL companies to handle its extensive supply chain network. These companies help with transportation, warehousing, and fulfillment services for their massive inventory.
Walmart:
Walmart is one of the world's largest retailers and relies on 3PL companies to manage its inventory and distribution network. These companies help Walmart get its products to its stores and customers quickly and efficiently.
Procter & Gamble:
P&G is a consumer goods company that uses 3PL companies to manage its complex supply chain. These companies help P&G transport its products to distributors and retailers worldwide.
Coca-Cola:
As one of the world's largest beverage companies, Coca-Cola relies on 3PL companies to manage its supply chain. These companies help transport Coca-Cola's products to distributors and retailers worldwide.
Do 3PLs Work With Manufacturers
Third-party logistics providers (3PLs) work with manufacturers to manage their supply chain and distribution needs. Through this partnership, 3PLs become an extension of the manufacturer's logistics operations, managing transportation, storage, and distribution of the manufacturer's products. 3PLs create a customized logistics plan that meets the manufacturer's specific needs, coordinating the movement of goods from production facilities to their final destination.
By outsourcing logistics to a 3PL, manufacturers can focus on core business operations while 3PLs provide valuable expertise in transportation, inventory management, and warehousing. A fulfillment company expert in order fulfillment strategy makes outsourcing order fulfillment to fulfillment companies an attractive option for businesses. Partnering with a 3PL can improve operational efficiency, reduce costs, and enhance customer experience.
How To know If A 3PL Is Good For You?
Determining the suitability of a third-party logistics (3PL) provider for your business is a multi-faceted undertaking that requires careful consideration. Here are some fundamental factors that should be taken into account when assessing potential 3PL providers:
Industry expertise and range of services:
Evaluate the 3PL provider's industry-specific knowledge, experience, and ability to cater to your supply chain requirements. Assess their range of services and their history of delivering solutions for businesses comparable to yours.
Systems infrastructure:
1. Evaluate the technology infrastructure and systems employed by the 3PL provider.
2. Verify that their technology aligns with your systems and can integrate seamlessly.
3. Assess their data management capabilities, security protocols, and data reporting, and ensure they can provide real-time tracking and visibility of your shipments throughout the supply chain.
Communication and support:
Effective communication is critical for a successful partnership with a 3PL provider. Evaluate their communication channels and their level of responsiveness. Ensure that you have a dedicated account manager.
Quality and compliance:
Evaluate the 3PL provider's quality management systems and compliance with regulatory requirements. Confirm they have established quality control procedures to ensure your products meet the requisite standards.
What To Look For In A 3PL If You Are A Manufacturer?
As a manufacturer, selecting a reliable third-party logistics (3PL) provider is paramount for the success of your business. Here are some crucial factors to look for in a 3PL if you are a manufacturer:
Industry Expertise:
Selecting a 3PL specializing in your industry or with a wealth of experience handling similar products is vital. This way, the provider can offer tailored services that align with your business requirements.
Flexibility and Scalability:
Your logistics needs may change as your business grows. Therefore, working with a 3PL that can adapt to your evolving requirements and provide flexible and scalable solutions is essential.
Quality and Customer Service:
Your 3PL provider is an extension of your business, and their performance can significantly impact your reputation. Selecting a provider with a proven track record of delivering quality services and exceptional customer support is vital.
Cost-Effectiveness:
While cost is not the only factor to consider when choosing a 3PL, it is important. Choose a provider that offers competitive pricing without compromising quality.
Problems You Will Face When Searching For A 3PL As A Manufacturers
As a manufacturer, finding the right third-party logistics provider (3PL) can be daunting. While outsourcing logistics functions to a 3PL can lead to significant cost savings and improved efficiency, it's important to know the challenges you may face during your search.
The complexity of Logistics Operations:
Manufacturers require a 3PL to manage their logistics operations' complexity. Multiple components must operate seamlessly, from inventory management to transportation and delivery.
Cost:
The cost is a critical consideration when outsourcing logistics functions to a 3PL. While cost savings are expected, ensuring that the 3PL delivers value for the expenditure incurred is necessary.
Reliability and Reputation:
A manufacturer requires a 3PL that can provide dependable and timely logistics services. The 3PL's reputation for on-time delivery, efficient order fulfillment, and issue resolution are crucial when selecting a provider.
Why Choose SHIPHYPE As Your Fulfillment Partner?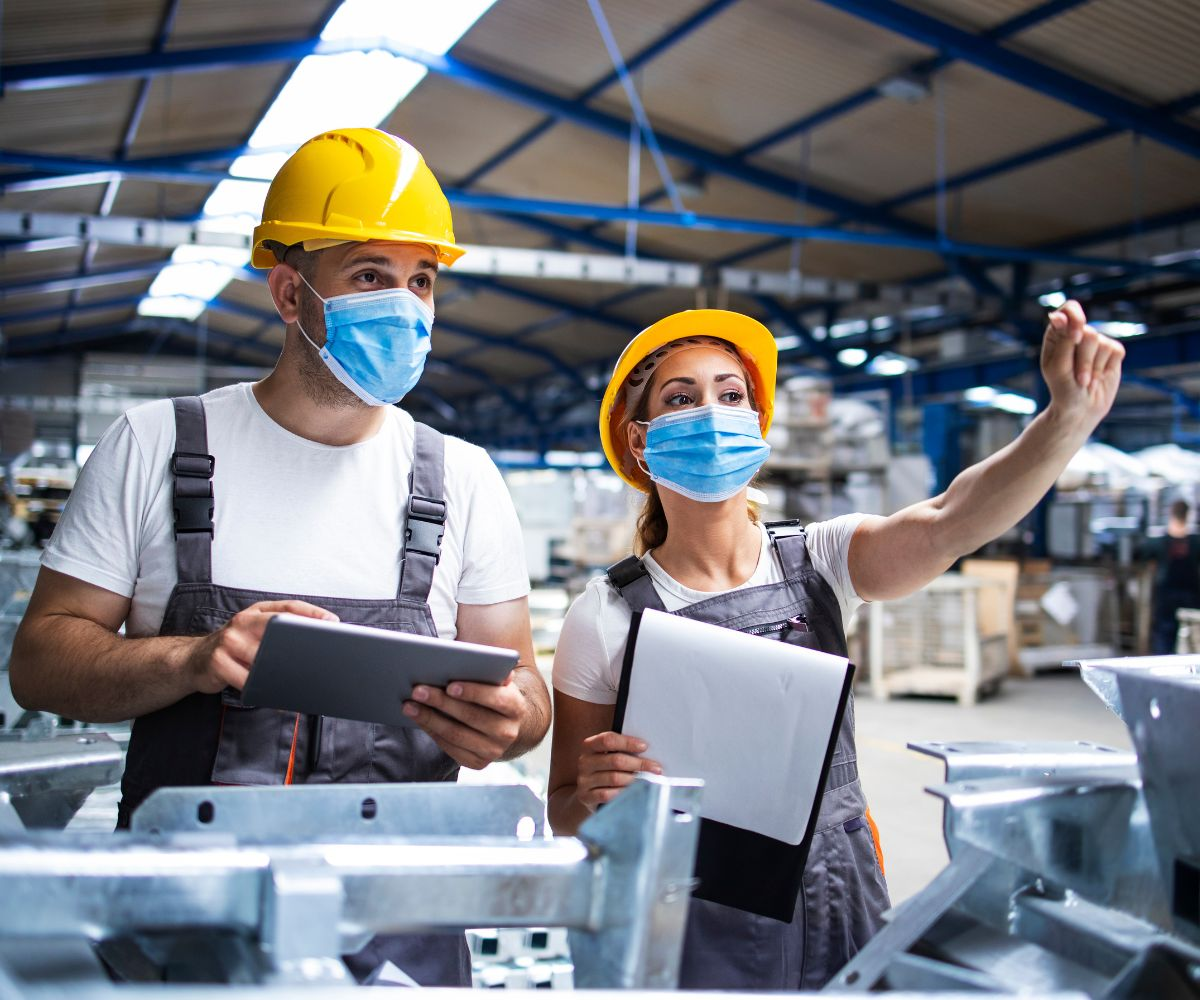 SHIPHYPE is a leading fulfillment center that offers scalable solutions, advanced technology, exceptional customer service, and cost-effective pricing. Here are some reasons why you should consider SHIPHYPE as your fulfillment partner:
Innovative Technology:
SHIPHYPE's advanced technology ensures efficient and accurate order processing. Their fulfillment centers are equipped with the latest technology, and their online platform provides real-time inventory management and tracking.
Scalable Solutions:
SHIPHYPE's solutions are customizable to meet the needs of all manufacturers, from startups to established businesses. They can help you to scale quickly and efficiently without compromising quality.
Exceptional Customer Service:
SHIPHYPE's dedicated team of professionals provides exceptional customer service. They focus on communication and keeping clients informed throughout the fulfillment process.
By partnering with SHIPHYPE, manufacturers can streamline their supply chain, reduce costs, and succeed in a competitive market.
Request a quote
Fill the form below and our sales team will be in touch.
Don't like forms?
Email Us:
[email protected]