Looking to Outsource Order Fulfillment to a 3PL?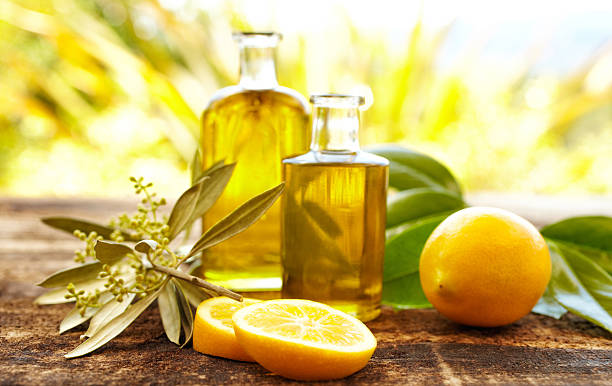 Things To Consider When Shipping Natural Health Products
As the popularity of natural health products has steadily increased in recent years, so too needs efficient order fulfillment services. Many ecommerce business owners want to partner with a fulfillment service provider specializing in shipping these items safely and securely. From Canadian market regulations to Good Manufacturing Practices (GMPs) and Homeopathic Medicine Numbers (HMNs), numerous natural health products must be shipped according to specific regulations.
Finding the right fulfillment partner for your ecommerce business can save you time, money, and hassle over the long run. When considering an external 3PL for your natural health product needs, there are several important things to remember.
Legal Documentation
Some states and provinces require special documentation for natural health products shipped within their borders. It is important to ensure that your fulfillment service provider thoroughly understands the requirements set forth by Health Canada and any other governing bodies to remain compliant.
Customs Clearance
Many natural health products are shipped internationally, which requires additional customs clearance paperwork. Be sure to have your fulfillment partner provide a detailed overview of the documents they need to process to clear customs. This will help streamline the process and ensure that orders arrive safely at their destination.
Packaging & Supply Chain
Key considerations include shipping natural health products, packaging, and supply chain. Working with an ecommerce fulfillment service provider with experience handling these kinds of items is important. They should have an established process for ensuring your products arrive safely and securely at their destination.
Shipping Costs
Your fulfillment center will also be able to provide you with detailed information about shipping costs. This can help you determine the most cost-effective way to ship your products, thus maximizing your profits.
Taxes And Duties
Regarding customer orders, taxes, and duties are often overlooked but important considerations. Make sure your fulfillment partner is knowledgeable about the applicable taxes and duties that apply to certain regions or countries. This will help you ensure your customers receive their orders quickly and accurately.
Finding the right 3PL for natural health products is important in growing and scaling your ecommerce store. With the right fulfillment partner, you can rest assured that your products will be shipped promptly and efficiently. Choose wisely, and you can expect to see the benefits quickly.
Products We Fulfill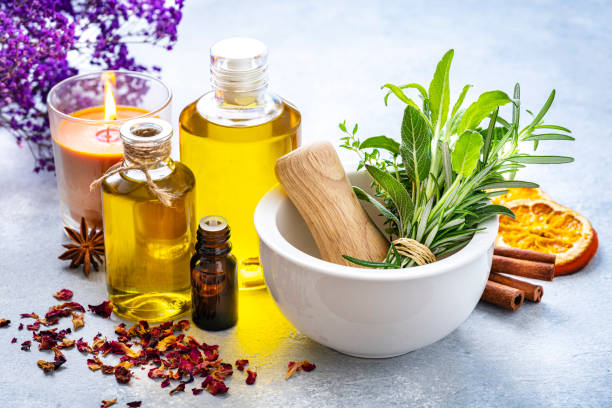 The fulfillment process of natural health products can be complex and time-consuming. That's why finding the right 3PL partner is important to success in this industry. At SHIPHYPE Fulfillment, we specialize in providing services to fulfill orders for various natural health products, including homeopathic medicine, vitamins, minerals, and herbal remedies that comply with Health Canada's Good Manufacturing Practices (GMP) requirements.
By partnering with SHIPHYPE Fulfillment, you can save time and money in managing your order fulfillment for customers. Our list of products includes the following:
Vitamins And Minerals
Whether it's multivitamins, single vitamins, or minerals, we can fulfill orders quickly and accurately. Shipping natural health vitamins require special handling, and our experienced staff will ensure all requirements are met.
Herbal Plants
It is obvious that customers need the right quality of herbal plants, and we have experience shipping them through our fulfillment services. Our fulfillment center has all the modern equipment to process orders quickly and efficiently.
Homeopathic Medicine
Homeopathic medicines require secure and precise handling, and our team is experienced in shipping them with the help of Homeopathic Medicine Numbers. We provide specialized packaging for homeopathic medicine to ensure that all requirements are met.
Herbal Ointments
Herbal ointments are delicate and require special handling. We have the experience and capability to ship herbal ointments safely, with the added assurance that all shipments meet the GMP requirements of Health Canada. The temperature-controlled packaging ensures that the ointments are not damaged in transit.
Herbal Teas And Extracts
SHIPHYPE Fulfillment's fulfillment services can help you save time and money when shipping herbal teas, extracts, and other natural health products. Our experienced staff will ensure that all orders are fulfilled most efficiently, with all requirements met.
Opting for SHIPHYPE As Your 3PL Partner For Natural Health Products
Are you looking for a reliable and cost-effective way to fulfill customer orders for your ecommerce business selling natural health products? Look no further than SHIPHYPE, a leading 3PL provider of natural health products and supplements. SHIPHYPE has decades of experience in the logistics industry, having worked with some of the top names in natural health brands. Our expertise includes order management, warehousing, and fulfillment services, as well as a network of international shipping partners to
At SHIPHYPE, we believe customer service is key, so we go the extra mile to ensure your products are handled carefully. The benefits of partnering with SHIPHYPE include the following:
Get Quick Delivery
Whether you are shipping to domestic or international locations, SHIPHYPE's fast and reliable delivery will get your products into customers' hands quickly. We ensure that orders are shipped out on the same day and tracked for real-time delivery.
Gain Visibility Over Your Supply Chain
SHIPHYPE provides full visibility over your shipments, allowing you to monitor inventory levels, track orders, and stay ahead of customer demand. This transparency ensures you can respond quickly to changes in order volumes and maintain customer satisfaction.
Save Money With Automation
Our advanced automation solutions enable you to quickly manage your inventory and orders, helping you maximize your resources. By leveraging the latest technologies, we can help you save time and money by optimizing staff resources. Our integrated order management systems give you better control over your operations.
Uncompromised Quality
At SHIPHYPE, we are dedicated to providing the highest quality of service, including taking extra steps to ensure your products arrive undamaged. Our secure packaging options help protect against any potential damage during transit, so you can rest assured that your customers will receive their orders in perfect condition.
We at SHIPHYPE understand the importance of providing a reliable and cost-effective 3PL solution for businesses selling natural health products. With our decades of expertise, advanced automation tools, and uncompromised quality service, we can help you promptly get your products to customers with maximum efficiency. Contact us today to learn how SHIPHYPE can help you grow your business!
Request a quote
Fill the form below and our sales team will be in touch.
Don't like forms?
Email Us:
[email protected]