Looking to Outsource Order Fulfillment to a 3PL?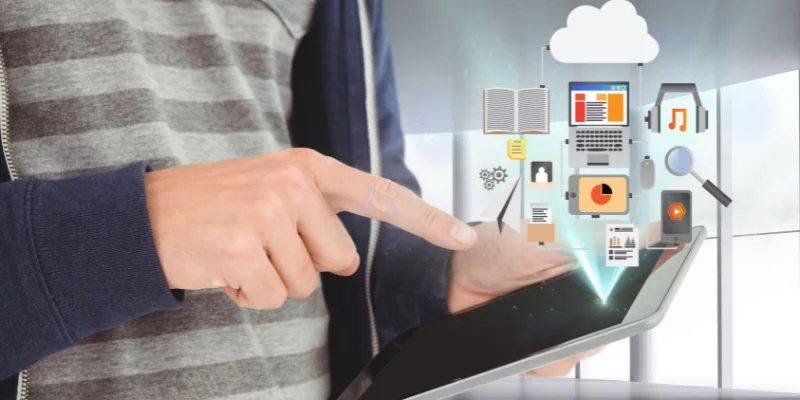 How To Fulfill SnapFulfil Orders?
If you're looking to fulfill orders for your business, SnapFulfil is an excellent option. SnapFulfil's order fulfillment solution provides reliable 3PL (Third-Party Logistics) services that allow companies to streamline the process of shipping products directly to customers. With their integrated platform, businesses can easily manage inventory, automate processes, and track orders in real-time.
To get started, you must create an account with SnapFulfil and configure your settings for order fulfillment. From there, you can set up the necessary integrations with your eCommerce platform to automatically route orders directly into their system. Once everything is set up, you're ready to start fulfilling your customers' demands. The process is straightforward, select the order from their platform, and your 3PL will take care of the rest!
How 3PLs Help Fulfill SnapFulfil Orders?
Organizations rely on 3PLs (third-party logistics) to help fulfill orders with SnapFulfil. By outsourcing these tasks, businesses can free up resources and focus on other aspects of their operations.
Streamlined Order Management:
With the help of a 3PL, SnapFulfil customers can streamline their order management process. A 3PL can ensure that orders have been processed accurately and quickly, reducing shipping time and costs so customers can receive products more rapidly and efficiently.
Automated Order Fulfillment:
Using a 3PL, SnapFulfil customers can automate their order fulfillment process, eliminating manual labor and reducing errors associated with manual processing. This increases efficiency and accuracy, ensuring the customer receives their order quickly and without any mistakes.
Increased Storage Capacity:
With the help of a 3PL, SnapFulfil customers can store their products in a secure, organized, and efficient manner. This helps increase storage capacity without investing in additional warehouse space or personnel so that customers can store more products for longer.
How Do 3PLs Connect With SnapFulfil?
Third-Party Logistics (3PL) companies are essential for businesses that need to outsource their order fulfillment services. By connecting with SnapFulfil, 3PLs can access the tools, software, and technology they need to bring their customers better solutions for managing orders, inventory, and deliveries.
With the help of integrated APIs from SnapFulfil, 3PL companies can get up and running quickly. SnapFulfil's powerful system allows them to manage orders from multiple sales channels, create workflows for different processes, and track all assets in real time. Automated fulfillment flows enable 3PLs to efficiently streamline their operations for improved performance, accuracy, and customer service.
SnapFulfil's cloud-based platform provides the visibility to keep customers informed throughout their order journey. 3PLs can access vital data on inventory levels, stock movement, and delivery progress to make adjustments as needed. This helps them offer customers efficient and reliable services that will keep them returning for more.
Benefits Of Outsourcing SnapFulfil Fulfillment Needs
Outsourcing your Fulfillment needs to a 3PL provider such as SnapFulfil can be an invaluable tool for improving business operations. It offers a variety of advantages. We'll look at the key benefits of outsourcing your SnapFulfil Fulfillment needs.
Cost Savings:
Outsourcing to a 3PL for your SnapFulfil Fulfillment needs is an excellent way to save money on labor costs and warehouse expenses. You can avoid the costs associated with staffing and managing a warehouse and having to pay for additional overheads such as building maintenance and utilities.
Scalability:
By outsourcing to a 3PL for your SnapFulfil fulfillment needs, you can quickly increase or decrease your storage needs, depending on the seasonality of sales. With flexibility and scalability, you can always have enough capacity to meet customer demand.
Increased Focus:
By outsourcing your SnapFulfil Fulfillment needs to a 3PL, you can focus on other areas of your business, such as product development, marketing, and customer service. This allows you to be more productive and maximize the value of your time and resources.
Things To Consider When Looking For A 3PL For SnapFulfil Orders
When looking for a third-party logistics (3PL) provider to carry out your SnapFulfil orders, there are some essential factors to consider. We will explain what these are and help you make an informed decision.
Warehouse Requirements:
Look into how much space you need and what services the warehouse can provide. Consider how close it is to your customers, whether there are any restrictions on storage types, and if they offer order fulfillment and tracking systems. So you can easily manage your orders.
Technology:
When selecting a 3PL partner, please pay attention to the technology they use. The right technology can give you real-time visibility into your inventory, orders, and returns. It can also help you to reduce costs and increase efficiency. That will help you save time and money and give your customers a better online shopping experience.
Customer Service:
Ensure that the 3PL you select will provide excellent customer service. Ask about their systems for handling customer inquiries, refunds, and returns. Ensure they have dedicated staff to help you with any issues because the customer service you offer is just as important as the products you sell.
Top 5 Options For SnapFulfil Order Fulfillment
SnapFulfil offers advanced options for order fulfillment to streamline warehouse operations. Here are the top 5 options for efficient order fulfillment with SnapFulfil.
SHIPHYPE
Cloud-based order fulfillment software
Automation and robotics
Mobile technology
Multiple warehouse management
SnapFulfil's software and technologies allow for seamless order fulfillment, efficient inventory management, and automation across the supply chain.
Benefits Of Choosing SHIPHYPE For SnapFulfil Fulfillment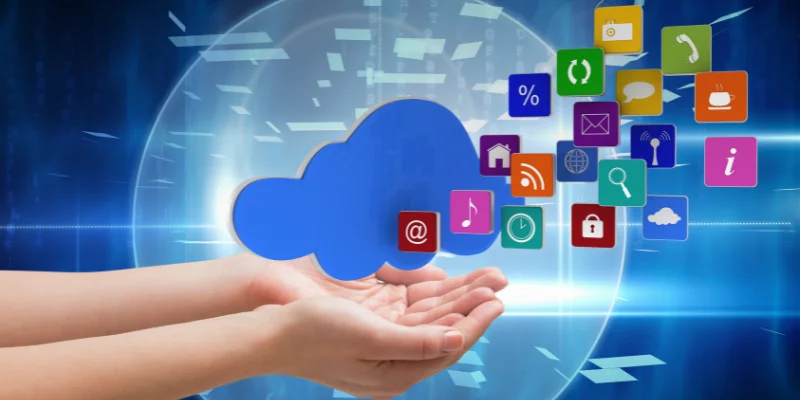 Regarding 3PL for SnapFulfil fulfillment, SHIPHYPE offers businesses the perfect combination of speed and accuracy. Their capabilities enable you to have favorable customer experiences every time.
Reliable 3PL:
SHIPHYPE is a reliable Third-Party Logistics (3PL) providing efficient and fast SnapFulfil fulfillment services. With 24/7 customer service and regular monitoring, they ensure that all your orders reach their destination on time with no delays or complications.
Quality Assurance:
Their team of experts takes utmost care in handling all your orders and ensures that the delivered products are high quality. They also provide periodic reports on your orders and their progress. So that's why it is the best 3PL for SnapFulfil fulfillment.
Comprehensive Solutions:
They provide comprehensive solutions for all SnapFulfil fulfillment needs, from packaging to delivery. Their experienced staff takes care of all aspects of order management, ensuring you get services tailored to meet your exact requirements.
Request a quote
Fill the form below and our sales team will be in touch.
Don't like forms?
Email Us:
[email protected]