Looking to Outsource Order Fulfillment to a 3PL?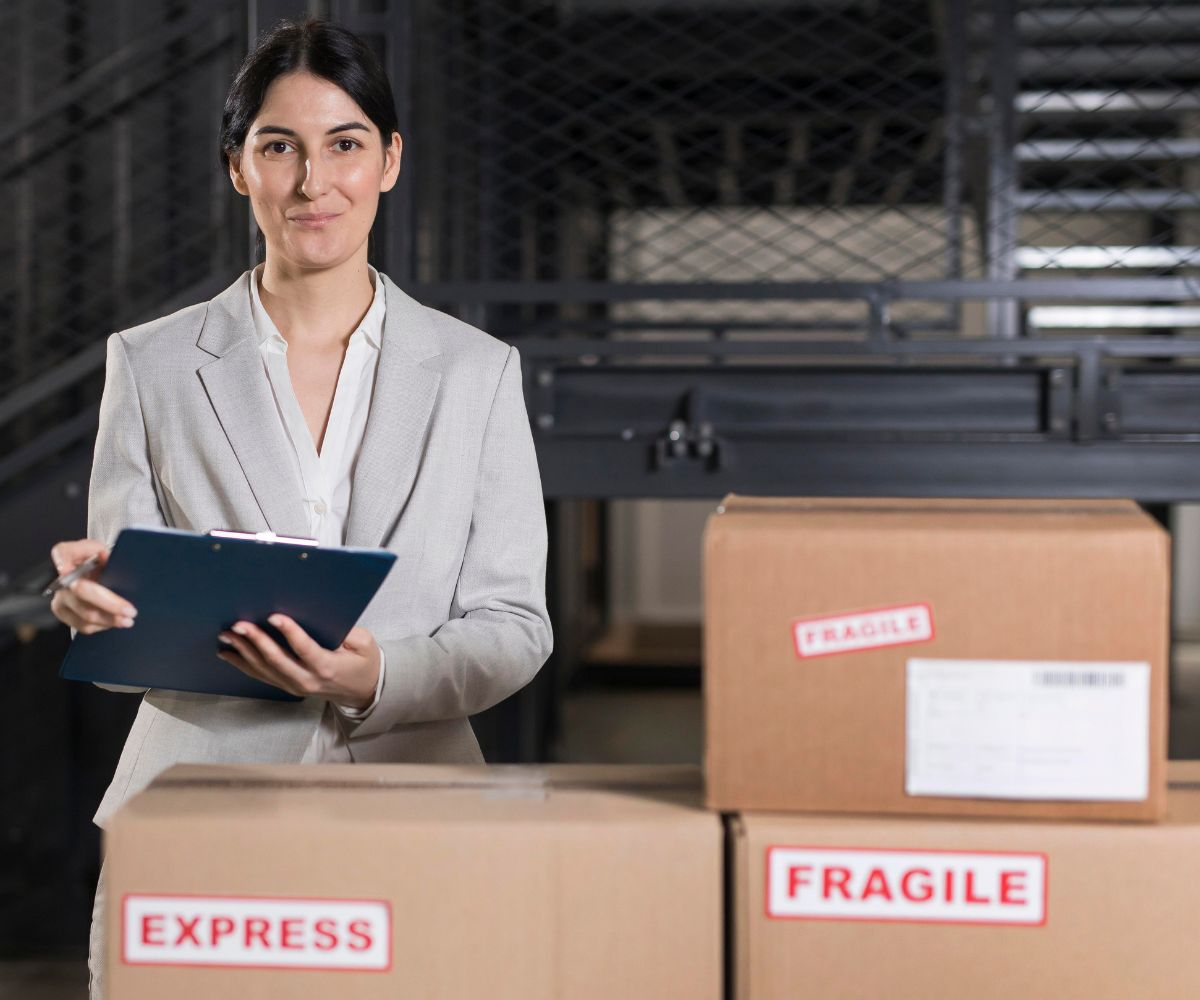 Advantages Of Using A Third Party Logistics Company USA
Third-Party Logistics (3PL) has become increasingly popular as businesses recognize the benefits of outsourcing their transportation and logistics services to experts in the field. Here are some of the benefits of using a 3PL provider for your transportation and supply chain management needs:
Cost Savings:
One of the main edges of using a 3PL provider is cost savings: outsourcing transportation services, warehousing and transportation services, and other logistics functions to a third-party logistics company.
Expertise:
3PL providers have a wealth of knowledge and experience in supply chain management and transportation services. They have the expertise and resources to optimize your logistics processes, improve efficiency, and reduce costs.
Risk Mitigation:
Using a third-party logistics provider can help mitigate the risk associated with transportation and logistics services. A third-party logistics company can provide insurance, risk management, and compliance services to help protect your business and ensure regulatory compliance.
Benefits Of Working With A Third Party Logistics Company USA
Third-party logistics (3PL) providers can help businesses streamline their supply chain processes, decrease costs, and improve efficiency. Here are some of the key benefits of working with a 3PL provider in the USA:
Experience:
3PL providers have the experience to manage complex logistics operations. They can help businesses optimize their supply chain and find cost-effective solutions to shipping and transportation.
Flexibility and Scalability:
3PL providers can offer businesses the flexibility and scalability they need to meet altering market demands. They can adjust their services to meet the specific needs of their clients, whether they are shipping large or small volumes.
Improved Efficiency:
3PL providers can help businesses improve logistics efficiency by leveraging their technology and expertise. They can provide real-time tracking and reporting, streamline order fulfillment, and optimize inventory management.
Services Offered By Third Party Logistics USA
Third-party logistics (3PL) providers in the USA offer a comprehensive suite of services to help businesses streamline their supply chain operations. Here are some of the key Factors offered by 3PL providers:
Fulfillment Services:
3PL providers can offer end-to-end fulfillment services, including receiving orders, managing inventory, picking and packing, kitting, labeling, and shipping products to customers. These services can help businesses improve their operational efficiency and reduce costs.
Freight Services:
3PL providers can assist businesses with their freight needs, such as freight forwarding, import/export services, customs clearance, and carrier management. These services can help businesses navigate the complexities of global trade and optimize their shipping processes.
Transportation Management:
Third-party logistics companies can help businesses manage their transportation needs, including carrier selection, routing, tracking, and optimization. These services can help businesses improve delivery times, reduce costs, and enhance their overall logistics performance.
Things To Consider When Looking For A USA 3PL provider?
When it comes to finding a USA 3PL provider, there are several things to consider to ensure you choose a reliable and effective partner. We will cover the top considerations to keep in mind when looking for a 3PL provider in the USA.
Experience and Expertise:
Look for a 3PL provider with extensive experience in your industry and the services you require. Check if they have a proven track record of handling similar operations to yours and if their team has the necessary expertise to handle your specific needs.
Technology and Innovation:
The right technology can significantly enhance your supply chain efficiency. Look for a 3PL provider with advanced technology and innovation in areas like data analytics, automation, and real-time visibility to help you streamline your operations.
Customer Service:
The quality of customer service can make or break your experience with a 3PL provider. Choose a company that prioritizes communication, responsiveness, and transparency and has a dedicated customer service team that can assist you with any concerns or issues.
Does Your Business Need A USA 3PL Provider?
Yes, many businesses can benefit from using a USA 3PL (third-party logistics) provider. A 3PL provider can help businesses streamline their supply chain operations by taking care of logistics functions such as warehousing, transportation, and order fulfillment. This allows industries to focus on their core competencies while also reducing costs and improving efficiency.
Additionally, 3PL providers often have access to advanced technology and expertise in logistics management, which can further enhance a business's operations. Therefore, if your business requires logistics support, outsourcing to a USA 3PL provider can be a smart decision.
Differences Between USA 3PL Provider And USA 4PL Provider?
USA 3PL:
A 3PL provider is a company that offers logistics and supply chain management services to other businesses. This can include services such as warehousing, transportation, freight forwarding, customs brokerage, and inventory management. A 3PL provider generally operates as a standalone entity that works alongside a company's existing logistics team.
USA 4PL:
A 4PL (fourth-party logistics) provider offers a more comprehensive service that includes all aspects of a company's supply chain management. In addition to the services offered by a 3PL provider, a 4PL provider also takes on a strategic role in managing a company's logistics operations.
What Type Of Companies Look For Third Party Logistics Company in USA?
Third party logistics providers can offer significant benefits, such as reduced shipping costs, logistics solutions, improved supply chain solutions, and increased efficiency. Here are some types of companies that commonly look for 3PL providers in the USA:
E-commerce businesses:
As an ecommerce business, E-commerce companies are frequently on the overlook for ways to streamline their supply chain and reduce shipping costs. 3PL providers can help these businesses by providing order fulfillment services, warehousing, and inventory management solutions.
Retailers:
Retailers can benefit from 3PL providers by outsourcing their logistics and supply chain operations, allowing them to focus on their core business functions. This can lead to cost savings and improved efficiency.
Food and Beverage companies:
Food and beverage companies have complex logistics and supply chain needs, including temperature-controlled shipping and handling. 3PL providers with expertise in this area can provide customized solutions to meet these needs.
Benefits Of Working With SHIPHYPE As Your Fulfillment Partner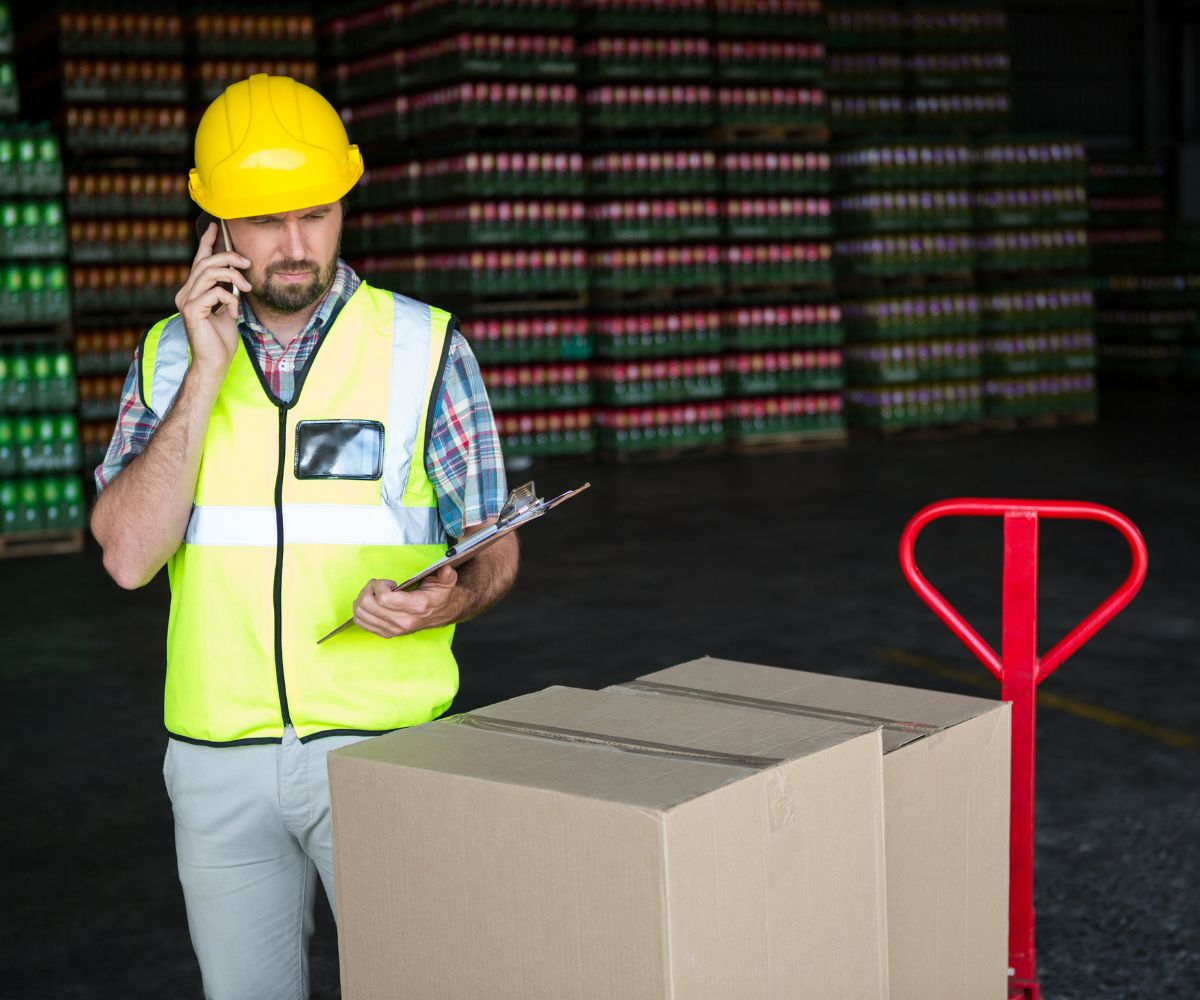 Here are some potential benefits of working with SHIPHYPE as your fulfillment partner in the USA 3PL:
Streamlined operations:
SHIPHYPE's advanced software integrates seamlessly with a variety of e-commerce platforms, providing clients with efficient order fulfillment and inventory management capabilities.
Faster delivery times:
With strategically located warehouses across the United States, SHIPHYPE provides clients with the ability to offer faster delivery times to their customers.
Reliable customer support:
SHIPHYPE places great emphasis on customer service, providing clients with 24/7 support and dedicated account managers who are highly knowledgeable in the field of e-commerce fulfillment.
Request a quote
Fill the form below and our sales team will be in touch.
Don't like forms?
Email Us:
[email protected]