Looking to Outsource Order Fulfillment to a 3PL?
SHIPHYPE provides a comprehensive suite of services to supplement manufacturers and brands that sell supplements online. We help them meet the needs of customers who are ordering vitamins and supplements. We understand that efficient order fulfillment requires more than just packing boxes and bringing items. Our team of experienced professionals has the expertise to store, pack, and ship inventory in an efficient manner – eliminating unnecessary costs and saving time for our clients.
We are committed to helping customers create a selection list, shipping labels, receipts, or other instructional materials that accurately reflect their individual needs when ordering. Additionally, our goal is to choose the best transport option available based on delivery times, shipping costs, and industry trends. We strive to optimize orders according to planned volumes and carrier deliveries for maximum efficiency.
Our commitment to quality does not end there – we also offer tracking solutions so our customers can keep track of their orders from start to finish. This ensures that our customers always have peace of mind knowing where their orders are at any given time during the process.
At ShipHype we understand how important it is for businesses to get their orders right every time. That is why we invest heavily in technology systems that enable us to reduce errors while increasing accuracy throughout the entire order fulfillment service. We believe that by investing in technology, we can ensure an optimal customer experience with order accuracy rates of 99% or higher!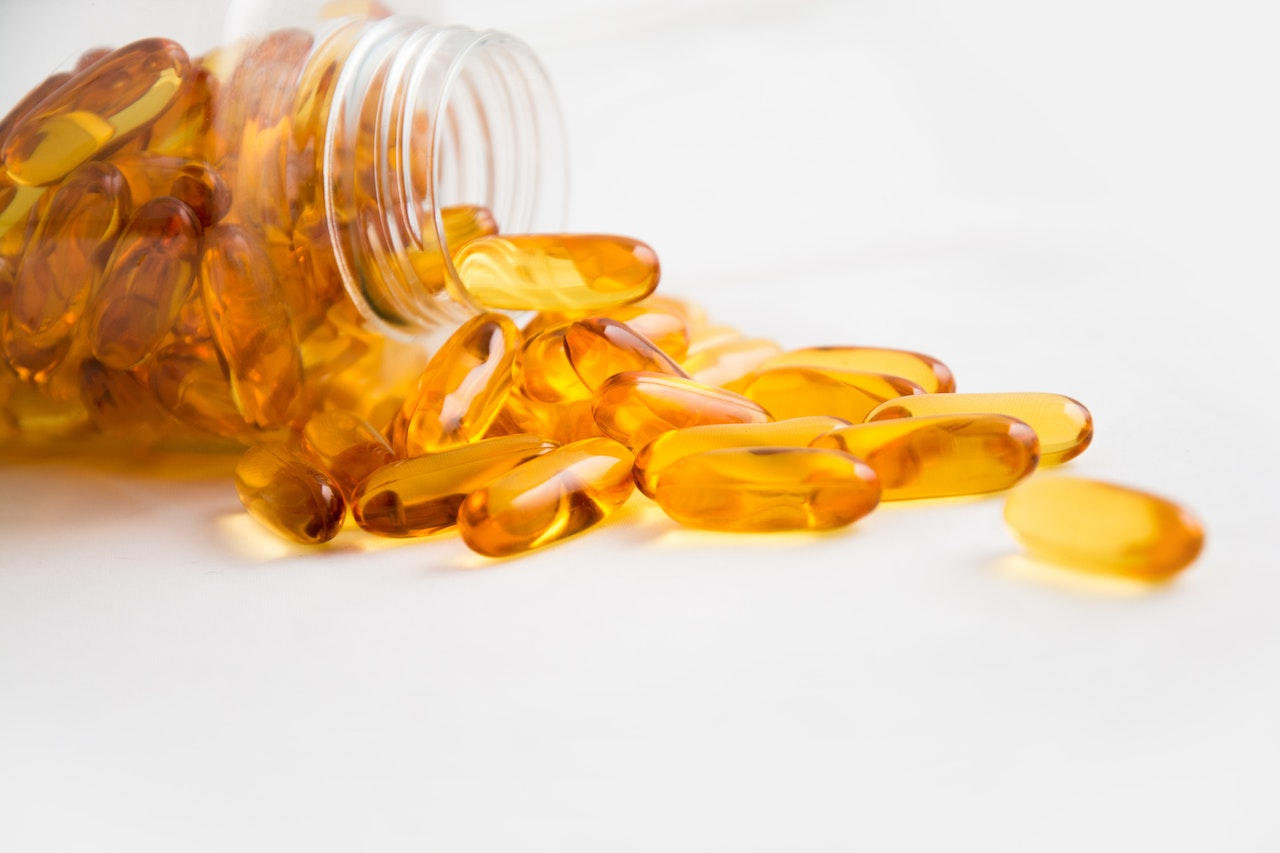 Exceptional Supplement Fulfillment Services
Exceptional Supplement Fulfillment Services is what you get when you partner with us.
Fast And Efficient Supplement Fulfillment Services
We strive to provide the fastest and most efficient supplement fulfillment services in the industry, so you can be sure your products are delivered quickly and safely to your customers.
Our warehouses and fulfillment facilities have been designed to precisely store and ship dietary supplements while meeting all of the necessary quality standards. Our staff is highly trained in every aspect of the nutritional supplement business, from receiving orders to monitoring expiration dates.
Reliable And Up To Standard Facilities
We understand that having a reliable supply chain is essential for any supplement store or business in this supplement industry. We have invested heavily in our warehouses and fulfillment centers to ensure we can meet even the highest demands.
Our facilities feature advanced tracking systems and automated processes that help us accurately process orders and stay on top of expiration dates, ensuring that clients receive their supplements at optimal freshness. We also take extra measures such as climate-controlled environment settings, specialized packaging solutions, barcoding/tracking tools, etc. to guarantee your shipments are safe during transit.
Quality And Satisfaction Is All We know!
At ShipHype, we believe in delivering superior service no matter the challenge or request. Our team puts customer satisfaction first by providing 24/7 customer support, always there when needed. We also offer additional services such as order customization options, and more.
All are aimed at helping your vitamin and supplement business succeed no matter where you're located or who your target market is! With over 10 years of experience in supplement fulfillment services, you can trust that we will always deliver top-notch results for your customers – every single time!
Why Use SHIPHYPE for Supplements Fulfillment?
Discounted Rate
When it comes to supplement order fulfillment, having reliable and accurate delivery can make a big difference. That's why we offer discounted rates for fulfilling your supplement orders. Our process is streamlined and organized, ensuring that the supplement products you order are delivered fully and on time.
You won't have to worry about missed shipments or failure to receive all the items you've ordered. The discounts we offer make it easier for you to reduce shipping costs without sacrificing the quality of service you expect from your fulfillment provider. With us, you'll see just how easy ordering supplements with any online store can be, with satisfaction guaranteed!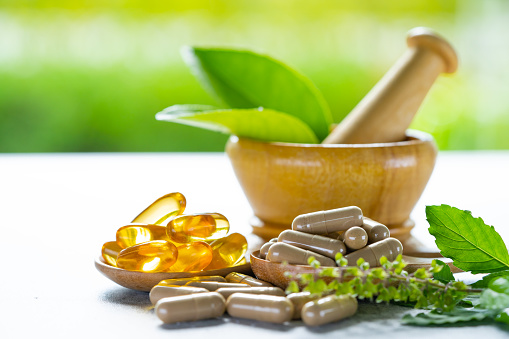 Same-Day Shipping
Working with Supplements Fulfillment means you'll never have to worry about slow shipping times again. We guarantee same-day expedited shipping for all orders, no matter when they are placed or the size of the order.
Even if your customers need their supplements immediately, they can trust that they will arrive on time without additional fees. With our fast and reliable service, you can rest assured that your customers will be satisfied with their purchase and return for more.
No Contracts
If you are searching for a reliable and affordable supplement fulfillment center that offers flexibility with no contractual obligations, then look no further. With us, you will enjoy the peace of mind associated with short-term agreements while still benefiting from our competitive rates.
Through our efficient stock management system, we can deliver your product within the expected time frames to keep your customers completely satisfied. Plus, because there is no long-term commitment when ordering through us, you have the freedom to work around seasonal fluctuations and make targeted changes in production levels as necessary. No strings attached simply means an easier process (for you!)
Unlimited Support
We offer unlimited support for those looking for supplement fulfillment to suit their needs. From the moment a customer signs up, the ShipHype team is dedicated to helping them find the best solutions for their requirements.
Whether that means offering around-the-clock advice and feedback or optimizing orders for maximum efficiency, customers can rely on ShipHype to provide all the guidance they need in an ever-evolving industry. The bottom line is that no matter what kinds of fulfillment issues crop up or how challenging they might be, customers can rest assured that there will always be someone at ShipHype ready to help.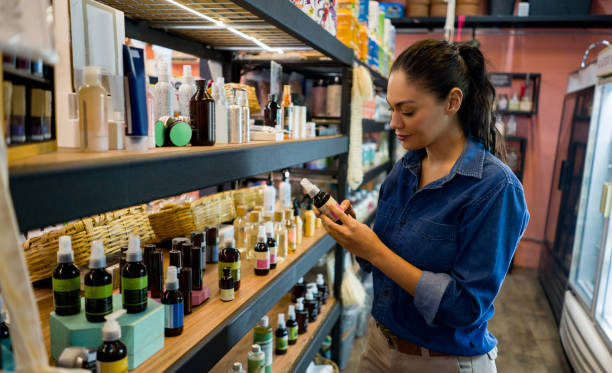 Are You In Need of Supplement Fulfillment Services?
ShipHype offers the best fulfillment experience available on the market today. With our state-of-the-art software and knowledgeable team, we provide users with the flexibility, scalability, and reliability they need to get their products out quickly.
Unlike other supplement fulfillment companies, we provide packing services that are sure to meet supplement needs. Our expert packers will ensure that each item is carefully packed according to your specifications and standards.
If you need a fulfillment company to help with anything related to shipping and fulfillment from any supplement manufacturer including private label supplements, ShipHype has the tools and resources to get the job done quickly and efficiently with little hassle. Click the contact button and let's talk!
Request a quote
Fill the form below and our sales team will be in touch.
Don't like forms?
Email Us:
[email protected]