Looking to Outsource Order Fulfillment to a 3PL?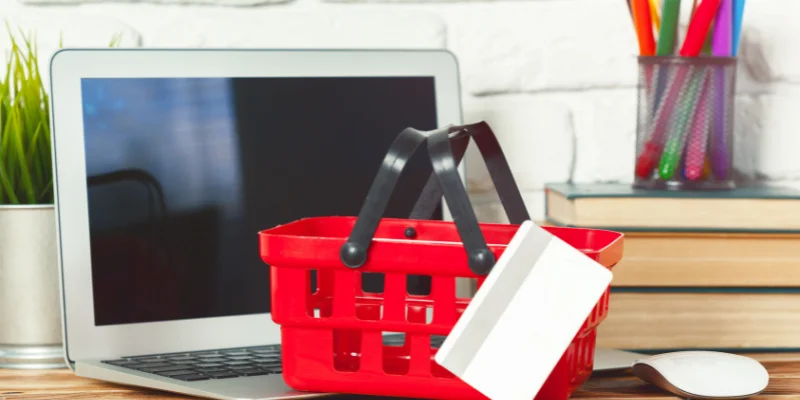 How To Fulfill UltraCart Orders?
Fulfilling Ultracart orders can be complicated, but it doesn't have to be. Whether you're looking for integration manager shipment tracking or house us-based support, Ultracart has everything you need to make the ordering process more accessible. They offer video training tutorials, guides, extensive documentation, and code examples to help get you started.
With Ultracart, you can perfect your store with their easy-to-use setup options and manage your inventory in real-time. Plus, with the extensive documentation and available code examples, it's easy to customize your order fulfillment process perfectly for your business. Because it perfect store with ultracart. You can use one central location to request order shipment tracking and manage inventory in real-time.
How 3PLs Help Fulfill UltraCart Orders?
3PLs provide businesses with the tools and resources to use Ultracart efficiently. With access to larger businesses can quickly get up and running with Ultracart to start fulfilling orders right away.
Distribution centers:
Using a 3PL allows businesses to access more immense, efficient distribution centers with excellent capabilities for stocking and shipping products. This helps make the ordering process much faster and smoother for customers. So orders are fulfilled quickly and accurately.
Step-by-Step Integration Instructions:
3PLs provide step-by-step guides to help businesses quickly integrate their backend processes with Ultracart. This helps reduce the time and effort required to get up and running with the platform. Then businesses can quickly start taking orders.
Tutorials And Guides:
3PLs provide helpful tutorials and guides that can be used to quickly learn the basics of using Ultracart and how to customize it for their particular needs. This helps businesses get started quickly and efficiently. So they can begin fulfilling orders right away.
Sales Order Downloads:
3PLs provide sales order downloads, which helps businesses keep track of the number of orders being placed and fulfilled with Ultracart. This allows businesses to manage their inventory levels better, ensuring there is always enough stock for customers' orders.
How Do 3PLs Connect With UltraCart?
Third-party logistics (3PL) providers can easily connect with Ultracart to integrate their services into the platform seamlessly. With step-by-step integration-specific instructions, tutorials, guides, and tips, 3PLs can quickly understand how to sales order download and take advantage of LMS Logistics Solutions' inventory integrations.
This allows you to build your perfect store with all of your integrations, allowing you to connect cost-effectively with a range of e-Commerce order sources. Throughout the entire process, 3PLs can integrate their services and systems into Ultracart without needing any coding or hosting skills.
By leveraging the power of Ultracart, 3PLs can easily connect with the e-Commerce platform and manage their logistics operations. With the ability to quickly and easily integrate their services into Ultracart, 3PLs can unlock a range of opportunities to help optimize their supply chain operations and grow their business.
Benefits Of Outsourcing UltraCart Fulfillment Needs
Outsourcing to a 3PL provider can provide many benefits when managing fulfillment needs. Here's a look at the key benefits of outsourcing Ultracart fulfillment needs.
Quick Answers to Common UltraCart Fulfillment Questions:
When outsourcing your Ultracart fulfillment needs, you only have time to ask a few questions and wait for answers. A 3PL (third-party logistics) provider can quickly answer common questions about fulfillment services.
Upfront Cost Savings:
Outsourcing your Ultracart fulfillment needs can bring about a lot of upfront cost savings. With access to a global network of warehouses, carriers, and vendors, you'll gain economies of scale that will reduce your costs considerably.
Answers to Common Questions:
When you need information about your Ultracart fulfillment needs, a 3PL provider can answer the most commonly asked questions, such as what types of services they provide and how long orders will take to ship.
Less Than One Hour Response Time:
When you need information quickly, a 3PL provider can answer your questions in less than one hour. This will ensure that you have the information you need when you need it to make an informed decision about outsourcing your Ultracart fulfillment needs.
Things To Consider When Looking For A 3PL For UltraCart Orders
When looking for a 3PL for your Ultracart orders, it is essential to consider When Looking For A 3PL For Ultracart Orders. These factors can ensure that you get the best results from your orders.
Onboarding Service for order destinations:
Ensure that the 3PL you choose offers an onboarding service to ensure your orders are always delivered to their intended destinations. This can help reduce delivery delays and ensure maximum Efficiency because your orders must be delivered fastest and most efficiently.
Maximum Efficiency in a standardized order:
Look for a 3PL that offers maximum Efficiency in terms of order fulfillment. This can include features such as standardized order processing, automated inventory tracking, and real-time reporting. These features ensure your orders are processed accurately and quickly.
Customer Service:
Choose a 3PL that provides excellent customer service so you can rest assured that your orders will be handled properly. Look for companies that offer 24/7 customer support, so you can reach them when you need help or have questions about their services.
Top 5 Options For UltraCart Order Fulfillment
When it comes to ordering fulfillment for your Ultracart store, there are a variety of options available. Here are the top 5 options to consider:
SHIPHYPE
Fulfillment by Amazon (FBA)
ShipStation
ShipRush
EasyPost
Each option has unique benefits, so it's essential to evaluate them carefully based on your business needs and budget.
Benefits Of Choosing SHIPHYPE For UltraCart Fulfillment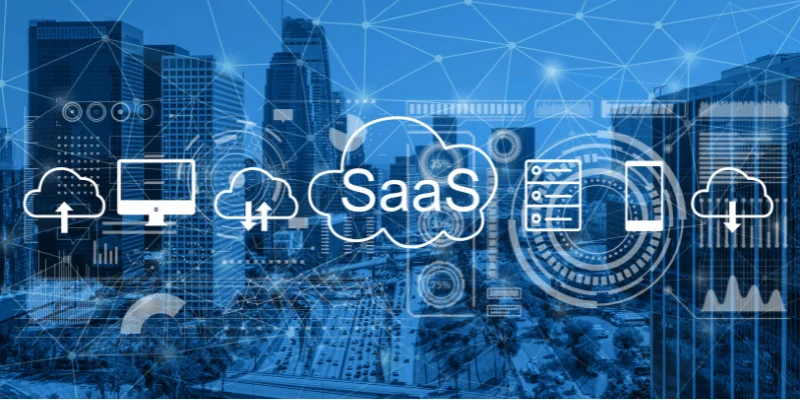 SHIPHYPE's 3PL solution for Ultracart offers the convenience of order fulfillment tailored to your needs. Their platform enables you to manage orders quickly and efficiently with various automated features.
Convenient Order Fulfillment:
SHIPHYPE offers convenient order fulfillment services with our 3PL solution for Ultracart users. Their platform enables you to manage orders quickly and efficiently, providing an automated system to ensure your customers get their items as soon as possible.
Flexible Shipping Options:
SHIPHYPE's 3PL solution for Ultracart provides a range of flexible shipping options. They can help you find the best carrier for each shipment and provide negotiated rates tailored to your needs.
Range Of Automation Features:
Their platform is designed with automation in mind so you can take advantage of real-time order tracking, automated notifications, and automatic address validation.
Request a quote
Fill the form below and our sales team will be in touch.
Don't like forms?
Email Us:
[email protected]