Looking to Outsource Order Fulfillment to a 3PL?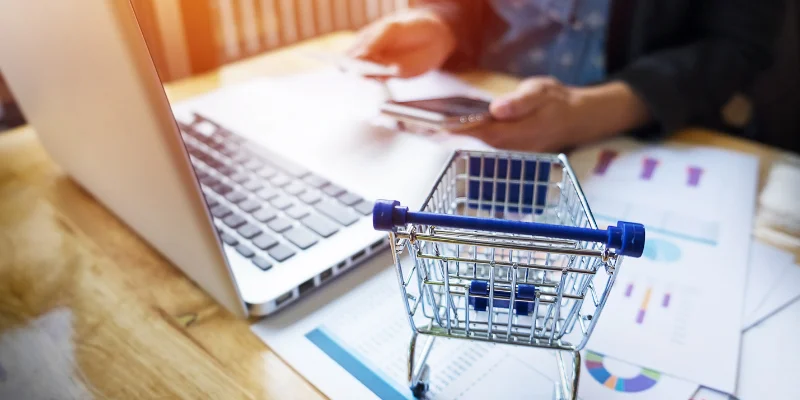 Advantages Of Using A Subscription Box Fulfillment Toronto
Regarding subscription box fulfillment services in Toronto, businesses have many advantages. Subscription box services offer an excellent way for companies to increase their sales by providing customers with monthly shipments of goods and services at no additional cost. This type of service allows companies to reach new audiences and build customer loyalty by offering exclusive deals and special offers on products and services.
Another advantage is that subscription box business fulfillment in Toronto provides a cost-effective inventory management method. Companies can save money on storage costs and time associated with manually processing orders by using a fulfillment service. The fulfillment service will manage the entire process from start to finish, allowing businesses to focus on other aspects of their business.
Benefits Of Working With A Subscription Box Fulfillment Toronto
Subscription box fulfillment in Toronto offers a wide range of benefits for businesses. By outsourcing their subscription box fulfillment, companies can save time and money while providing excellent customer service.
Increased Efficiency:
With a Subscription Boxes Fulfillment Toronto provider, you can rest assured that your monthly subscription service will be handled efficiently and in compliance with the highest industry standards. From the beginning of the process, you have complete control over order processing, inventory management, and shipping procedures.
Cost-effective Solutions:
By working with a reliable subscription box service in Toronto, you can benefit from competitive rates and cost-efficient solutions that help keep your costs minimal. This allows you to manage your subscription box businesses more effectively and reduce the overall cost of operations.
Increased Visibility:
A subscription fulfillment Toronto provider can help increase the visibility of your monthly subscription service. With their help, you can create an effective marketing strategy that allows customers to find and subscribe to your subscription box easily.
Services Offered By Subscription Box Fulfillment Toronto
Subscription Box Fulfillment Toronto offers many services for businesses looking to streamline their fulfillment processes. Their experienced professionals can provide the best advice and solutions tailored to your needs.
Fulfillment Centers:
Their fulfillment provider is fully equipped and staffed to ensure your orders go out quickly, efficiently, and accurately. They offer flexible scheduling and pricing options so that you can find the solution that works best for your business. So that you can find the solution that works best for your business.
Order Management:
From start to finish, their order management system makes managing your subscription box orders easy. From tracking inventory and fulfilling orders to packing and shipping, their team ensures all your orders are completed correctly. So you can have peace of mind.
Product Fulfillment:
Their product fulfillment company provides speedy and accurate delivery to customers worldwide. They can handle everything from small one-off shipments to large bulk orders, ensuring your products are packed securely and arrive safely at their destination.
Things To Consider When Looking For A Subscription Box Fulfillment Toronto Provider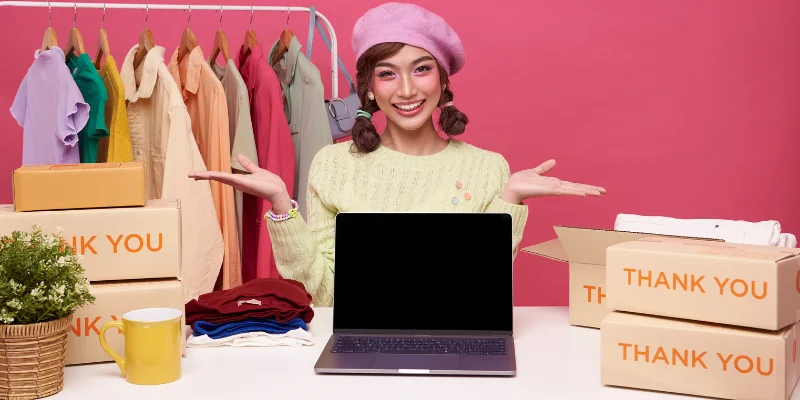 When choosing the proper Subscription Box Fulfillment Toronto provider, consider a few critical factors before deciding.
Company operates:
It is essential to understand how the company operates and what processes they have in place. Make sure you know the capabilities and services they can provide before choosing to ensure that the company operates in a way that will benefit your business.
Quality Control:
Quality control is essential when selecting a Subscription Box Fulfillment Toronto provider. Ask questions about the quality control processes they have in place and how often they check their products for accuracy because this is critical to ensure the items you're shipping out are in good condition.
Fulfillment Process:
It is also essential to understand the fulfillment process that your provider uses and how it works for their services. Be sure to ask about their timeframes for processing orders and any additional costs associated with the service.
Does Your Business Need A Subscription Box Fulfillment Toronto Provider?
Any business looking to provide subscription boxes can benefit immensely from using a Subscription Box Fulfillment Toronto provider. A fulfillment service with an experienced team of experts in the field will provide your business with the resources needed to create, manage, and distribute subscription boxes quickly and efficiently.
By working with a professional team capable of inventory management, shipping, and returns processing, your business can focus on the task of creating and delivering quality boxes with ease. Not only will this save time and resources, but it also ensures accuracy and reliability when meeting customers' expectations.
Differences Between Subscription Box Fulfillment Toronto And B2C Fulfillment
Subscription box fulfillment and B2C (business-to-consumer) fulfillment are both crucial steps in the supply chain process. While these two services may appear similar, they have a marked difference. Subscription box fulfillment in Toronto is designed for e-commerce businesses offering regular subscription boxes to customers.
B2C fulfillment, on the other hand, is a service used by traditional brick-and-mortar retailers for selling products directly to consumers. It involves packing and shipping products and tracking inventory levels to ensure customer stock is available.
What Type Of Companies Look For Subscription Box Fulfillment Toronto?
Subscription Box Fulfillment, a wide range of companies seeks after Toronto. From small startups to larger, more established organizations. Here are some types of companies that commonly look for Subscription Box Fulfillment Toronto services:
Online Shopping Platforms:
For online shopping platforms, Subscription Box Fulfillment Toronto can provide a great way to organize orders for quick and efficient delivery. This fulfillment method also allows customers to customize their subscriptions and receive personalized deliveries every month.
Retailers:
Companies that sell physical products often look for Subscription Box Fulfillment Toronto services to help manage their inventory and increase customer loyalty. By creating subscription-based orders, retailers can easily ensure that customers have the products they need when they need them.
Food Delivery Services:
Many food delivery services seek out Subscription Box Fulfillment Toronto to provide an economical and efficient way to provide regular customers with their favorite meals. Services like this often have special packaging requirements that an experienced fulfillment partner can meet.
Benefits Of Working With SHIPHYPE As Your Fulfillment Partner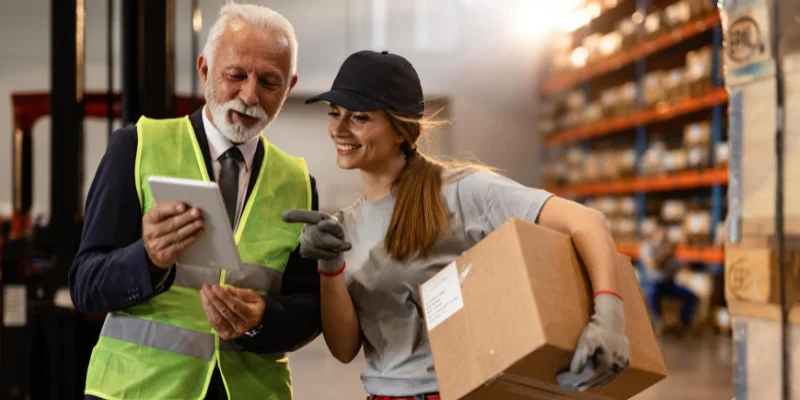 Efficient and Flexible Order Fulfillment:
SHIPHYPE can quickly process orders for subscription boxes in Toronto and beyond, thanks to our team of highly experienced professionals. We offer full-service order fulfillment and packing services tailored to your business's needs.
Reliable Logistics Solutions:
SHIPHYPE offers a wide range of logistics solutions to ensure that your subscription boxes are delivered to the right place on time, every time, from local pick-up & delivery services to international freight forwarding and consulting.
Superior Quality Control:
At SHIPHYPE, we take quality control seriously and ensure that all subscription boxes are correctly packaged and labeled before they're shipped out. We also offer a range of customizable tracking and reporting services so you can always be assured that your orders are handled carefully.
Request a quote
Fill the form below and our sales team will be in touch.
Don't like forms?
Email Us:
[email protected]