Looking to Outsource Order Fulfillment to a 3PL?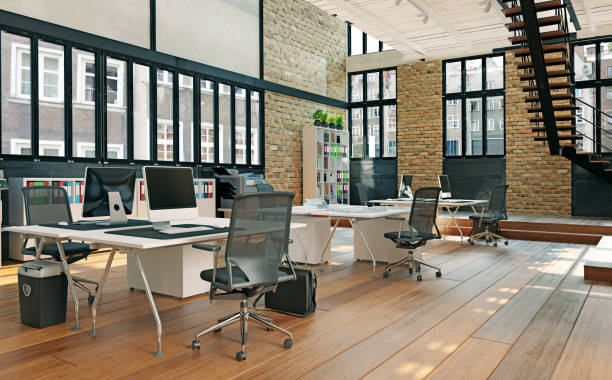 Things To Consider When Shipping Office Products
Office products are the mainstay of any business. They are essential to the success and profitability of any company, from large corporations to small businesses, start-ups, and entrepreneurs.
However, when it comes to ordering fulfillment, shipping office products can be a major challenge for an online store and eCommerce brands, requiring careful planning and customer satisfaction. Fortunately, you can alleviate the challenges with the right fulfillment service and make office product shipping seamless. Here are a few things to consider when shipping office products:
Package Size
The shipping cost and fulfillment fees highly depend on the size and weight of the packages. Choosing the right package size for your office products is important to optimize shipping costs and ensure customer satisfaction. If you are unsure what size package you need, SHIPHYPE can help you determine the right dimensions for your products.
Customs Clearance
When shipping office products overseas, it is important to understand the customs requirements for international shipments. SHIPHYPE can assist you with the necessary paperwork for product fulfillment and provide detailed information on customs clearance processes to ensure the smooth delivery of your orders.
Taxes And Duties
Taxes and duties may apply when shipping office products overseas. It is important to know the fees that could be incurred to avoid any costly surprises. SHIPHYPE can help you understand what taxes, fees, and duties might apply to your orders so you can better prepare for international shipping.
Customer Loyalty
Order fulfillment is a crucial part of the customer experience. When shipping office products, it is important to provide tracking information so customers can easily follow their orders and receive updates on the status of their shipments. SHIPHYPE offers real-time tracking for all orders so that brands deliver their product safely to give your customers peace of mind throughout the shipping process.
If you are confused about tackling the challenge of shipping orders for office products, you can count on SHIPHYPE to help you. With our reliable and cost-effective fulfillment services, you can deliver orders on time and ensure customer satisfaction. Plus, with same-day shipping options available, your customers will never be left waiting for their orders.
Products We Fulfill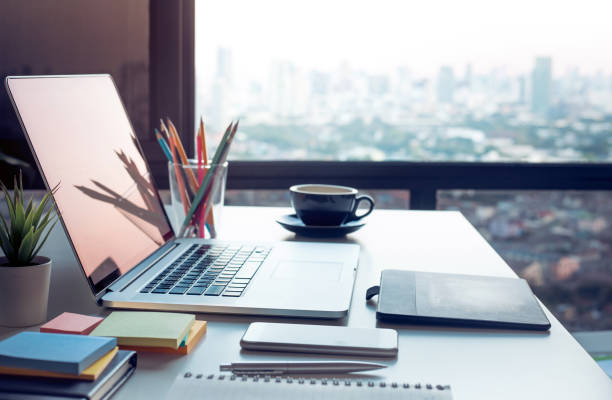 To repeat business, customers must offer products that they want and need. Office products are the backbone of any business, and SHIPHYPE can help fulfill your needs. From stationery and office supplies to furniture, we can provide fulfillment services for shipping products for any office product.
SHIPHYPE streamlines your order fulfillment process with our advanced fulfillment services. We are here to help make shipping easy, efficient, and stress-free with our in-house experts at the best price who understand the ins and outs of office product shipping. Our list of products includes the following:
Office Furniture
Do you imagine any office without a chair and a desk? Every office requires a range of product lines, such as chairs, desks, tables, shelves, etc. If you are an e-commerce brand selling office furniture, let us help you with the fulfillment. We will pick, pack and ship your orders with the utmost care to ensure they reach your customers in perfect condition.
Office Supplies
Every office needs supplies from paper clips to Post-it notes to function smoothly daily. If you are selling office supplies online, SHIPHYPE can help you fulfill customers' orders so that you worry less about shipping and more about growing your business.
Stationery
From pens to pencils, notebooks, and files, stationery items form an important part of any office environment. With our order fulfillment services, we will help make sure that your customers get their stationery items in perfect condition and on time.
Printers And Ink
Printers are the lifeline of any office. Whether you sell ink cartridges, toners, or printers themselves, let SHIPHYPE take on the task of order fulfillment so you can focus on other aspects of your business.
Tape And Adhesives
Tape and adhesives need the proper packaging and handling to ensure they reach their destination in perfect condition. SHIPHYPE deals with all packing and shipping of your orders precisely and uses the right packaging material to protect your products during transit.
Technology
Technology is integral to any office setup, from laptops and computers to software and accessories. At SHIPHYPE, we have the necessary expertise and infrastructure to fulfill all your technology needs so that you can rest assured that your customers have a great experience.
Opting for SHIPHYPE As The Best Fulfillment Services For Office Products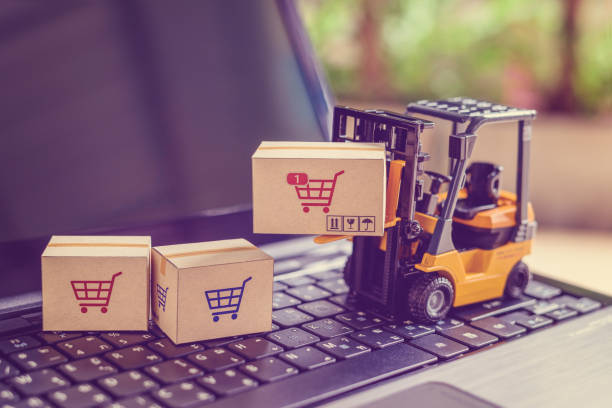 Many fulfillment services offer to handle the storage and shipping of products for online stores. However, not all of them offer the same quality of service. When handling larger items, choosing a fulfillment service with a good reputation is important and can provide the level of service your customers expect.
SHIPHYPE is a leading provider of fulfillment services for office products. We have many satisfied clients who trust us to handle their storage and shipping needs. We offer a variety of services that are designed to meet the specific needs of our clients.
Fast Shipping
Every office supply order is important, and SHIPHYPE ensures that customers get fast shipping on their orders. We have the Same Day Shipping with an inventory tracking guarantee that allows customers to receive their products within 24 hours of ordering. This means that customers can trust us to provide a reliable delivery service that meets their expectations.
Lower Fulfillment Fees
We understand that office products can be expensive, so we offer lower fulfillment fees than our competitors. This allows our clients to save money on their orders and keep more hard-earned cash in their pockets.
Scalable Storage
As your business grows, so does the need for storage space. SHIPHYPE offers scalable warehouse storage options that allow our clients to increase their storage capacity as their business expands. This ensures that our clients have the space to grow their businesses without incurring additional costs.
Improved Customer Loyalty
SHIPHYPE helps online stores build a loyal customer base by providing superior service to customers. We understand that repeat business is a key driver of success for businesses. We can help you build customer loyalty by providing quick, reliable shipping services and a great customer experience.
We are committed to providing the best fulfillment services for office products and ecommerce brands. If you are looking for an experienced, reliable fulfillment service to handle your storage and shipping needs, then SHIPHYPE is the best choice. Contact us today to learn more about all your questions and improve your bottom line.
Request a quote
Fill the form below and our sales team will be in touch.
Don't like forms?
Email Us:
[email protected]