Looking to Outsource Order Fulfillment to a 3PL?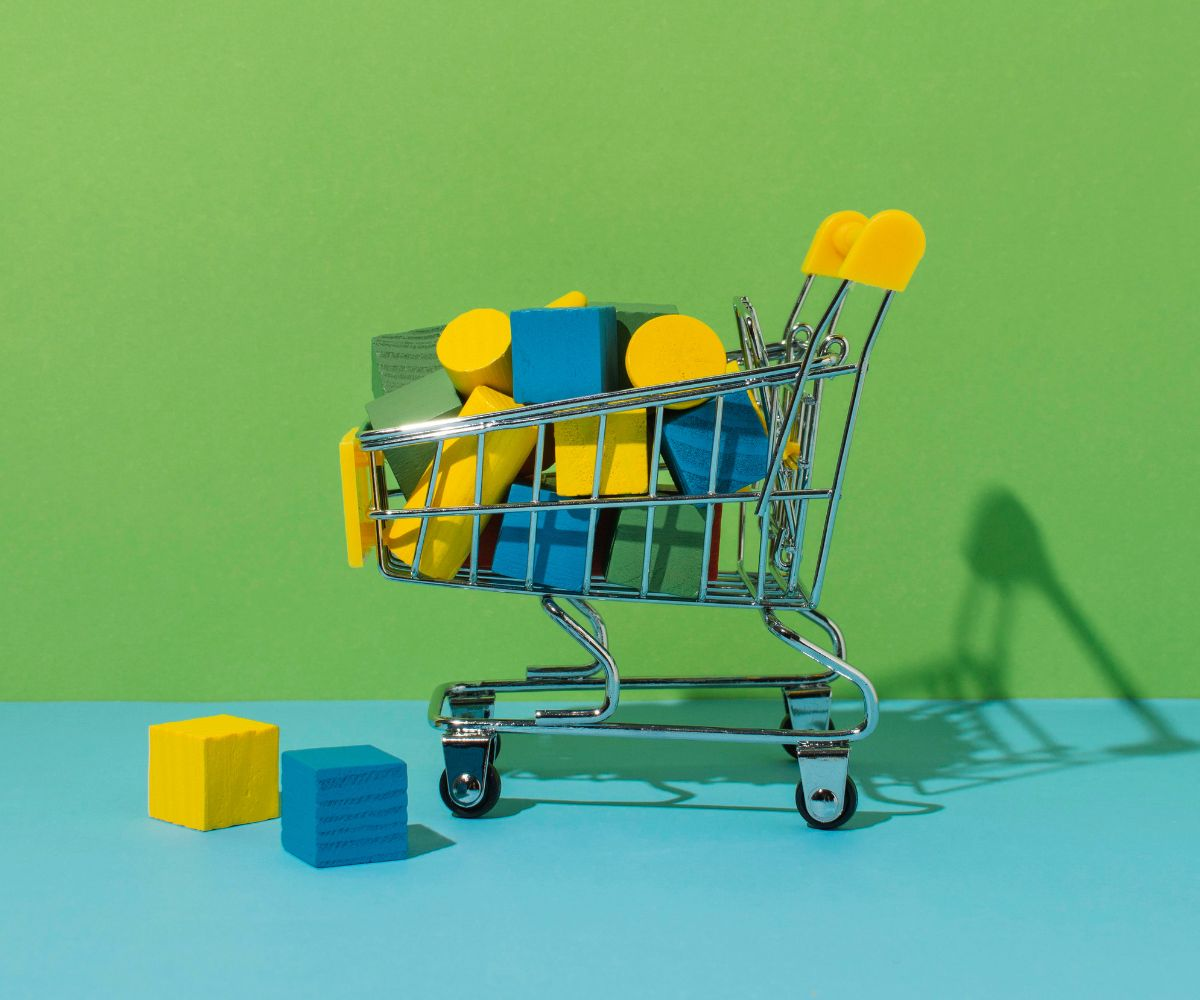 How To Fulfill Bestbuy Orders
To fulfill Best Buy orders in 3PL, it is important to follow a streamlined process that ensures accurate and timely order fulfillment online sales. Firstly, the order needs to be received by the 3PL provider and processed through their system.
The 3PL provider needs to receive the products from Best Buy and properly store them in their warehouse. Once the order is received, the 3PL provider will pick and pack the products according to Best Buy's specifications, including the correct shipping carrier and shipping method.
The package will be labeled with the customer's address and other pertinent information before being shipped out for delivery. Ensuring all parties involved in the fulfillment process communicate effectively to provide customer satisfaction is critical.
How 3PLs Help Fulfill Bestbuy Orders
Best Buy, a leading consumer electronics retailer in the US, has outsourced its logistics operations to third-party logistics providers (3PLs) to manage its supply chain. We will discuss how 3PLs help Best Buy fulfill orders.
Inventory Management:
3PLs are critical in managing Best Buy's inventory by ensuring the right products are stocked in the right quantities at the right time. They manage inventory levels and replenish stock as needed, allowing Best Buy to optimize inventory levels and reduce stockouts.
Warehousing and Distribution:
3PLs provide Best Buy with warehousing and distribution services, managing the storage and distribution of products from their warehouses to retail stores or directly to customers. This reduces warehousing and distribution costs and improves delivery times.
Order Fulfillment:
3PLs help Best Buy fulfill orders accurately and efficiently using advanced order management systems and technologies by picking, packing, and shipping products to customers. This improves customer satisfaction and reduces order processing times.
How do 3PLs connect with Bestbuy?
Best Buy, a leading electronics retailer in the US, partners with third-party logistics providers (3PLs) to streamline its supply chain management and provide quality products to its customers. The process of connecting with a 3PL involves several stages.
Identifying Potential 3PLs:
Best Buy conducts a comprehensive search for 3PLs that can meet its specific logistics needs. This involves evaluating potential providers based on their experience, reputation, capacity, and ability to handle high-product shipments.
Initial Contact:
Once potential 3PLs are identified, Best Buy initiates contact and provides an overview of its logistics requirements. This helps to establish a baseline of expectations and identify if there is a fit between Best Buy and the 3PL.
RFP Process:
If the initial contact is successful, Best Buy will typically issue a request for proposal (RFP) to the 3PL. The RFP outlines Best Buy's requirements and expectations and requests a detailed response from the 3PL outlining their proposed solution.
In short, connecting with Best Buy as a 3PL involves the following:
A rigorous selection process.
Effective communication.
A commitment to delivering high-quality logistics services that meet Best Buy's needs.
Benefits of Outsourcing Bestbuy Fulfillment Needs
Outsourcing Bestbuy fulfillment needs is a strategic decision that can significantly benefit businesses in multiple ways. Here are some key advantages that businesses can realize through outsourcing:
Focus on Core Competencies:
Outsourcing fulfillment to Best Buy allows businesses to focus on their core competencies and prioritize their strengths. This, in turn, can help businesses achieve better productivity, innovation, and profitability.
Improved Accuracy:
Best Buy has a proven track record of maintaining high levels of accuracy in its fulfillment operations. Outsourcing fulfillment to Best Buy can help businesses avoid errors and improve their overall accuracy rates.
Access to Expertise:
Outsourcing Best Buy fulfillment needs can provide businesses access to expertise and knowledge that may only be available in some places. This can help businesses stay up-to-date with the latest fulfillment trends and technologies.
Outsourcing Best Buy fulfillment needs can offer numerous benefits to a business. During the holiday season, customer shopping shifted towards online orders and in-store pickup, as Buy reported in the earnings call. Four Minneapolis locations saw a surge in customers opting to buy online, collect in-store purchases, and deliver packages.
Things To Consider When looking for a 3PL for Bestbuy Orders
When searching for a 3PL (third-party logistics) provider to handle your Bestbuy orders, it's essential to consider several critical factors to ensure a smooth and efficient supply chain process. Here are some key things to keep in mind:
Experience and Expertise:
Look for a 3PL provider with experience and expertise in handling Bestbuy orders. They should have a proven track record of success in the industry, with a deep understanding of the unique requirements and challenges of the retail giant.
Technology:
Your chosen 3PL provider should have robust systems and technology to track inventory, manage orders, and provide real-time visibility throughout the supply chain.
Compliance and Security:
Ensure your chosen 3PL provider adheres to strict compliance standards and has robust security protocols to protect your products and data.
A reliable 3PL provider should have a proven track record of success in the industry, the ability to adapt to changing circumstances, and robust systems and technology in place.
Top 5 Options for Bestbuy Order Fulfillment
As a 3PL provider, it's important to understand the top order fulfillment options offered by Best Buy. Here are five of the best options for Bestbuy order fulfillment:
SHIPHYPE
Curbside Pickup
Same-Day Delivery
In-Home Delivery and Installation
Shipping
By understanding these order fulfillment options, 3PL providers can work with Best Buy to provide efficient and timely delivery of products to customer shopping behavior.
Benefits Of Choosing SHIPHYPE For Bestbuy Fulfillment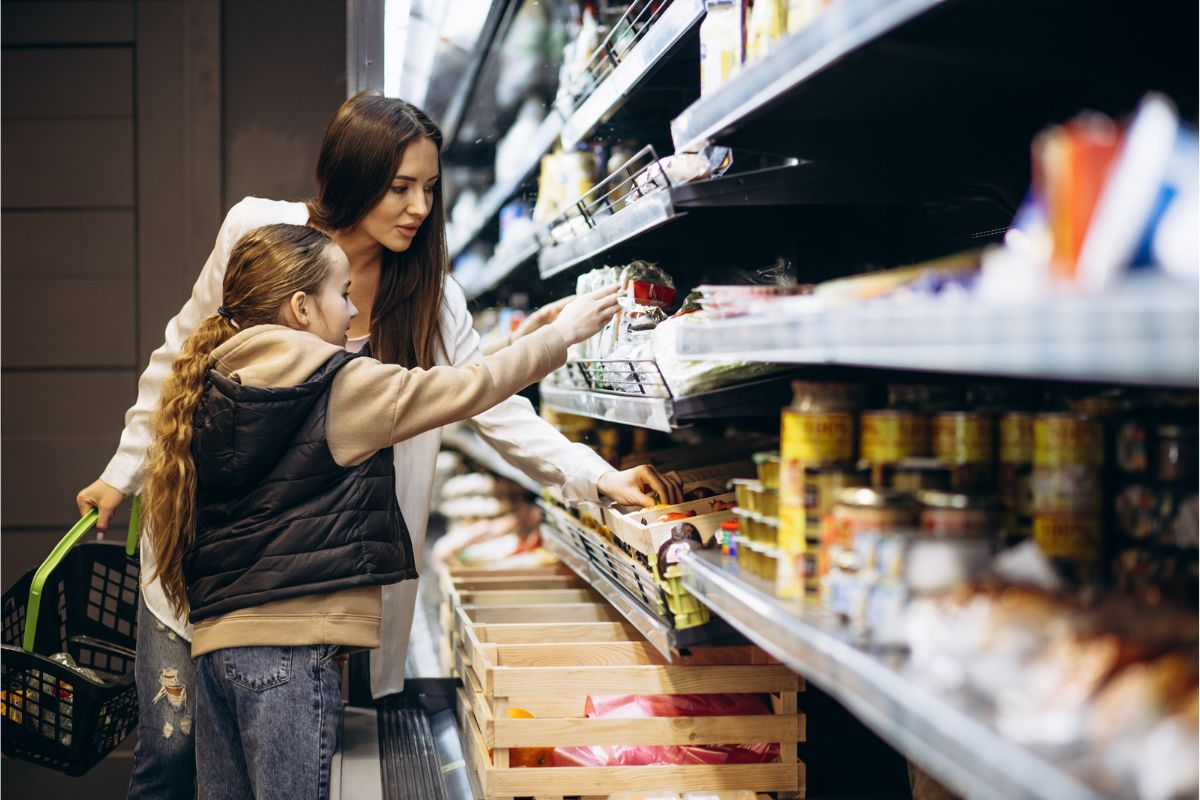 SHIPHYPE offers several benefits for Bestbuy fulfillment that can help you optimize your operations and improve your bottom line. CEO Corie Barry is proud of the great team and their hard work, reflected in total sales. Employee reviews are positive, with a former employee fulfillment associate praising the company culture. Here are some key advantages of partnering with SHIPHYPE:
Streamlined Fulfillment Process:
SHIPHYPE's integration with Bestbuy's systems provides a seamless and efficient fulfillment process. You can easily manage your inventory and fulfill orders with real-time order status updates and end-to-end shipment tracking.
Scalability and Flexibility:
Whether a small business or a large enterprise, SHIPHYPE offers the scalability and flexibility to accommodate your unique fulfillment needs. With customized fulfillment options and the ability to handle high-volume orders, SHIPHYPE can grow with your business.
Competitive Shipping Rates:
SHIPHYPE partners with major carriers such as FedEx, UPS, and USPS to provide competitive shipping rates for Bestbuy fulfillment. This can help you save on shipping costs and increase your profit margins.
In short, partnering with SHIPHYPE for Bestbuy fulfillment can provide you with a streamlined process, scalability, flexibility, competitive shipping rates, superior customer service, and robust reporting and analytics.
Request a quote
Fill the form below and our sales team will be in touch.
Don't like forms?
Email Us:
[email protected]