Looking to Outsource Order Fulfillment to a 3PL?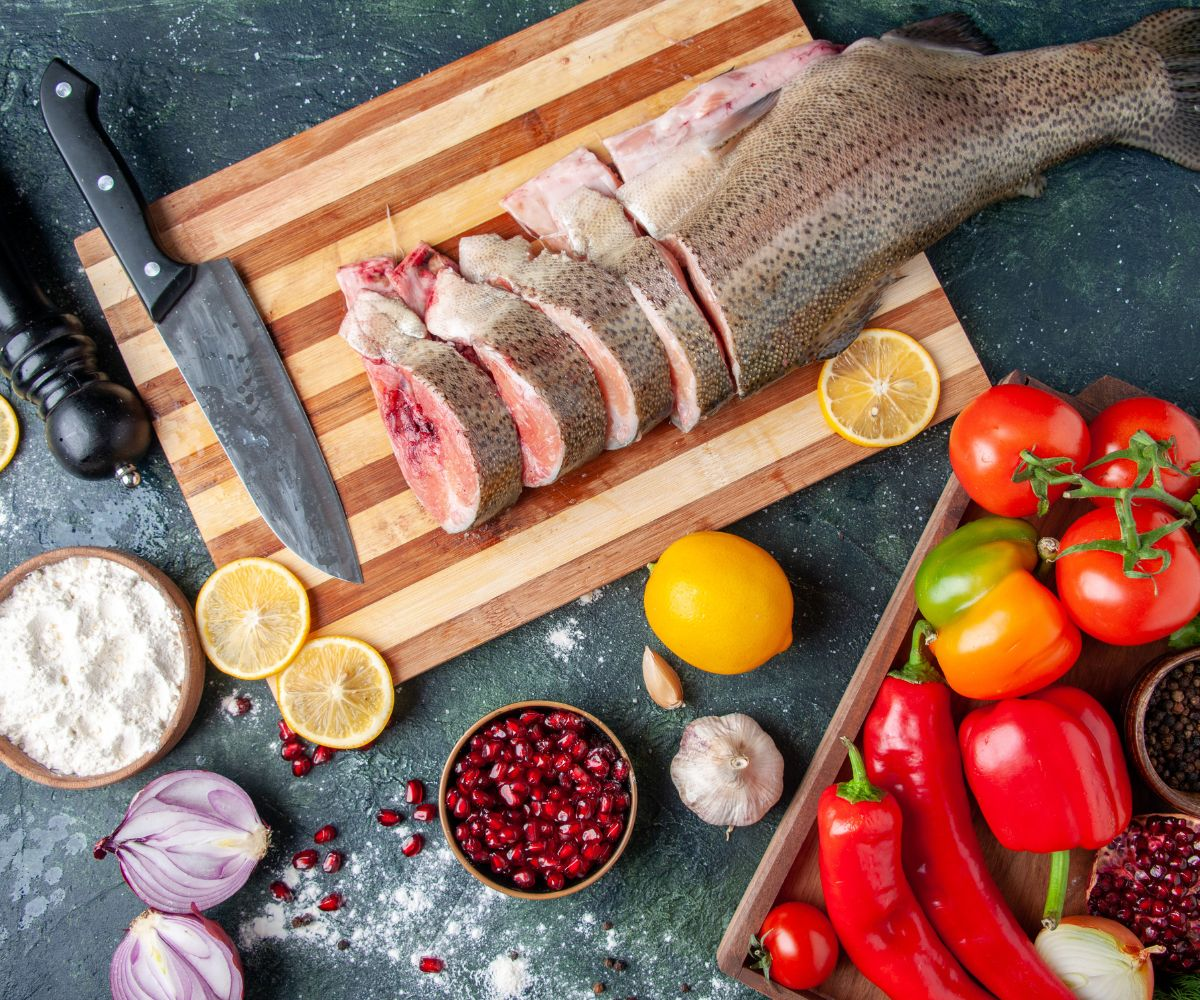 How To Fulfill Kroger Orders
Fulfilling Kroger orders in 3PL requires a thorough understanding of the retail chain's requirements and expectations. The process involves several steps, including order processing, inventory management, and order fulfillment. The 3PL provider must efficiently process orders received from Kroger, manage inventory levels, and pick and pack items accurately and efficiently.
The 3PL provider should work closely with Kroger to ensure timely delivery and accurate order fulfillment. They should also have robust communication systems to keep Kroger updated on the status of orders and any issues that arise. By leveraging these critical elements, 3PL providers can help Kroger maintain its position as a leading retailer in the industry.
How 3PLs Help Fulfill Kroger Orders
Kroger, one of the largest grocery retailers in the United States, relies on third-party logistics providers (3PLs) to fulfill their orders efficiently and effectively. 3PLs provide a range of services to Kroger, including transportation, warehousing, and inventory management. They also help Kroger optimize their supply chain, improve order accuracy, and reduce costs. 3PLs also bring expertise and experience in managing complex logistics operations, enabling Kroger to meet their customers' needs quickly and efficiently.
The Ocado Group operates a distribution center in Forest Park, and multiple spoke locations, enabling efficient delivery from their London Stock Exchange-listed fulfillment centers, which contribute to their success as a leading online grocery retailer. 3PLs play a crucial role in helping Kroger fulfill their orders by providing essential services such as transportation, warehousing, and inventory management, allowing Kroger to focus on its core competencies and ultimately deliver high-quality products to its customers.
How Do 3PLs Connect With Kroger?
Third-party logistics providers (3PLs) specialize in providing logistics services to other businesses. Kroger is a major grocery retailer in the United States, operating over 2,700 stores nationwide. Here is an explanation of how 3PLs connect with Kroger.
Understanding Kroger's Supply Chain:
Kroger's supply chain is complex, with a vast network of suppliers, distributors, and logistics partners. Ensure that products are delivered on time and in good condition.
Types of 3PL Services Kroger:
Kroger's 3PL requirements include warehousing, transportation, and distribution. 3PLs store products in warehouses, transport them to distribution centers and distribute them to Kroger's stores.
Qualities Kroger Looks:
Kroger seeks 3PLs that are reliable, efficient, and cost-effective. 3PLs must have a strong track record of safely meeting delivery schedules and handling products.
Process of Connecting:
To connect with Kroger, 3PLs typically need to go through a vendor qualification process. This involves providing detailed information about their operations, capabilities, and performance metrics.
Benefits Of Outsourcing Kroger Fulfillment Needs
Outsourcing Kroger's fulfillment needs can bring significant advantages to businesses looking to streamline their operations. Forest Park GA' human resources team is thrilled to announce the opening of new facilities in the upcoming fiscal year. President and Chief will ring the London Stock Exchange Ticker OCDO to celebrate this milestone. The 3PL for your Kroger orders can significantly impact your business's success. Here are five key benefits of partnering with a reliable third-party logistics provider:
Greater Control:
Outsourcing allows businesses to maintain control over the fulfillment process without managing it themselves. This enables them to oversee the process and ensure it aligns with their brand values and customer experience goals.
Increased Flexibility:
By outsourcing fulfillment needs, businesses gain the flexibility to adapt to changing market conditions and respond to customer demands quickly.
Access to Technology:
Fulfillment providers invest in the latest technologies to improve their services, which partnering businesses can benefit from without incurring the costs of implementing such systems.
Reduced Risk:
Outsourcing fulfillment needs to a third-party provider mitigates the risks associated with managing logistics in-house. Providers assume liability for lost or damaged shipments, freeing businesses from these burdens.
Things To Consider When Looking For A 3PL For Kroger Orders
When managing your Kroger orders, partnering with a reliable and efficient third-party logistics (3PL) provider can make all the difference. Here are six key factors to consider when looking for a 3PL for Kroger orders:
Experience and Expertise:
Look for a 3PL with extensive experience and expertise in handling Kroger orders. Ask about their track record with similar clients, the types of services they offer, and their knowledge of Kroger's specific requirements and procedures.
Scalability:
As your business grows and your order volume increases, you need a 3PL to scale up to meet your needs. Look for a provider with flexible capacity and the ability to adapt to changing demands.
Compliance and Safety:
Compliance with Kroger's regulations and safety standards is critical to avoid fines and penalties. Ensure your 3PL has robust safety and compliance procedures.
Cost and Value:
Price is always a consideration, but looking beyond the upfront costs and considering the overall value that a 3PL can offer is essential. Look for a provider with transparent pricing.
Choosing the right 3PL for your Kroger orders can significantly impact your business's success. With the right partner, you can confidently manage your Kroger orders and take your business to the next level.
Top 5 Options For Kroger Order Fulfillment
Kroger provides customers with a range of options to fulfill their orders. Here are the top 5 options for Kroger order fulfillment:
SHIPHYPE
Kroger Pickup
Ship to Home
Ship to Store
Kroger Marketplace
With these five options, Kroger provides customers with various ways to get their orders quickly and conveniently.
Why Choose SHIPHYPE As Your Fulfillment Partner?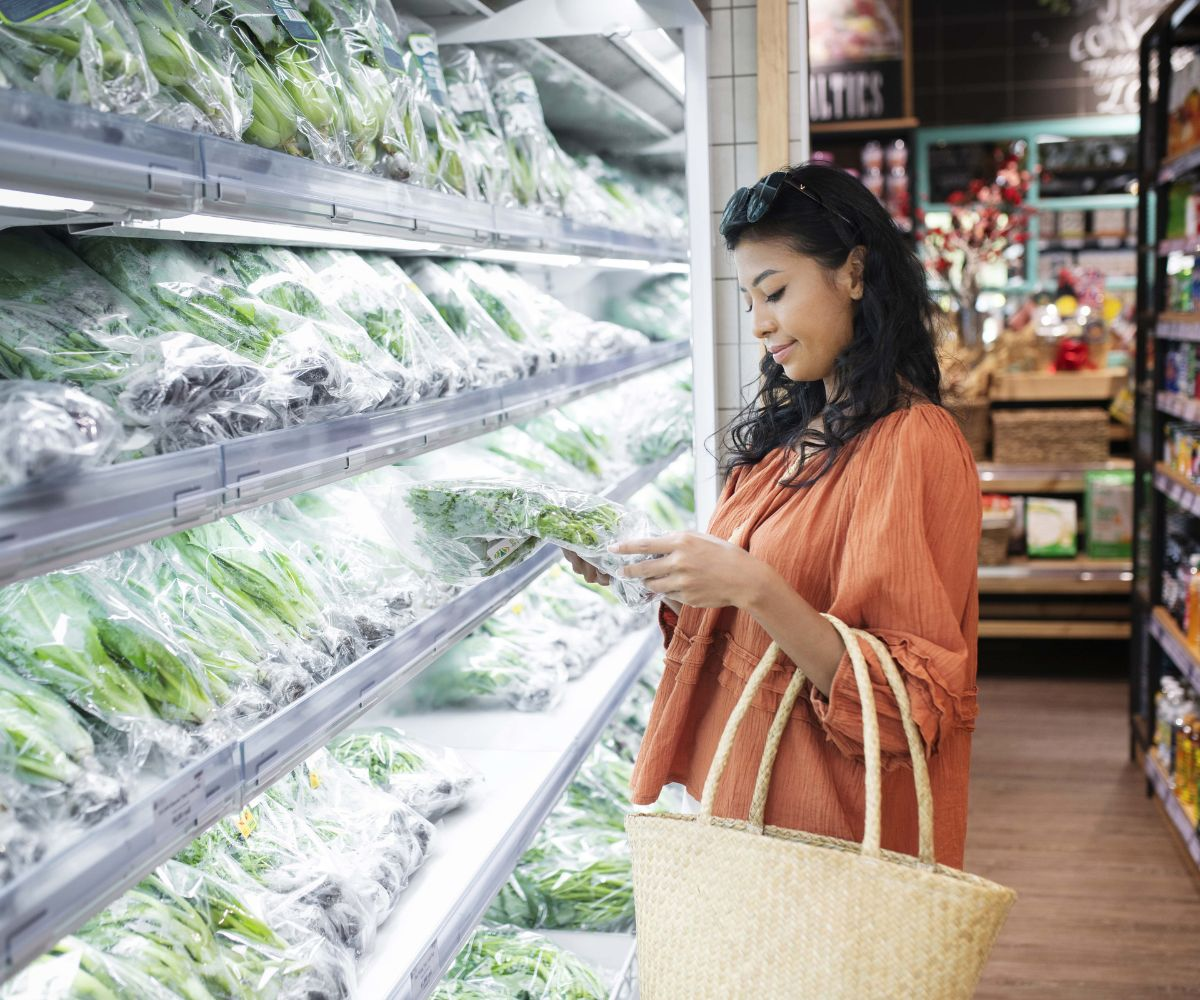 SHIPHYPE offers an efficient and streamlined fulfillment process that integrates with Kroger and other major marketplaces. This results in quick and accurate deliveries that enhance the customer experience. Here are some factors why SHIPHYPE would be a great fulfillment partner for Kroger.
Advanced Inventory Management:
SHIPHYPE's advanced inventory management capabilities provide businesses real-time stock level tracking, product movement monitoring, and streamlined order fulfillment.
Customizable Packaging and Branding:
With SHIPHYPE's customizable packaging and branding options, businesses can showcase their brand and provide a unique unboxing experience that drives customer loyalty and sales.
Exceptional Customer Support:
SHIPHYPE offers 24/7 customer support through various channels, including phone, email, and live chat, ensuring that businesses receive timely and knowledgeable assistance when needed.
Partnering with SHIPHYPE as your fulfillment partner in Kroger provides customizable branding, exceptional customer support, and scalability and flexibility.
Request a quote
Fill the form below and our sales team will be in touch.
Don't like forms?
Email Us:
[email protected]