Looking to Outsource Order Fulfillment to a 3PL?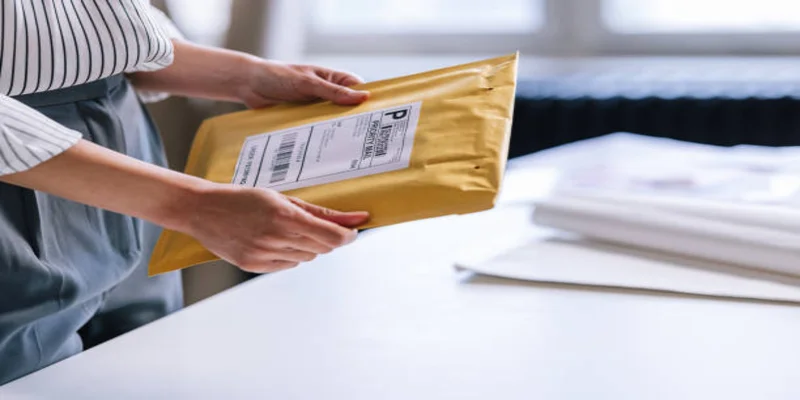 How to Fulfill BackerKit Orders?
BackerKit is a leading crowdfunding platform for product creators. It helps product makers to launch their products and take orders from customers. With this booming platform comes the need to fulfill those orders quickly and efficiently. That's where 3PL fulfillment centers come in.
A 3PL (Third-Party Logistics) is a company that can help you manage your shipping. You can outsource your warehouse, inventory control, order fulfillment, and distribution to a 3PL company. A 3PL can be used to help you ship orders from BackerKit efficiently. To fulfill BackerKit orders, the following steps must be fulfilled:
Search Reliable Fulfillment Services
The first step is researching and identifying reliable fulfillment services willing to work with your company. Research potential 3PL companies, compare their shipping rates and deals, and look for customer reviews to get an idea of what level of service each company provides. This will help you find the best fit for your business.
Open an Account with the Fulfillment Center
Once you have identified a reliable fulfillment center, open an account with them. The fulfillment center will work closely with you to determine your needs and desired level of service. They can help you create an easy-to-use system for managing your order fulfillment process.
Ship Inventory to the Fulfillment Warehouse
Now that you have opened an account, it's time to ship your inventory to the fulfillment warehouse. This is where your order fulfillment process will take place. The fulfillment center should provide detailed instructions on packaging and shipping items for maximum efficiency.
Monitor Your Fulfillment Process
Once your orders are fulfilled, you should closely monitor the process. Keep an eye on your fulfillment center's performance, customer feedback, and whether charges are being shipped out promptly. Make sure to reward outstanding performance and work to fix any issues that arise quickly.
SHIPHYPE is a reliable 3PL fulfillment service perfect for fulfilling BackerKit orders. We have a team of experts who are experienced in managing the entire order fulfillment process, from warehouse management to shipping packages. Our state-of-the-art technology and superb customer service make us the perfect choice for your business's future success.
How 3PLs Help Fulfill BackerKit Orders?
If you have an eCommerce store on BackerKit and you have to fulfill orders from all over the world, it can be overwhelming. Fortunately, 3PL fulfillment centers like SHIPHYPE are here to help. The BackerKit order fulfillment process is simplified when using our services. You can trust us to take care of the entire order fulfillment process and ship orders quickly, professionally, and reliably. To fulfill BackerKit orders, a 3PL can help you in the following ways:
Streamline Your Fulfillment Process
Using a 3PL can help streamline your fulfillment process. A 3PL can provide secure and efficient warehouse management, inventory control, order tracking, shipping, and customer service. This will make the entire BackerKit order fulfillment process fast and hassle-free.
Reduce Shipping Costs
Shipping costs are an essential factor when it comes to fulfilling orders. A 3PL can help you reduce shipping costs by negotiating better rates with carriers. They can also provide you with efficient packaging solutions to save money further.
Provide Superior Customer Service
With a 3PL, you can provide your customers with superior customer service. The fulfillment centers have a team of customer service professionals who can quickly respond to questions and help resolve issues. This can help you build trust and loyalty with your customers, which is essential for the success of your business.
How Do 3PLs Connect With BackerKit?
To connect your BackerKit account with a 3PL, you need to provide the 3PL with your BackerKit Account ID and API Key. This will allow the two systems to communicate and share data seamlessly. Once the connection is established, the 3PL can start fulfilling BackerKit orders without your manual intervention. From that point onward, the 3PL will manage your order fulfillment process and keep you updated on any developments.
Things To Consider When Looking for a 3PL for BackerKit Orders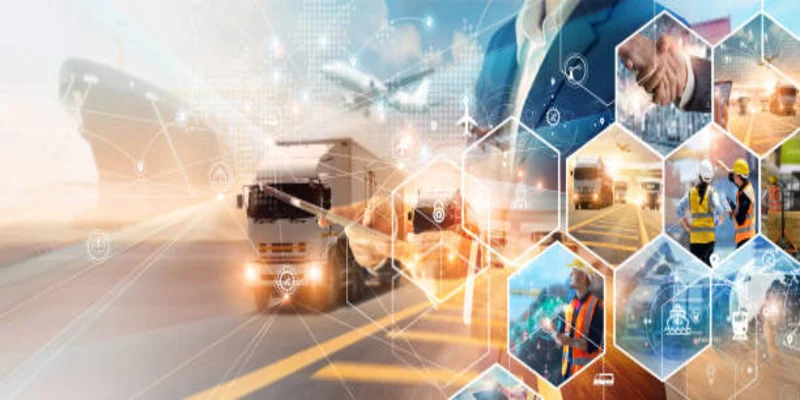 Not every 3PL offers the best services to fulfill your BackerKit orders. Here are some things you should consider when looking for a 3PL:
Look For Experienced Providers
An experienced 3PL provider is essential for successful order fulfillment. Look for a 3PL that has years of experience in the industry and can provide you with reliable services. If a 3PL has served other BackerKit companies in the past, that indicates their reliability.
Look for Quality Assurance and Security Measures
The 3PL must have quality assurance measures to ensure your orders are being fulfilled correctly. Ensure the 3PL follows industry-standard security protocols and takes all necessary steps to protect your data.
Check for Customer Service Quality
Good customer service is essential for successful order fulfillment. You should look for a 3PL with a dedicated team of customer service professionals available to answer questions and resolve any issues quickly and efficiently.
Have No Overhead Costs
When selecting a 3PL, you should ensure they don't charge hidden or recurring fees. You want to make sure that their rates are affordable and transparent so there are no surprises down the line.
SHIPHYPE is the perfect 3PL for your BackerKit order fulfillment needs. We provide reliable and cost-effective services coupled with superior customer service. With our streamlined order fulfillment process and secure data management protocols, you can trust us to provide your customers with a positive shopping experience.
Top 5 Options for BackerKit Order Fulfillment
The top 5 options for fulfilling BackerKit orders are:
SHIPHYPE
Fulfillment Solutions International
Shipwire
ShipBob
QuadLogistics
Each of these 3PLs offers different services, so choosing the one that best meets your needs is important. Be sure to compare each provider before making a decision.
Why Choose SHIPHYPE As Your Fulfillment Partner?
Choosing SHIPHYPE as your fulfillment partner can help you gain a competitive edge. We have years of experience in the industry and provide reliable services at affordable prices. Our customer service team is always available to answer questions or resolve any issues quickly to satisfy your customers with their shopping experience. The benefits of choosing SHIPHYPE include the following:
Global Warehouse Network
Our global network of warehouses allows us to get your orders where they need to go quickly. This ensures the products reach your customers on time and in perfect condition.
Quickly Delivery
We use industry-leading shipping software to process, package, and ship your orders quickly. This helps us ensure that your orders get delivered on time and with minimal cost.
Cost Savings
Our competitive rates help you save money on order fulfillment costs. We also offer volume discounts for larger orders to maximize your savings even more.
Secure Data Management
We follow industry-standard security protocols to ensure your data is securely managed and protected from unauthorized access or misuse.
By choosing SHIPHYPE as your fulfillment partner, you can rest assured that your BackerKit orders will be fulfilled quickly and efficiently with minimal cost. Contact us today for more information on how we can help your business succeed.
Request a quote
Fill the form below and our sales team will be in touch.
Don't like forms?
Email Us:
[email protected]